By:

Glaminati Media

| Updated:

04/11/2019
White Wedding Decoration
Wedding decoration matters greatly. That is why you are bound to ensure that it is appropriately chosen. We have a few examples to offer. Let's have a closer look at them!
Variations Of White Ceremony Altar
Source: phuketwed via Instagram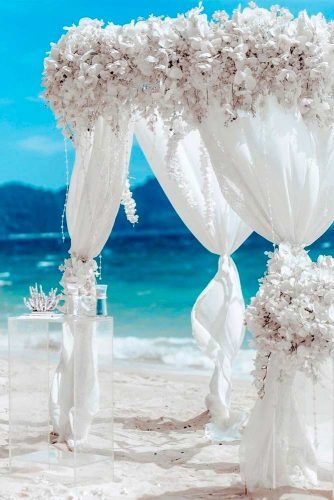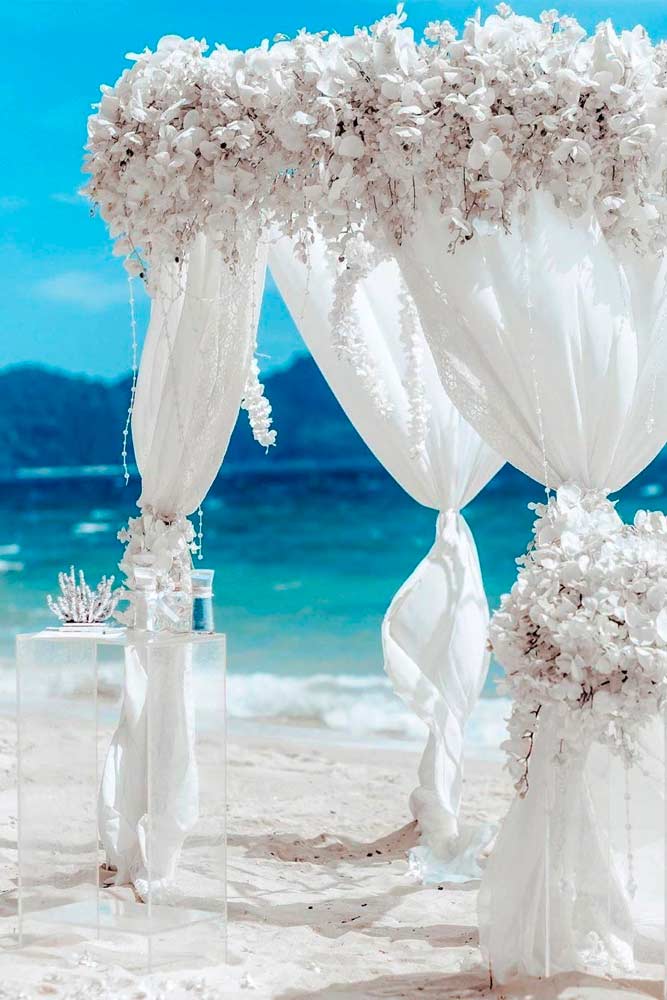 Ceremony altar is where everything starts from, that is why you need to pay particular attention to it. However, there is no need to go over the edge with decorations when it comes to the altar. Pure, flowing fabrics combined with beautiful floral garlands are more than enough.
Venue Decorations
Source: 5ive15ifteen via Instagram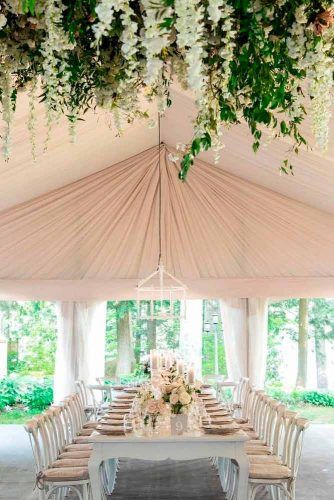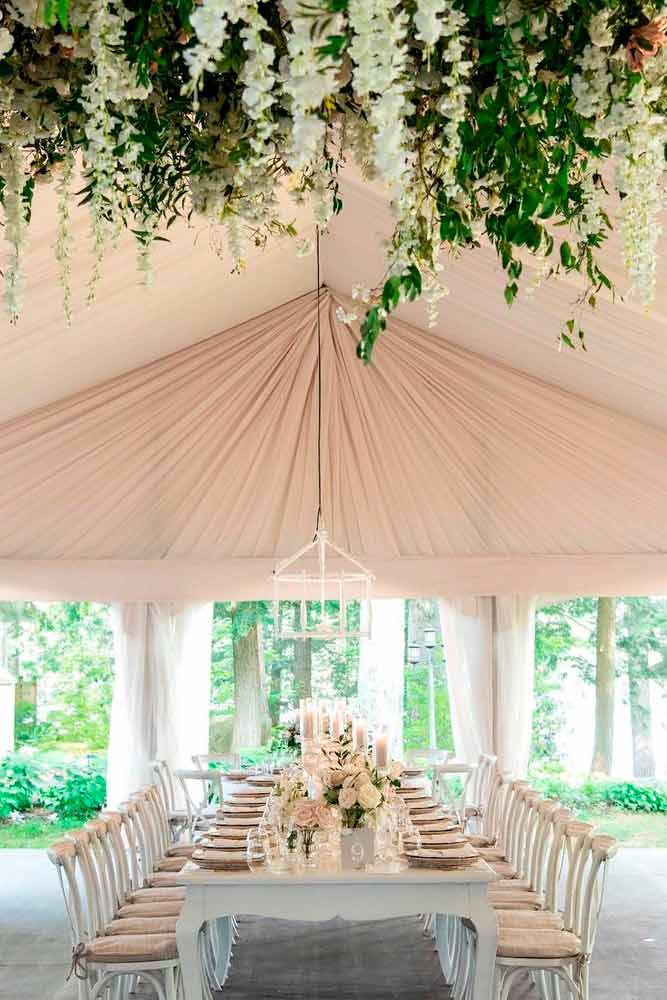 It is obvious enough that if we think white wedding the venue is supposed to be white from floor to ceiling. However, you can go even further and make it look sunny and bright as well. There is no such thing as too much air and light when it comes to something as important as a wedding.
Themed Escort Cards
Source: photosantucci via Instagram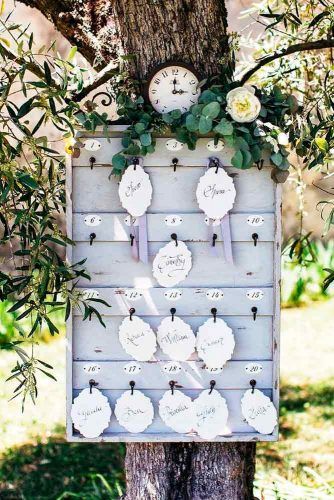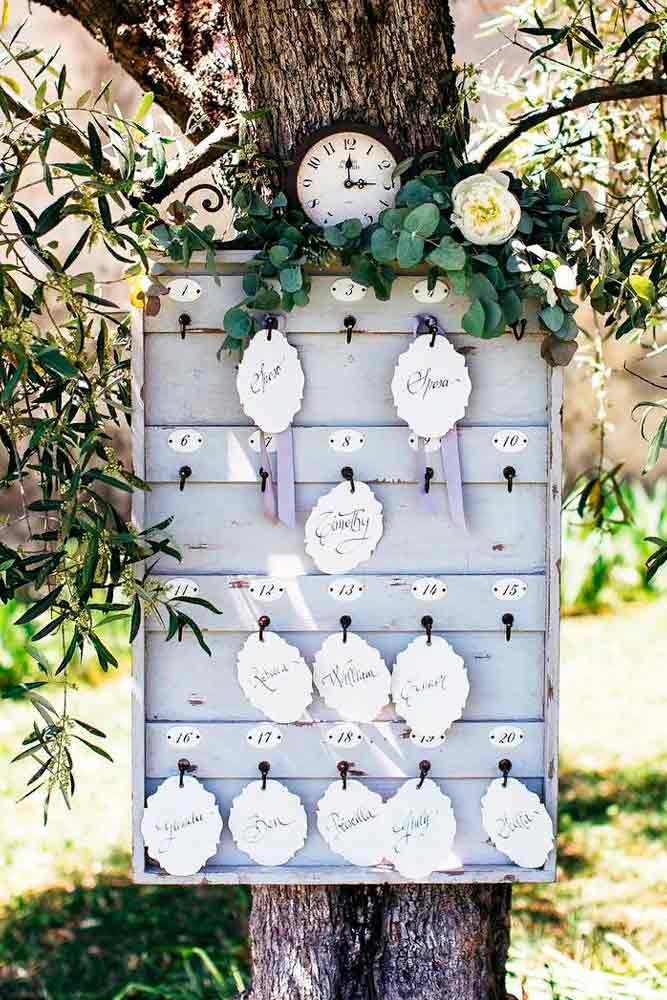 What is the first thing that your guests will notice when they arrive? A themed card! That is why you need to pay attention to these details as well. Think of creative design or layout, and it will serve you well.
White Wedding Flowers Decor
Source: tymephotography via Instagram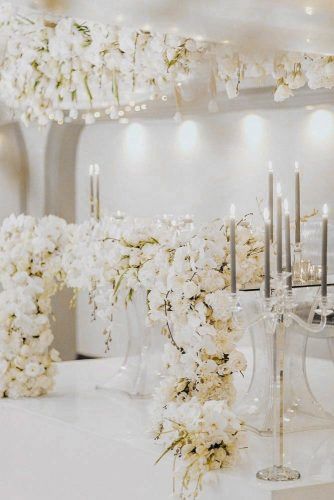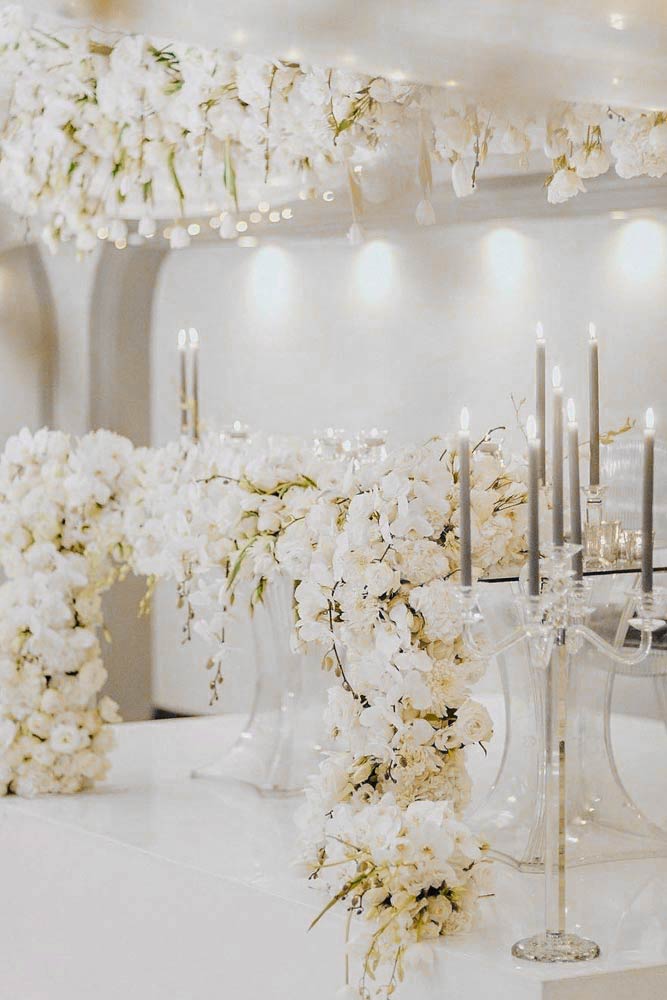 There is no such thing as too many flowers. That is why white flowers should be literary everywhere when it comes to your white wedding. They may cost you a while, but the effect will surely be worth it!
Fairy Wedding Candles
Source: glamweddings via Instagram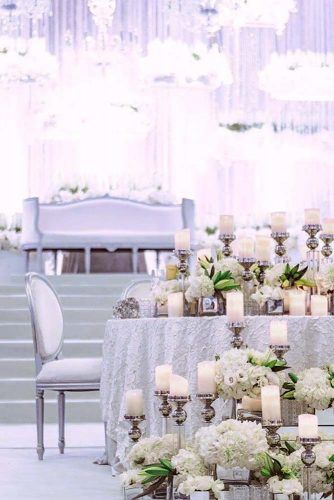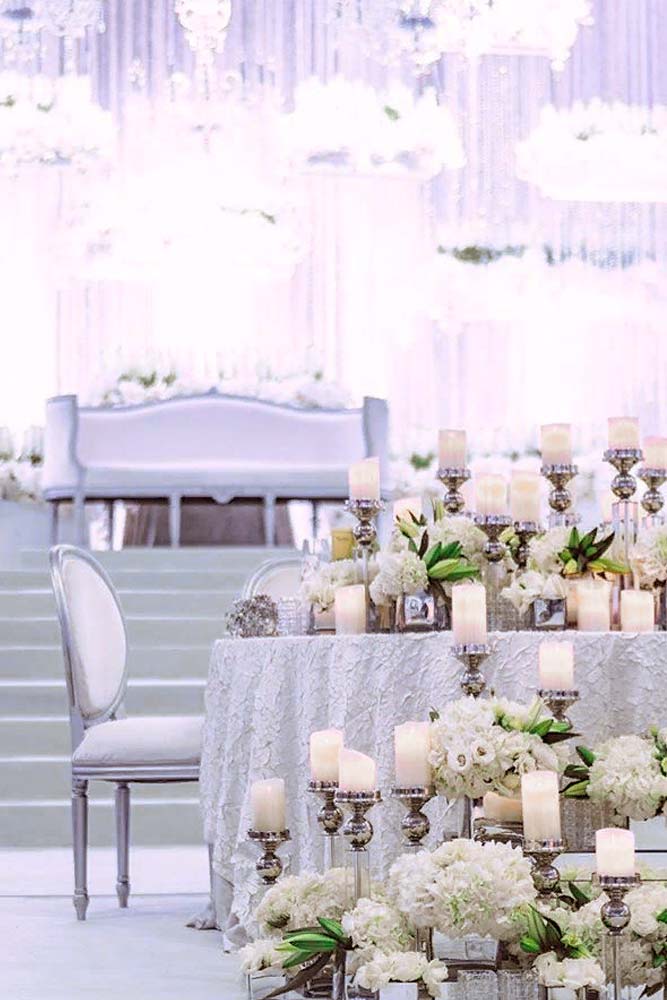 Candles are the defining elements of romance since we are talking wedding here there is romance involved so should be candles. The atmosphere that the candles will create will be purely magical and unique!