By:

Glaminati Media

| Updated:

06/26/2019
Sweet Moments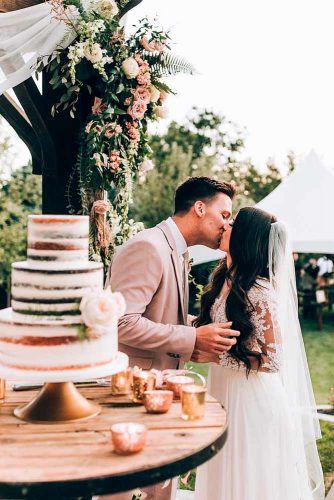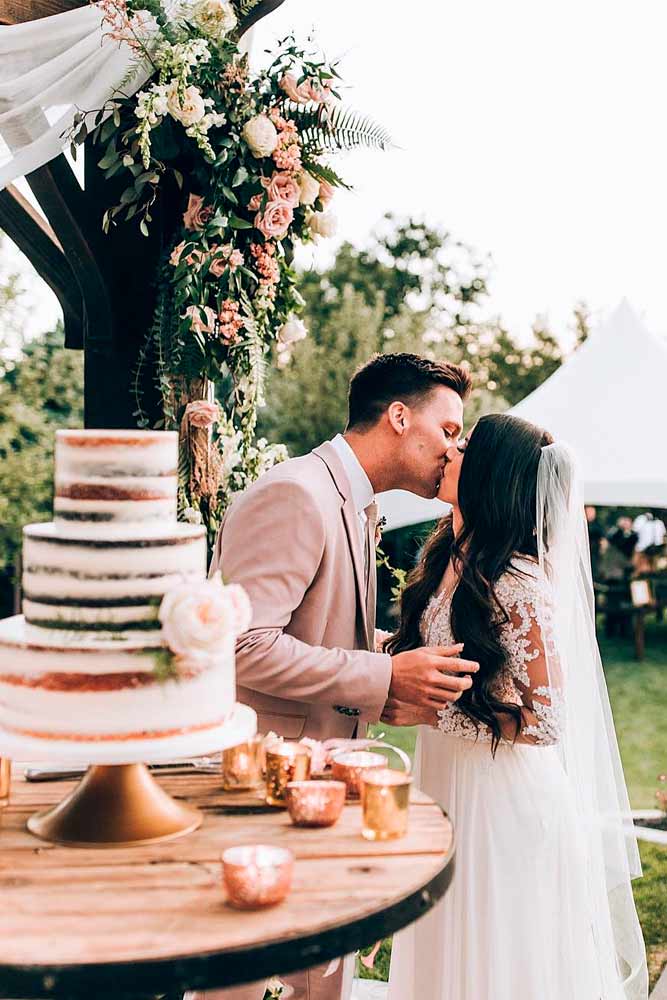 Every wedding is the sweetest occasions for the couple who gets married. To spice things up, there is always a wedding cake present. This means that in search for your unique wedding photos you can't skip cutting the cake one. No matter how classy it is, it is a must-have for every wedding book!
Source: dukemoose via Instagram

First Dance Together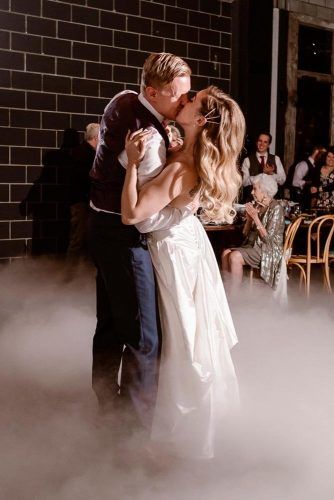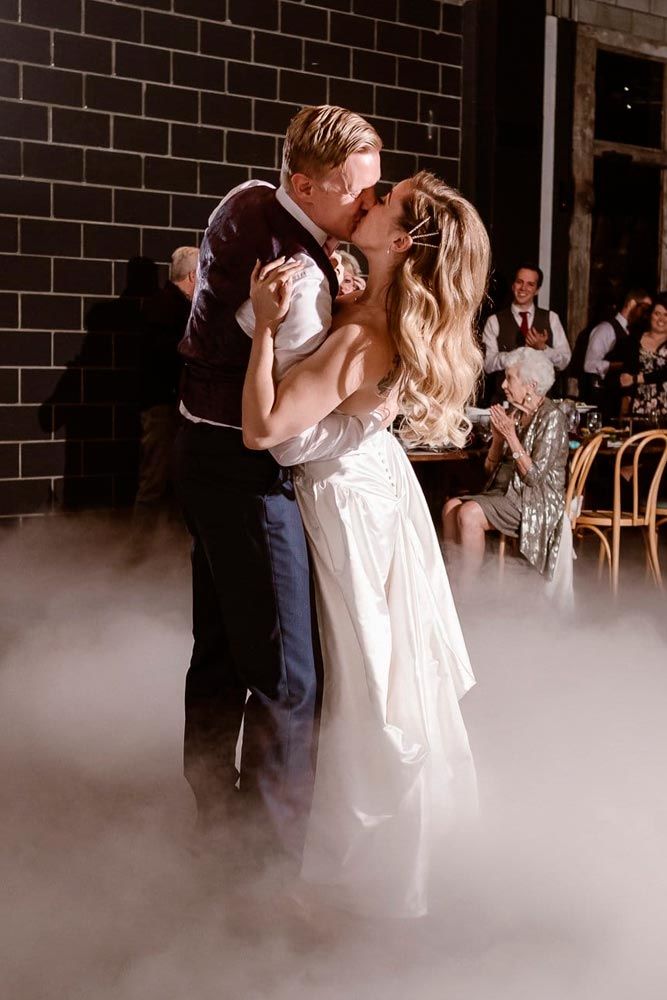 Just like the first kiss, so the first dance is bound to be captured on film. That is why if you are planning to add some certain moves to your dance, it is best if the photographer knows about them in advance. It is never a waste to generate your wedding photoshoot ideas together.
Source: larsenphotoco via Instagram

Time To Celebrate!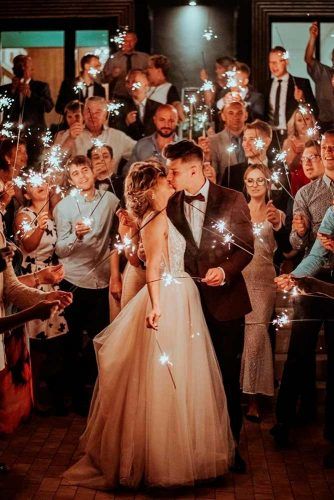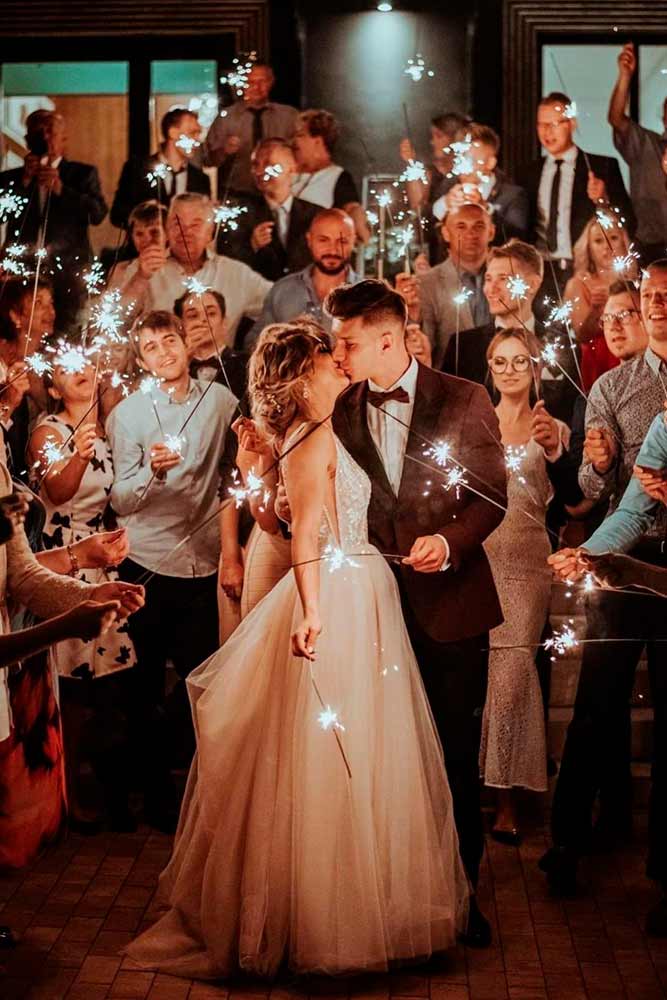 To tell you the truth, creative wedding photo ideas do not need much to be involved. Just you and your guests celebrating on the dance floor can be enough. Very often, couples decide to pay attention to the formal part of the wedding; however informal part is not less fun and exciting to depict, keep it in mind.
Source: kamilsadurski_foto via Instagram

Bride's Dancing With Father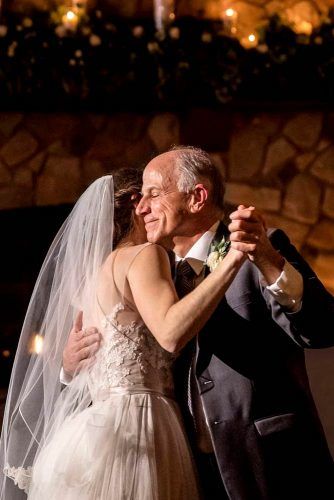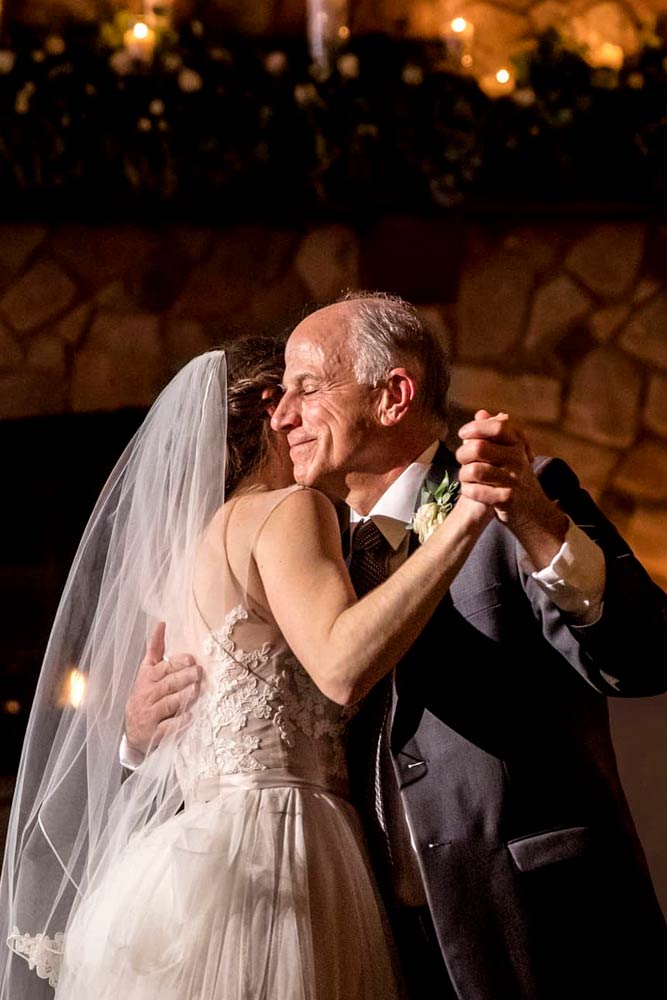 Among many bridal portrait ideas, there is one that stands out – the bride together with her father. There is such a tenderness and kaleidoscope of feelings and emotions that it is difficult to describe. Such a photo deserves a special place in every wedding album.
Source: annkamphoto via Instagram

Tossing The Bouquet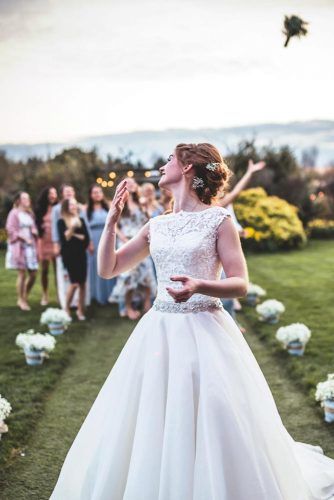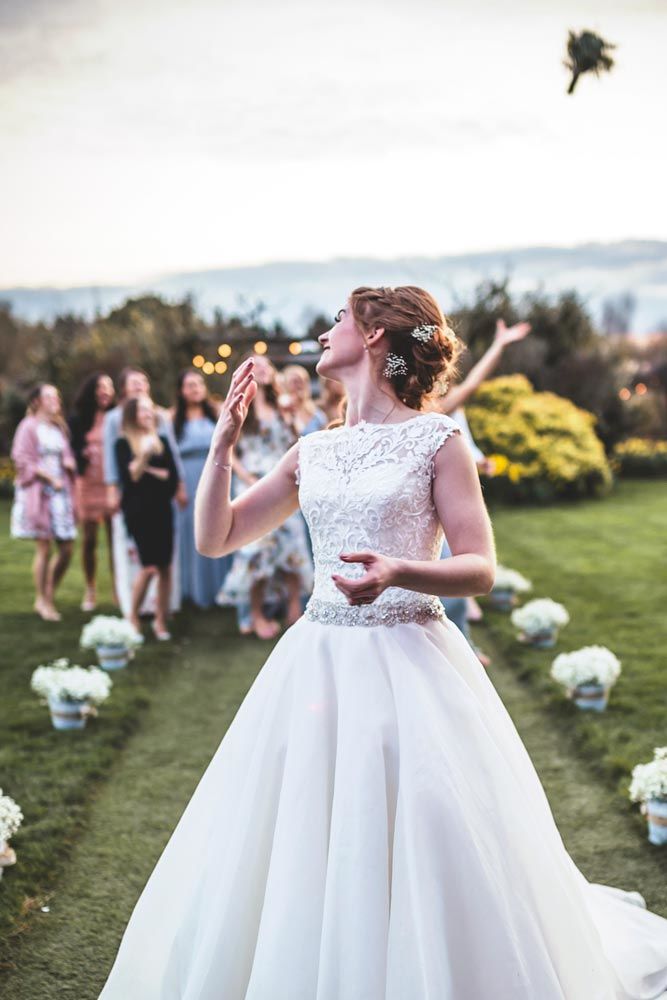 No wedding can go without bouquet tossing. That is why this is another memorable moment to depict. The more shots you take, the greater is the chance to get lots of interesting photos. Besides, who knows – maybe the bridesmaid who catches the bouquet will become the soon bride-to-be?
Source: beckyalicedibble via Instagram

Decor And Details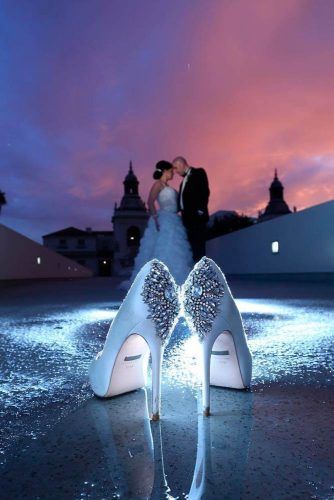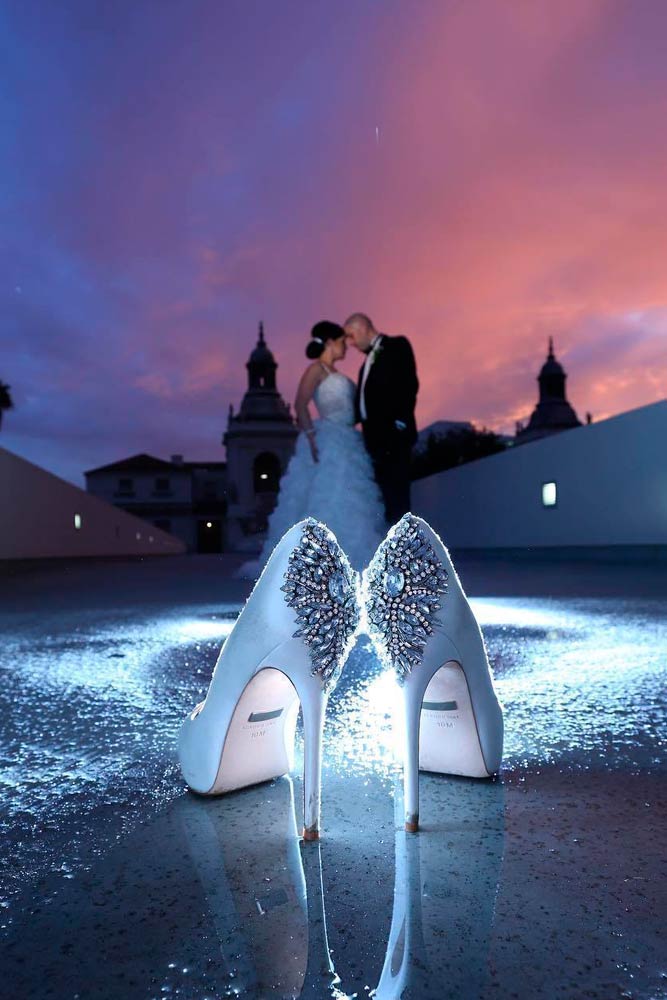 Every bride has her approach when it comes to her big day. That is why many tiny and large details are combined together to create that one and only dream wedding. Of course, a photographer may not know about all the elements that you decided to intertwine, that is why it is best to warn the photographer. Make sure that your shoes, wedding rings, wedding arch, the aisle are depicted so that when you take your wedding book, you will be able to recreate the day to the smallest detail. Such an approach will ensure that your wedding will be the day you will never forget!
Source: jayjaystudios via Instagram