By:

Glaminati Media

| Updated:

06/26/2019
Getting Ready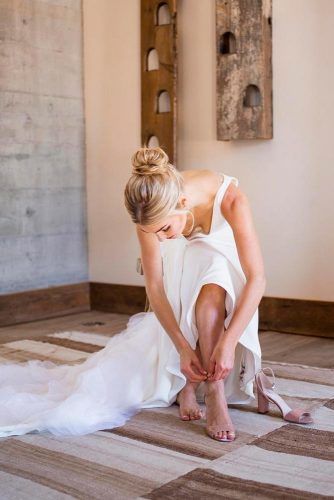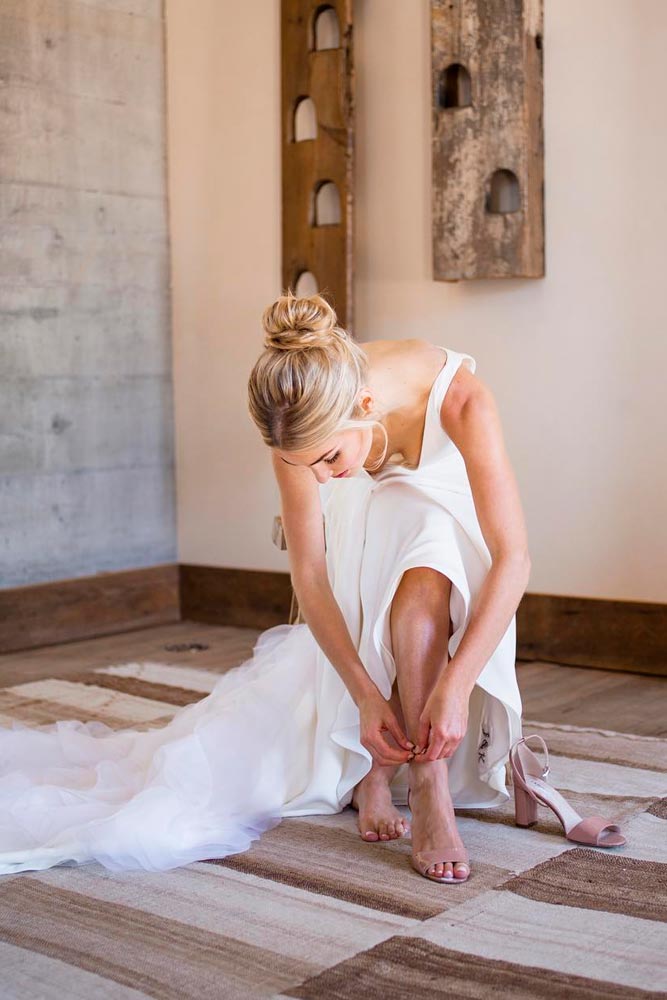 There is a tradition that the groom is not supposed to see the bride before the wedding. That is why with the help of wedding photography ideas, you can show him how your morning preparation looked like. Surely, such personal and gentle moments are worth capturing and adding to your wedding book.
Source: erickelley via Instagram

Bridesmaids Lending A Hand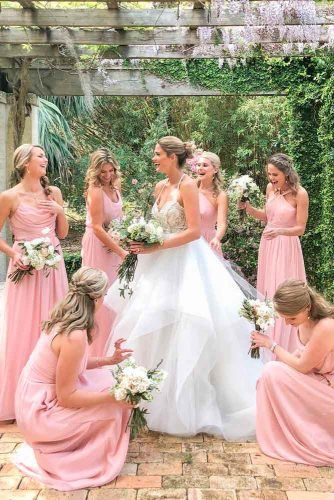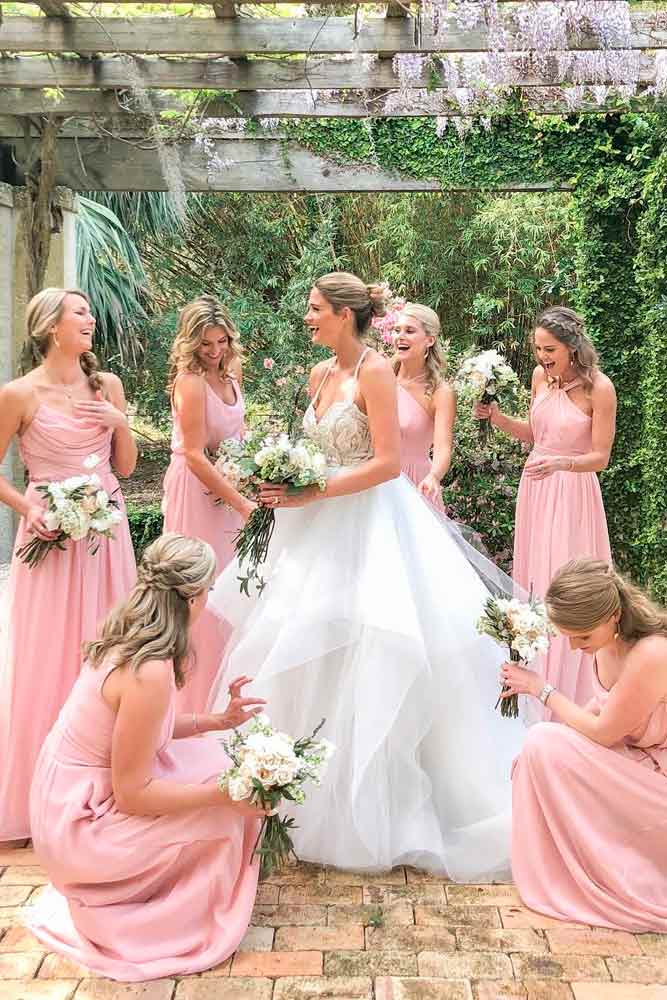 Some people think that they can't suggest their own photography ideas when there is a professional photographer in charge. That is not true; you can share all your ideas and preferences with the photographer; after all, it is your big day. Do not leave your friends and family out; this significant occasion matters greatly to them too. That is why photos with your bridesmaids are so important. You should not be afraid to full around and have some fun depicted in your wedding photos.
Source: erickelley via Instagram

Fun With Groomsmen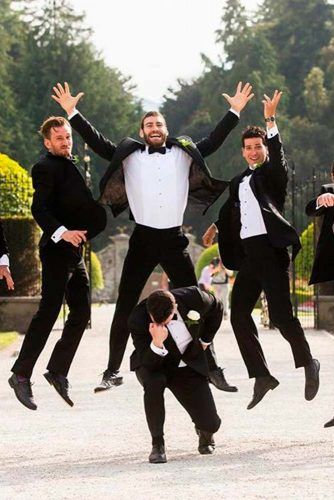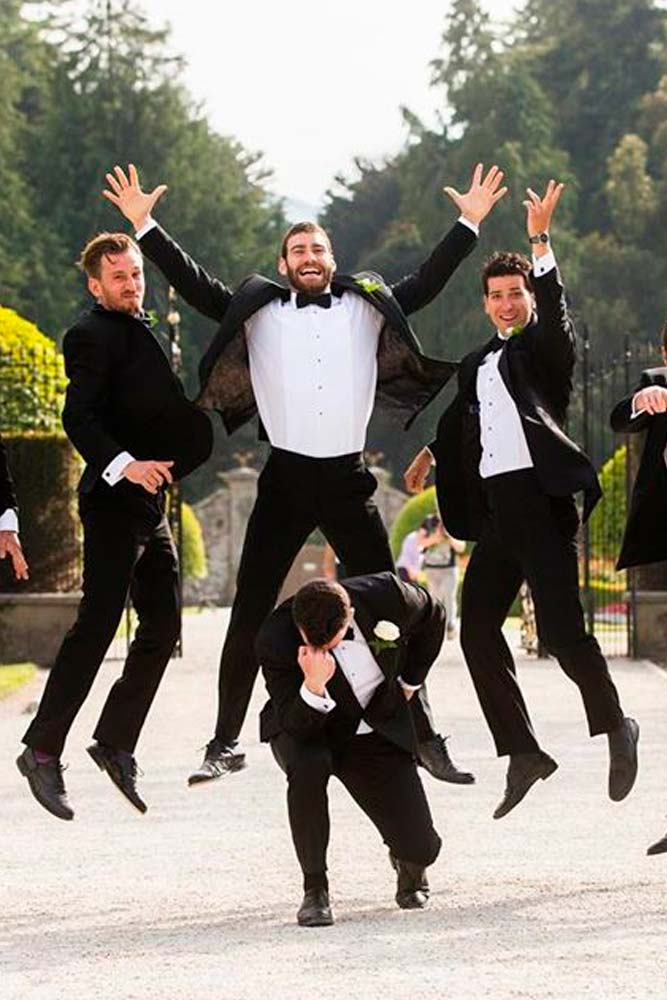 Add some action to your wedding photo album. Surely, a wedding is a formal occasion but that does not mean that you have to be all serious and official on all the photos. Experiment and enjoy the event, so that every time you look at the pictures, you can't be a smile.
Source: powerscourthotel via Instagram

The First Look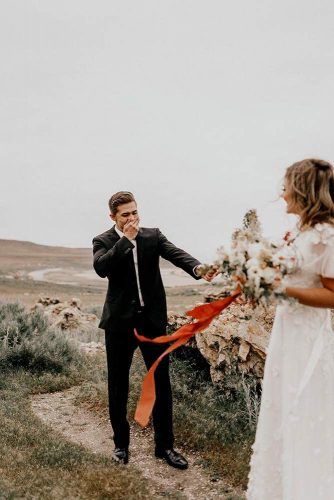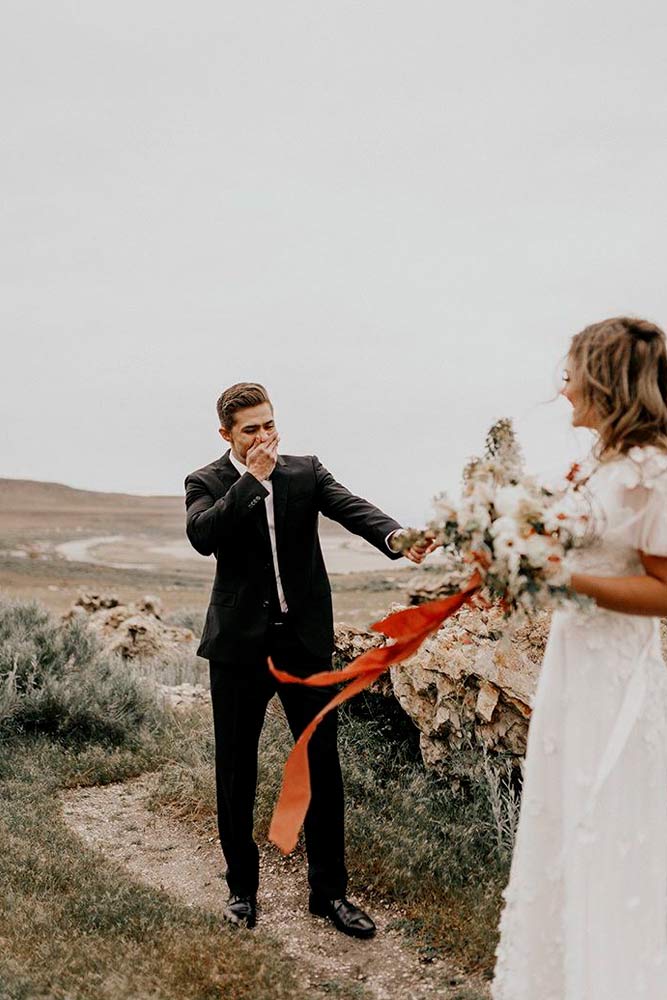 There are countless wedding photo ideas. However, there are some key moments that no one should ever miss. One of those moments that is bound to be captured is the groom's reaction when he sees the bride for the first time. We assure you that moments like that are truly priceless!
Source: autumnnicole_via Instagram

Wedding Ceremony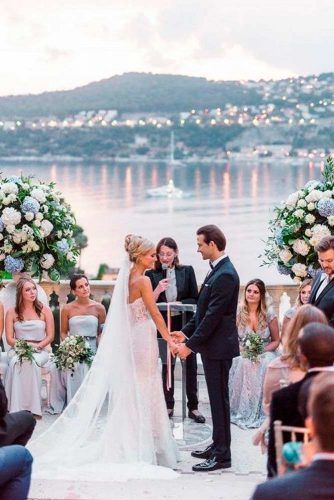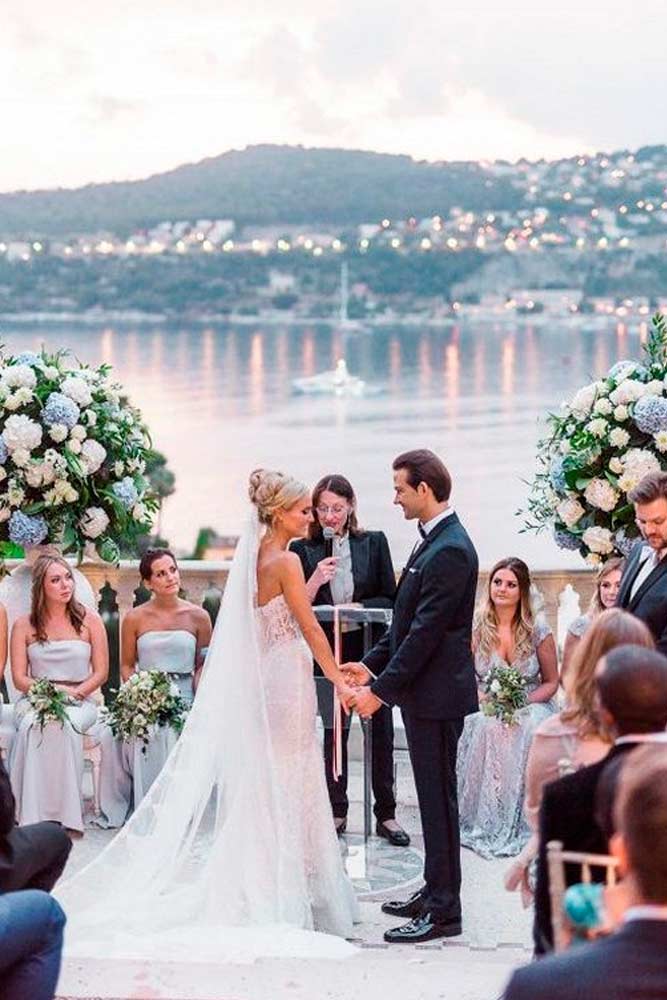 Just like your wedding ceremony so your wedding picture ideas should be personal and unique. Make sure you instruct your photographer to pay special attention to the location that the ceremony takes place at.
The First Kiss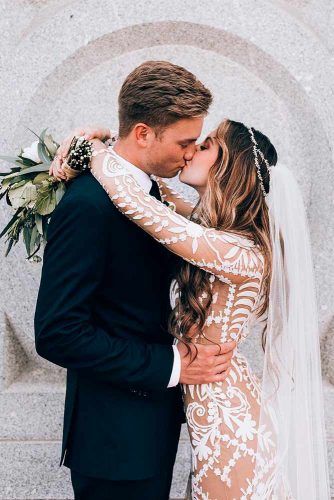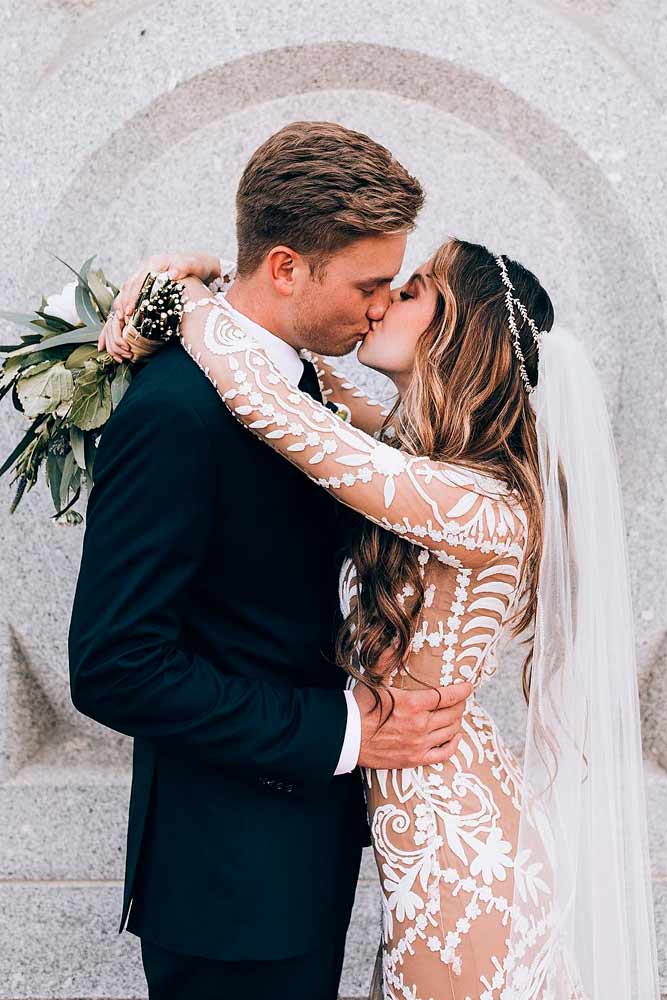 No matter how long you have been together, your first kiss is one of the most intimate moments. That is why when you are coming up with various picture ideas, do not leave the first kiss out, in no case!
Source: dukemoose via Instagram

Rose Petals Rain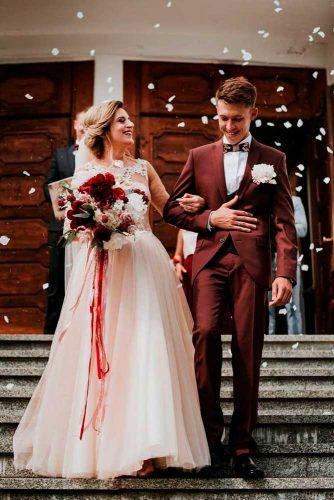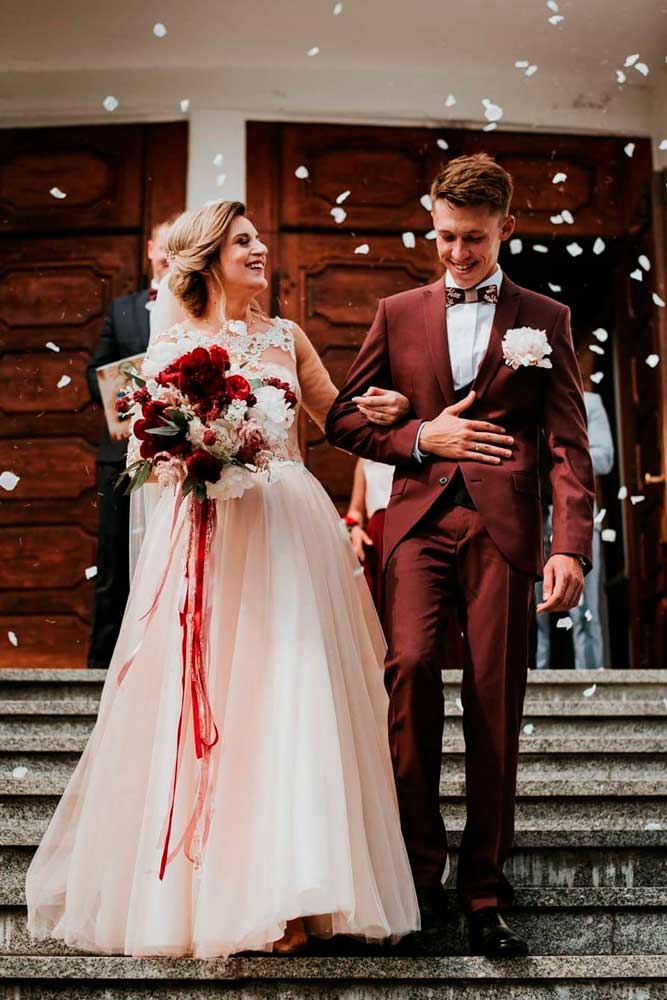 Flowers belong to undeniable photography inspiration. That is why we suggest you give out rose petals to your guests so that they can shower you with them when you walk down the aisle. Rose petal rain is romantic and fantastic-looking. Such photos deserve to be put into your wedding book.
Source: kamilsadurski_foto via Instagram