By:

Glaminati Media

| Updated:

06/27/2017
When picking a wall color, pick something trendy, like chevron pattern. But mind that cold shades keep you focused while warm shades make you relax. Now let us revamp the desk.
Hang Your Calendar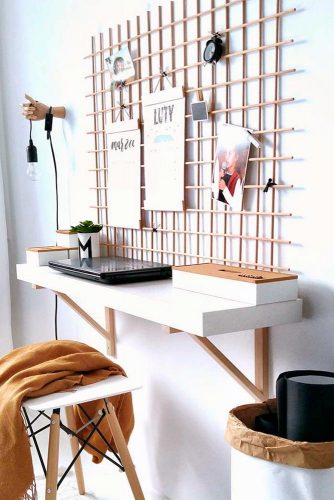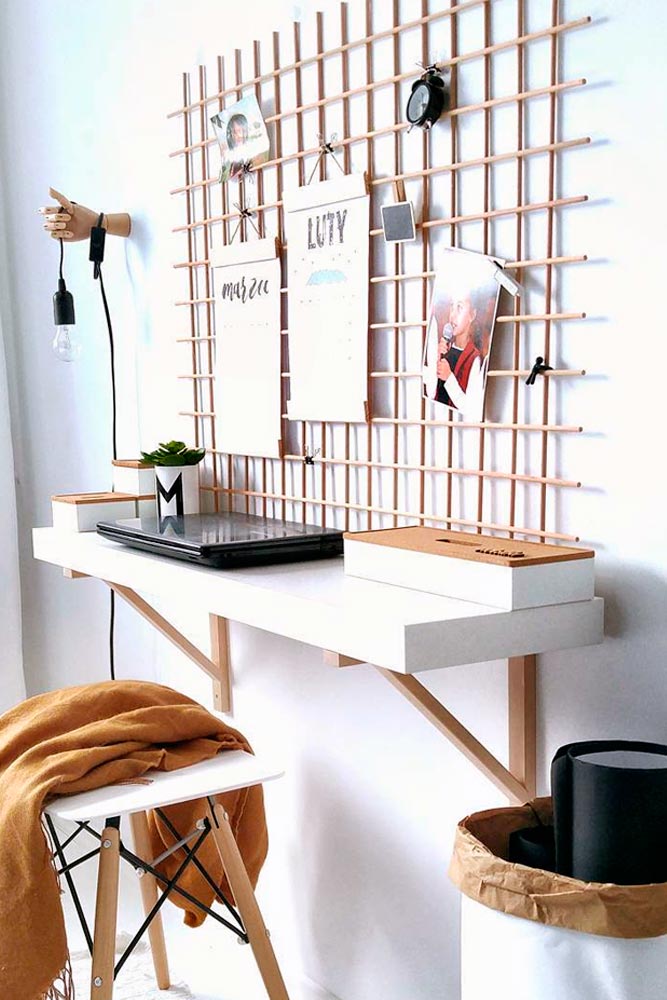 It might seem obvious, but having a calendar in front of you is really convenient. Place your schedule and calendar on your table to be constantly reminded about important things and events.
Stick with a Color Scheme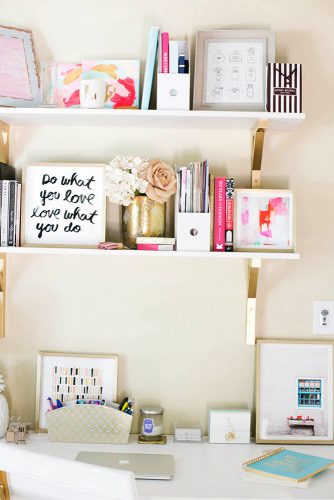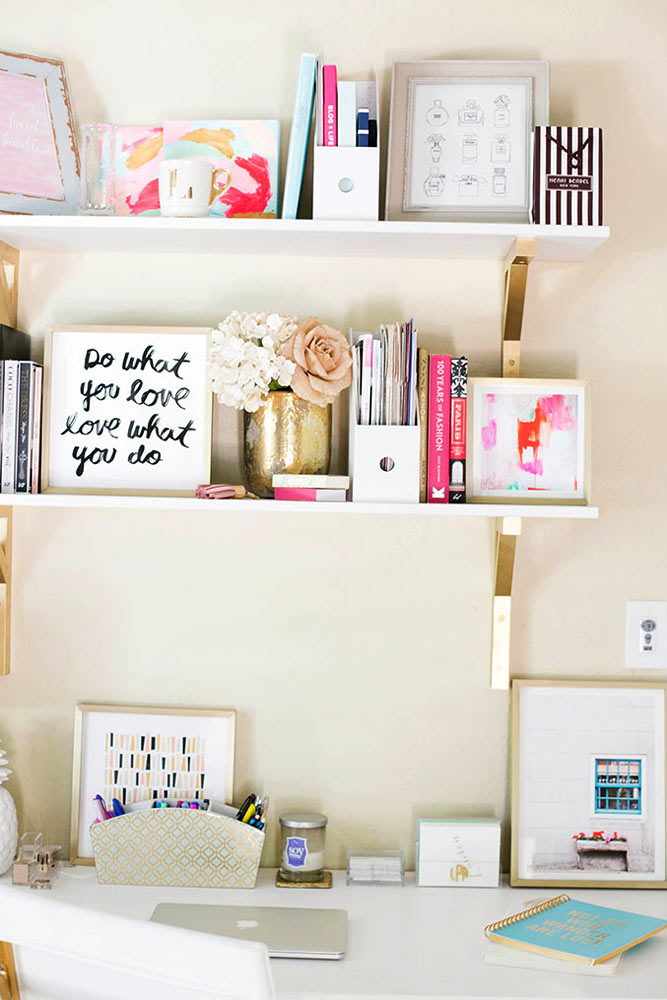 When organizing your desk, pick colors that are pleasant for you to look at and that are also well-combined. Two to three colors will suffice as more colors can distract you all the time.
Watercolor Calendar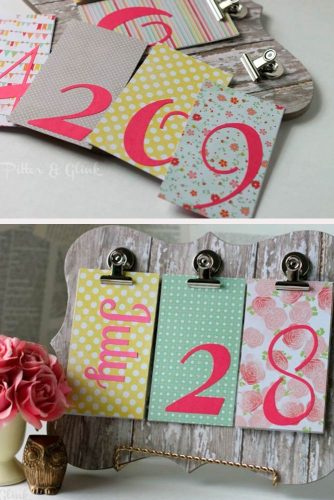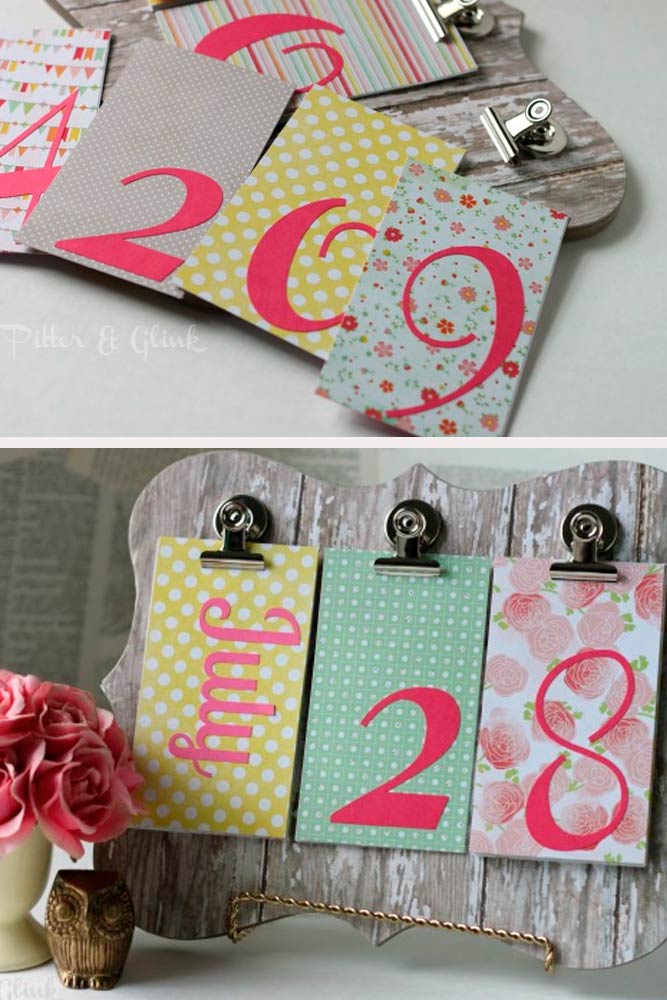 If you want a calendar to serve for more than one year, you can easily create it at home. There are so many techniques how to do it, just pick the one that works best for you.
Hanging Wall File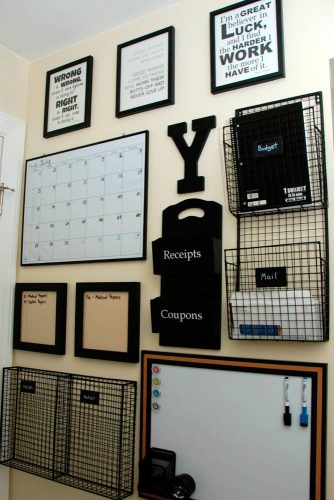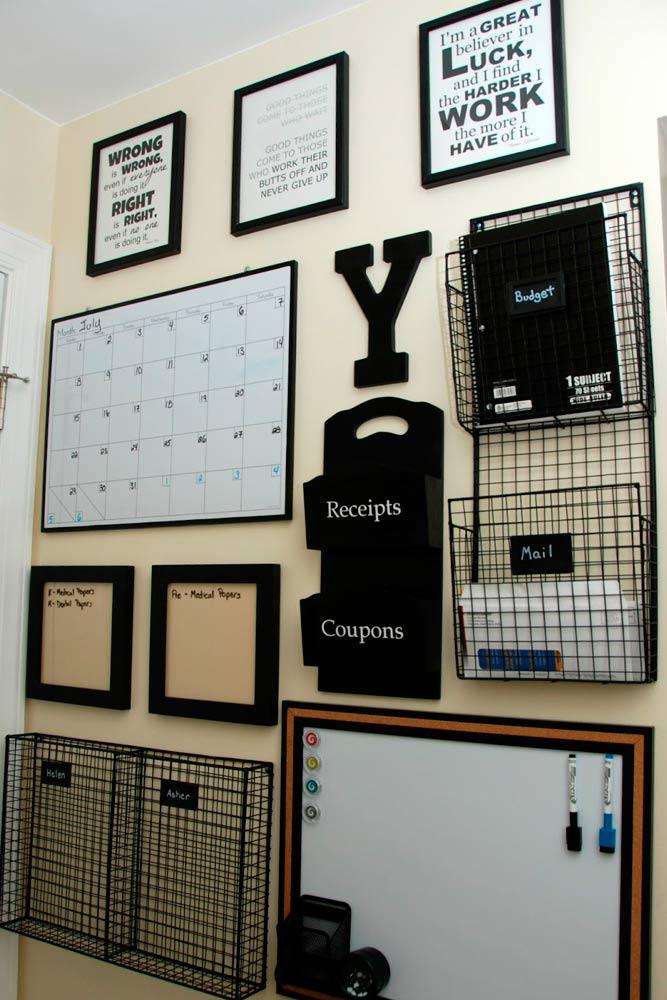 Besides being embellishing, file holders are really functional. By hanging them on the wall in front of your desk, you will get much free space. And all your papers will stay in the exact place where you can easily find them.
Pencil Holder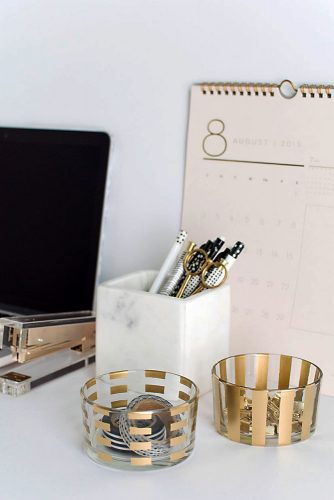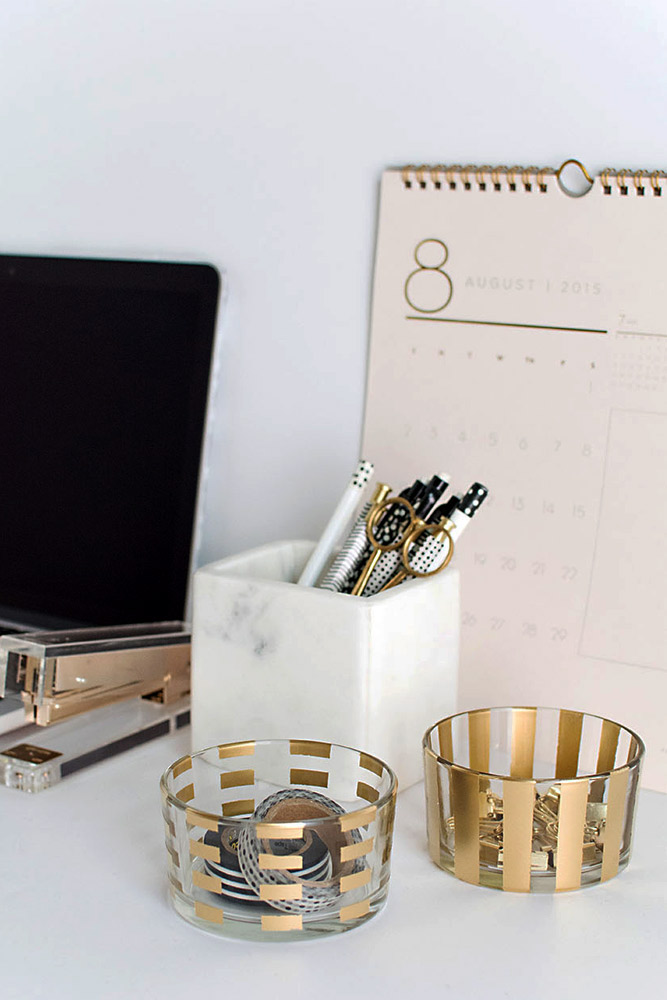 We all know that a pencil holder is quite a useful thing to put on our desk. And the good news is that a pencil holder can be made by yourself, using materials that can be found in your apartment.