By:

Glaminati Media

| Updated:

06/16/2017
6. Avoid Makeup as Much as Possible
In today's society, one is literally infatuated with looking impeccable from top to bottom. As a result, we indulge in using excessive amount of makeup. These products are laden with synthetic chemicals; as a result, it is likely to damage your skin. Too much use of makeup clogs up the skin pores and the skin cannot breathe freely. So make a conscious effort and avoid too much makeup, use natural products like moisturizers and cleansers to maintain that natural beauty and get radiant and healthy looking skin at the same time.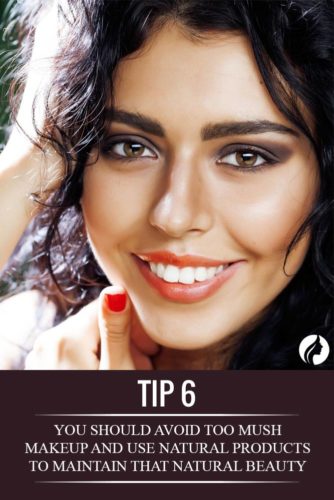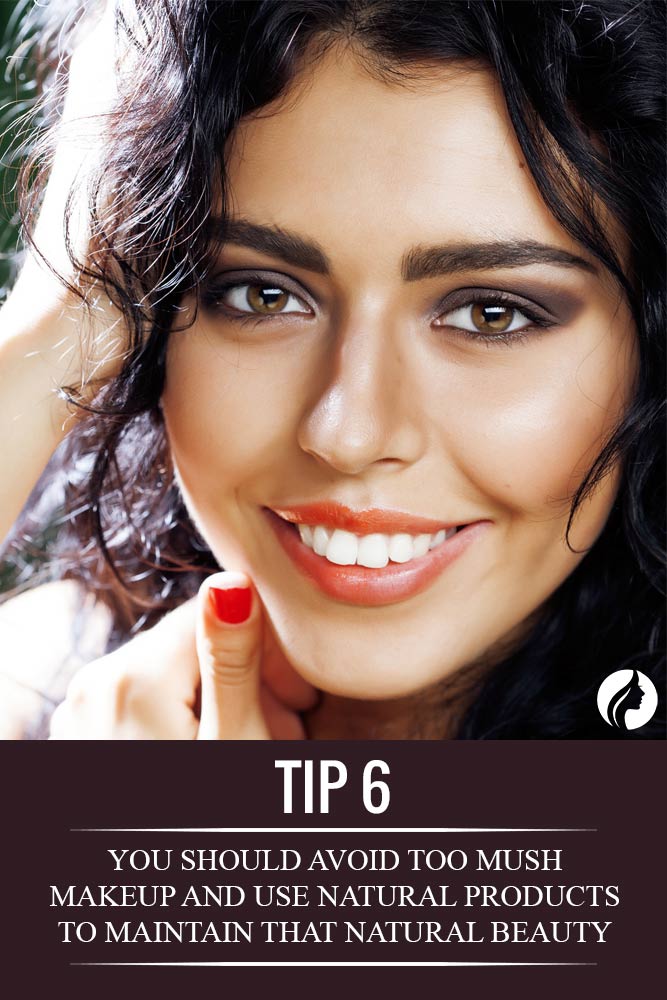 7. Wash Alternately With Warm and Cold Water
An extension of the previous point, you can try to wash your face with both warm and cold water. Washing it with hot water will open up the skin pores thus making the application of a skin cleanser more effective. After you exfoliate the skin using a cleanser, wash your face with cold water. Thus, your skin is adequately cleansed and also less susceptible to external dust particles.
8. Steam Your Face
Steaming has been practiced by women since the days of the Greek and Roman Empire. It allows us to open the skin pores more and unclog all the hidden impurities to allow the skin to breathe more freely. While steaming, our perspiration helps in loosening out blackheads for easily removing them, pushes out dirt and oil from the skin pores and also gives out a natural glow. Thus, our skin becomes much healthier.
9. Make Skin Care Products – at Home!
Apply the best homemade face mask once in a while, and your skin will be grateful. You do not need to rely on the experts all the time to have healthy skin and a radiant face. The backyard and the fridge contain a bag of goodies, which is more than enough to make your own skin care products. One such example is the application of cold milk with the help of a cotton ball that will help in re-hydrating your skin. Scrubbing your face with tomato will reduce under eye dark spots. Or, apply raw honey which helps to have a soft, smooth, and supple face. The best thing about them is that they are completely free from chemicals and can be used without any reservations.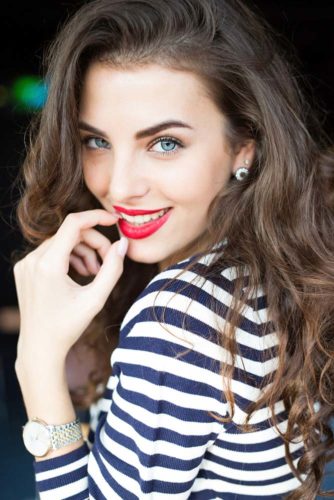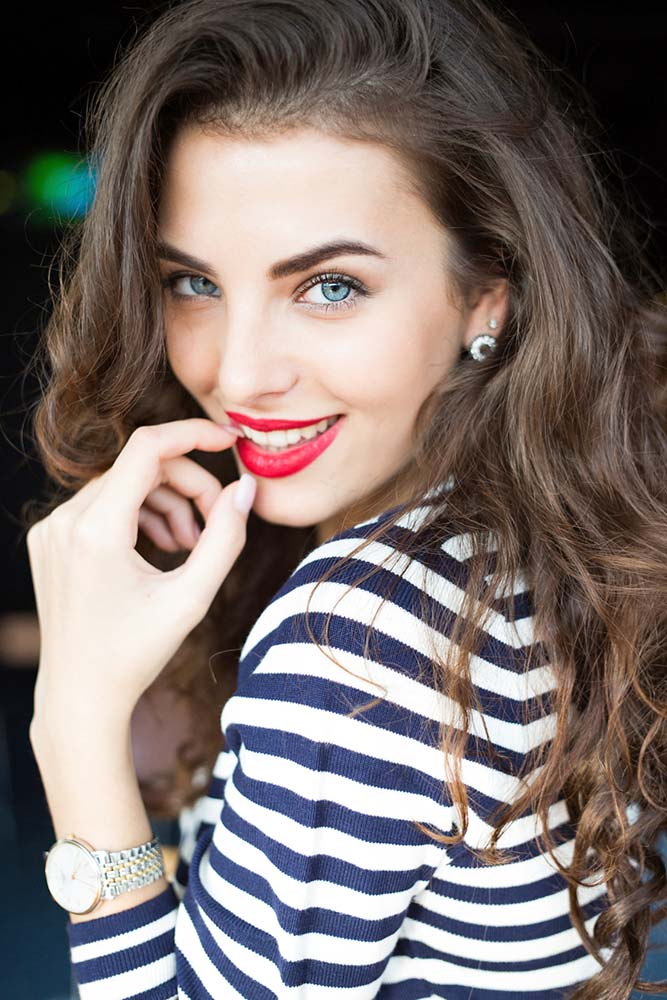 10. Do Facial Occasionally
You do not have to take extensive beauty treatments. However, do indulge into facial care once or twice a month. Make sure you use herbal facial products for the face mask which are free from synthetic chemicals and contain much water. Applying a face mask regularly may disturb the acidity levels of your skin.
11. Keep Your Hair in Check
Unruly hair can act as a big hindrance to getting healthy skin. It can carry large amount of dust, oil and even dandruff. So, it is absolutely necessary that you keep your hair strands in place. Tie it up neatly with a band to ensure that it does not contact with your skin too much.
Follow these steps and be a proud owner of glowing skin.