By:

Glaminati Media

| Updated:

06/16/2017
Indulge in Facial and Scalp Massages Before Bed
Source: sagesadvice via Instagram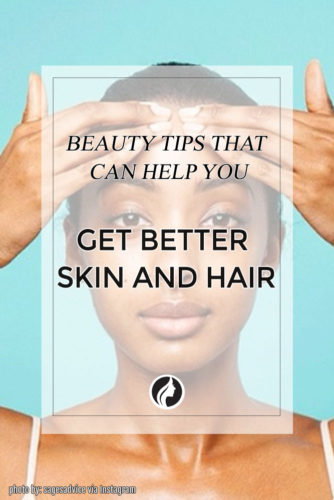 You do not know what you are missing if you have never given yourself a facial or scalp massage. They are relaxing and can help you sleep better. Both head and facial massages can increase blood circulation. Facial massages help fight wrinkles, and scalp massages can stimulate hair growth. You can find tutorial videos for both online. So, you can start adding this to your nighttime beauty regime.
Don't Neglect Your Hands and Nails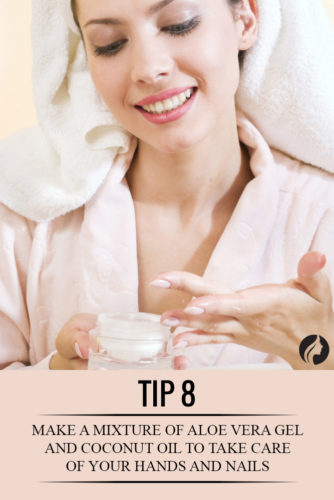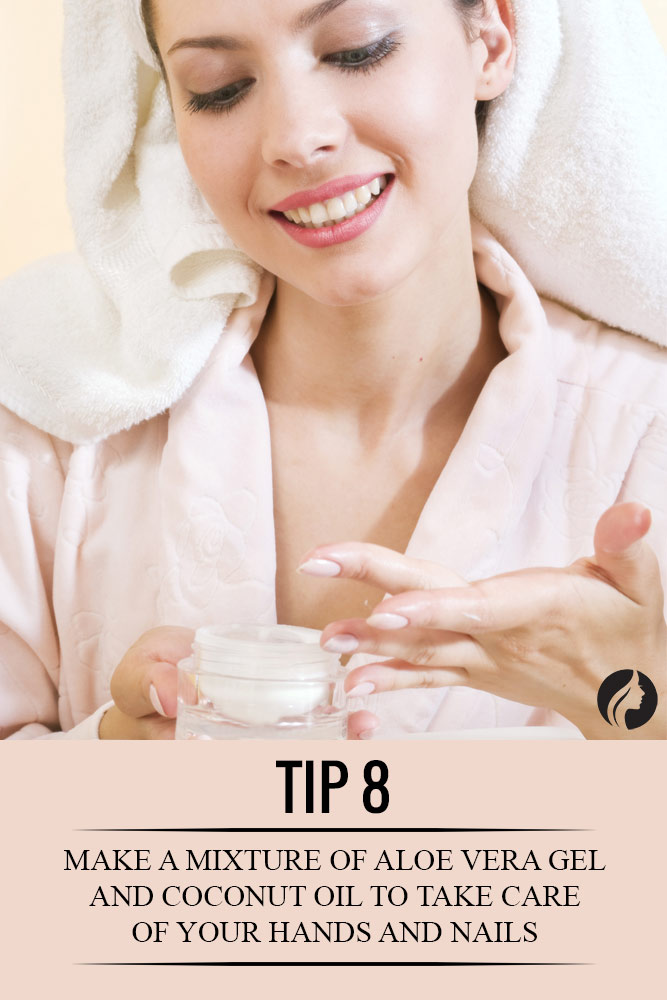 Our nails and hands can be subject to a lot of elements and factors during the day that can make them feel dry, flakey and damaged. Taking care of your hands and nails is crucial to keeping your skin healthy and younger looking. You can make a mixture of Aloe Vera gel and coconut oil and apply it to your hands and nails at night.
Apply Chap Stick Before You Go to Bed
Source: jamietaryn via Instagram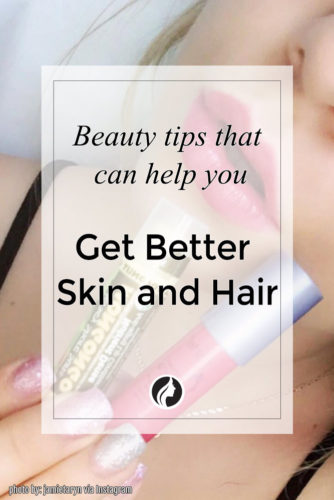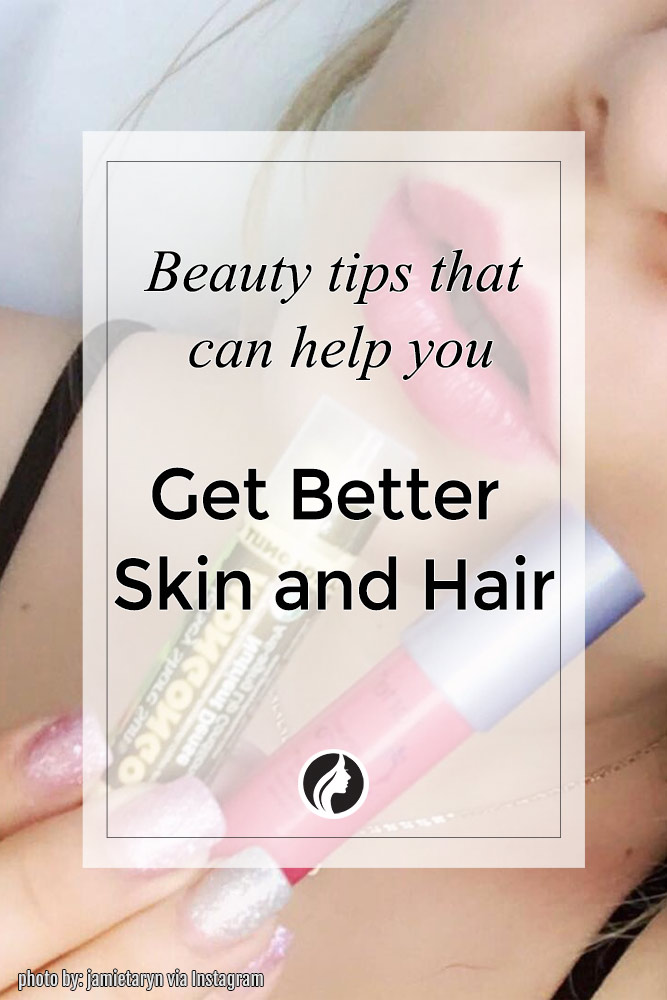 Our lips need to stay hydrated, as well. You should apply Chap Stick before you go to sleep to nourish your lips. You can also make a lip mask of coconut oil and honey and apply it to your lips for five minutes and wash it off before you go to bed.