By:

Glaminati Media

| Updated:

04/19/2019
Rustic Study Rooms
If you are a real bookworm, then these rustic study room ideas will please you like nothing else!
Rustic Study Room With Book Storage Space
Source: muthugirl via Instagram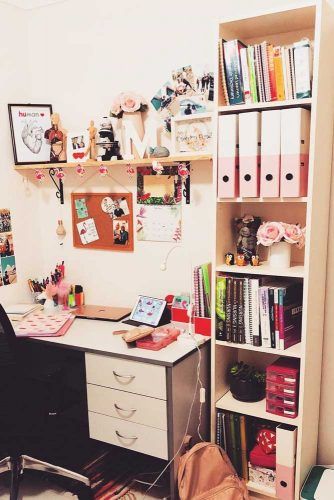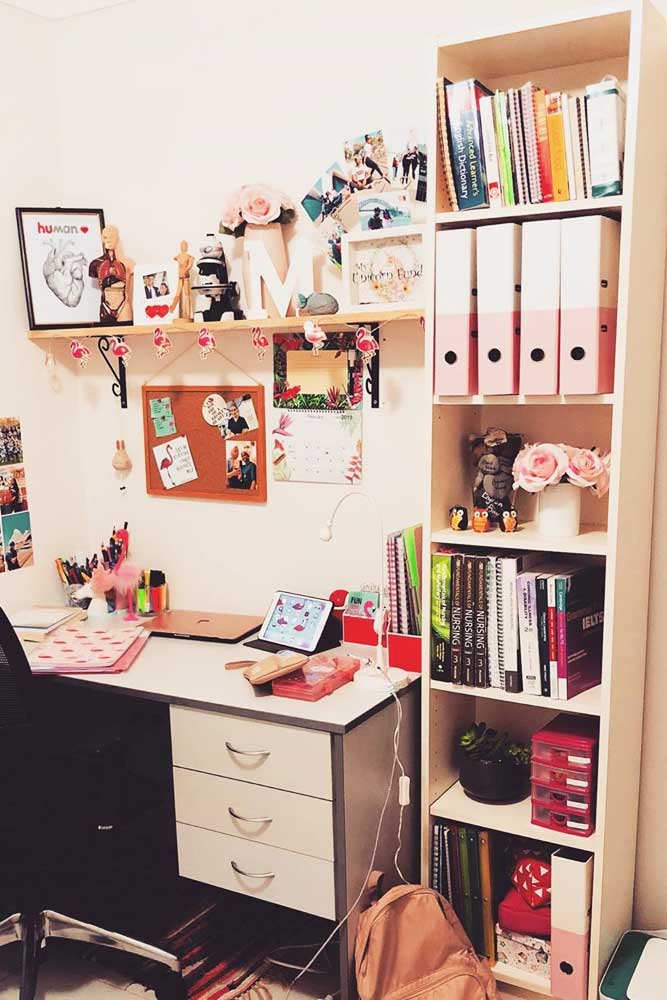 Classy rustic study is a book study room. If you are a lucky owner of too many books, then you should consider at least adding some more shelves to your study. Shelves filled with books are not only useful but also nice to look at, think about it!
Cozy And Rustic Study Room Design
Source: fragilemyths via Instagram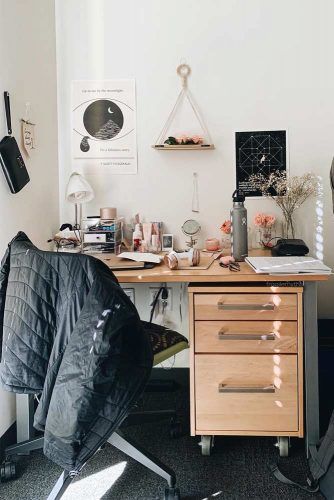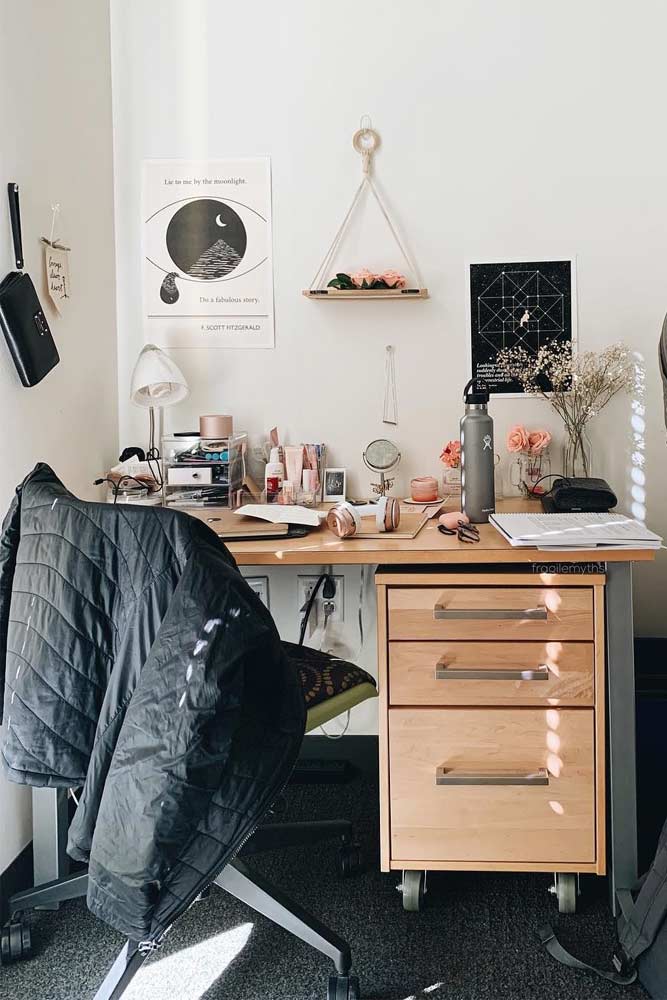 Rustic study room is always the coziest place in the house. The thing is that it is up to you what to fill it with and usually people fill their rustic studies with the things they like most. Motivational quotes, books, everything that makes you feel relaxed and productive should be gathered in your study!
Rustic Classic Study Space
Source: thebibliotheque via Instagram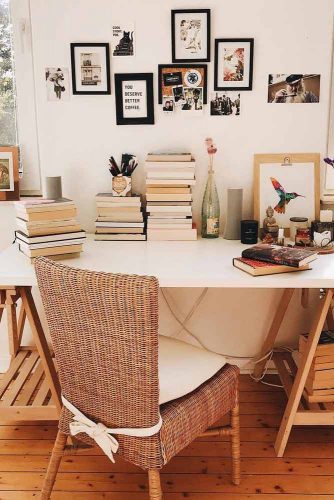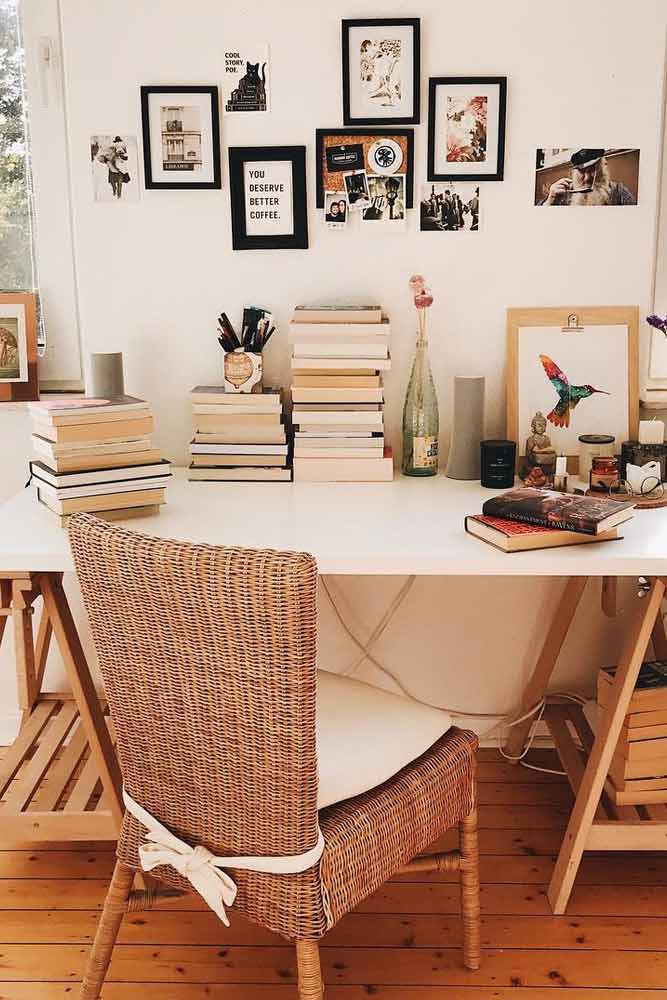 A rustic study is not only about the books but also about the pictures. Hang all the pictures or photos you like just over your working place so that you can look at them every time you need a little break from hard work or study.