By:

Glaminati Media

| Updated:

04/19/2019
Study Rooms With Vintage Accents
Those of you who are in love with all possible vintage elements – we have something in store for you too!
Colorful Study Room With Vintage Accents
Source: littlebigbell via Instagram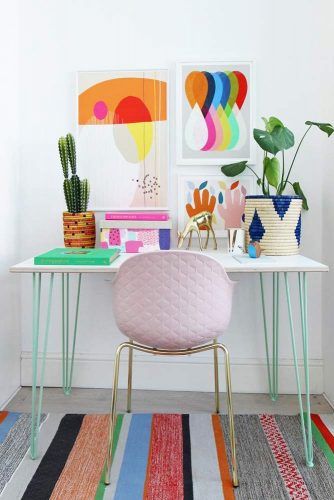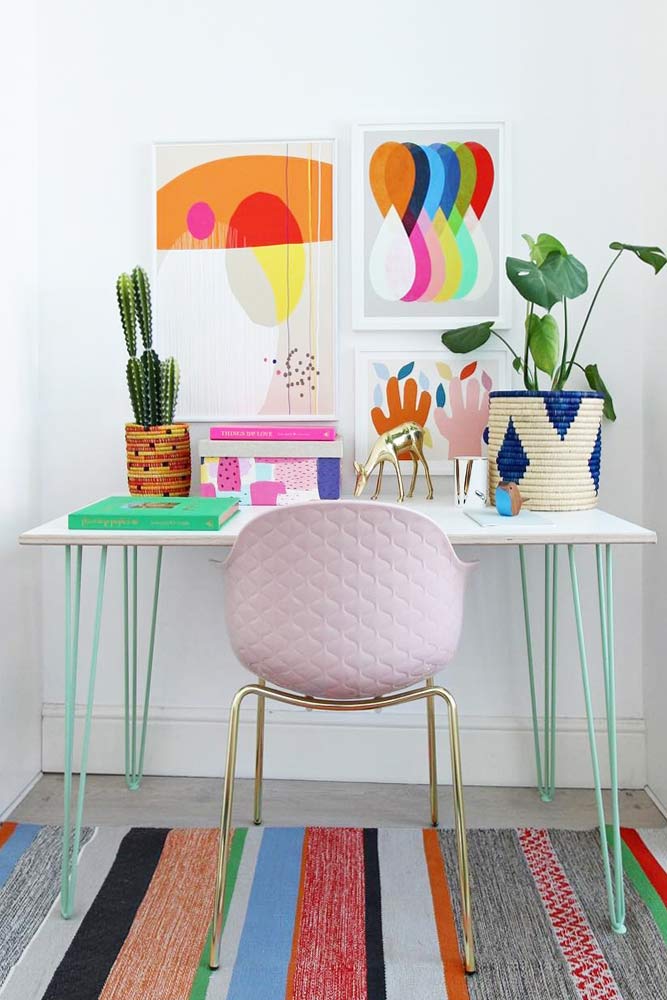 It should be mentioned that every study room design is something you should come up with personally. If you like things to be bright – do not leave it out when it comes to a study room organization. Also, you can introduce as many vintage elements into your study décor as you like, after all, it is your personal working space!
Study Room Idea With Vintage Chair Accent
Source: est_living via Instagram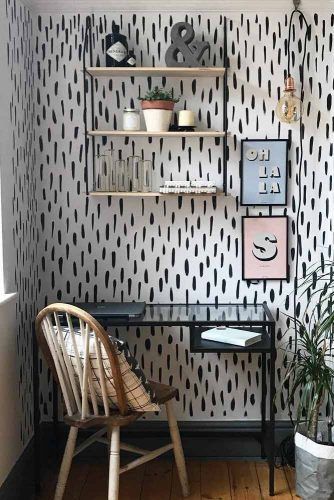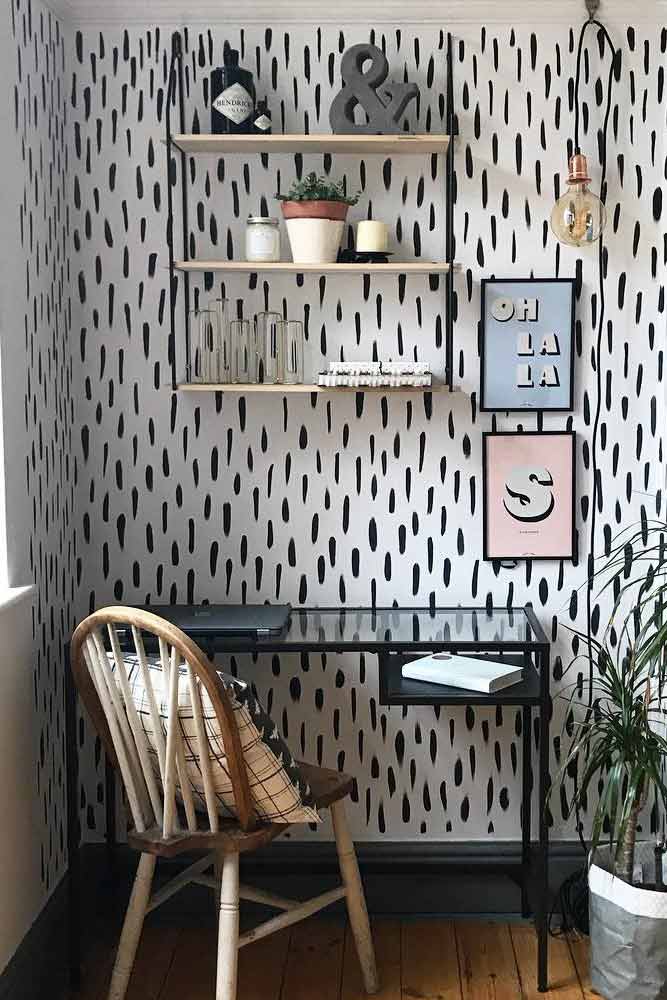 Vintage study room does not need to be overfilled with all possible accents. Just one or two vintage details are enough to grant your study that unforgettable vintage charm!
Classic Study Place Near The Window
Source: this_little_savage_life via Instagram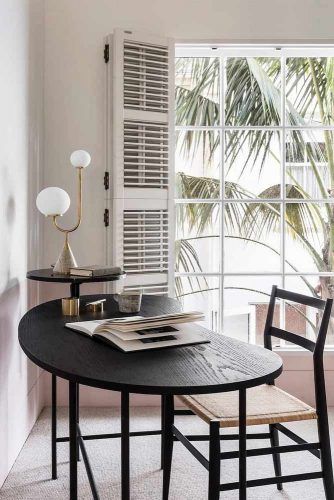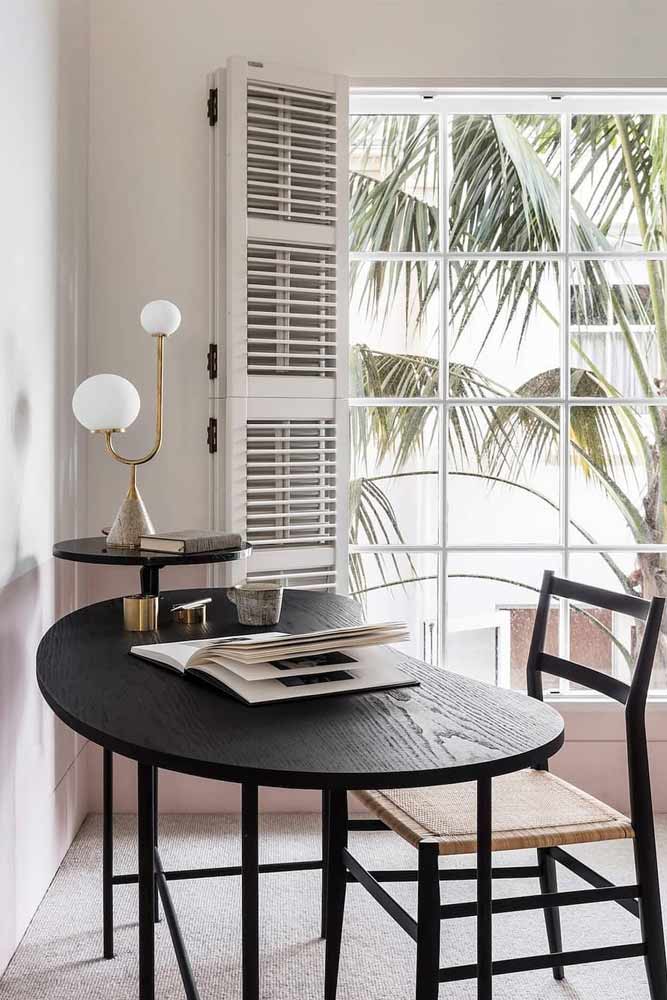 Your study needs to be not only nice to look at but also comfortable to work at. That is why you should order your furniture in such a way that everything is within reach, not to mention the fact that there is enough of light available, that is why placing your table near the window would be a great idea to consider.