By:

Glaminati Media

| Updated:

04/19/2019
Modern Study Rooms
If you like everything that is 100% up to date, then these modern study rooms are what you need!
Well Organized Modern Girly Study Room
Source: bigseal_station via Instagram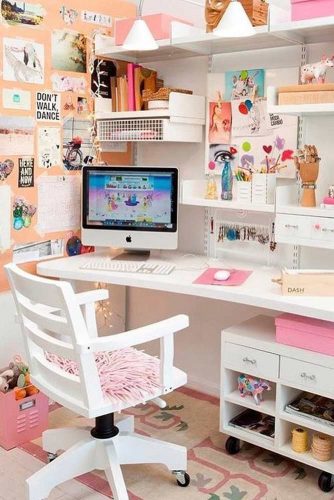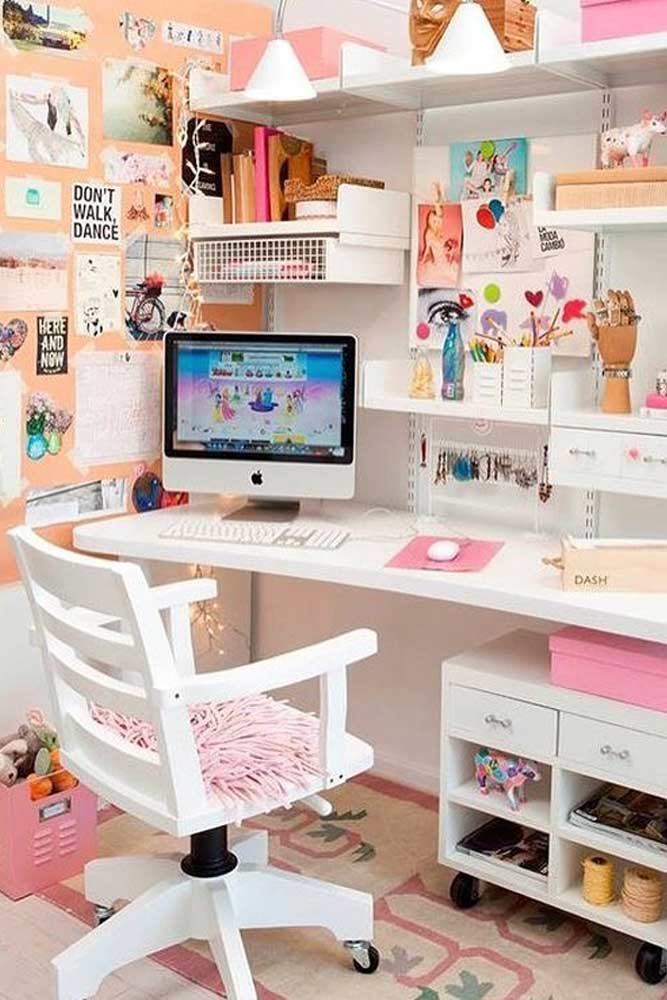 When you think about a study room then you certainly think about the study room furniture and a chair and table are the most important elements here. However, there is a need for something else too, to keep everything in order you are going to need some shelves. If it is a study space for a girl, then this neat and tidy idea is what you need to consider at least.
Modern Kids Study Room With Shelves For Child Stuff
Source: so.very.me.and.home via Instagram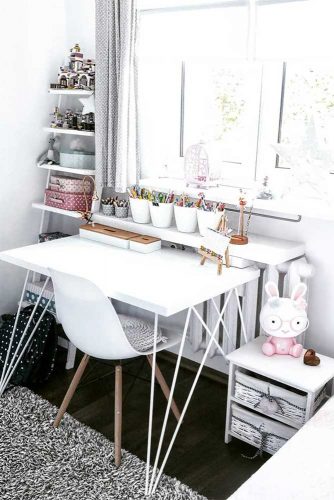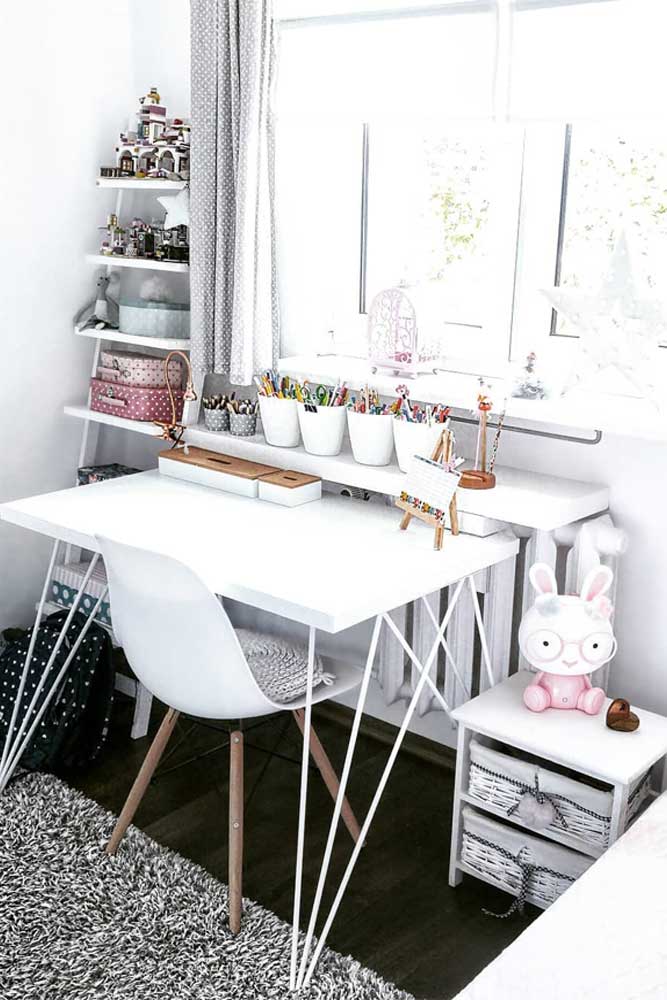 Kids study room is a must. If you are a young parent and have no idea what to look for – we have a perfect idea in mind. This study is undoubtedly a place to work on all the projects that you kid may have as well as it is a place to keep all the child stuff at once.
Modern Study Room In White Color
Source: tconceptshop via Instagram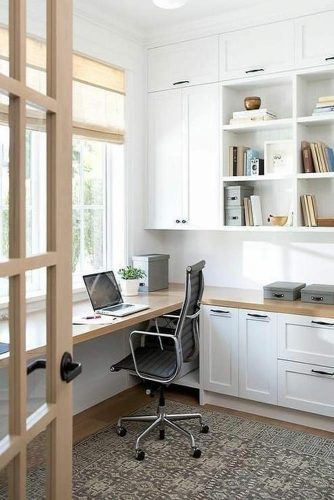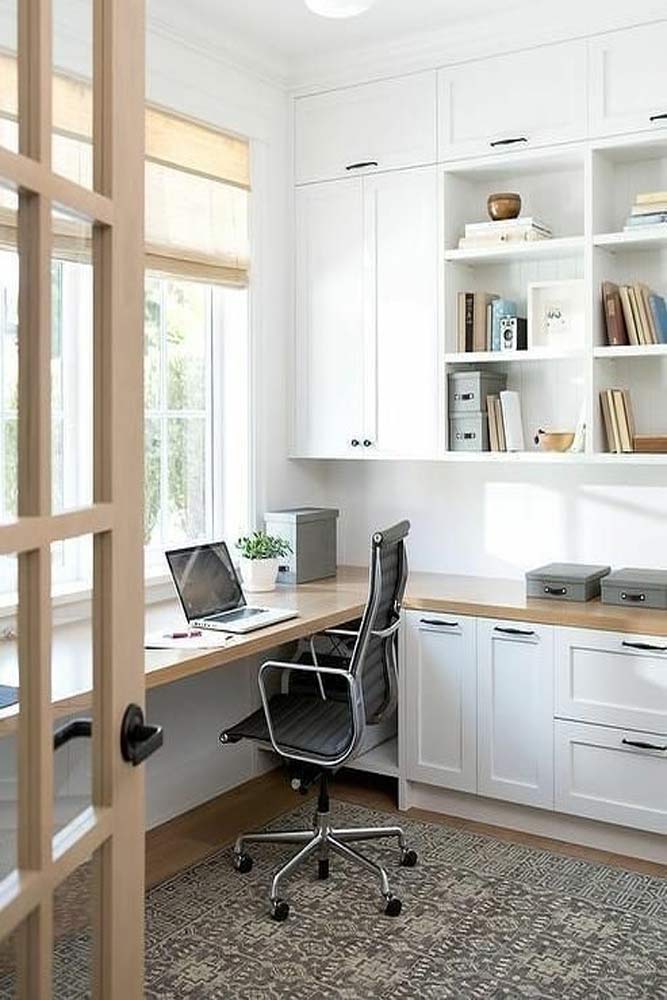 When you think about the best colour for study room, you need to think white in the first place. It may lack some uniqueness, but it is surely the best color to grant the study the most light not to mention peace of mind, which is very much required when you are trying to concentrate and work on something.
Modern Study Room With Huge Tabletop Storage Space
Source: thehomeofficedecoration via Instagram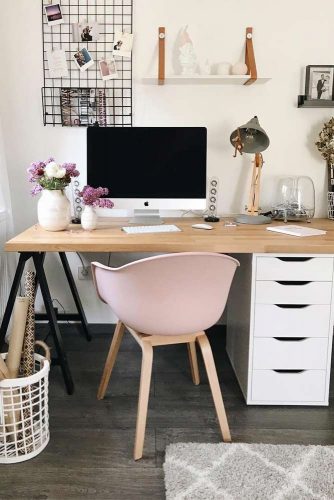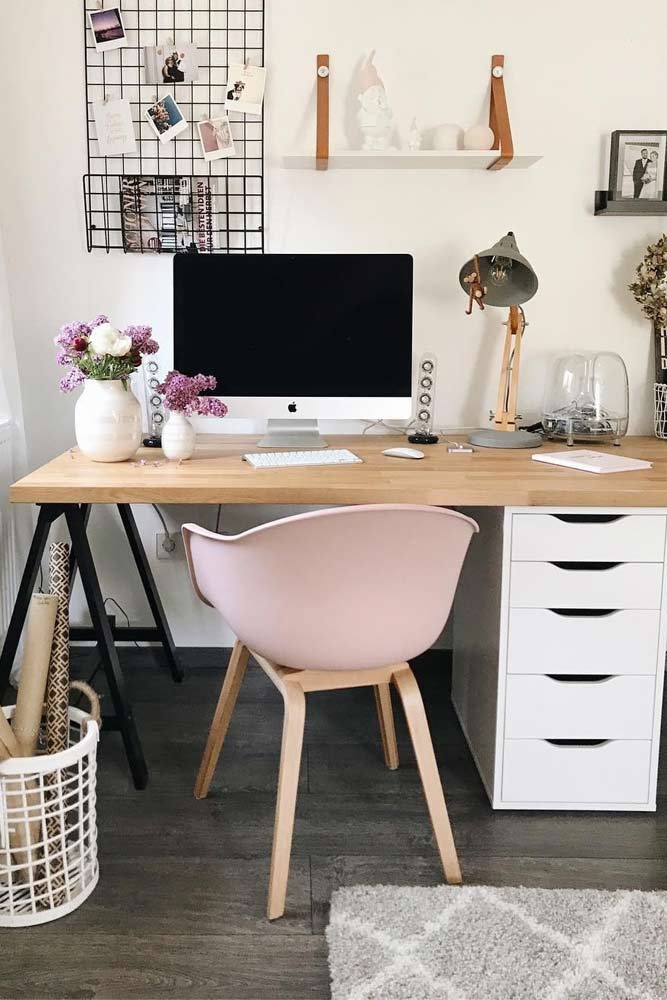 When you are organizing your study, you need to take into consideration what type of work you are going to use it for. If you need a lot of working space but still want to keep everything within reach, then a huge table is that one item you should give a thought. However, no matter the size of the storage or working space you need to keep it clean and well-organized all the time.
Study Room Set Up In The Living Area In Pastel Color Theme
Source: lilylikecom via Instagram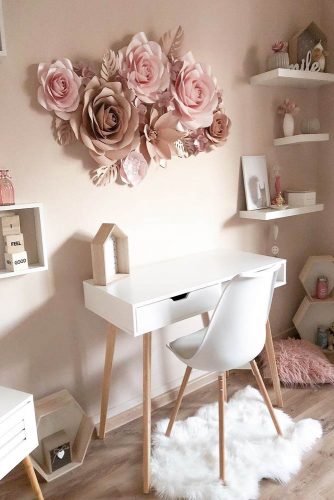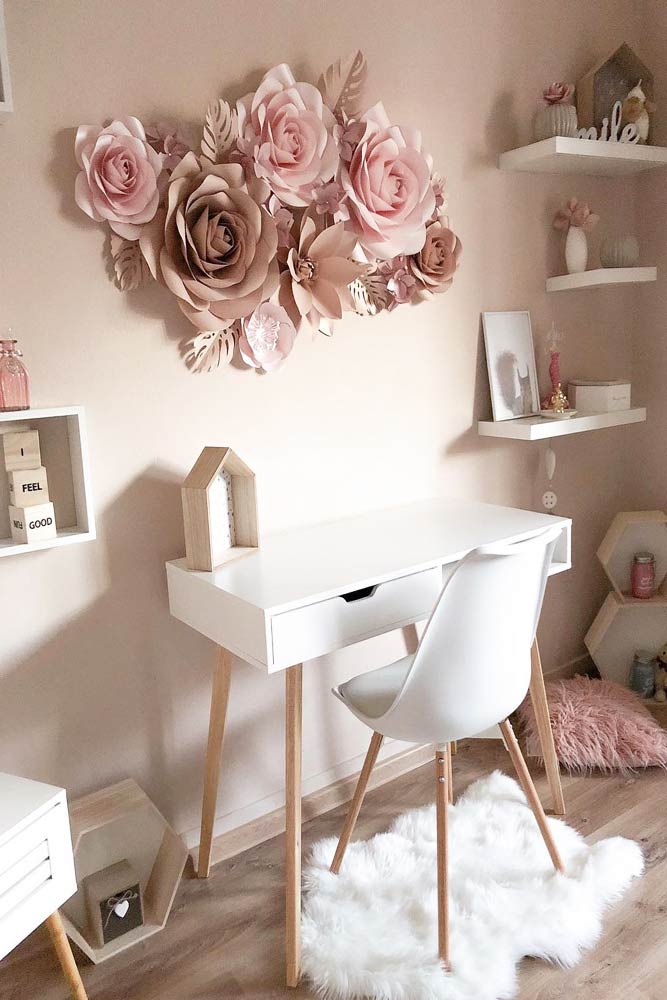 It is true that not everyone is able to devote a whole room to a study, but you need not worry. The truth is that you can easily transform one of the corners of your living room into a neat and compact study. Paint such a home study room pastel, and you will always feel calm and inspired while working there!