By:

Glaminati Media

| Updated:

06/18/2019
Long Platinum Blonde Hair Style
Source: gulevich.vladimir via Instagram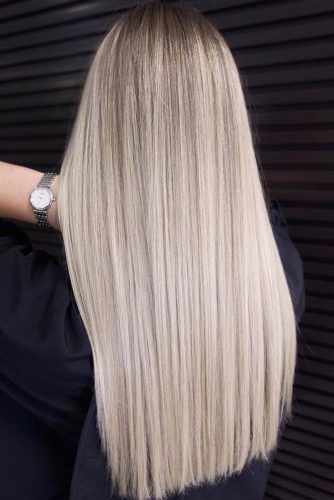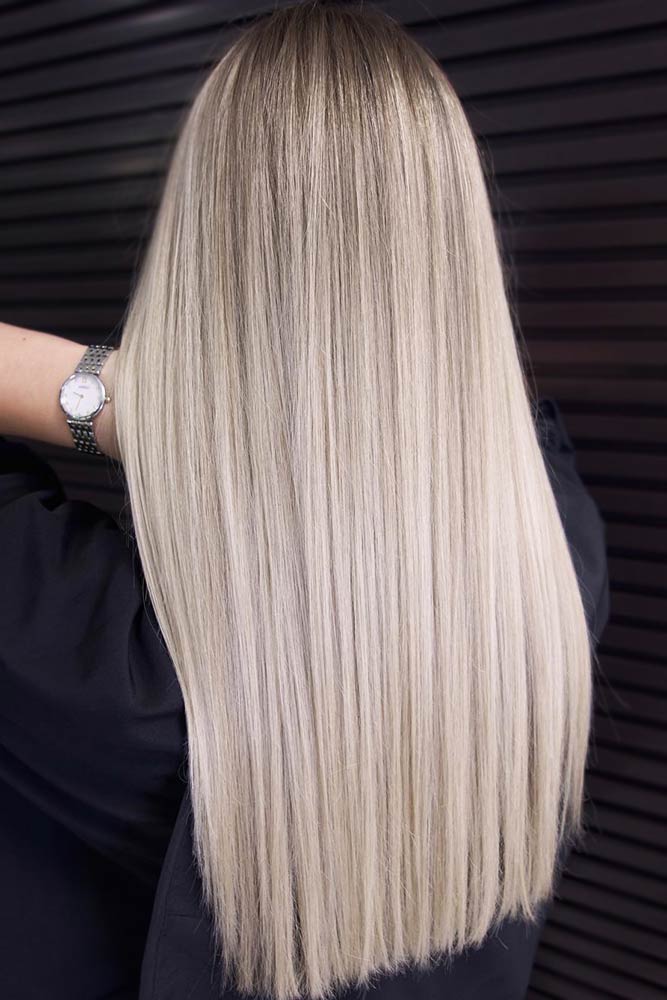 Straight hair hairstyles look very sassy when done on long blonde hair. Just look at this gorgeous-looking model. Blonde color gradations create depth, dimension for her straight tresses. It looks so lively.
Long Straight Hair With Balayage
Source: oladementeva via Instagram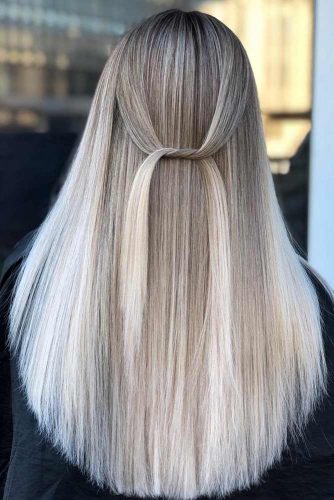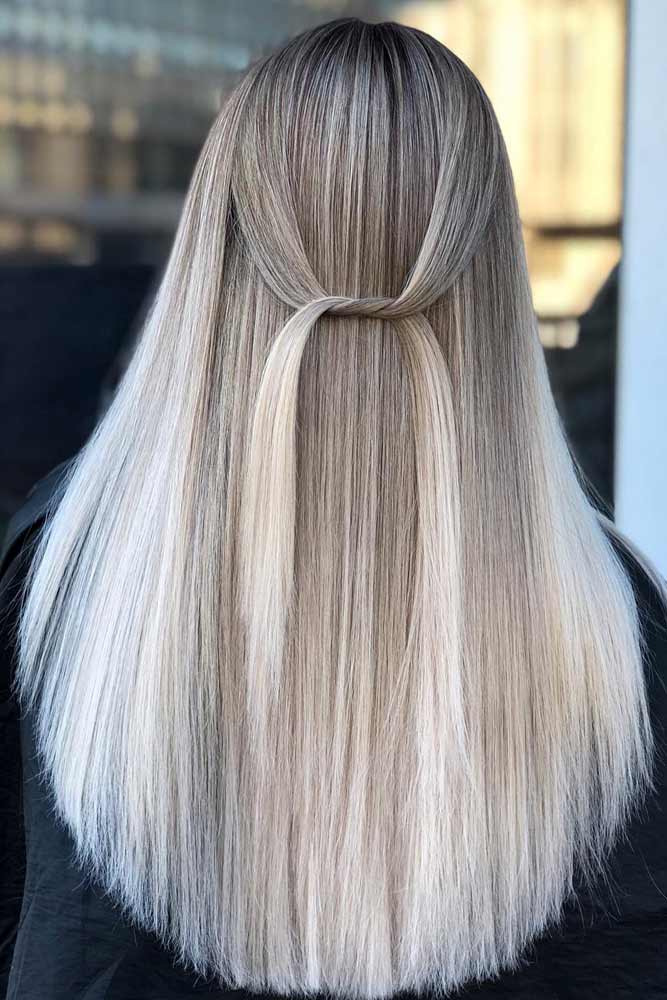 If you have amazing long straight hair like in this pic, we would recommend that you do not style it with heat protectant that is oil-based. But when you use hair straightener every day, you can't go without any protection. Not to damage your tresses, pick heat protectant with little to no oil in it.
Blonde Straight Hair Style
Source: erdalercan01 via Instagram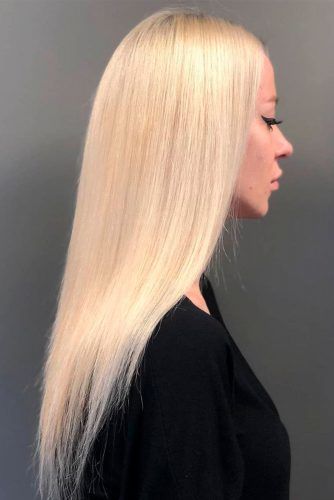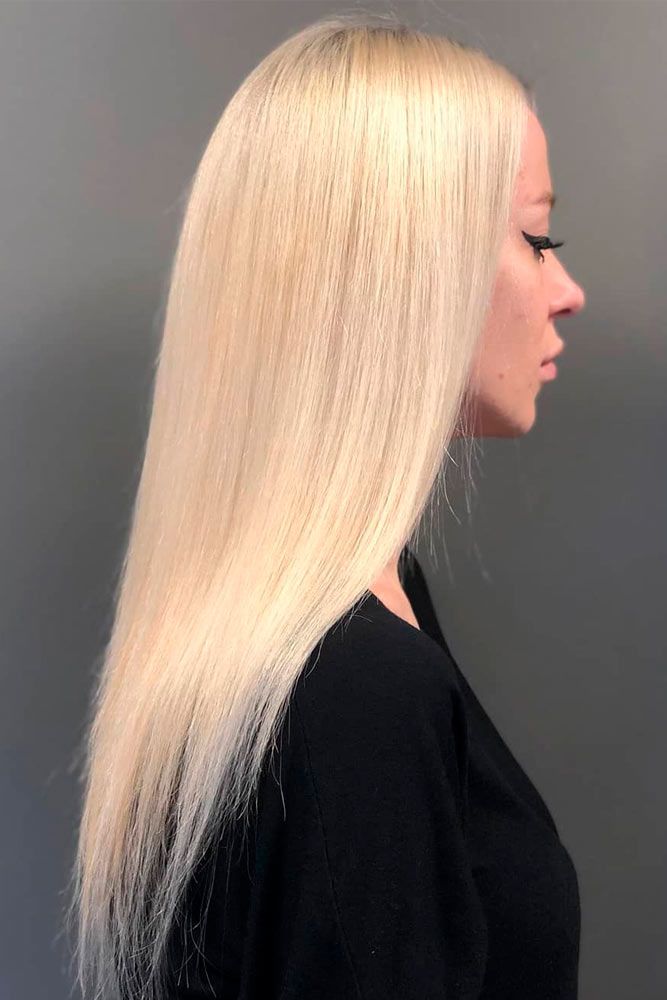 To maintain the beauty of your straight long tresses, there is a simple trick. When hair straightening with a flat iron, use a comb that is fine-tooth. Thus, you will not have to run the iron over every section for many times.
Long Hair With A Brown Color
Source: erdalercan01 via Instagram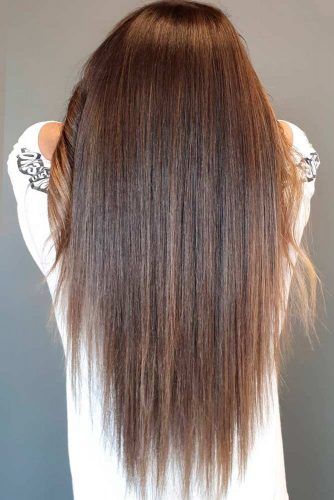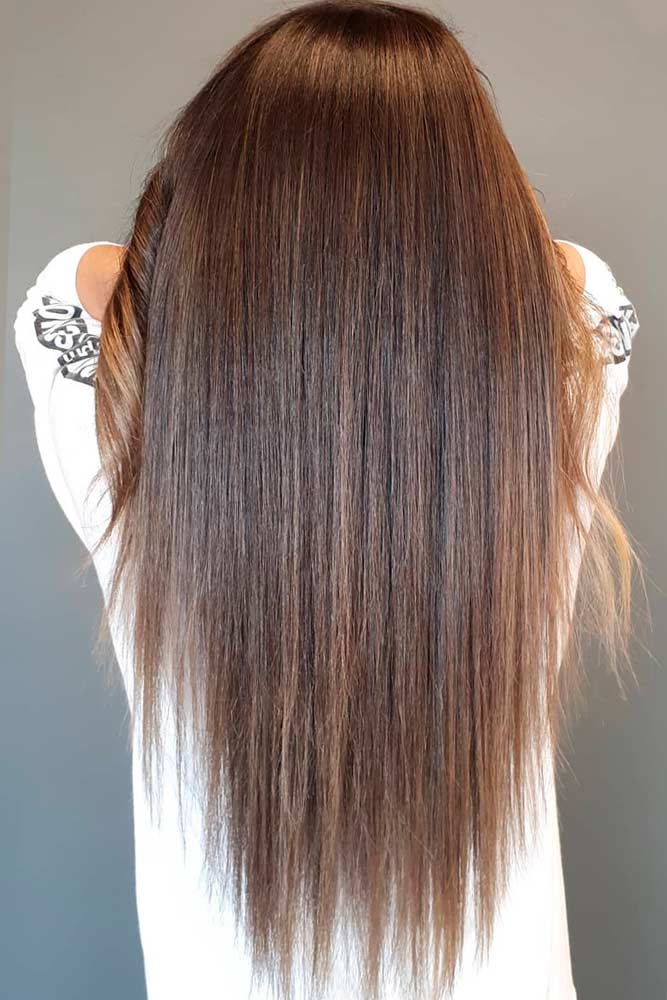 Do not straighten your damp hair with an iron. It is something that every woman should know. The liquid and heat can boil your tresses alive. To have healthy-looking hair like in this pic, you'd better go for no-heat styling.
Long Hairstyle With Balayage
Source: mr_colorist_2017 via Instagram

How to keep up a straight hairstyle like this? You do not have to flat iron it every day. Do it once and the following day just run a comb with hairspray on it through your dry hair. Thus, you can skip heat styling until the next hair wash.
Beautiful Red Hair Color For Long Straight Hair
Source: httpri via Instagram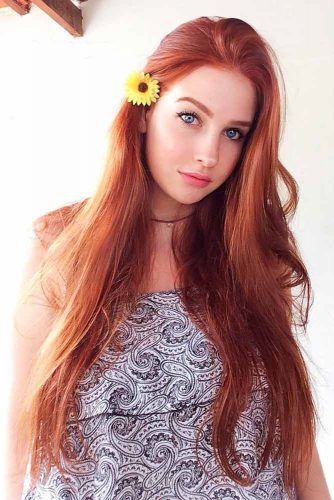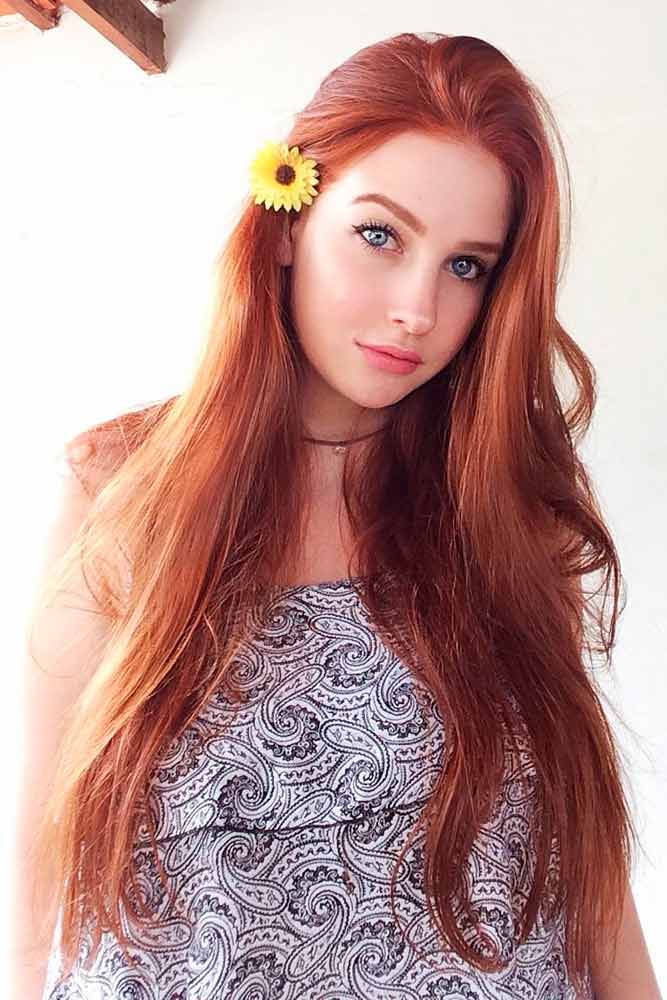 In this picture, you can see stick straight hair that makes this model stand out wherever she goes. And this vivid ginger hue only adds up to the effect.
Bronde & Sleek
Source: gwendolyn_laumatia via Instagram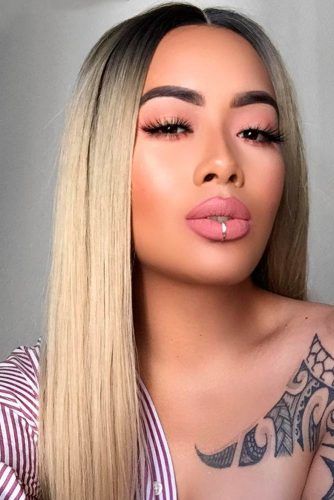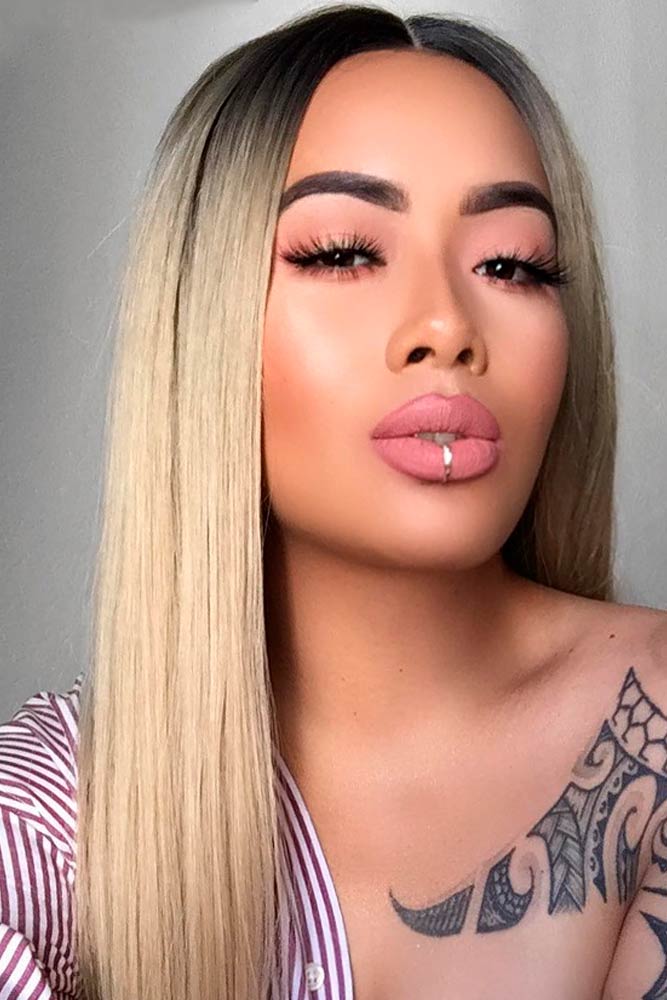 It is not enough to grow your perfect mane out; you need to style and dye it properly as well. That is why this bronde and sleek option deserves special attention. Despite the hairstyle being quite simple, the dying technique adds up to its uniqueness.
Face Framing Long Straight Layers
Source: ryabchik.moscow via Instagram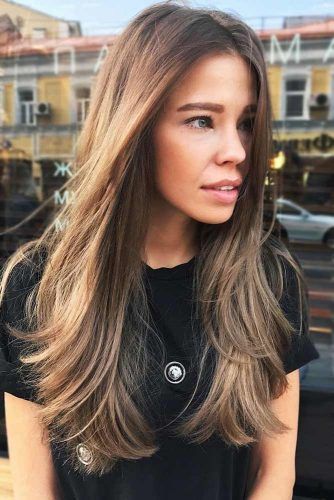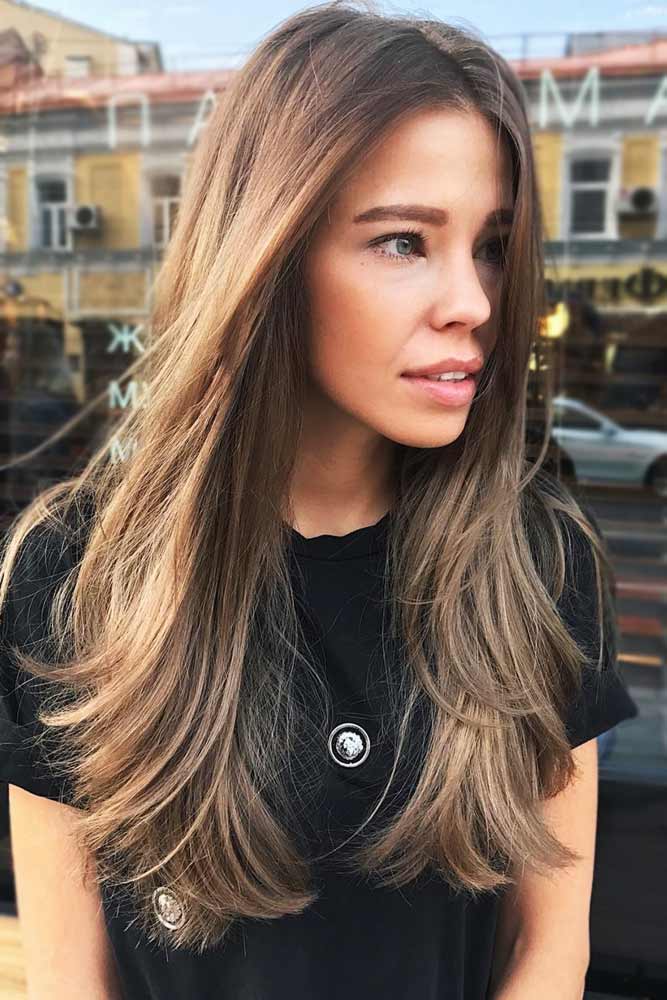 Now you know how to rock straight hair and maintain its beauty. Our blog has many cool posts to offer. Keep reading us.
Main photo by Todchukstudio