By:

Glaminati Media

| Updated:

06/18/2019
Medium Length Haircut For Straight Hair
Source: salsalhair via Instagram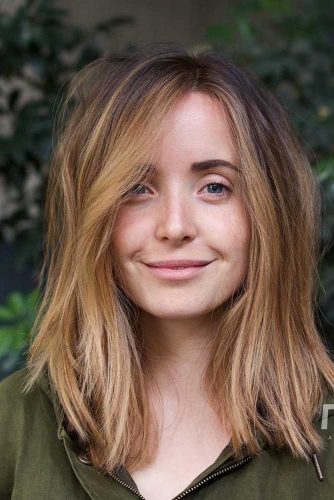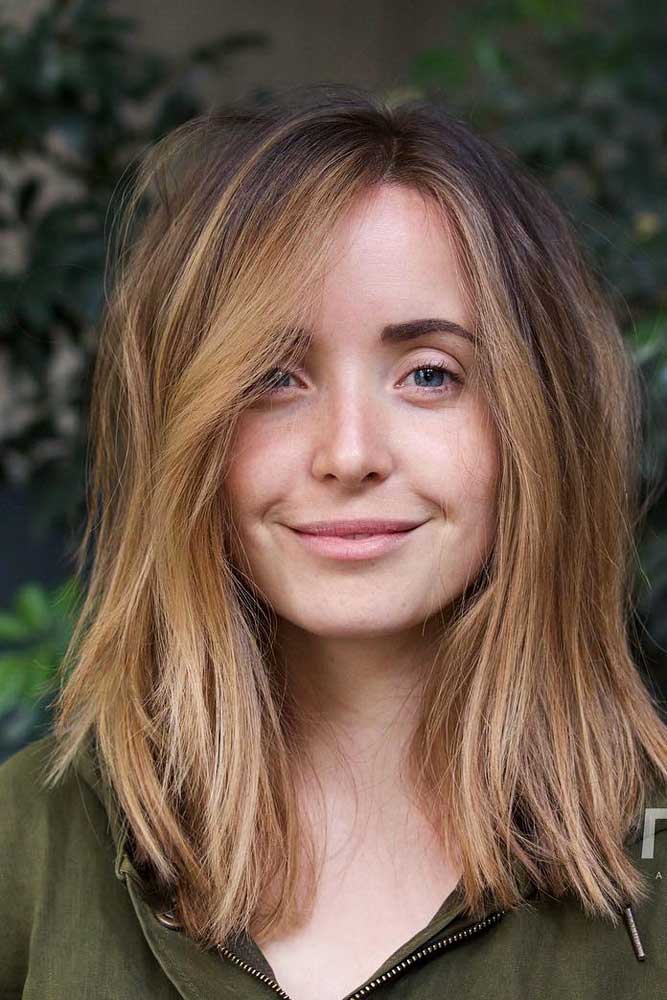 No heat is required to get a pretty, bedhead hairstyle like this. Wash your hair in the evening. Before it dries, do a ponytail and split it into sections with hair bands. Leave overnight for a straighter, slightly messy effect in the morning.
Long Layered Straight Hair Bob Cut
Source: bescene via Instagram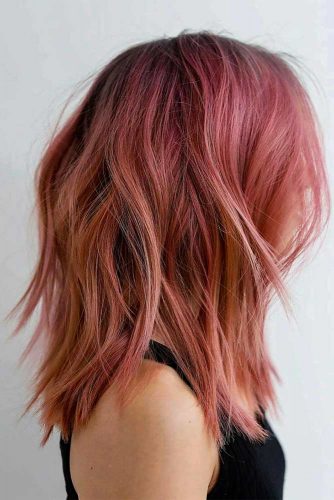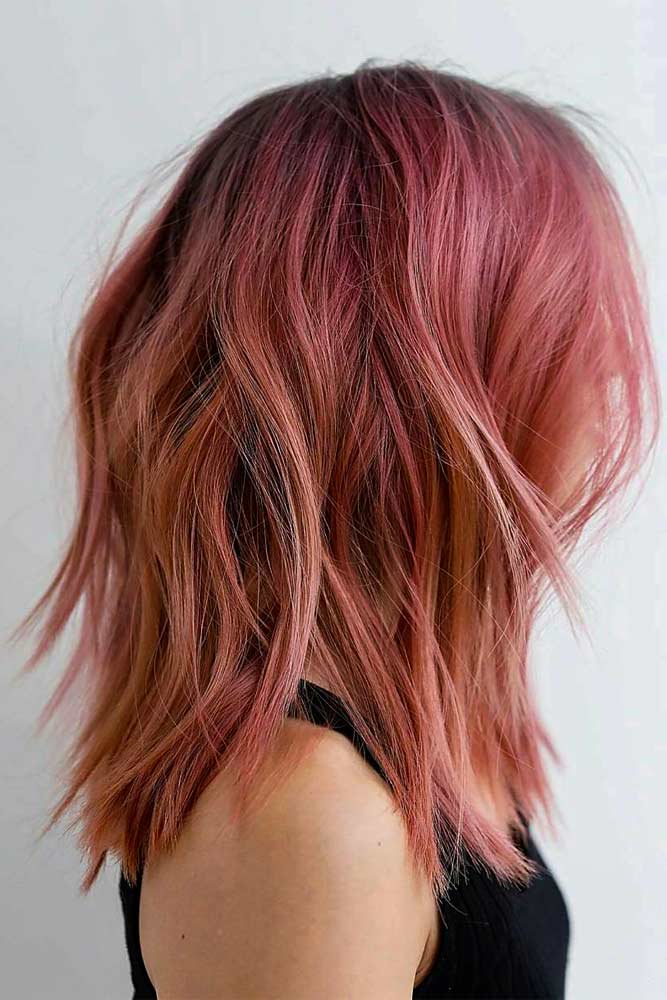 To get some volume and messiness for a long layered bob like this, you just need to tightly wrap your wet hair. Part your damp tresses at the center. Comb your hair from the left section toward the right section. Wrap your hair around your head and secure it all with as many bobby pins as needed. Do the same, starting from the right section this time. Allow it to air dry. Put on a scarf made of silk to combat frizz. Go to sleep and unwrap your hair in the morning. Voila!
Blonde Long Bob Hair Style
Source: gulevich.vladimir via Instagram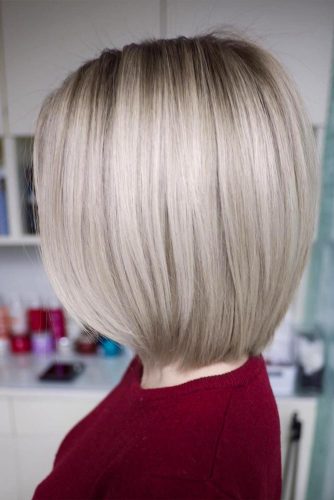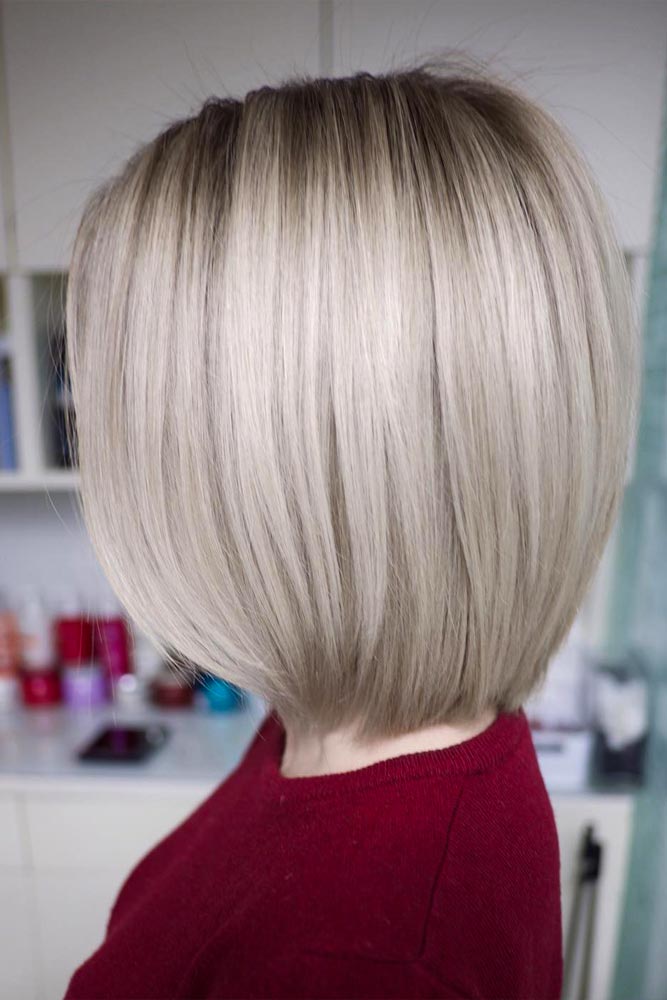 Look how shiny and gorgeous this blonde lob appears. To ensure that your hair does not appear lifeless and dry, remember one thing: avoid cheap styling products. This concerns any hair types, by the way. Cheaper products contain alcohol, much of it. This substance damages hair by stripping it off the nourishing oils.
Side Bang Bob Cut For Straight Hair
Source: salsalhair via Instagram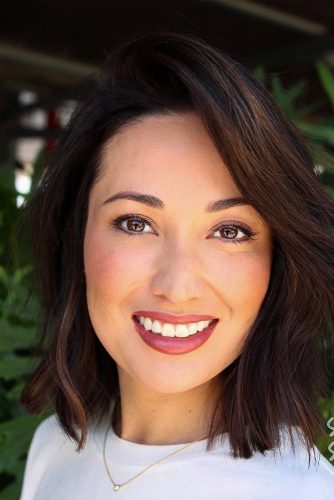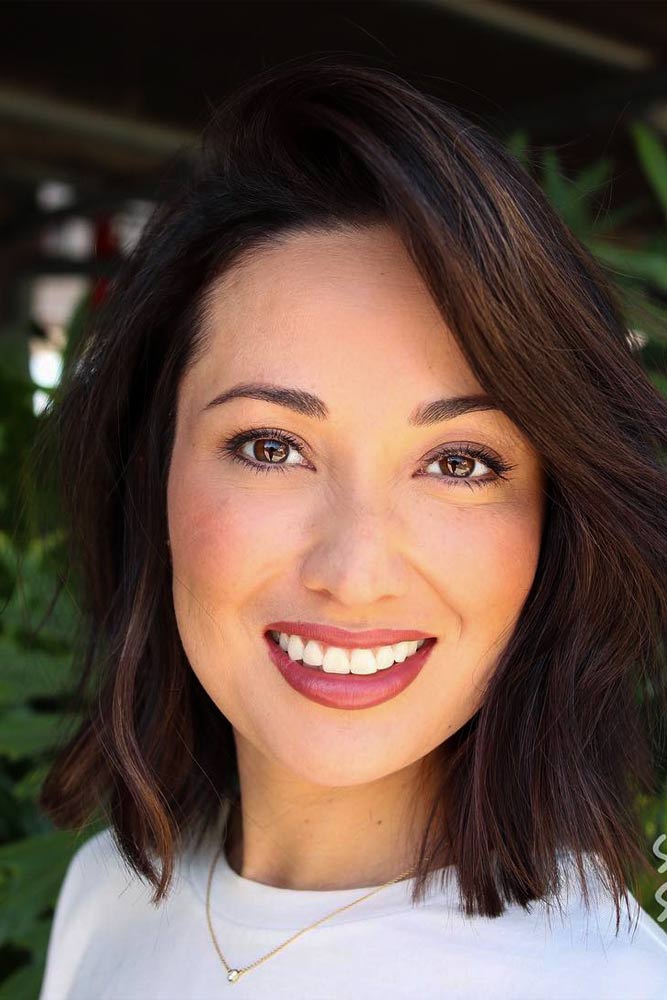 This side-swept bob with bangs is styled so that it looks cute and playful. A hairstyle like this can be done with a no-heat method. The tresses are simply twisted in a bun. It works for tresses that are straight-ish and fairly obedient in their nature. Do a pony while your hair is damp, twist it. Wrap the pony around itself in order to get a bun, secure with some elastic. Air dry before brushing out.
A-Line Bob Haircut With Straight Hair
Source: styled_by_carolynn via Instagram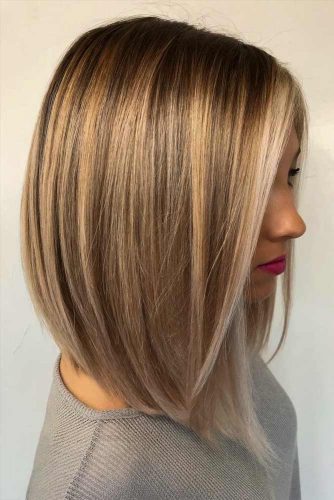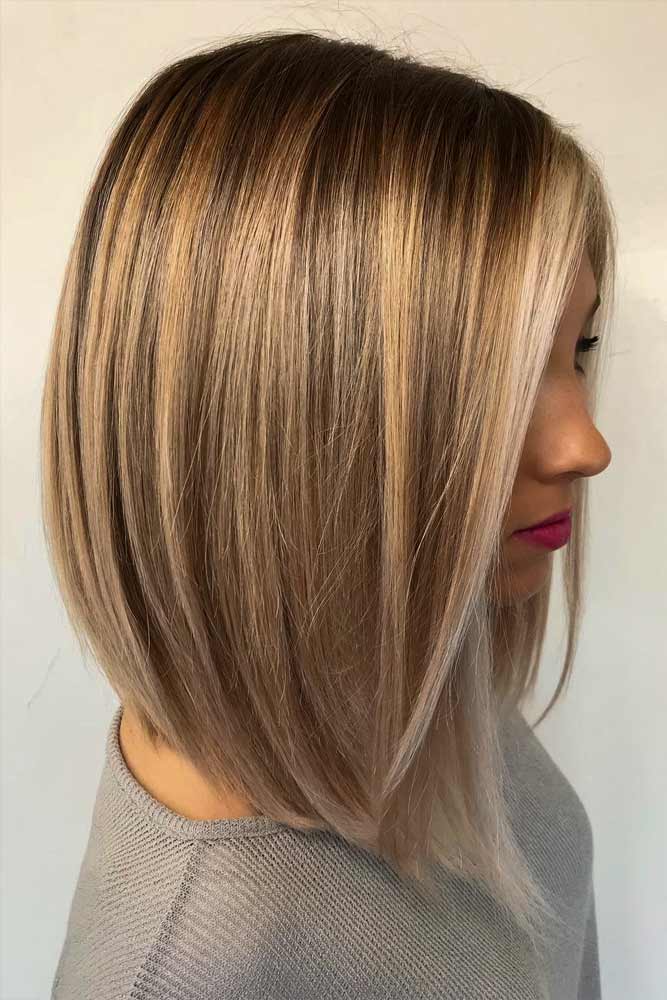 This A-line bob appears especially sophisticated when it's straight and sleek. To get super smooth hair like this, rinse it with vinegar and water mix after washing once a week. Add 1 tablespoon of vinegar to 33 oz water. This mixture will help remove heavy buildup left from conditioner and styling products. This buildup weighs down your tresses and makes them appear flat and lifeless. With the vinegar rinse, your hair will bounce again.
Blunt Haircut With Bangs For Straight Hair
Source: mr_colorist_2017 via Instagram

To add some movement and life to your hair, you can use hair rollers of a large size for styling. The soda cans size would do. Roll your wet hair in sections, secure each section tightly. Allow it to dry completely to get straight hair with a bit of bounce.
Long Straight Soft Layers
Source: chelseahaircutters via Instagram

Blunt Straight Side Parted Style
Source: ryabchik.moscow via Instagram