By:

Glaminati Media

| Updated:

07/03/2019
Colorful Rainbow Idea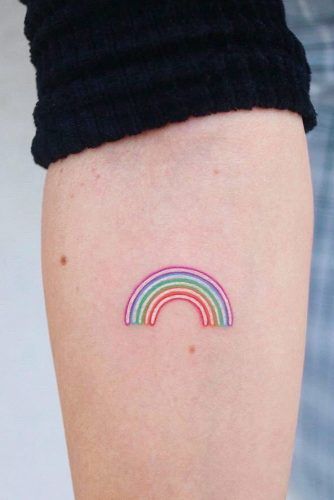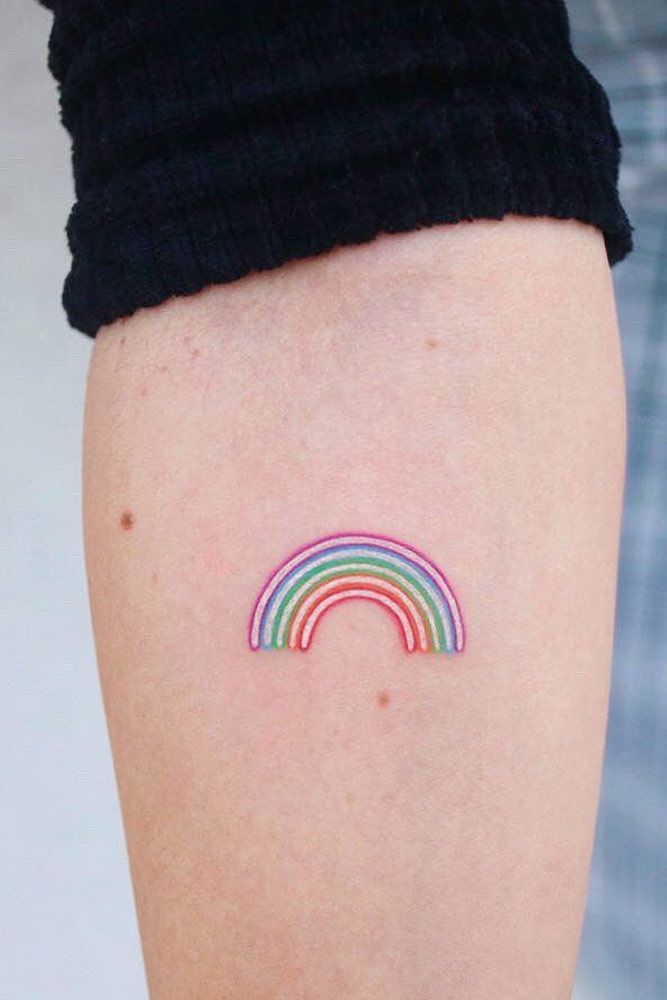 So far we have discussed only black simple tattoos, but that does not mean that you can't add a little bit of color to your tiny inked design. The fact is that there are countless colorful ones that are both simple and tiny. For instance, a little but over the edge colorful rainbow will spice up any look.
Source: studiobysol via Instagram

Tiny Hided Pet Tracks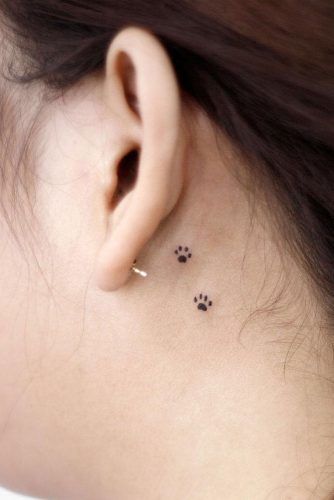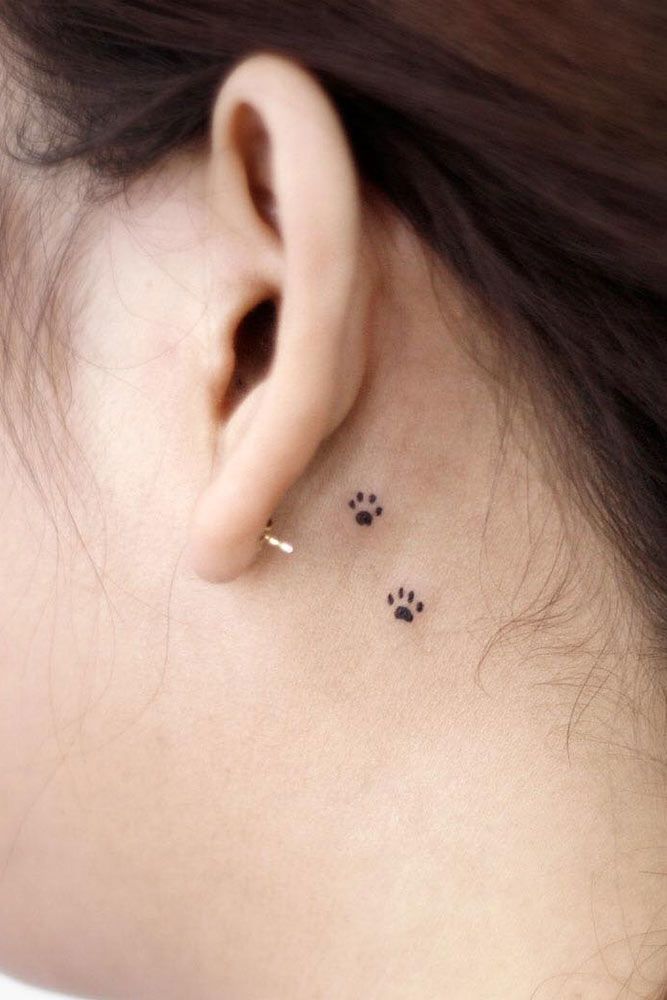 Some pet owners decide to pay tribute to their beloved animals by depicting them on their bodies. If a full portrait of your fav cat is a little too much for you – a pair of cat tracks behind the ear is more than enough.
Source: studiobysol via Instagram

Outline Lotus Flower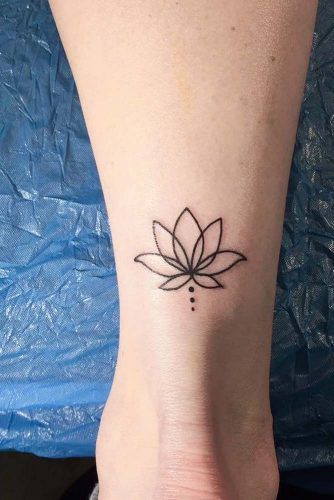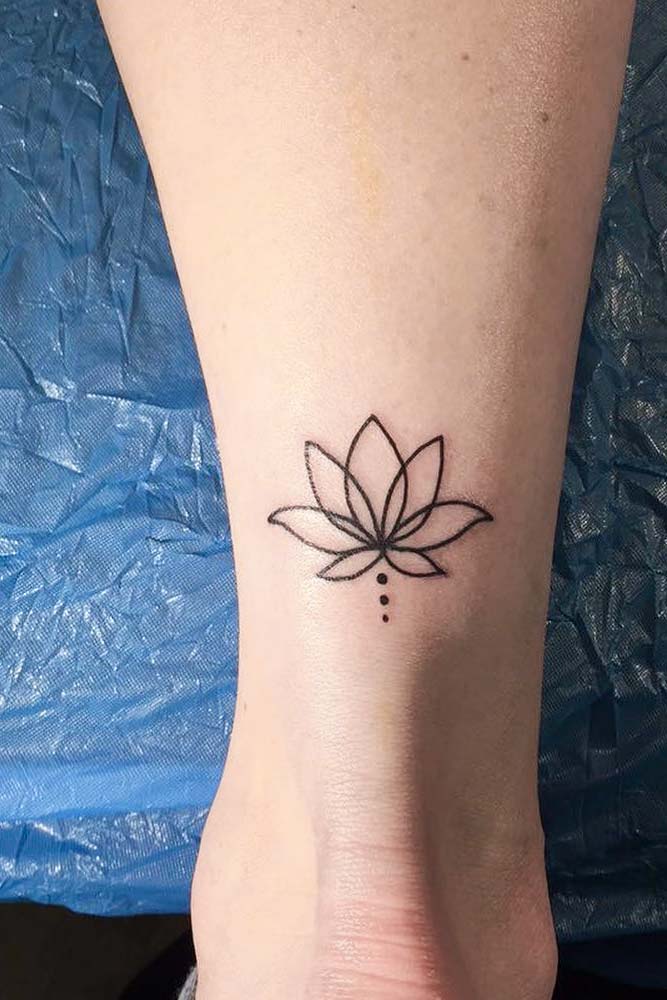 Women love flowers. There is nothing you can do about that but accept the fact. That is why if you are looking for simple flower tattoos – we have an idea stored up our sleeve. An abstract lotus outline is perfectly feminine, gentle, and unique. What do you think?
Source: mfrogum via Instagram

Simple Geometric Tattoo Design With Triangle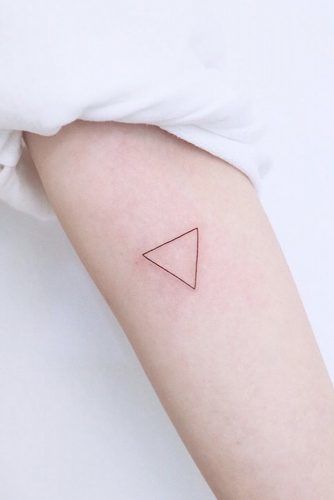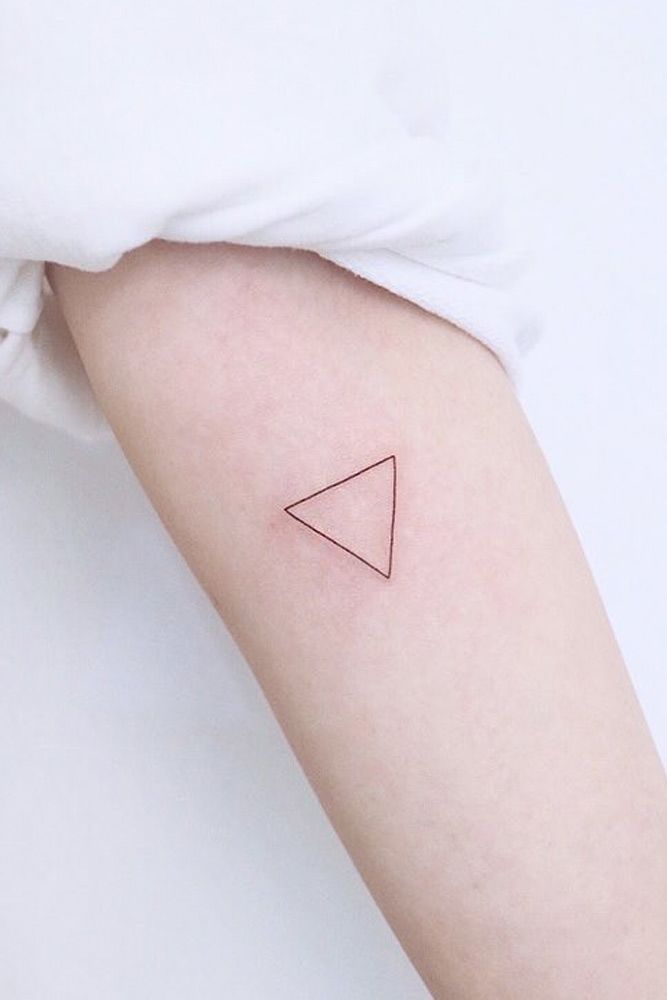 Geometric patterns are all over the fashion world, no matter which sphere you take. Of course, the sphere of tattoo art is not an exception. That is why so many people opt for simple geometric patterns when it comes to their minimalistic tattoos. Isn't this simple triangle tattoo just adorable?
Source: nemo.tattoo via Instagram

Simple Falling Star Tattoo Idea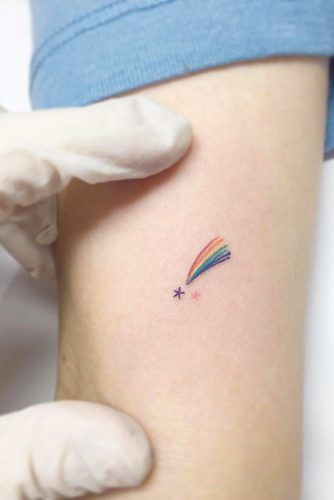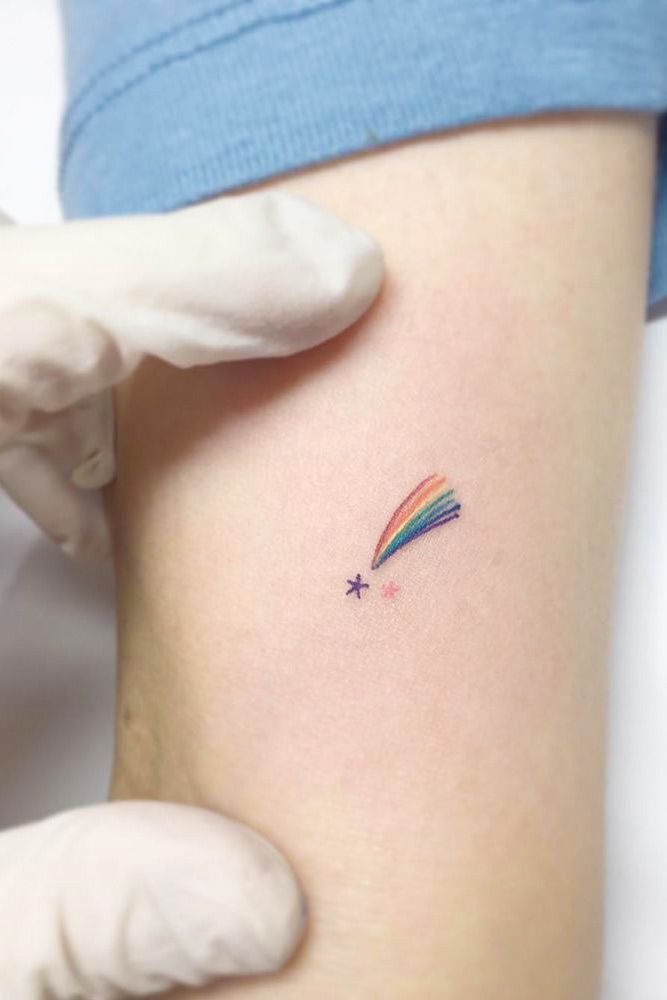 If you think that only a rainbow can be a fitting colorful tattoo when we talk small tattoos – you are mistaken. The thing is that a falling star with a colorful track behind it can be as colorful and bright, not to mention meaningful.
Source: playground_tat2 via Instagram

Small Unicorn Tattoo Idea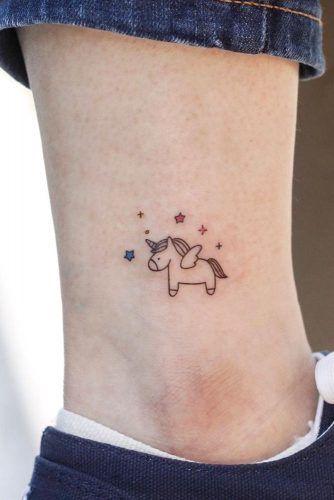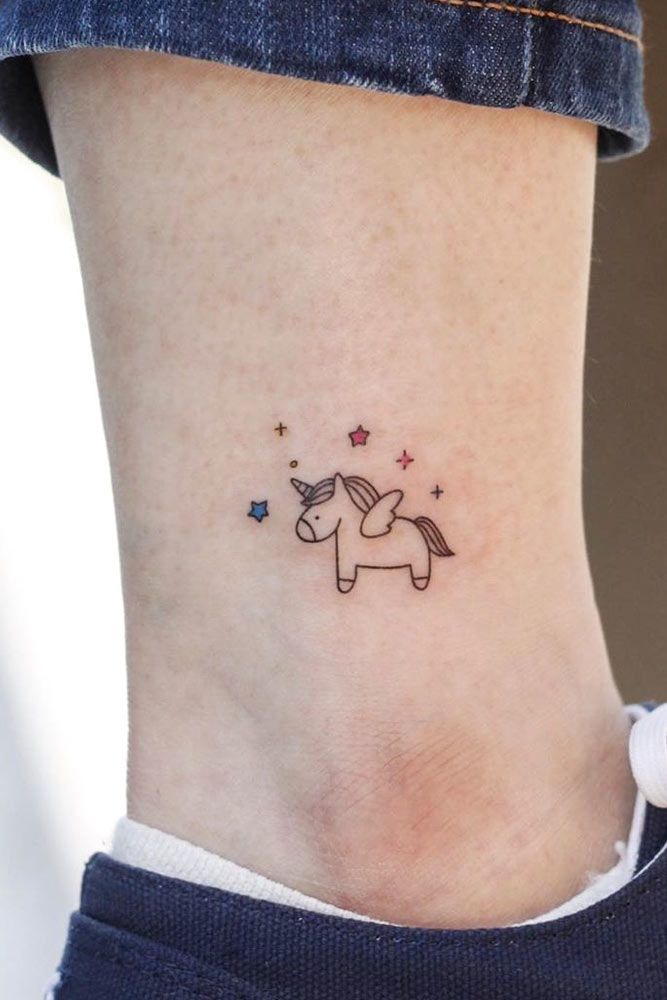 Life is no fairy tale; we all know that. However, no one said that you couldn't add a little magic to reality, right? Use a cute unicorn tattoo as your way to escape the reality at least sometimes!
Source: nemo.tattoo via Instagram

You will be surprised when you learn how many trendy and cute simple tattoos there are! We have gathered only the best of them in one place. Choose your idea and breathe life into it!