By:

Glaminati Media

| Updated:

06/16/2017
Coffee Body Scrub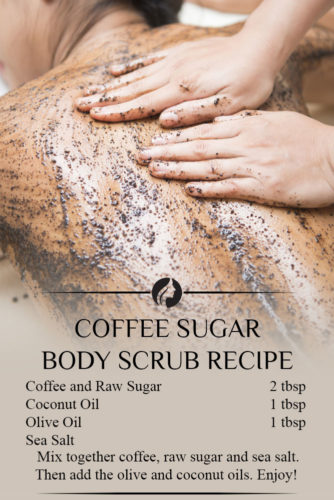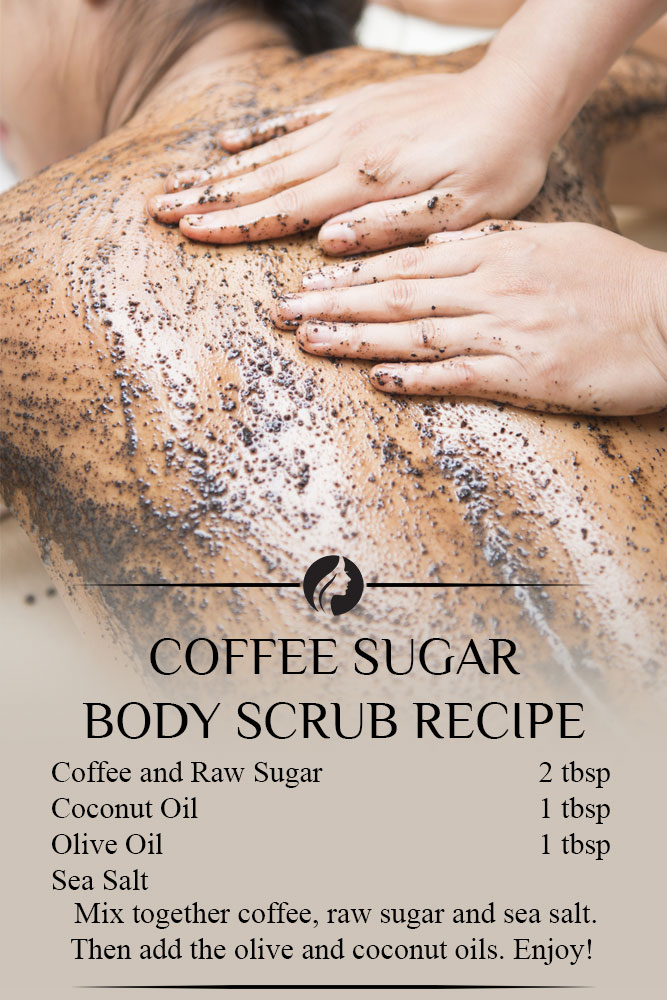 You need:
Coffee and raw sugar – 2 tbsp
Сoconut oil – 2 tbsp
Olive oil – 1 tbsp
Sea salt – 1 tbsp
You can use flavored coffee to get the desired scent if you prefer, as long as you are not allergic to any of the ingredients.
Recipe: Simply mix together the ground coffee, sea salt, and raw sugar. Then add the olive and coconut oils. It's that simple! Enjoy!
Who doesn't love coffee? Very few people come to my mind. But coffee is good not only for your morning pick-me-up. This Coffee DIY body scrub exfoliates the skin, and the coffee grains help reduce the appearance of cellulite by plumping up your skin. If you look at the ingredients in more expensive cellulite creams, you will notice that caffeine is one of the key ingredients. However, this is a much cheaper way to get rid of both dead skin cells and cellulite all in one.
Next – Homemade Citrus Green Tea Body Scrub