By:

Glaminati Media

| Updated:

03/15/2019
Rustic Shoes Organizer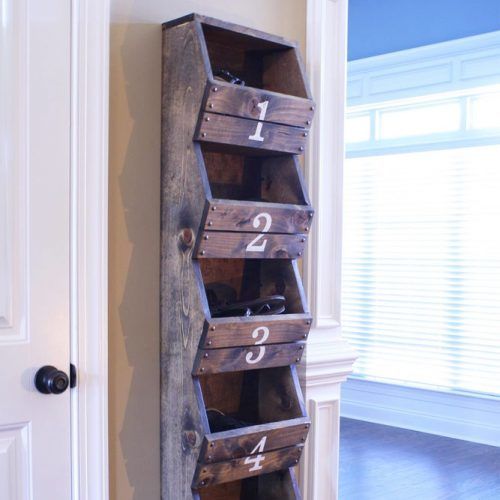 We have already mentioned that separate house décor requires appropriate shoe storage. For example, if your flat is all antic and rustic – a modern shoe rack will certainly look out of place. However, you may be surprised by what you can find on the internet these days. If you want a rustic shoe organizer – just look for it, and we are more than certain that you will find it immediately.
Original Shoe Rack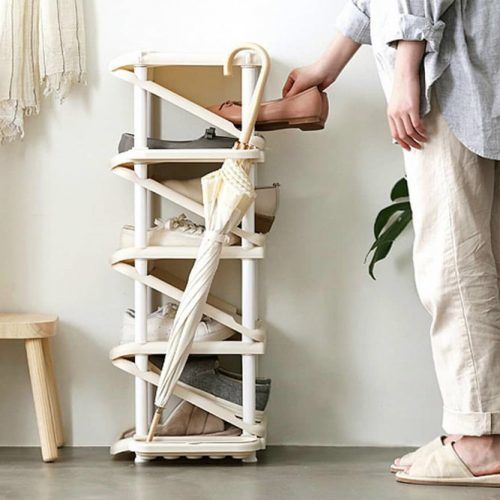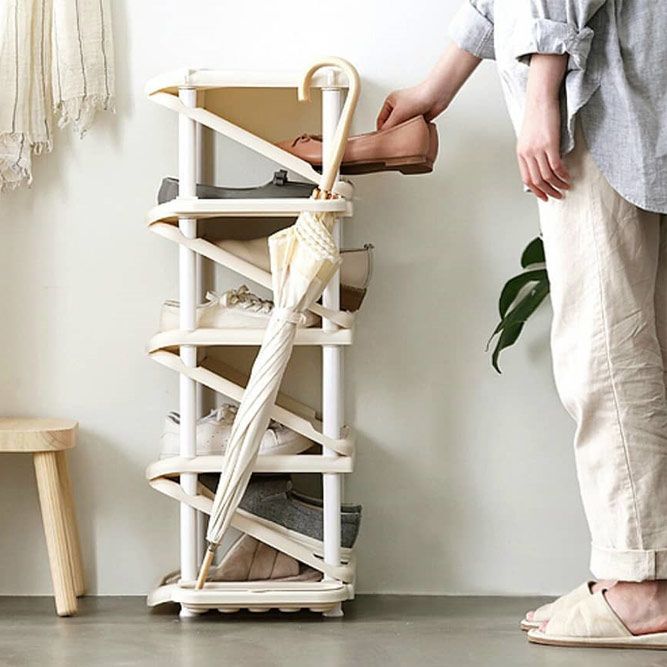 If you feel like neither modern nor rustic shoe organizer is not your cup of tea, then you certainly need creative shoe storage. The truth is they are many, and all you need is just pick the one that suits you most. As you can see in their majority creative shoe organizers are quite compact while they still offer quite the amount of storing area.
White Shoes Cabinet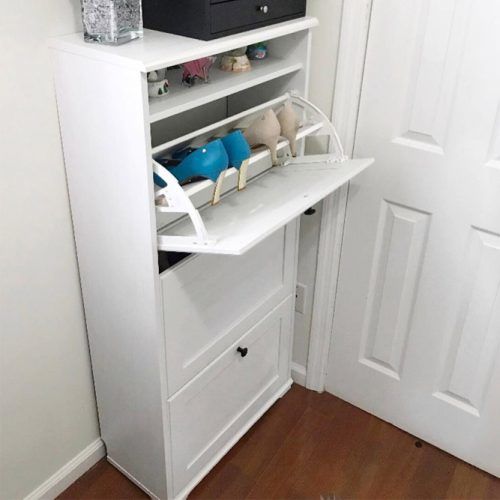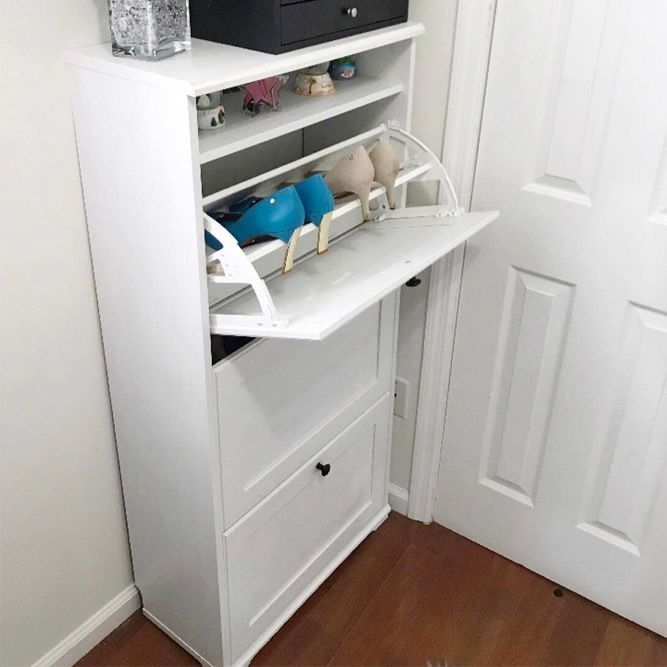 There is also such a thing as a shoe storage cabinet. We must admit it that such a cabinet is neither too antic-looking nor too modern just simple, elegant and spacious. In most cases, such a cabinet adds up to the interior perfectly. Besides, it shouldn't take up too much space as well.
Kids Shoes Organizer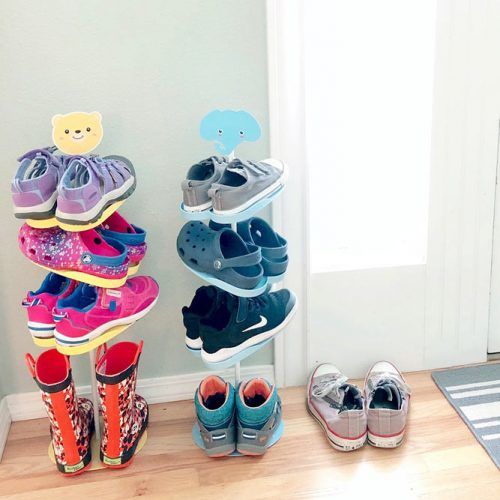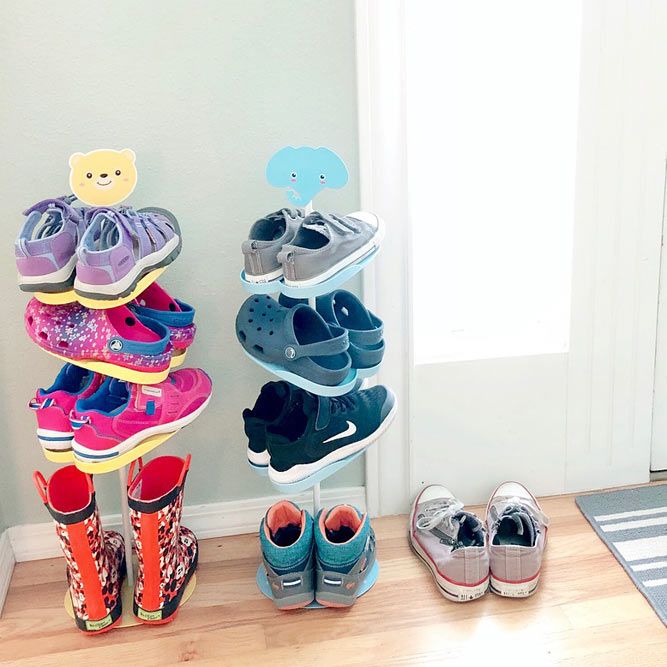 We have discussed shoe storage ideas suitable for adults. For the most part – but what about the kids? The thing is that you will be surprised with funny ideas they have to offer when it comes to kids shoe organizers. Just look at this cute entryway shoe storage, and you will get the point.
Shoes Storage Space Under Bench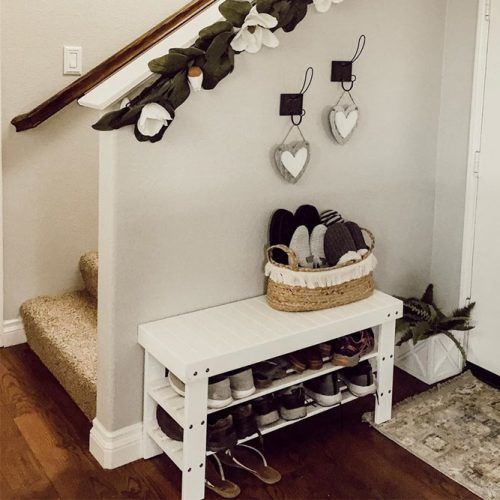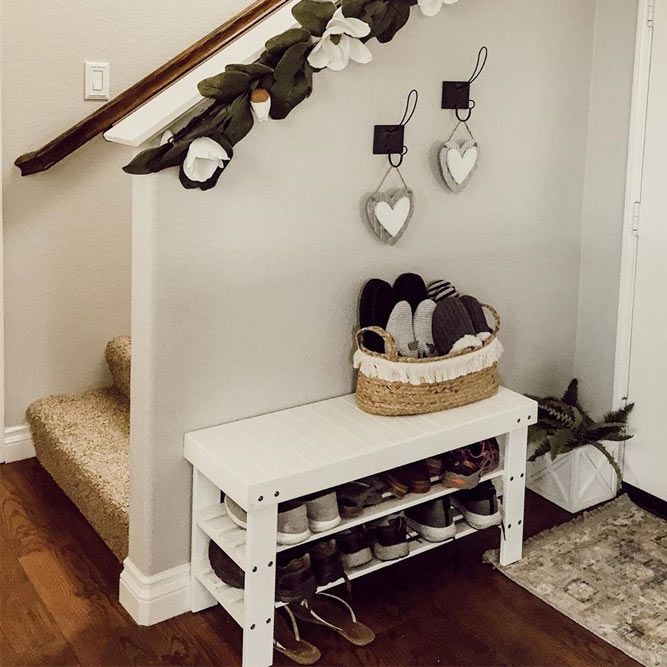 When it comes to the entryway, we have already said that you can store your shoes under the bench there. However, there is one more way – you can get yourself a shoe storage bench. It needs to be said that this is quite a practical idea since you can both get dressed or undressed and store your shoes using the same bench!
Closet Shoes Space Storage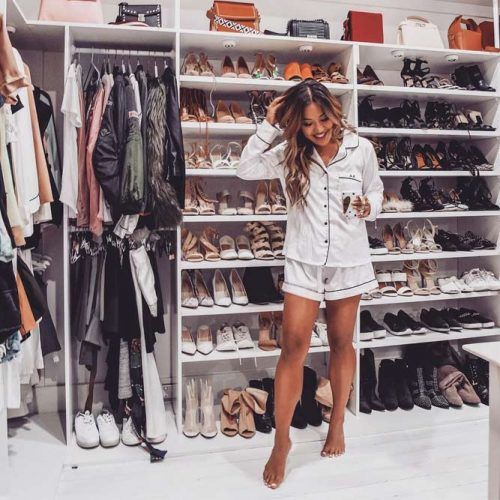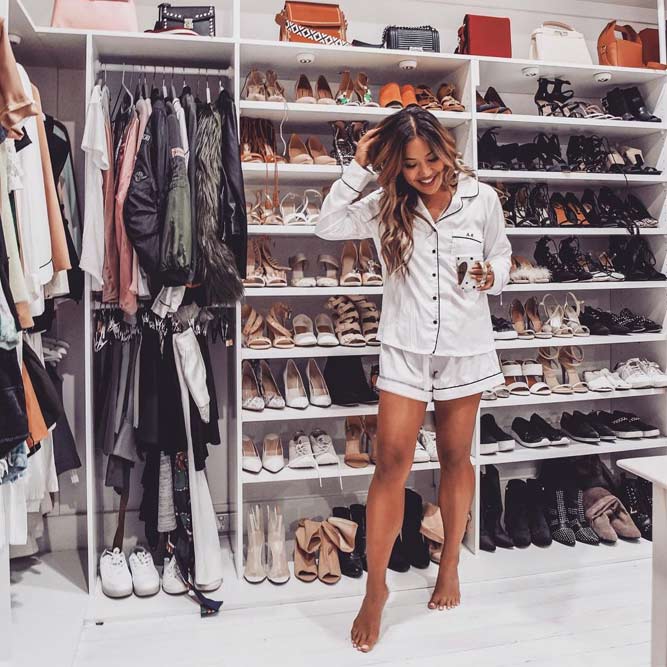 Of course, we couldn't have but saved the closet shoe storage for last. To tell you the truth to have a whole room devoted to your shoes and clothes is a dream come true. However, you should not forget about the fact that in order to be able to find anything from the first attempt in such a room you must maintain a perfect order there!
Main photo songmics