By:

Glaminati Media

| Updated:

04/05/2019
Small Classic Black Writting Desk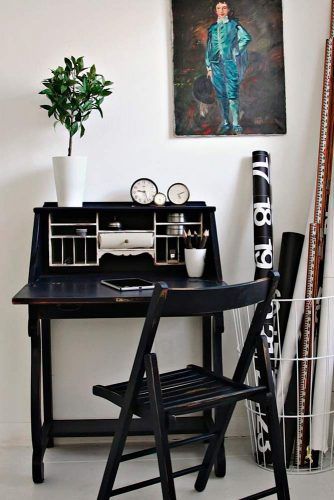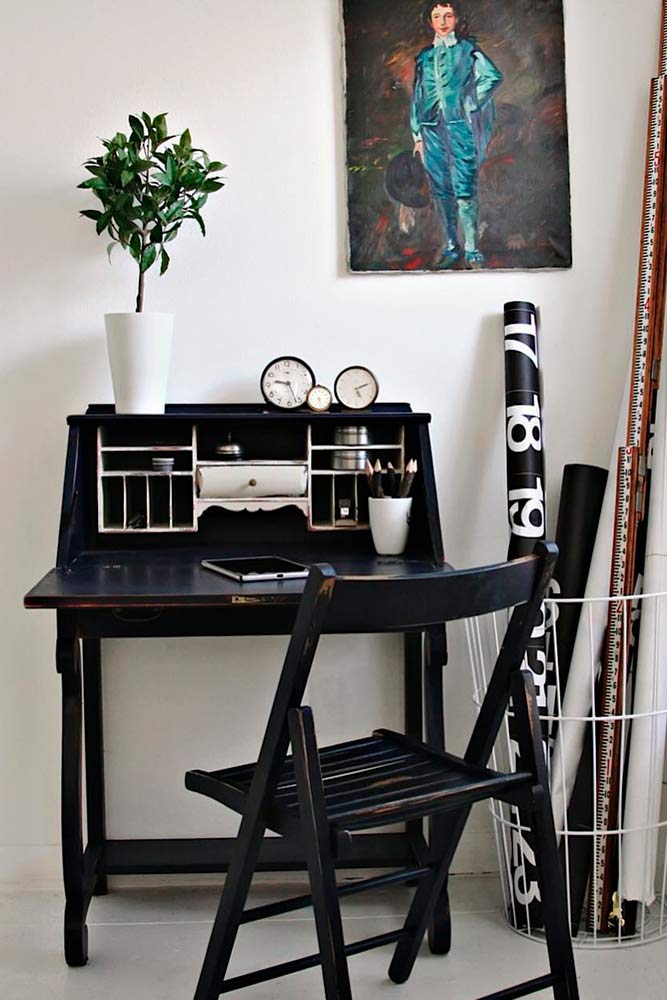 Very often, we are limited in the room, and despite our great desire for a large secretary desk, there is nowhere to place it. In times like these, a small secretary desk comes more than handy. The thing is that a small desk still offers a desktop and a small compartment room, but it takes even less space than a regular table.
Antique Wood Furniture For Mudroom Decor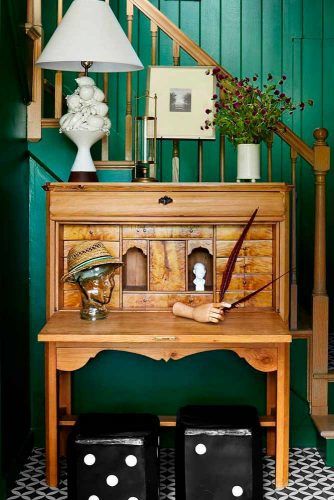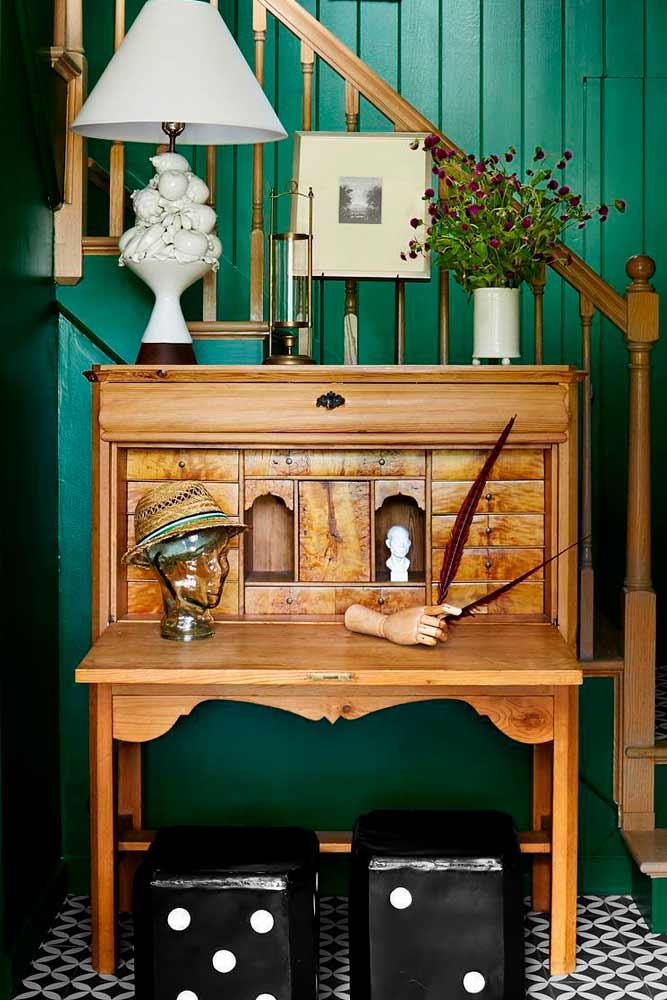 If you think that such a secretary desk antique is entitled to a living room only – that is not entirely true. The fact is that a secretary desk can be placed to enhance your mudroom décor as well. Place some intricate decorative details on top, and you will feel its sizeable charm!
Source: revitaliste via Instagram

Small Painted Secretary Desk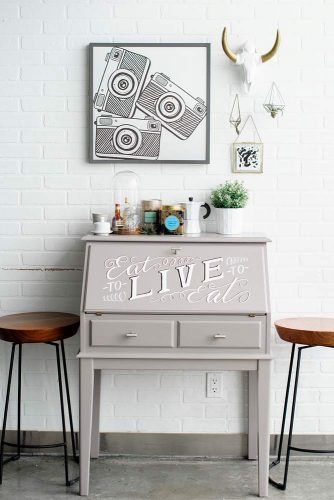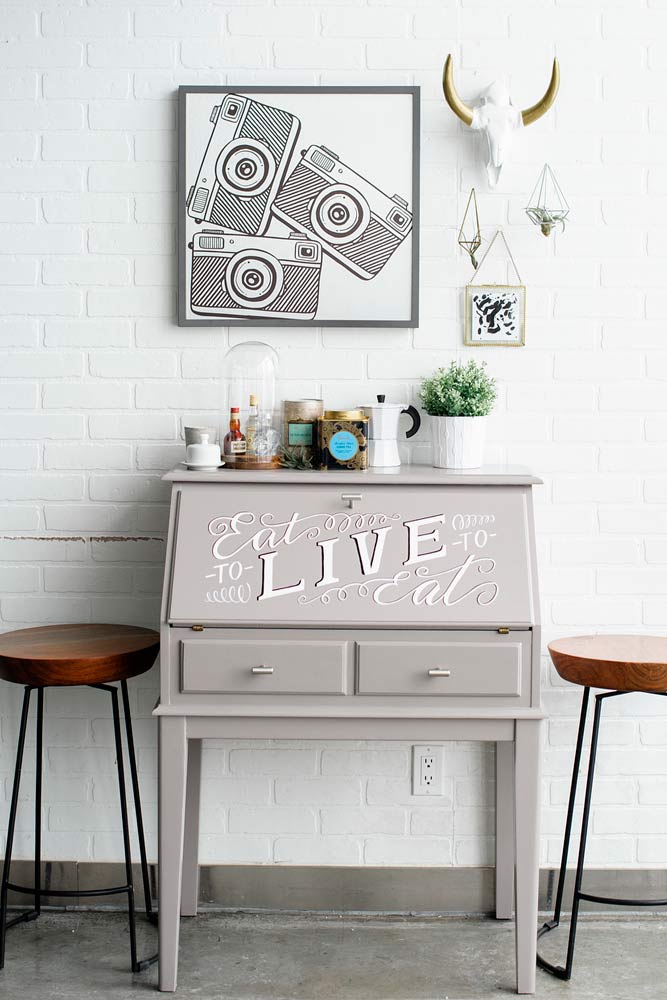 Once again, we are going to state it that secretary desks come in all sizes and shapes not to mention colors. This light grey one is so minimalistic that there is no wonder why so many people fall for it. You can place it almost anywhere and no matter where you put it, it will fit in seamlessly.
Simple Wood Retro Secretary Desk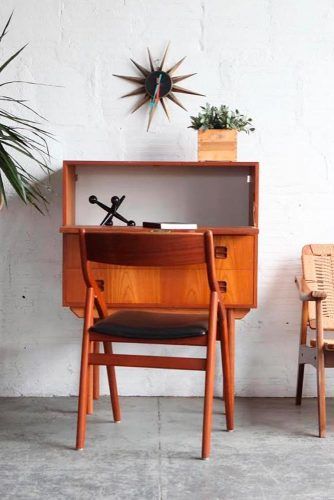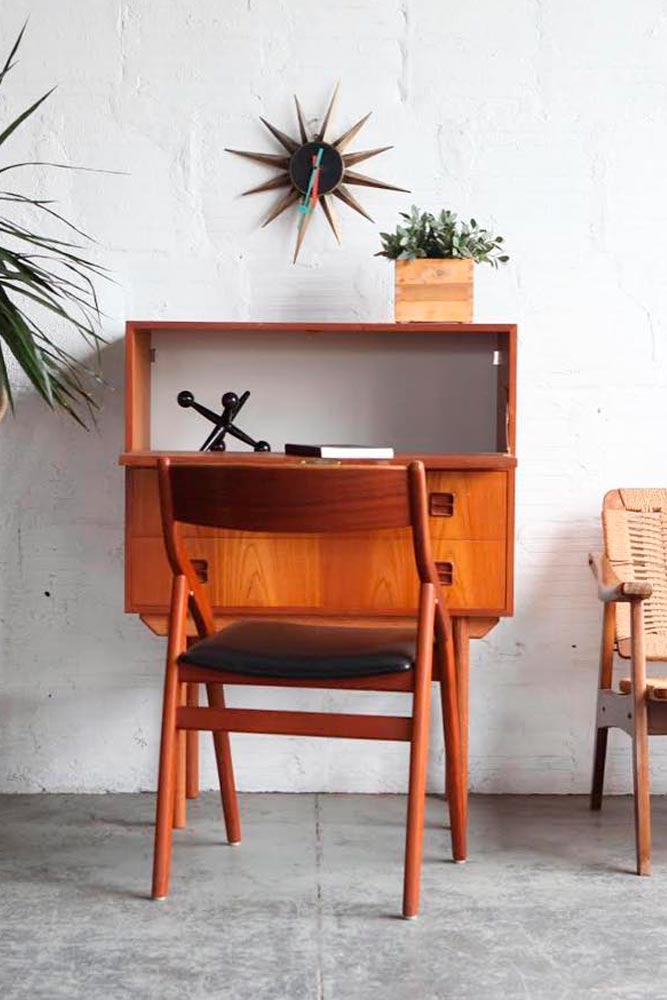 If you are obsessed with retro style, then this secretary desk is the one you will fall in love with. It is small and polished, besides it does not offer you that much of a storage room, but its retro vibe is all that matters, don't you think?
Source: thegoodmod via Instagram

Retro Yellow Painted Secretary Desk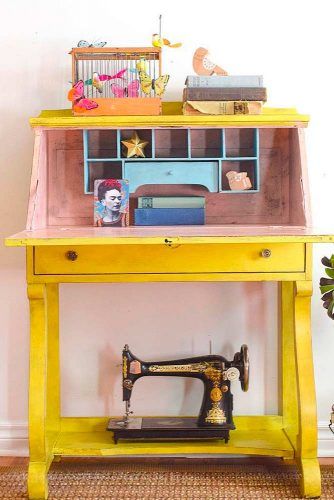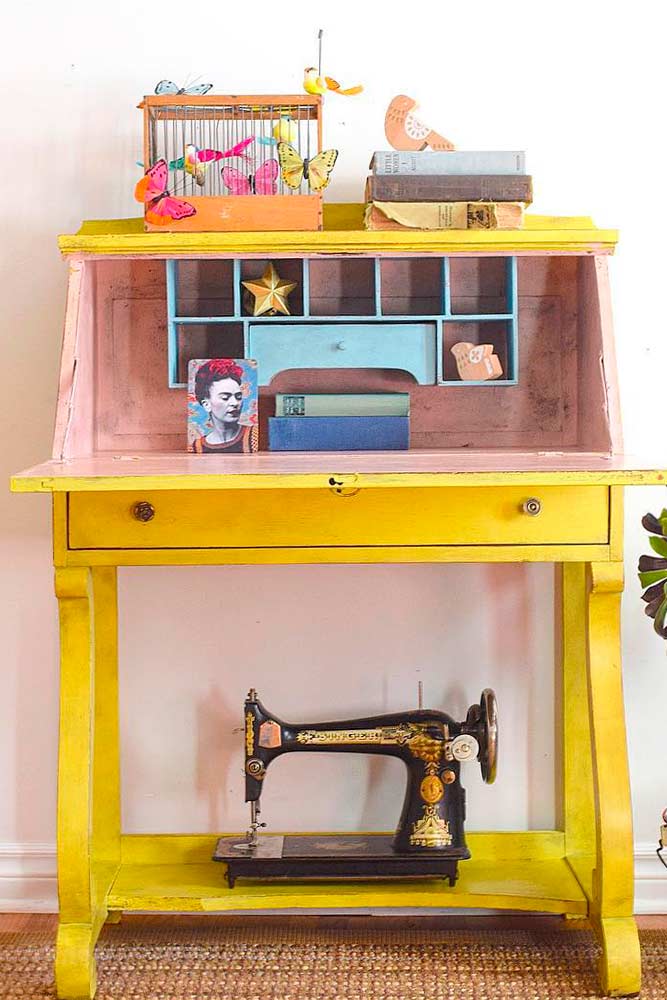 If the classic retro desk is not your cup of tea and you are more into hippie moods – we have something for you too. This both retro and rustic yellow secretary desk is the one you may have dreamt of.
Small White Vintage Secretary Desk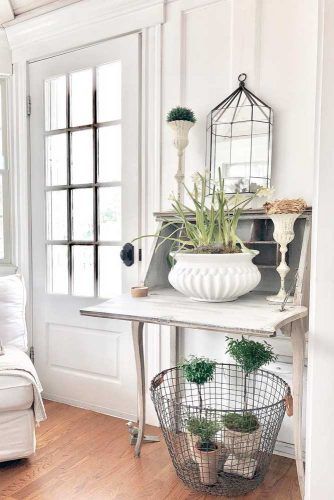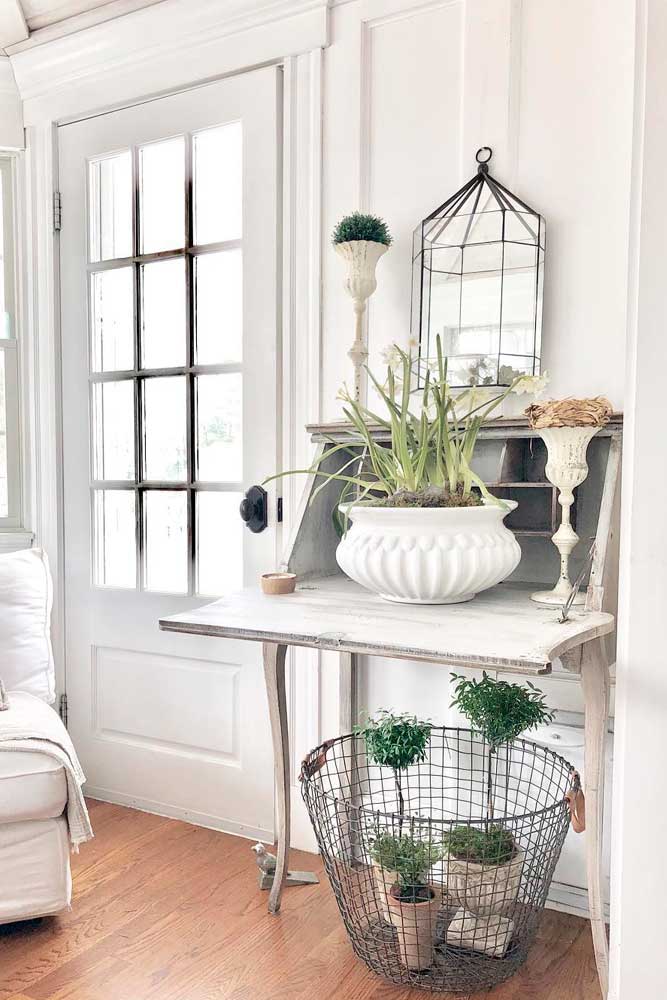 A white vintage secretary desk is a combination of elegance, charm, and practicality. You can easily fit such a desk into any interior. Besides, you can also place anything on it. Whether it is a set of books to read or your favorite plant on the desktop it will look equally exquisite.
Source: r.house__ via Instagram