By:

Glaminati Media

| Updated:

07/16/2018
Long Rainbow Hair Ideas For A Bright Everyday Look
Source: amythemermaidx via Instagram, deathbycouture via Instagram, hieucow via Instagram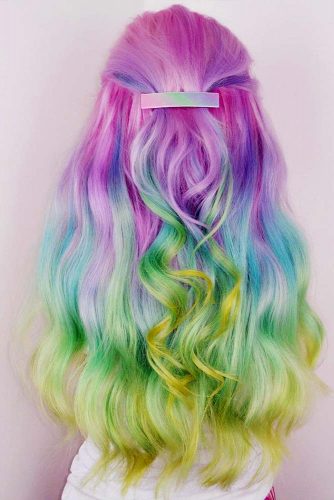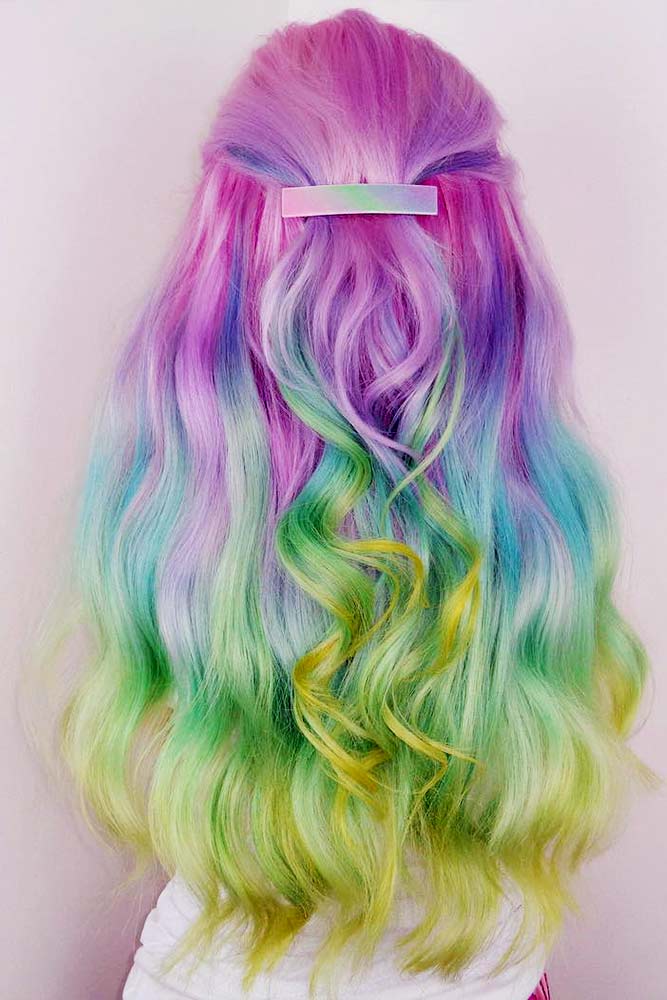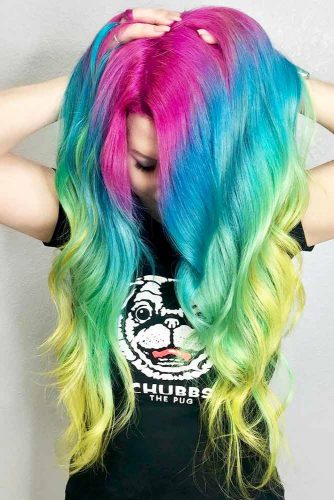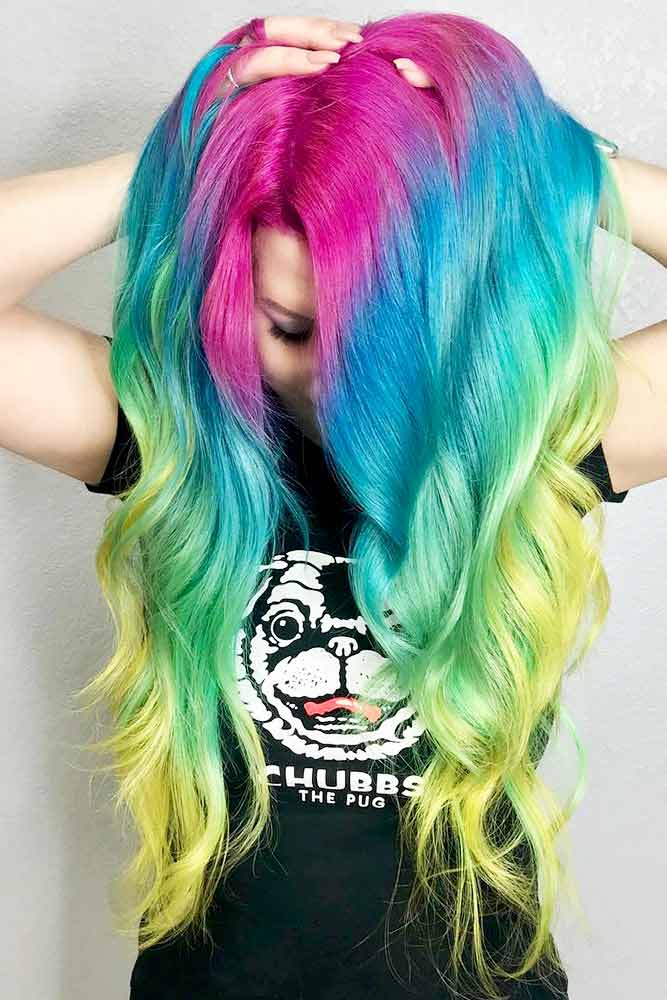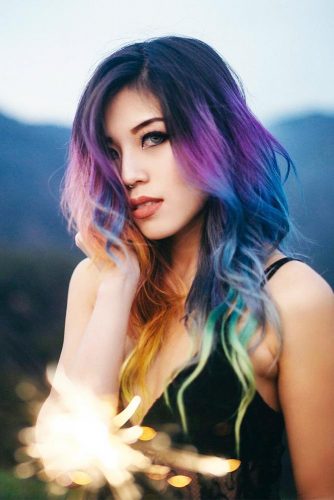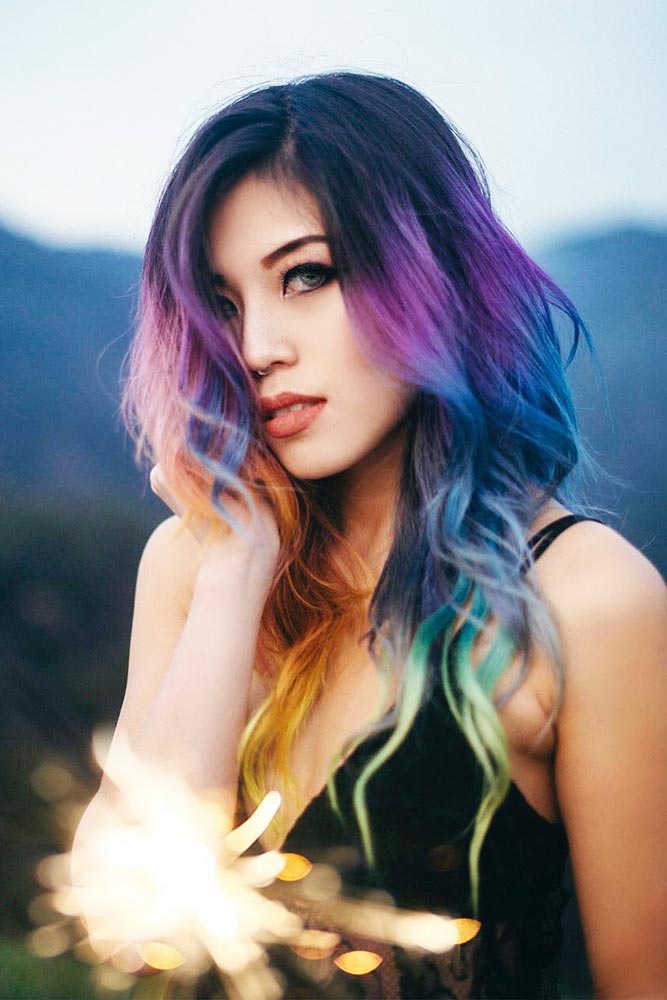 Now let's decide whether you are going through this alone or ask someone for help. Well, you can always invite several friends over and have a hair-dye-themed slumber party. Plus, do not forget that there are spots on the head that are difficult-to-reach and all dyes must be spread evenly.
The ideal base is the key.
Bleach is of great importance. It is the initial step that will allow you to proceed with dyeing your tresses.
So, you can't skip this step and you can't underdo it – your tresses must be completely stripped off color. As for the bleaching, you can either do it by yourself or ask your friends or book an appointment at the salon. Whichever option you choose, undergoing the conditioning treatment after that is a must. Otherwise, your tresses risk at becoming frazzled. After that, you need to allow the bleach to breathe for up to one week. Only then you can start coloring.
Source: cozmic.color via Instagram, hieucow via Instagram, hairbykaseyoh via Instagram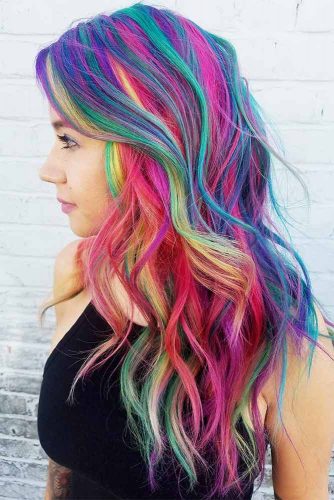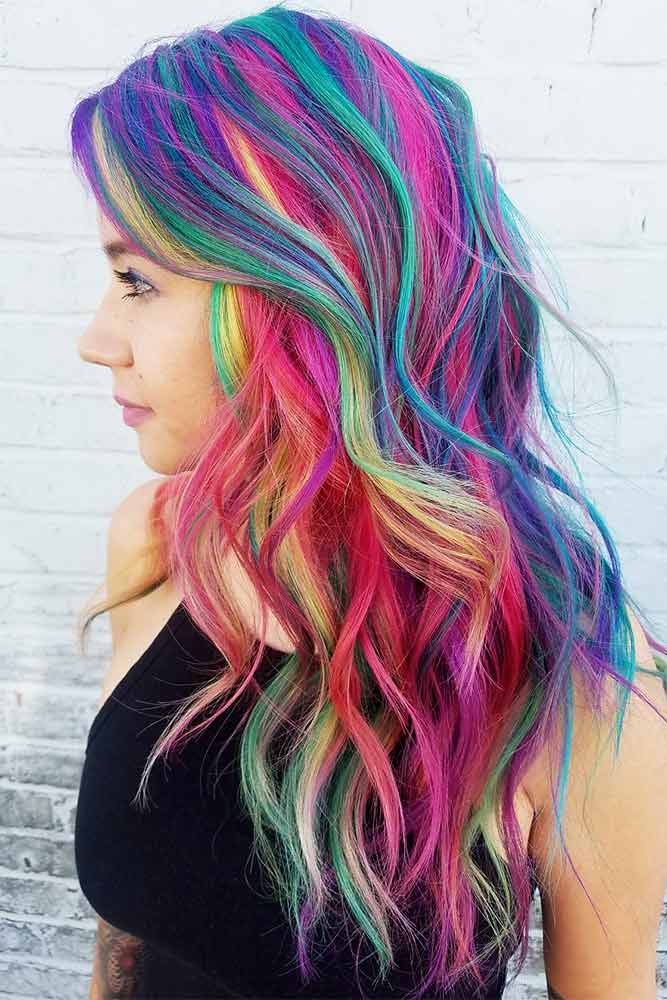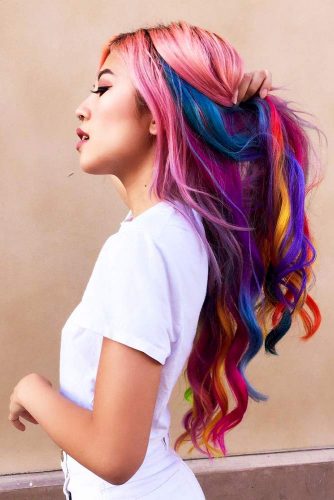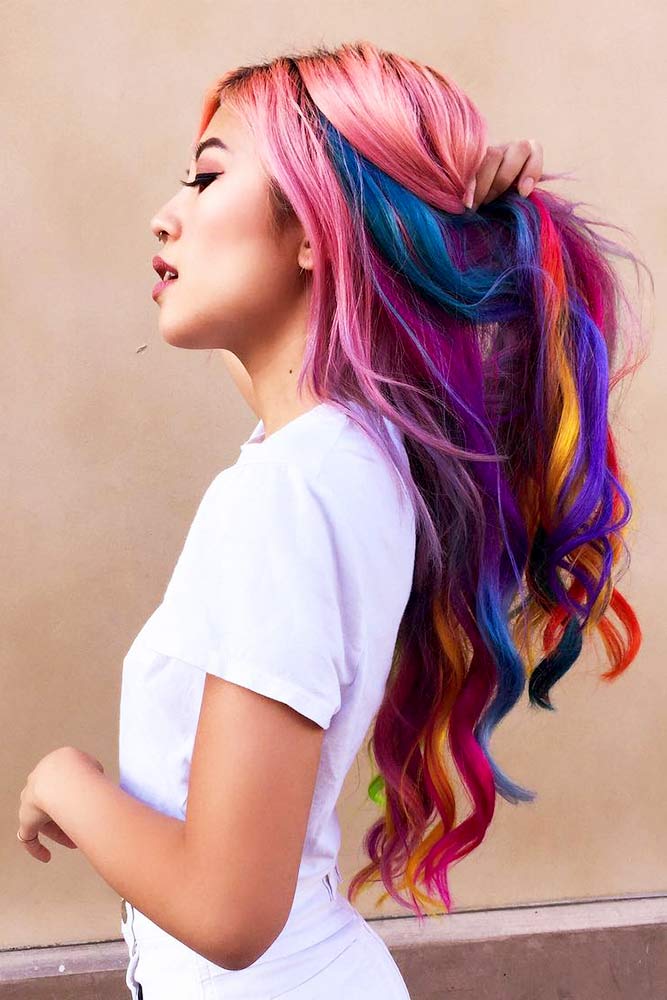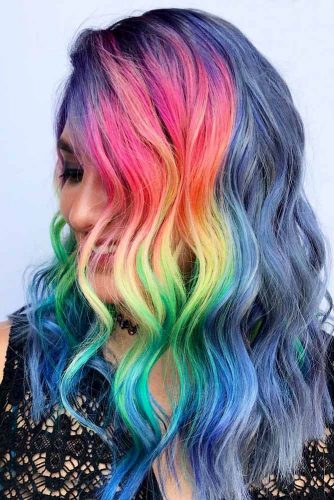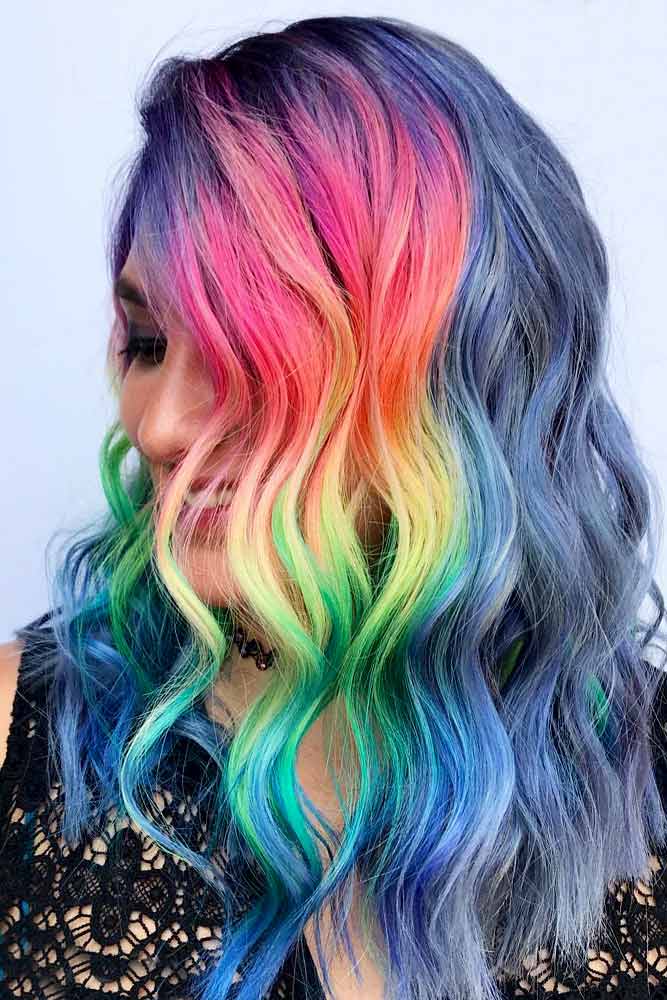 Prepare your home salon.
Put on a T-shirt you don't mind to spoil, pick some old towel to cover your neck, back. Apply petroleum jelly or oily face cream to your face, ears, and neck. Place bowls, clips, gloves, dyes, and a comb in front of you.
Mix the dye.
Every dye has its own application rules, and you must learn them beforehand. Then mix the dyes in a bowl. In case you need to lighten a hue, you can add some white conditioner for this effect. In general, your task is to get a darker hue in a bowl, comparing to the one you wish to get on the head. The hues fade fast.