By:

Glaminati Media

| Updated:

04/05/2019
Red Prom Shoes
Source: jimmychoo via Instagram, renecaovilla via Instagram, casadeiofficial via Instagram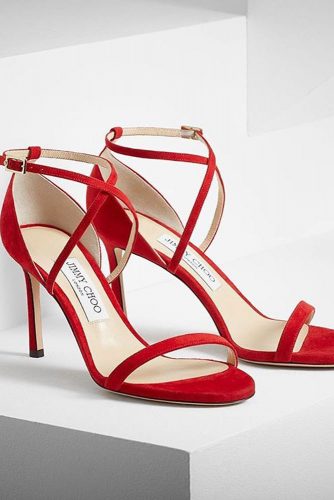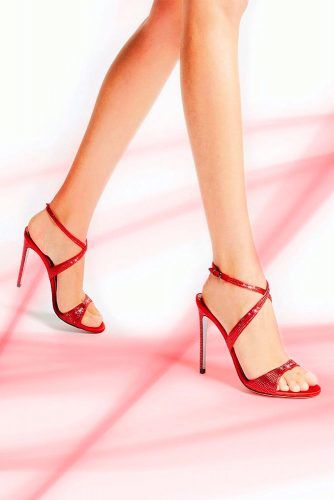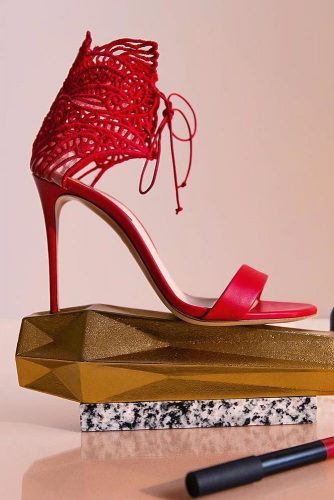 Of course, red shoes will go perfectly with a seductive red gown. However, make sure that both the dress and shoe color are matched as closely as possible. You don't want a maroon shoe with a candy apple red dress or vice versa.
This goes for any shoe that has the same color as the dress. It should be as close to the dress color as possible. However, there are exceptions. A dark purple shoe could complement a lilac dress. It all depends on your preference. However, always bring a picture or a swatch of your prom gown while shopping for shoes to match the color or to see how well they compliment your dress. For example, gold shoes will go nicely with an emerald green dress but not a pale pink dress.
White Colored Shoes
Source: jimmychoo via Instagram, lolashoetiquedolls via Instagram, sophiawebster via Instagram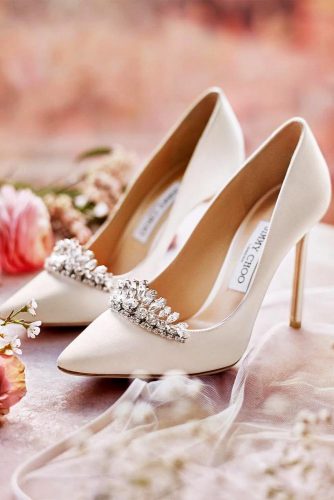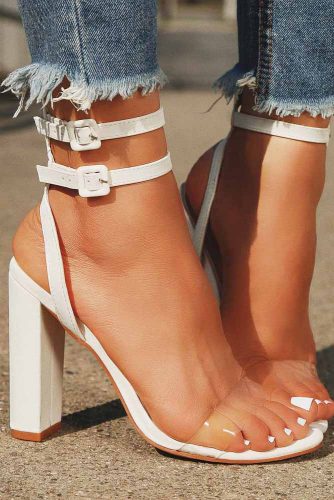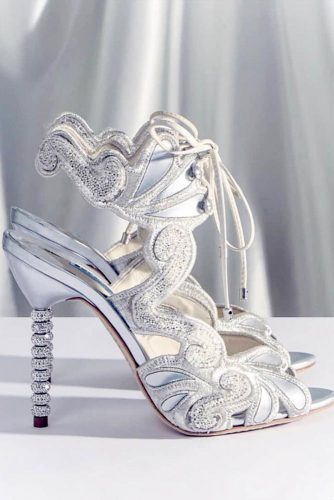 White shoes is a classy choice and you can't go wrong with it. Really, shoes in
white will work great for practically any dress design and color. Plus, white
shoes can make you feel like a princess.