By:

Glaminati Media

| Updated:

06/20/2019
3d Perler Beads Unicorn Craft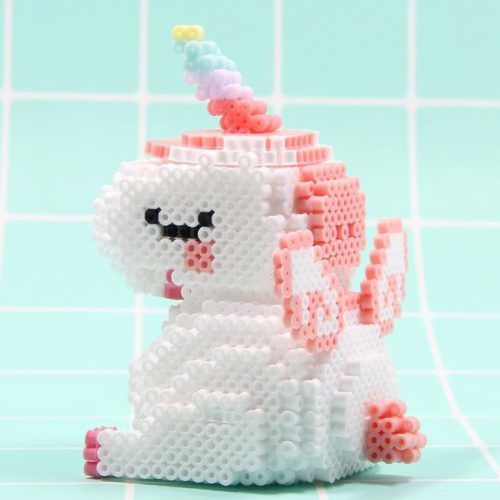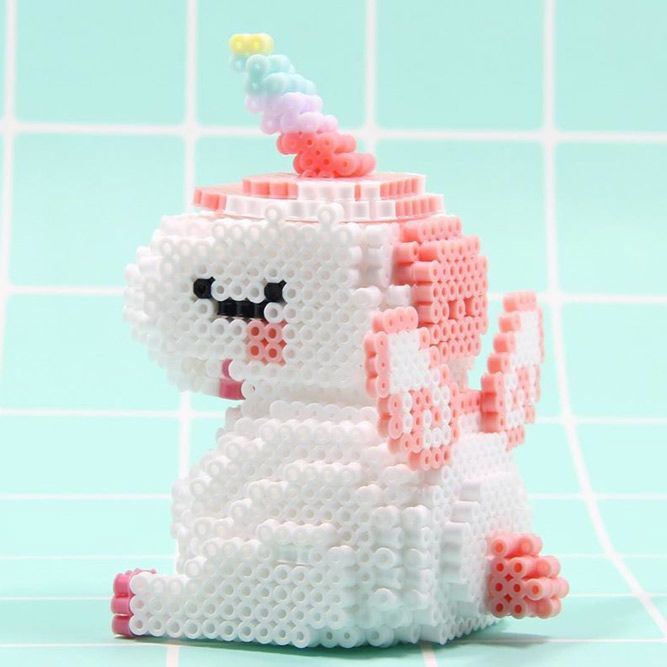 Now, when you know how it works, it is time we move to some interesting perler beads patterns. The truth is that you can be as creative as you like when it comes to this activity. The fact is that you can even create 3D patterns using Perler beads. All you need to do is to create the components of your design and then glue them together. As you can see, your hard work may result in something as beautiful as this fairy tale unicorn!
Source: qianfanwu via Instagram

3d We Bare Bears Perler Beads Craft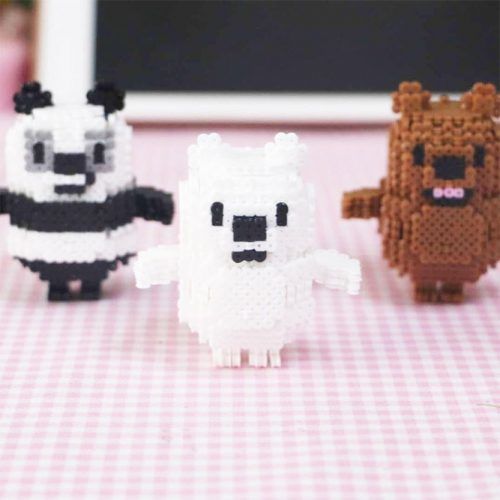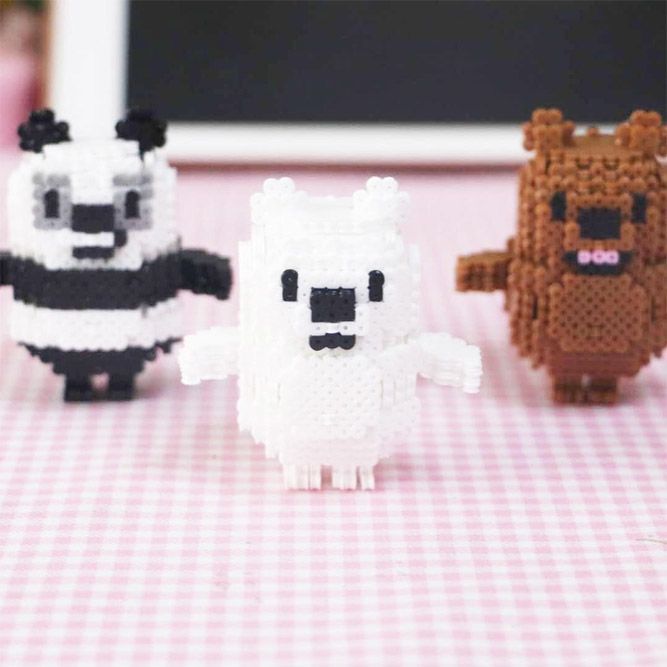 In case unicorns are not your cup of tea, there are many other perler beads designs out there. If you like bears more than unicorns then this company of a polar bear, grizzly bear and panda may be precisely what your interior is still missing.
Source: qianfanwu via Instagram

Tom And Jerry Perler Beads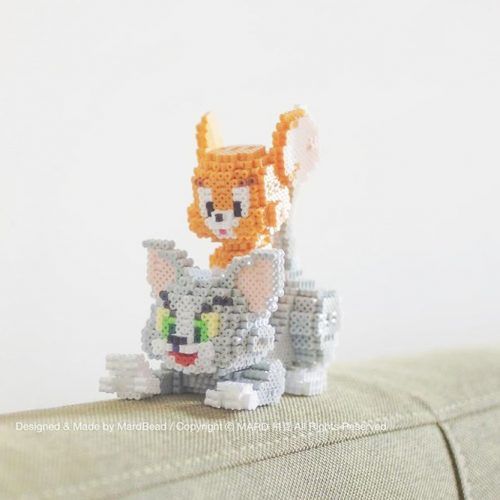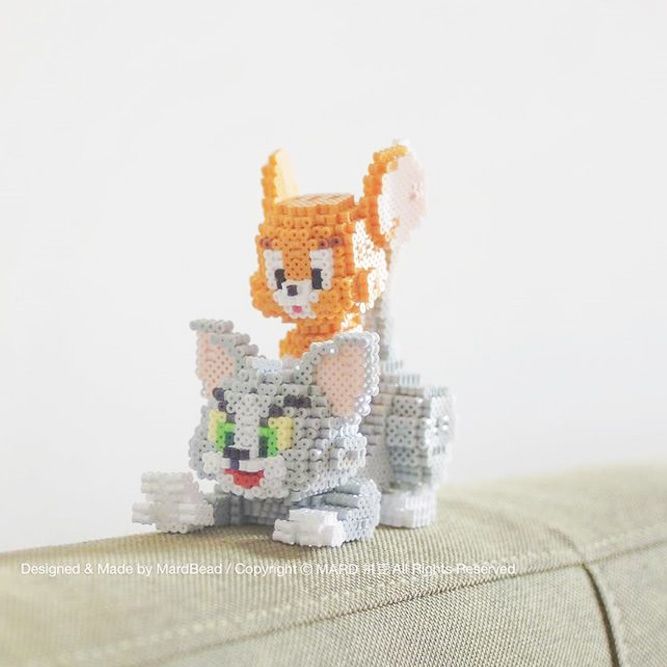 Surely, some Perler beads patterns are easy, and the others are not so much. That is why you shouldn't be frustrated if you can't create such a complex Perler bead design as Tom and Jerry at first. Keep practicing, and you will come to the point, there is no doubt about it!
Source: mard_bead via Instagram

Bookmarks Perler Beads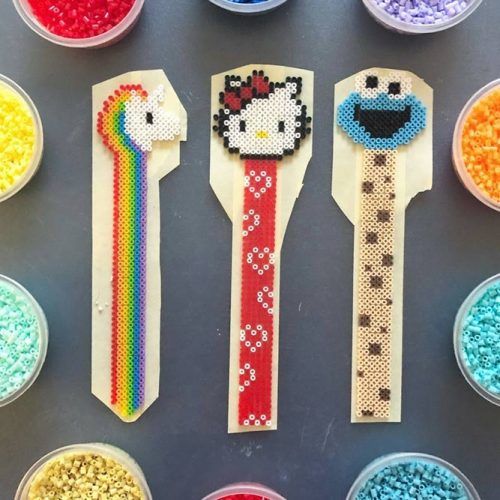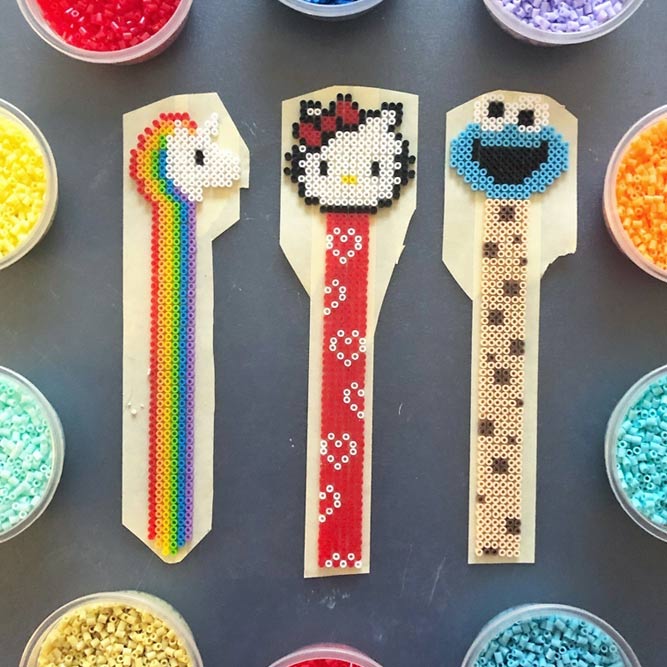 The fact is that perler beads animals can also be used as the bookmarks too. If you create such a masterpiece, you will kill two birds with one stone. First, if all – you are truly skillful, second of all – you will never miss the chapter you are currently reading!
Source: perlerias via Instagram

Necklace Perler Beads Craft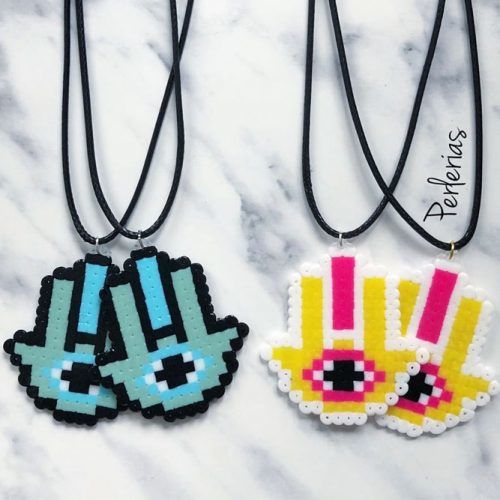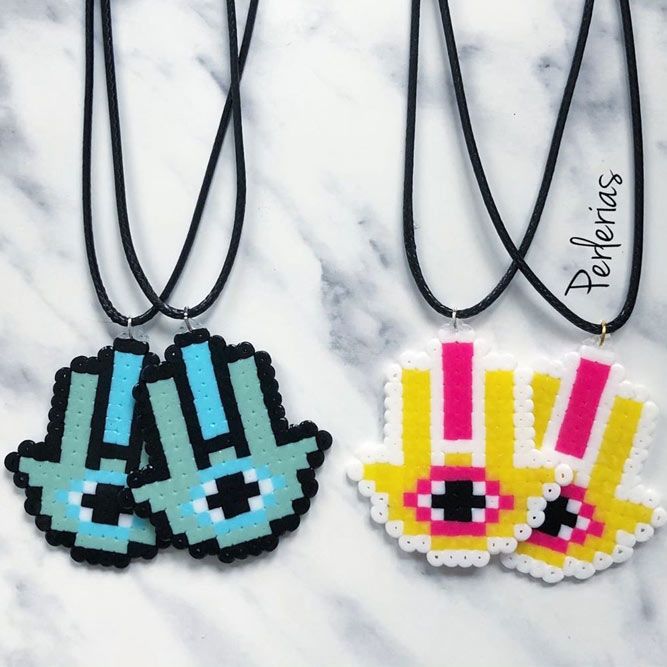 Bookmarks and toys are not the only things that you can easily create using Perler beads. The thing is that you can also succeed with the creation of one of a kind necklace if you wish. You can use such a necklace as a unique present or your own jewelry piece.
Source: perlerias via Instagram

Keychain Perler Beads Idea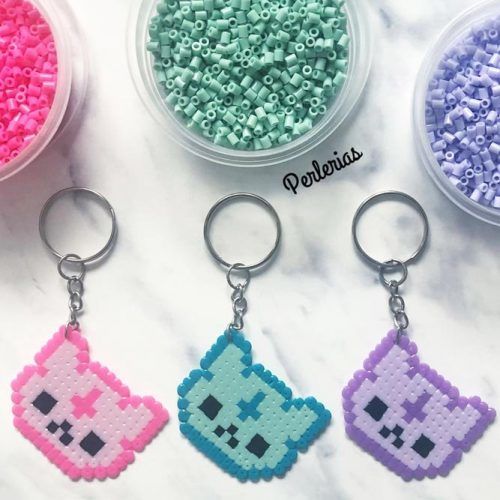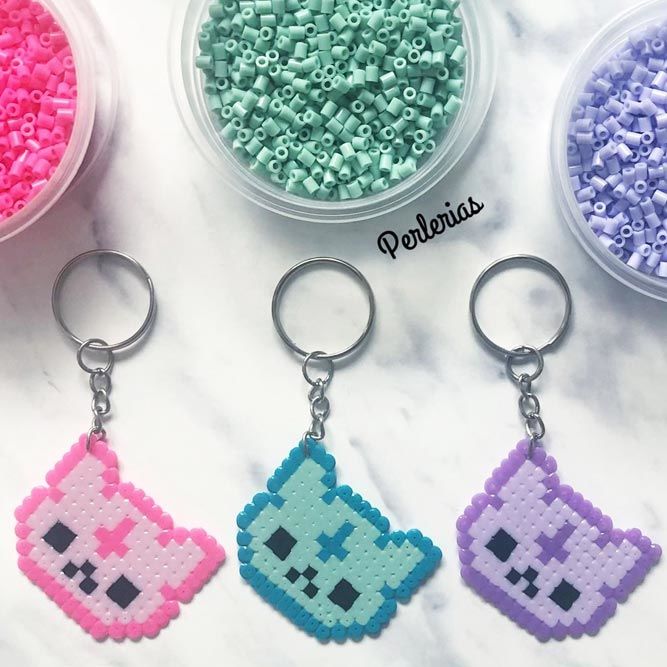 Can't find your keys? It is time you hang them on a keychain! What is more, you can easily create a personal and fun keychain using Perler beads. Besides, you can even create various-shaded keychains for the rest of your family so that no one ever misses the keys!
Source: perlerias via Instagram