By:

Glaminati Media

| Updated:

05/07/2018
Sexy Lip Glosses In Bright Colors
Source: girlactik via Instagram, vladamua via Instagram, megbaldin via Instagram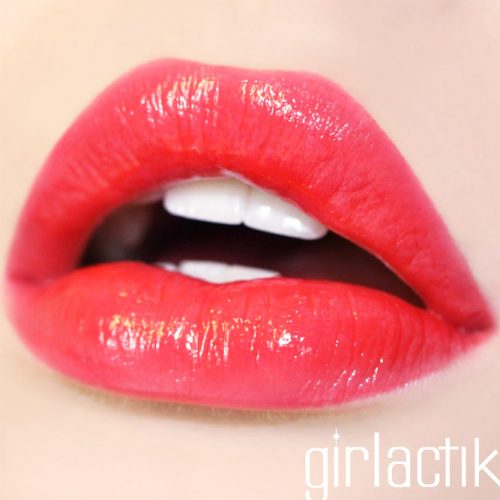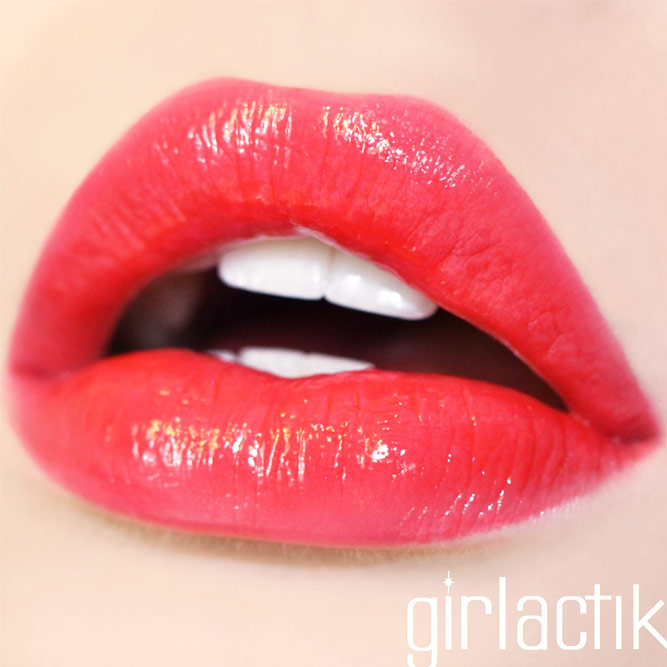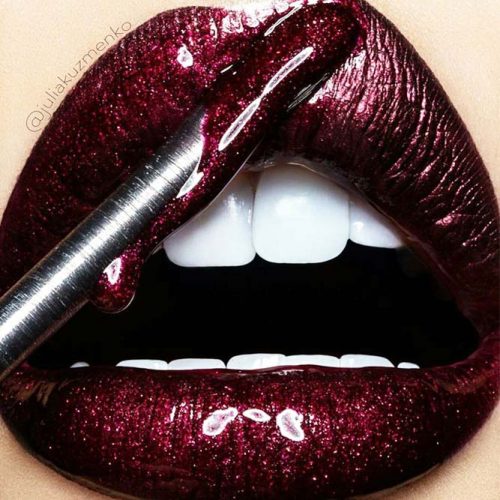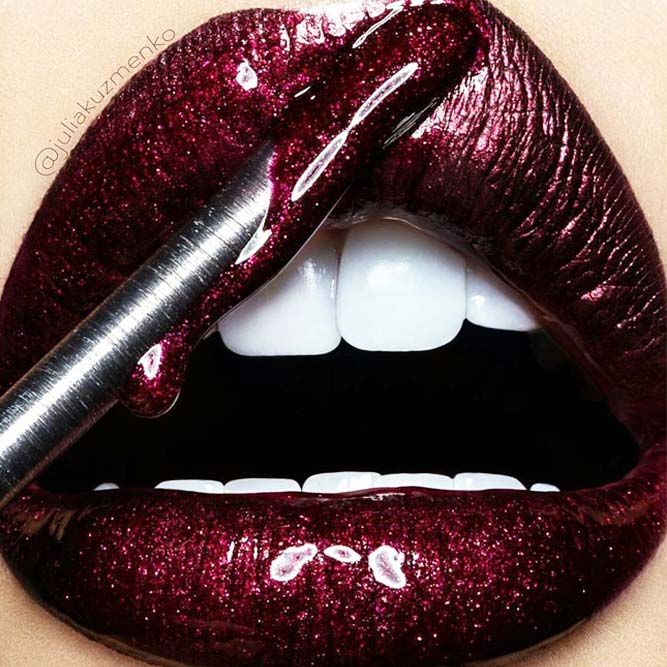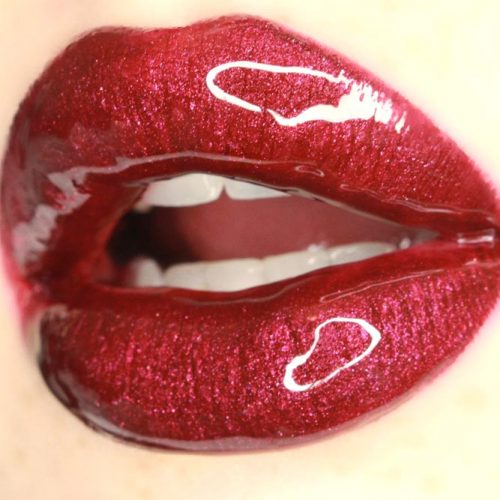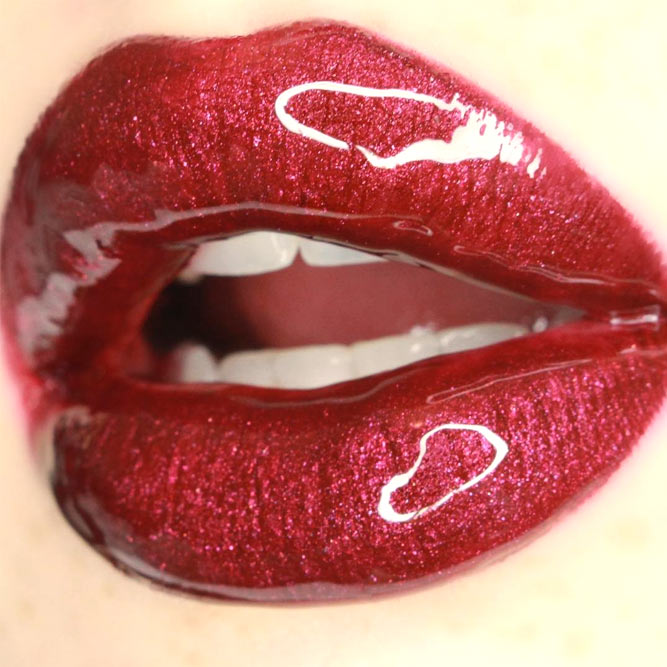 Now let's see how to pick the right lip gloss for you.
Tip 1. Start with figuring out whether you will wear it on top of lipstick or instead of one. Transparent gloss will appear fine on top of lipstick, while colored gloss will look just great on its own. Colored gloss will guarantee color as well as shine. Such gloss is either sheer or full color. The sheer gloss is half-transparent, while the full color gloss is almost like liquid lipstick when it comes to the extent of pigmentation. Transparent or half-transparent gloss will work great in case you wear vivid eyeshadow. So, as you can see, your overall makeup is also to consider.
Tip 2. Retail assistants are taught to help customers choose the best colors that can flatter their face. So, when picking colored gloss, ask the shop assistant which gloss shades will work for you.
Source: kissnypro via Instagram, priscilla_fhern via Instagram, priscilla_fhern via Instagram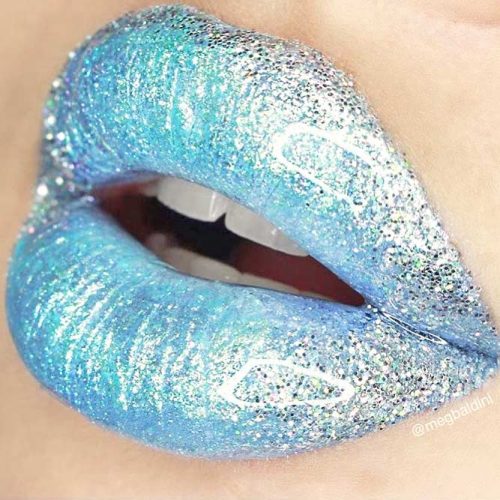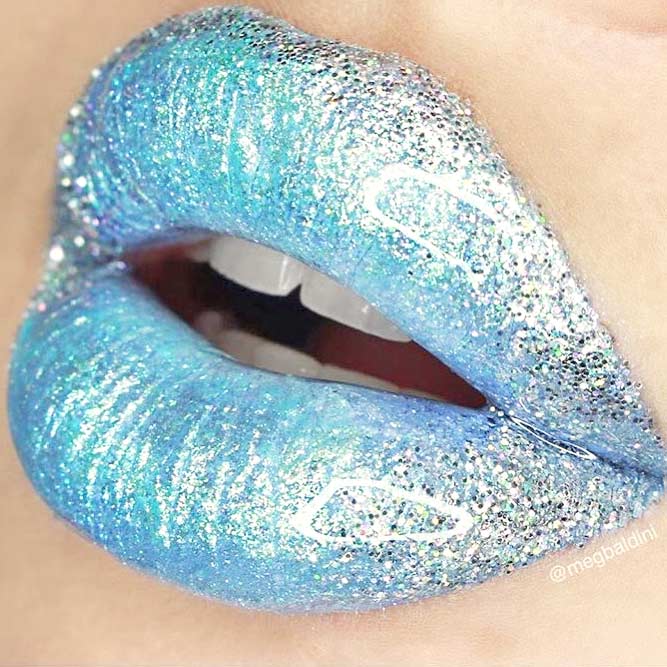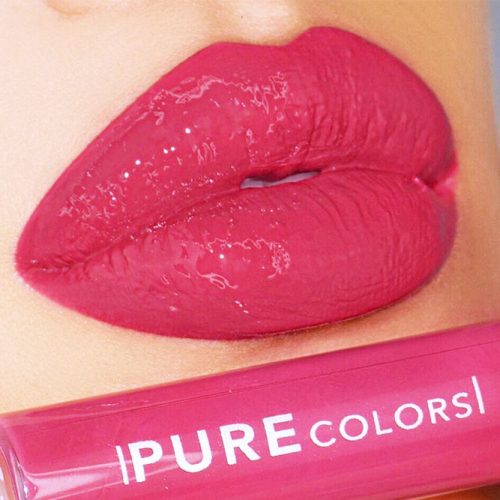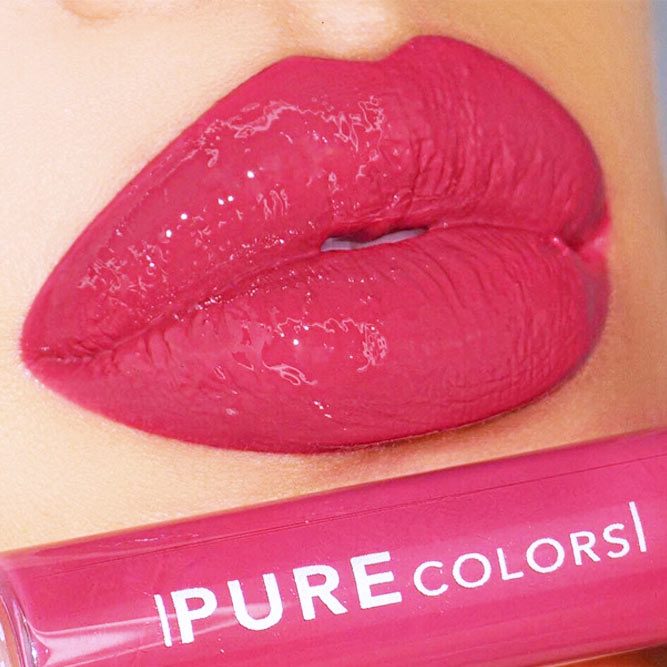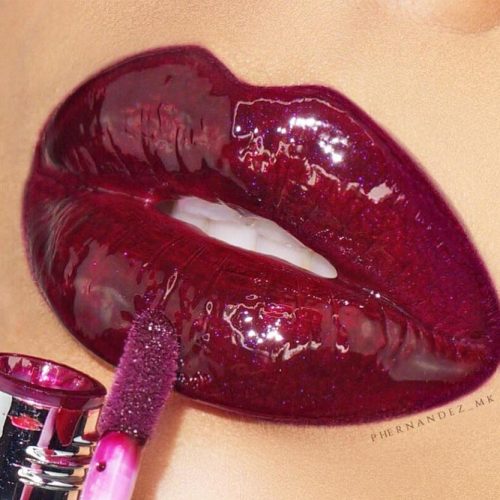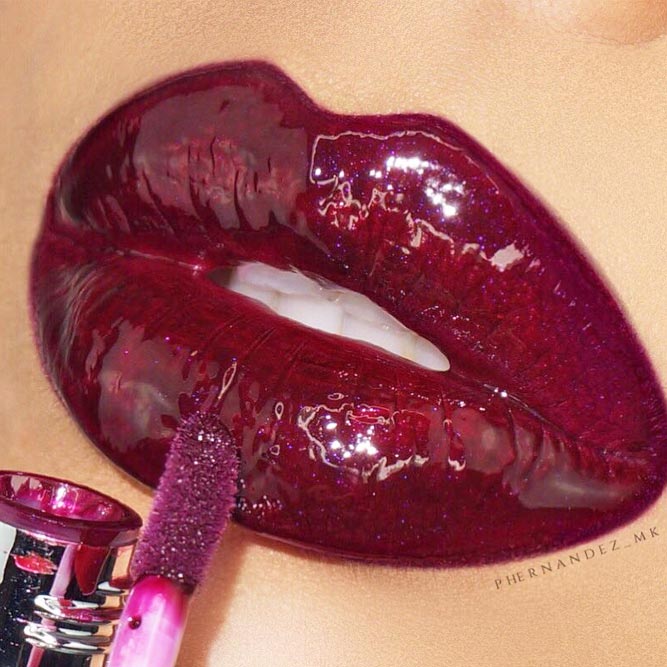 Tip 3. Here are the most common lip gloss flavors: spearmint, peppermint, grape, strawberry, and cherry. If the flavor of the gloss is important to you, be sure to pick the one that is to your taste. And keep in mind that even the best colored lip gloss might smell like soap even though the label says wild berry. So, don't keep your hopes up and don't splurge on flavored gloss. Pick the best inexpensive lip gloss with flavor instead.
Tip 4. Which is the best container for your lifestyle? There are many forms of lip gloss, for example, squeeze tubes, plastic tubes designed with a soft brush, glass tubes designed with a special roll, hard sticks with a so-called rub-on feature, and small pots. Just try them all to find out which ones work best for you.
Tip 4. Different occasions require different types of lip gloss. Pick transparent lip gloss for work or school, especially if there is a strict dress code to follow. And liquid lustre lip gloss or colored gloss are great options for nights out and dates. Long lasting gloss with SPF is your best bet for outdoor activities.
As you can see, there are many factors to bear in mind.