By:

Glaminati Media

| Updated:

03/04/2019
Simple Copper Murray Shower Head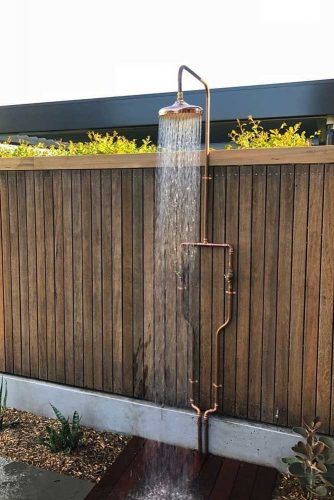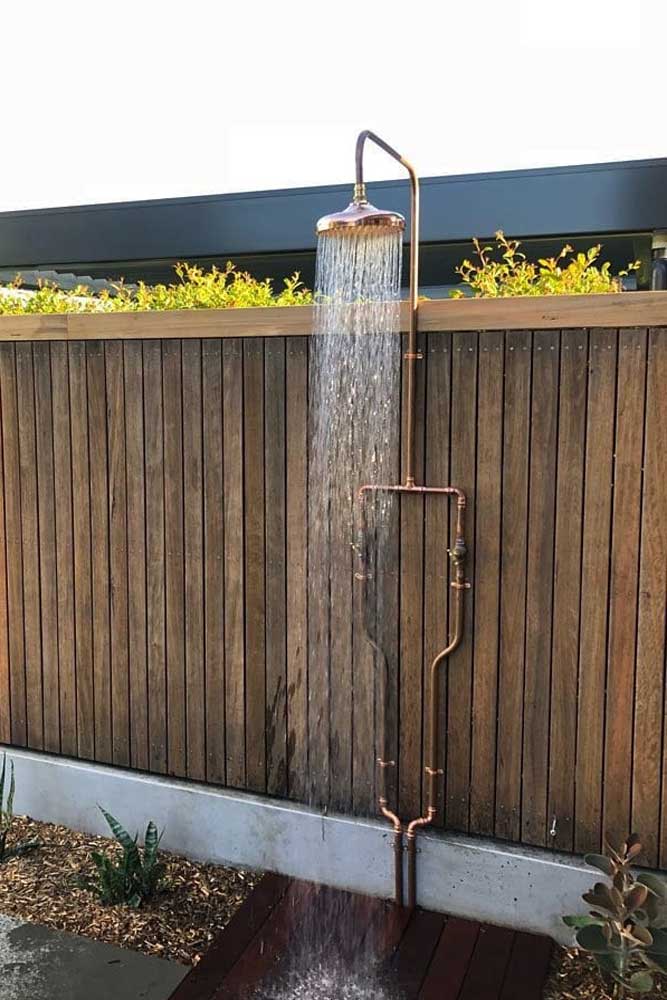 Simplicity is not necessarily a bad thing nowadays. A classy choice like a copper shower can make your outdoor shower area look super modern and good-looking. What do you think about such an amazing idea?
Minimalist Outdoor Shower With Pipe Head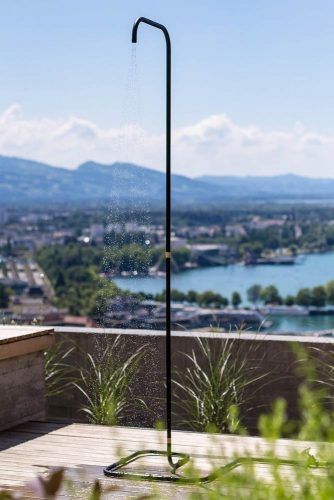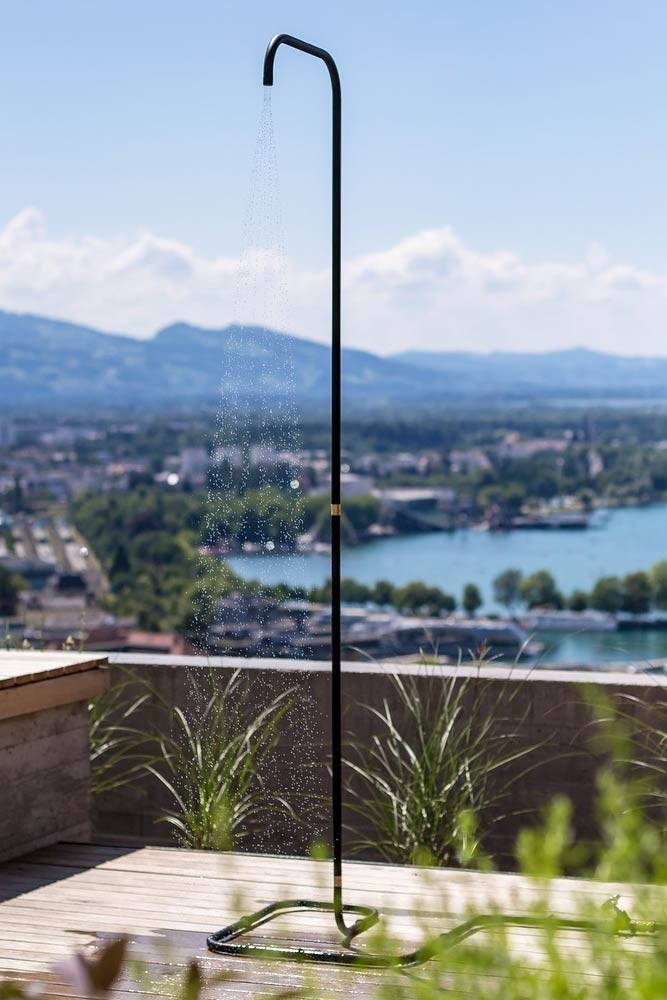 An outside shower head is not necessarily the only option. What will you say about this creative idea? A pipe head is a good-looking idea that will look beautiful in your garden.
Vintage Summer Outdoor With Monsoon Shower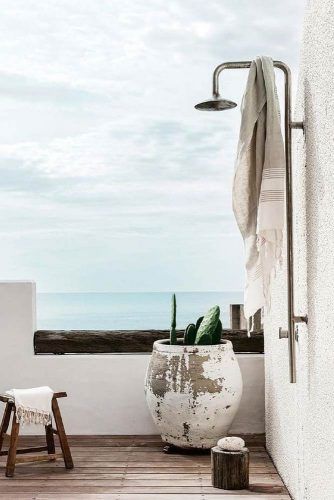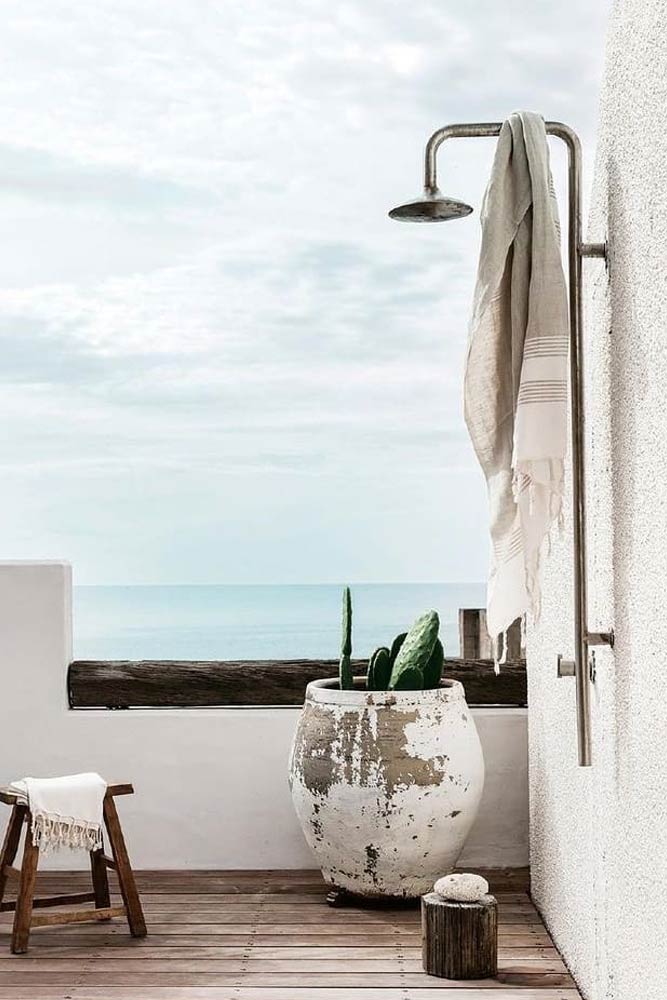 Vintage is coming back and not only in clothes! Just have a look at this vintage shower. Such an idea is so simple but elegant looking that it will only make the area around it look even more stylish.
Simply Monsoon Shower And Mixer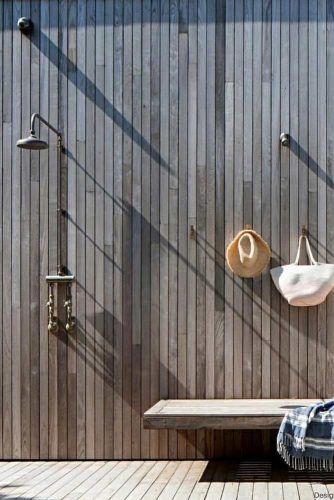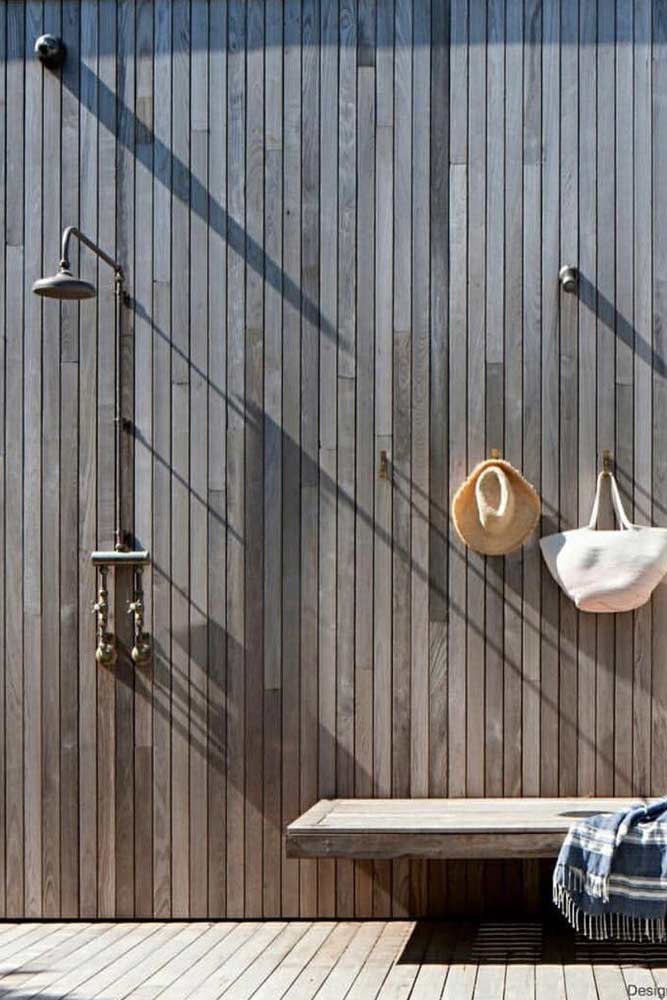 The outdoor shower ideas for sure must include a simple monsoon shower and mixer. Decorate the shower area outside of your house with such a stylish piece and you will love how it will turn out to look.
Closed Garden Outdoor Shower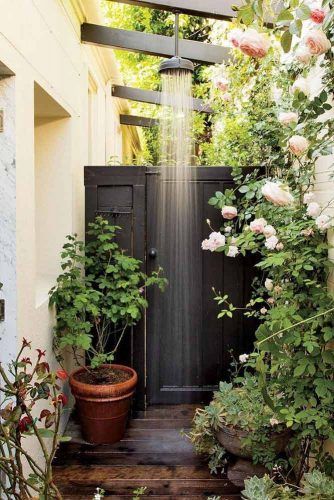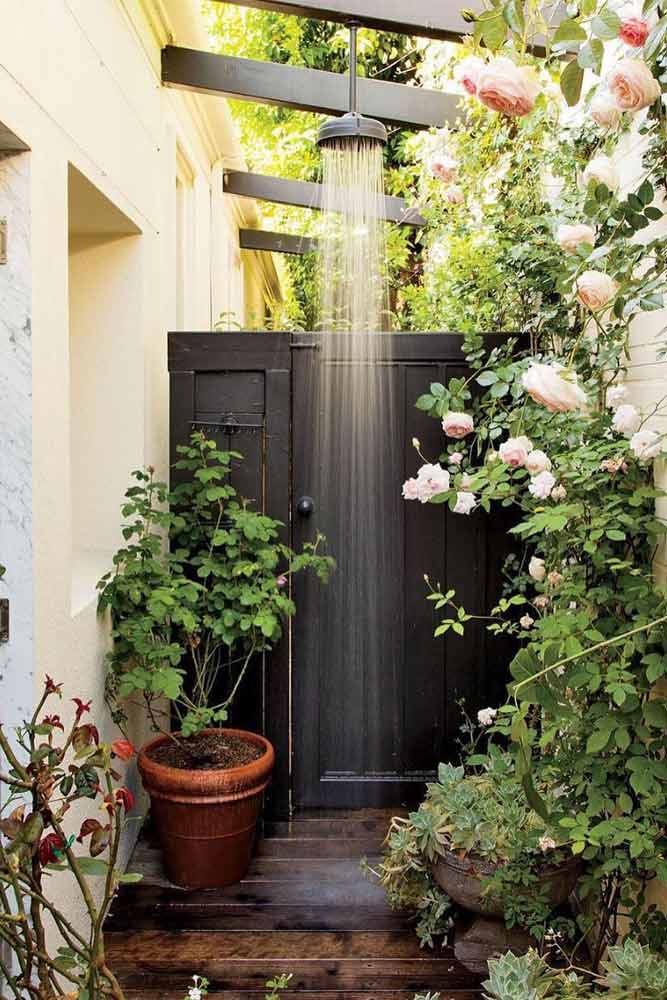 Are you looking for shower door ideas? Then you came to the right place because we have that prepared for you as well. Looking absolutely amazing this black door will not only separate your outdoor shower area but will also make it as private as possible. Apart from being closed, it will also look beautiful. Isn`t that promising?
Beach Outdoor Shower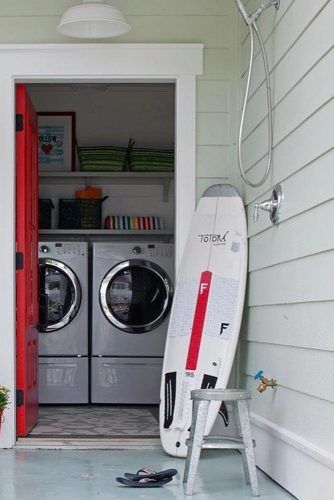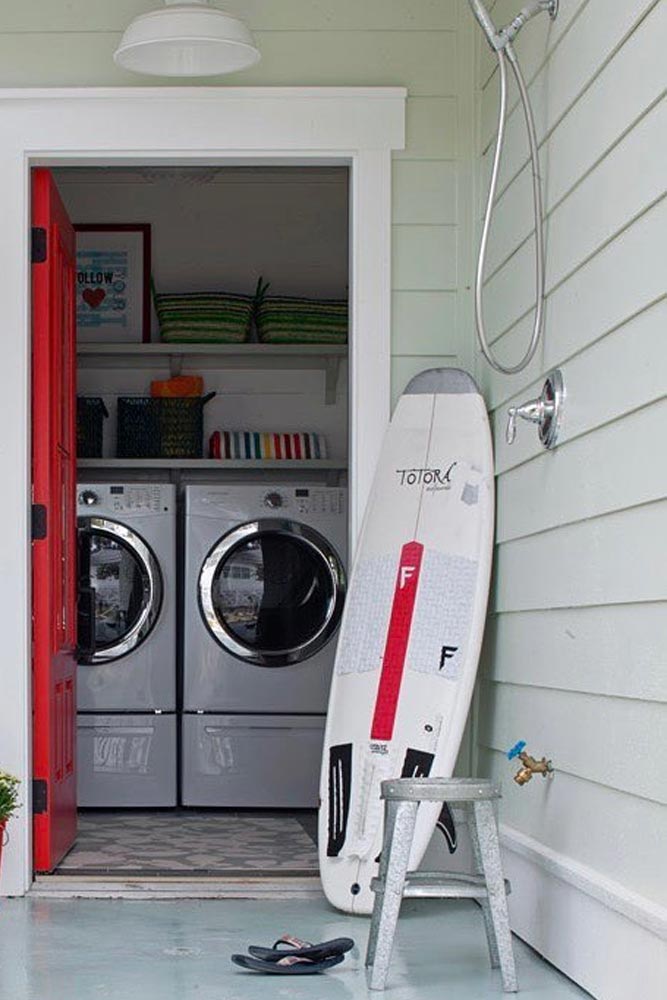 Do you have a beach house where the outdoor shower is necessary? If yes, then look at this idea. A simple idea with a separate area will leave you a lot of space for the shower time. Quick and comfortable isn`t that what the shower at the beach house is all about?