By:

Glaminati Media

| Updated:

08/02/2019
Nursery Ideas For Boys
Nursery Idea For Boy In Bright Colors And Funny Paint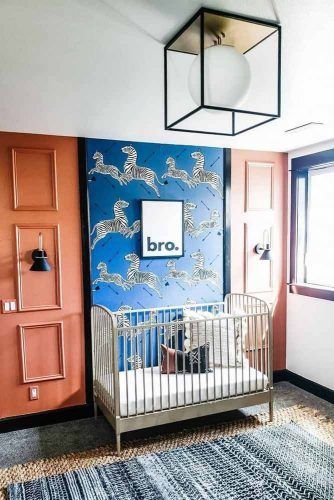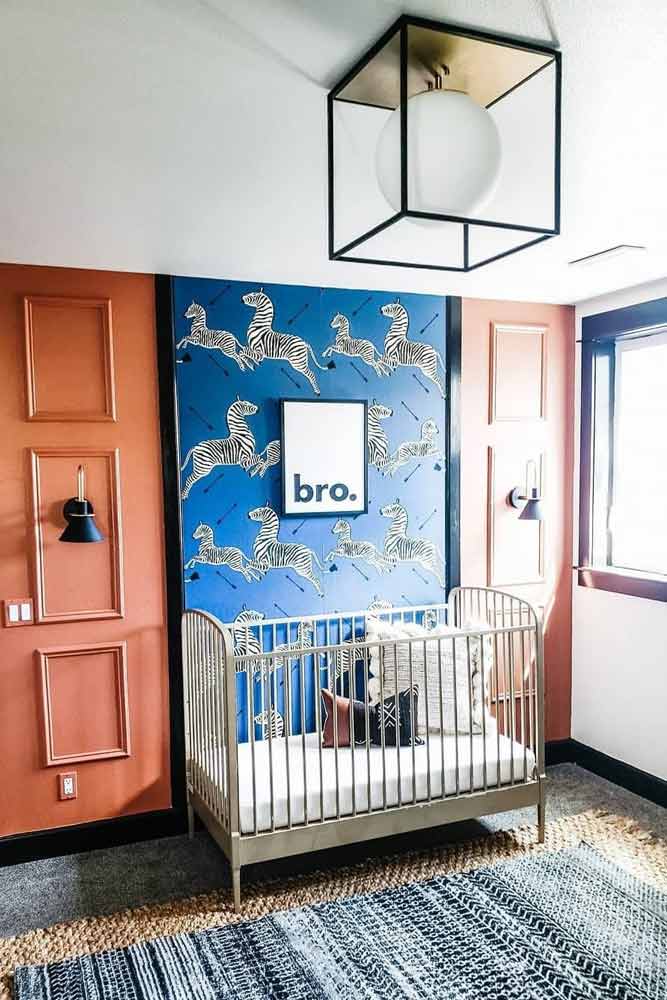 There is a general stereotype that when you are considering boy nursery ideas, you should center your attention on baby blue hues. We beg to differ. Times have changed, so have the kids. That is why a royal blue screen with horses all over will complete a simple nursery for your baby boy perfectly.
Source: craven_haven via Instagram

Neutral Colors With Black Crib Nursery Design For Boy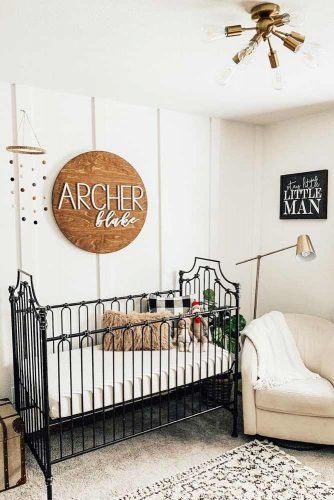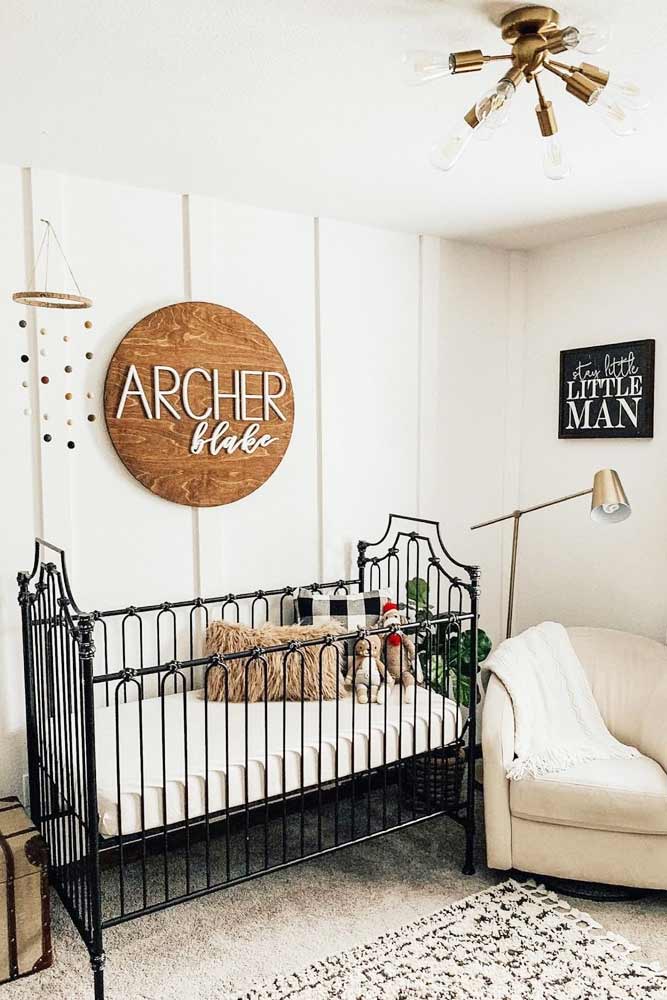 Coming up with a suitable nursery design for a boy may seem challenging at times. Do not worry; we've got your back! This neutral nursery with a black crib to it may be exactly what you need!
Source: heykailymae via Instagram

Nursery Design For Boy With Canopy Crib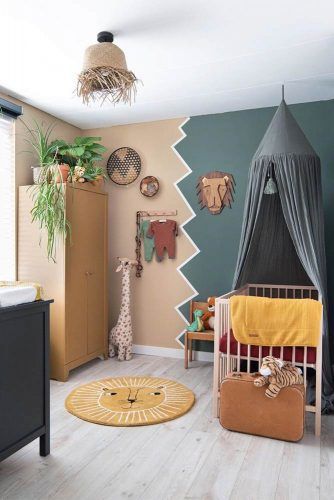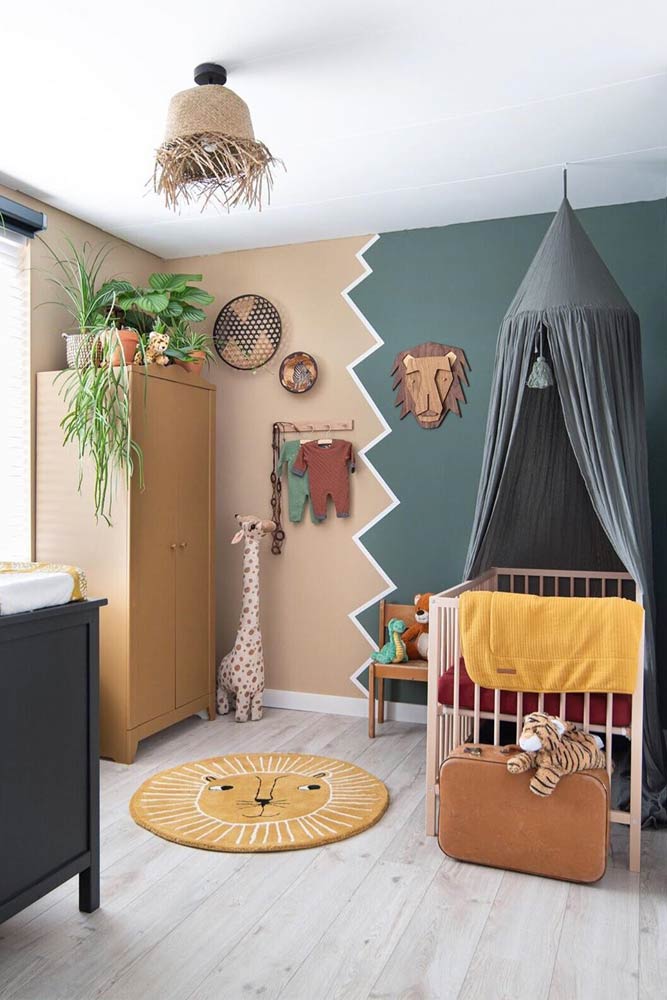 Minimalistic nursery for a boy is what you need if you are limited in space. Use only the necessary elements to decorate the room with. Leave some space for his toys and clothes, and that is it!
Source: keeelly91 via Instagram

Nursery Idea With Painted Wall For Boy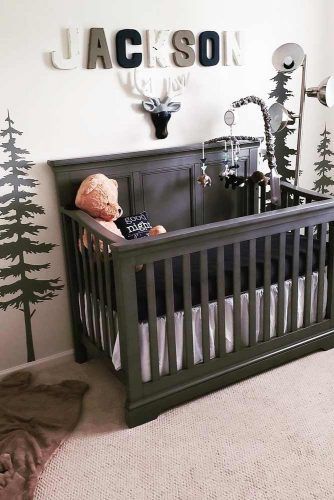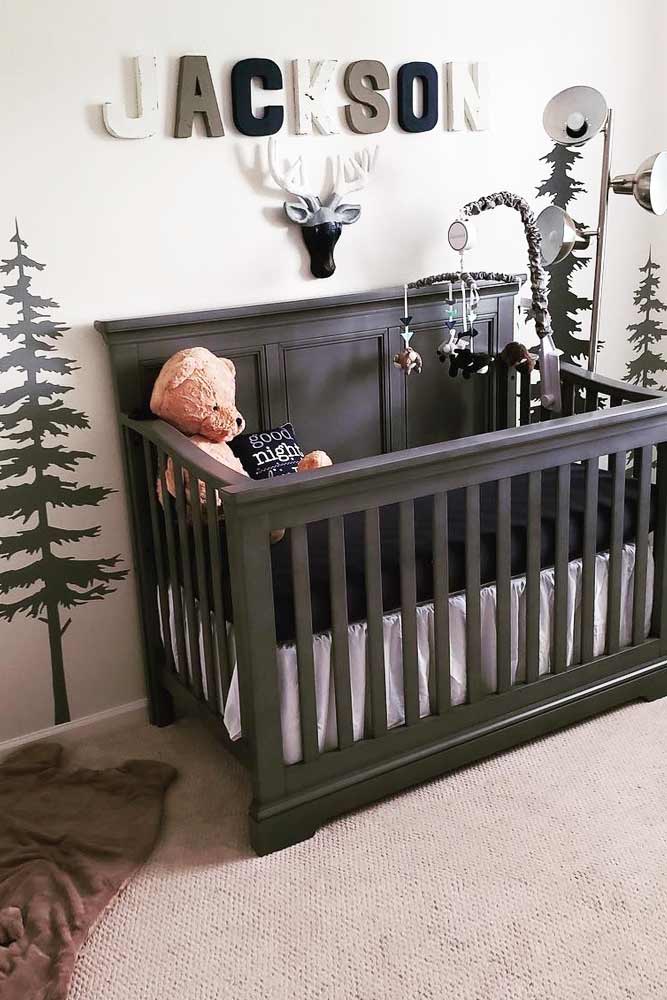 There are many minimalistic nursery room ideas, and when it comes to choosing the design for a boy, they come in more than handy. Reserved colors, such as ivory and black suit the goal well. Besides, to add some personal touch to the nursery, you can paint tree outlines over the walls as well as add your boy's name to the décor.
Source: houseofcrazi via Instagram

Personalized Nursery For Boy With Baby House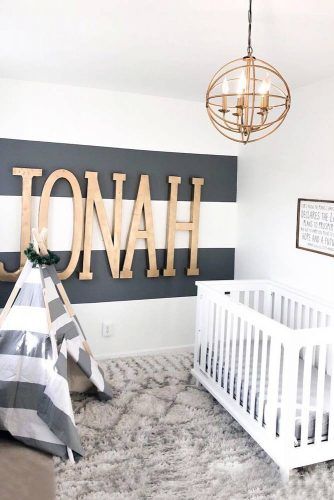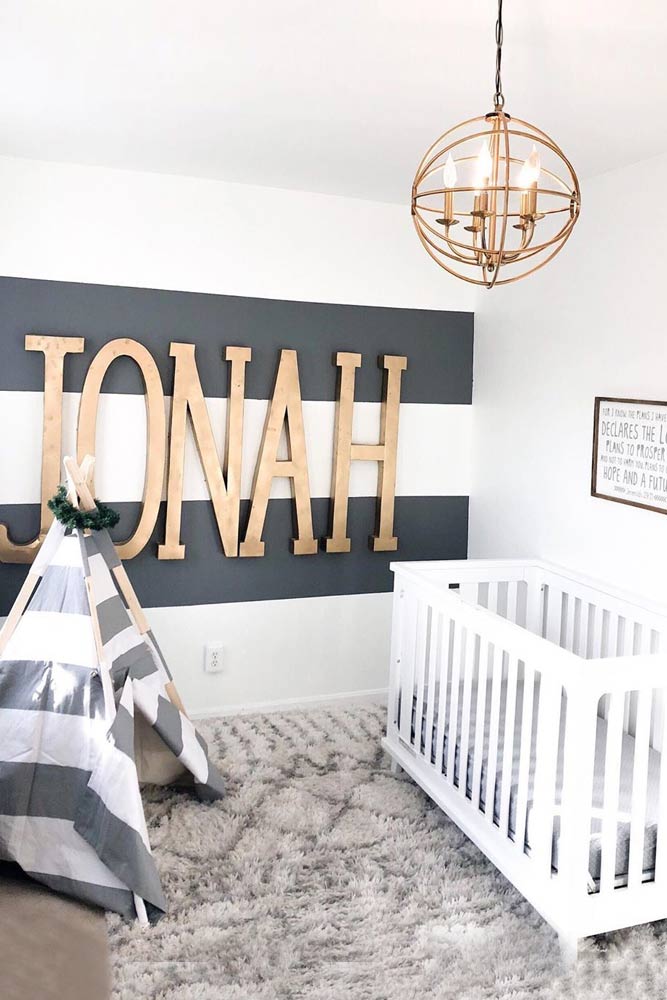 Some people may say that a small nursery idea is not worth your attention since there is no room for anything but a crib. However, there is not that much that your boy is going to need when he is born, is there? That is why a simplistic nursery in calm shades with a crib and baby tent in it, is all that you need when you are limited in a room. The fact is that such a tiny nursery looks no worse than any larger one.
Source: polishedplayhouse via Instagram

Boho Nursery Design For Boy In Neutral Colors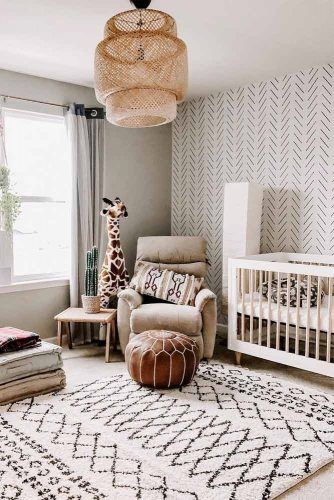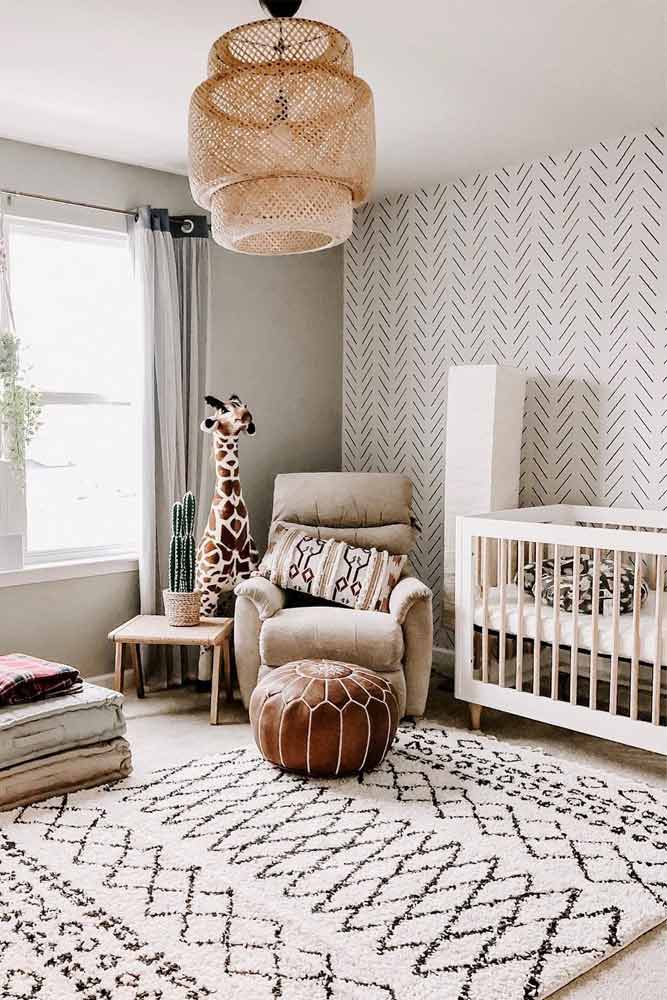 Many mothers fear that if they involve some bright colors into the nursery, they may overwhelm the child. To help you feel safer, we suggest you this boho nursery. Unlike many other nursery design ideas, it is all in neutral hues and patterns, but it has all the essentials that a mother and newborn baby may need. Besides, the boho style is clearly one of the most popular decoration styles nowadays.
Source: sandiessi via Instagram

Modern Nursery For Boy In Black And White Colors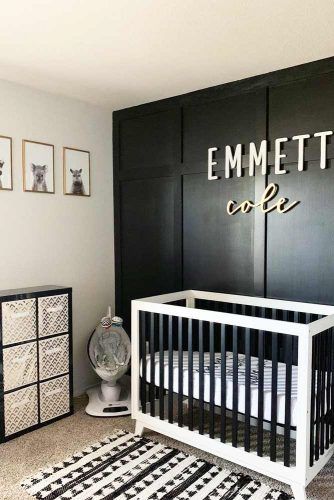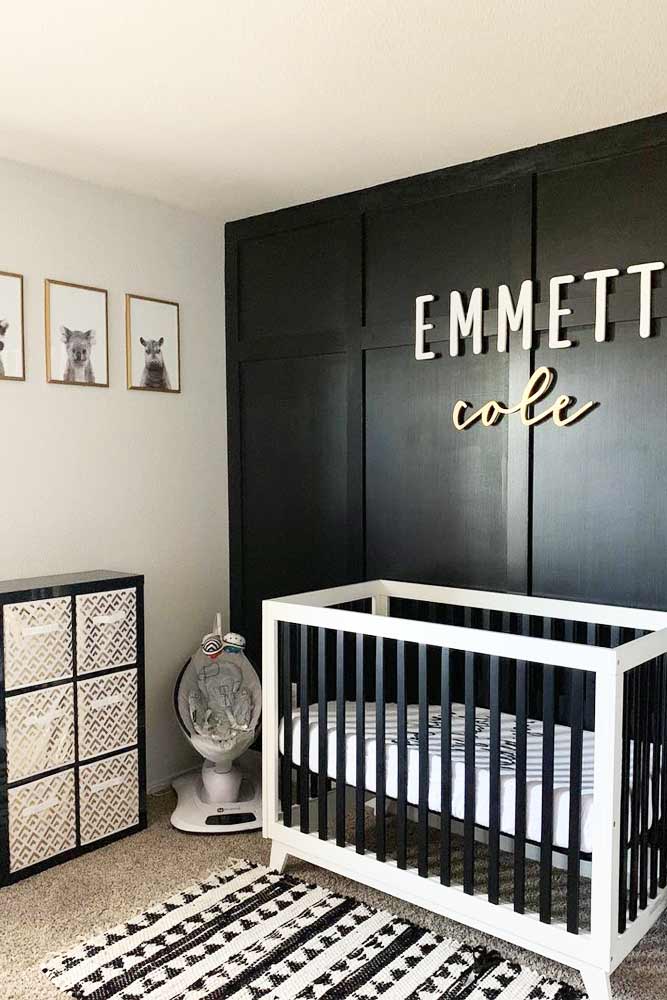 There were times when contrasting colors, especially black and white, were a taboo when it concerned a nursery. We say that these days there is no need to limit yourself or your baby boy. What is more, it has been proved that black and white décor fits both a baby and a little boy. So, if you wish to kill two birds with one stone, you should better opt for a similar nursery idea.
Source: modwoodco via Instagram

Rustic Nursery With Metallic Crib For A Boy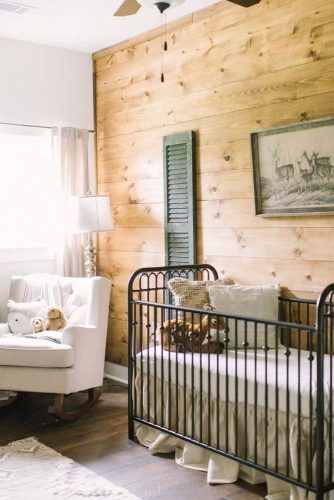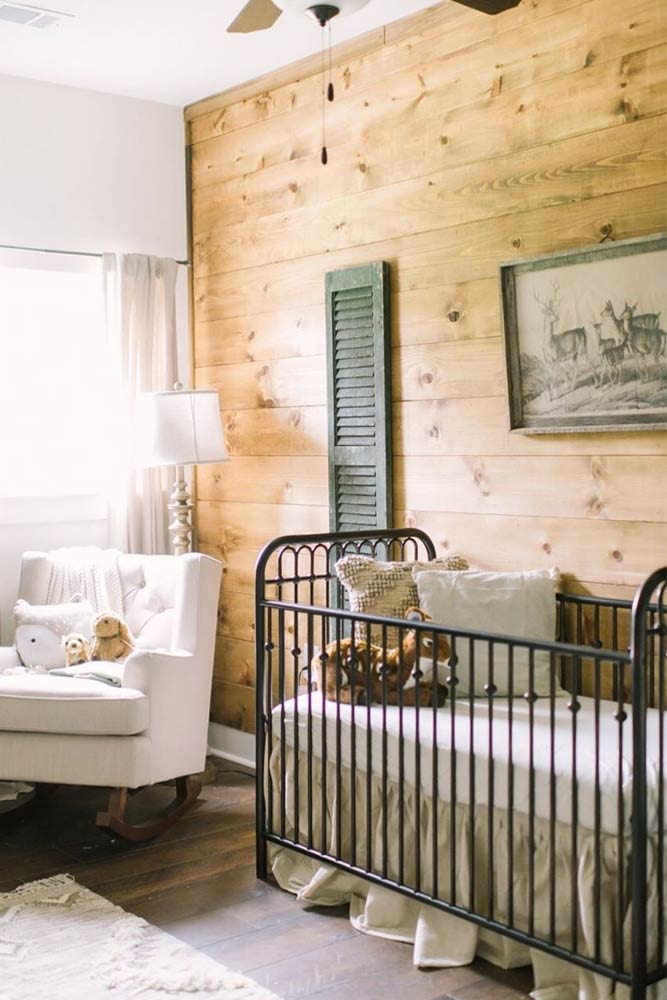 Rustic décor usually involves wood panels, vintage paintings, and simple furniture. Taking all the described into consideration it is safe to say that such décor is totally suitable for a boy nursery room. One look at the provided design and you will fall in love with the idea. Besides, the metallic crib is not only rustic enough looking to suit the design but also quite convenient for active and energetic boys.
Source: whitneymrhodes via Instagram