By:

Glaminati Media

| Updated:

05/24/2018
Make Your Morning Smell Like Vanilla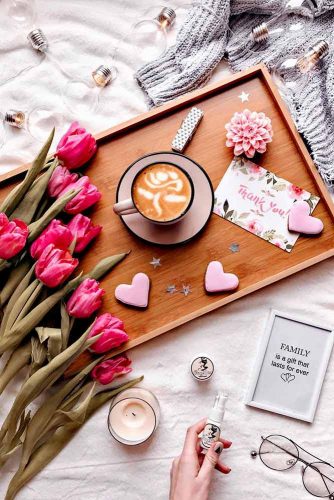 If you want your coffee to have an amazing flavor and taste, add some vanilla extract to it. Just 1/4 or 1/2 teaspoon will suffice. You can even add vanilla to coffee beans, let them sit like that for a night.
Let Your Coffee Smell Like Heaven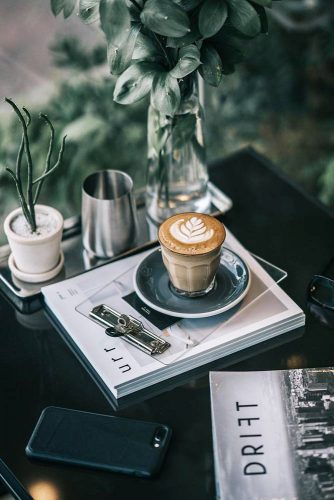 Nutmeg and cinnamon are also popular healthy additives to coffee. Sprinkle some of it on the coffee beans prior to roasting. The taste will be so unique and much better than the pre-flavored coffee from the store!
Coffee Before Working Out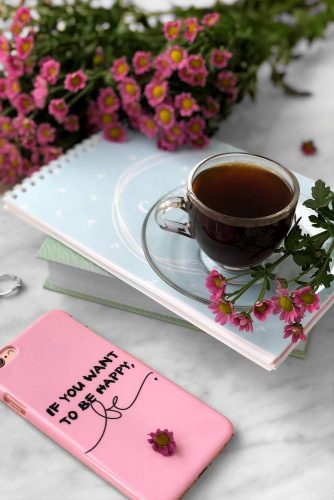 Caffeine intake helps improve the performance, train harder and longer. A study shows that if you drink coffee before jogging you will do it about 4 seconds faster than you would normally.
Buy Quality Coffee Only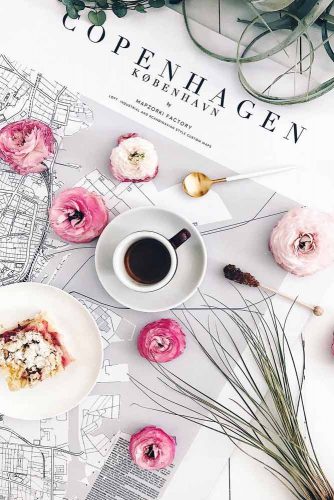 Everyone has his or her perfect cup of coffee because tastes differ. In the market, 2 major bean types are present – Robusta and Arabica. Keep in mind that bad quality coffee is a bit sour, so it's better to not save money on coffee if you want to enjoy it.
There's Always A But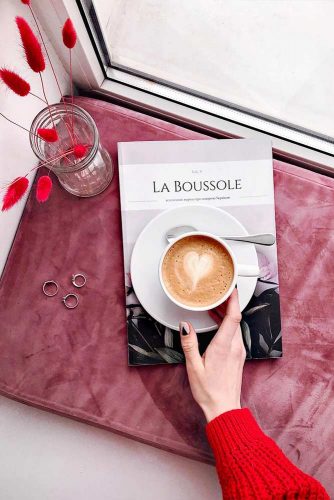 Like with any consumption, you need to be cautious because the adverse effects are possible even when we are talking about the healthiest products. Thus, vulnerable patients with anxiety disorders would better avoid consuming caffeine.
Cup Of Coffee With Good Friends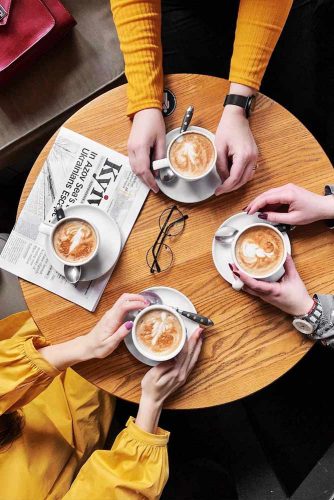 It's one of our favorite morning coffee images, when several friends are having their coffee together and talking. It's a very pleasant pastime, don't you agree?
Now you know that having coffee in the morning is not only pleasant but also quite beneficial. More interesting info is waiting for you on our blog.
Main photo by seandalt