By:

Glaminati Media

| Updated:

07/25/2018
Is It Really That Good?
Source: xthuyle via Instagram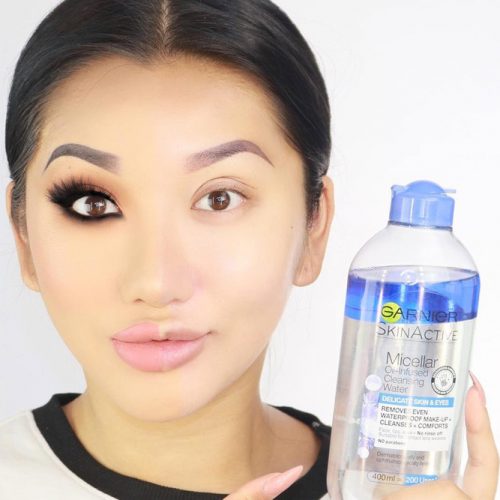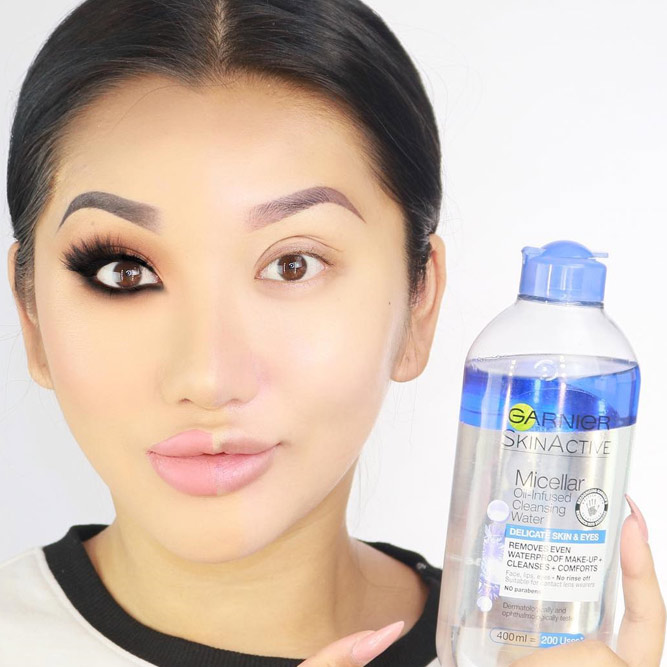 I know this all sounds too good to be true. The truth is there are a few drawbacks. For beginners, it wont remove that waterproof mascara. It does remove regular mascara but not the waterproof version. It is however, a perfect morning cleanser since make-up is removed nightly. Using micellar water as a morning cleanser would assure that you begin with a fresh palate when applying your daily make-up. Also, some brands of micellar water tend to be a little on the pricey side but if you take into consideration all of the products you typically purchase to cleanse your face you may come out on the plus side of the spending.