Medium bob haircuts are the perfect example of class and versatility. The numbers of styles you can pull off with medium length bob haircuts is breath-taking. In case you are still wondering what type of a bob hair cut you should try out, you have come to the right place. We know everything and even a little bit more about medium length hair and perfect ways to style it to look flawless and different from day to day.
Beautiful Natural Shades for Medium Bob Haircuts
Source: bobbedhaircuts via Instagram, emmachenartistryvia Instagram, dmillerhairlounge via Instagram
Source: emmachenartistry via Instagram, timm.morrison via Instagram, thecolourroomherts via Instagram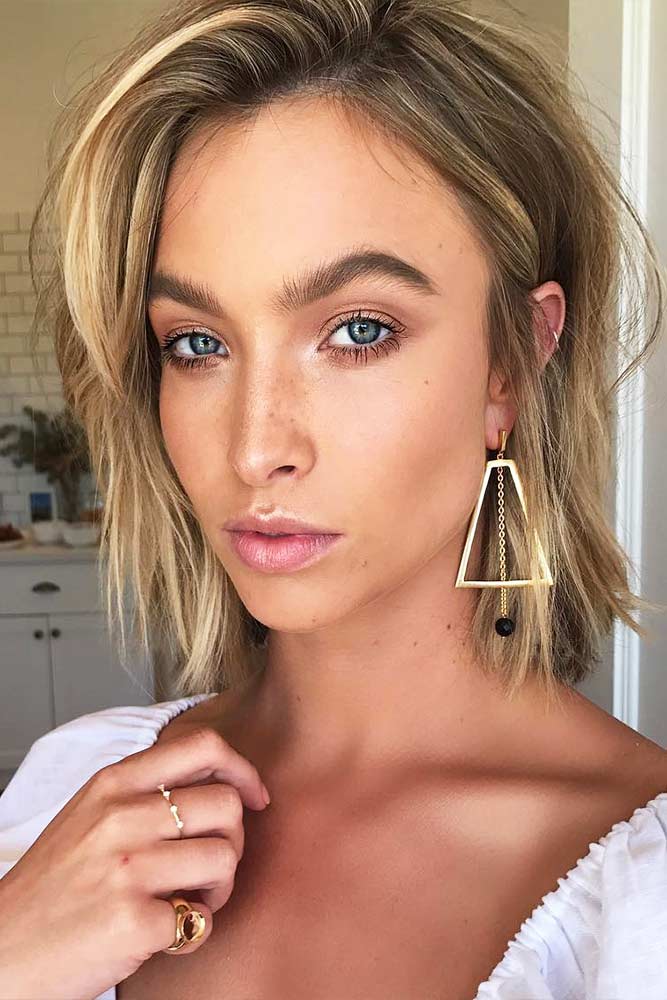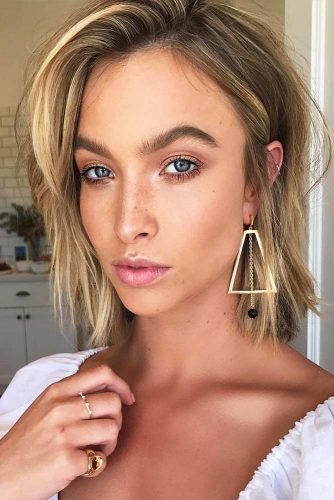 Edgy bob haircuts do not necessarily need to sport some unusual coloring. Sometimes natural shades with balayage and a little bit of messiness is all you need to look perfectly natural and special at the same time. Bob hair cuts with light waves and blonde highlights look extremely sassy, keep that in mind.
Сute Colorful Wavy Medium Bob Ideas
Source: bescene via Instagram, nealmhair via Instagram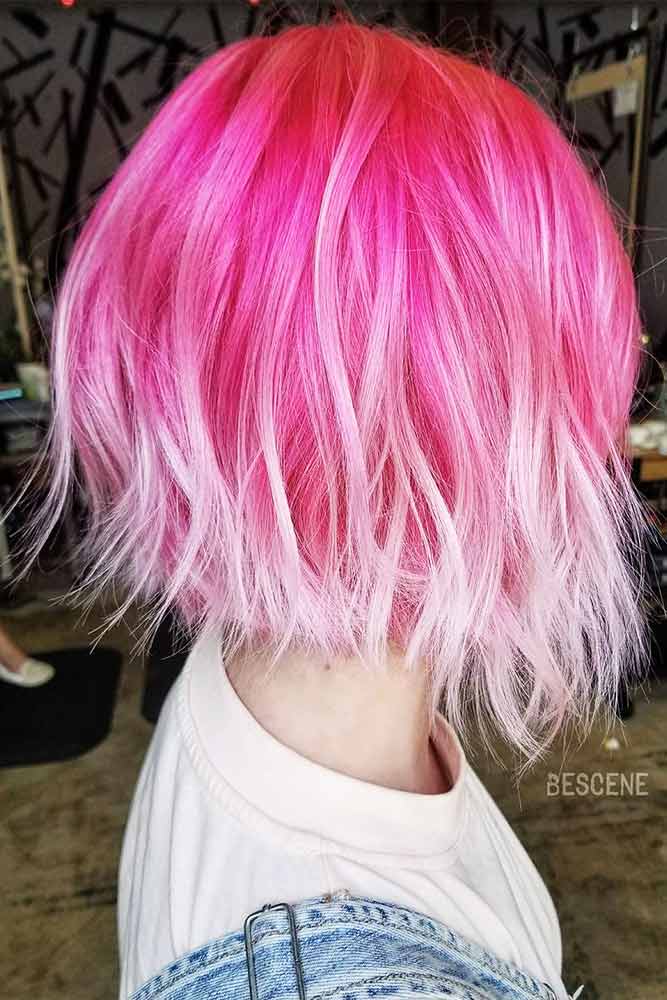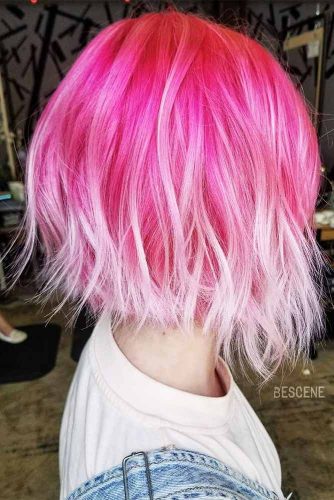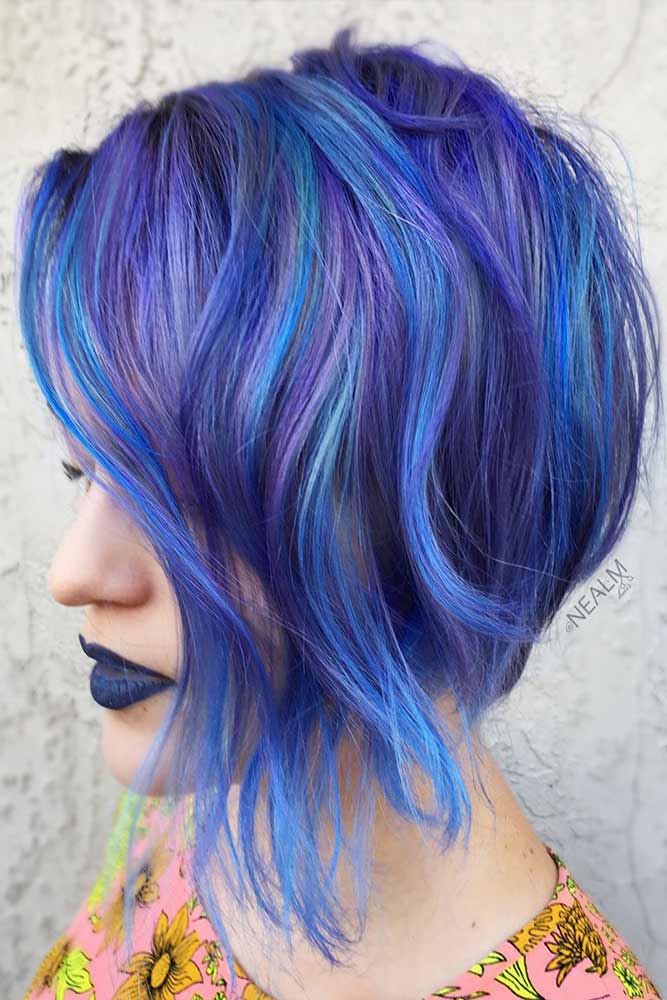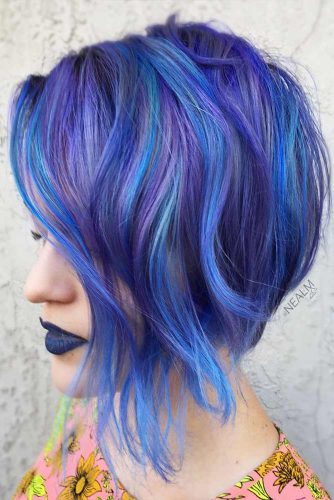 Source: honeyhousehair via Instagram, samiskinnerhair via Instagram
Cute bob haircuts look even cuter when you decide to pair them with some intricate coloring and sweet waves. If you think that one shade is not enough to bring out all the beauty of your bob cut hair, then you should definitely try out a mixture of different shades, like this lilac mane with blue highlights.
Straight Medium Bob Ideas for the Perfect Look
Source: susan.aw via Instagram, brianaguilarhair via Instagram, andrewdoeshair via Instagram
Source: michaelgaglioti via Instagram, susan.aw via Instagram, thejennshin via Instagram
Sometimes sleek angled bob haircuts are the only ones to make your dream come true, and we are not here to judge, just to encourage. Besides, stacked bob haircuts when paired with unusual hues look more than lovely, like this dark teal one. Let's not forget about inverted bob haircut ideas, a cotton candy sleek one looks both charming and daring, don't you think?
Wavy Medium Bob Hair Styles
Source: dannyrichohair via Instagram, anhcotran via Instagram, jeffreyrobert_ via Instagram
Source: anhcotran via Instagram, hairerik via Instagram, salsalhair via Instagram
As you can see, medium bob hairstyle looks perfect with any hair styling and you don't need to waste too much time to make your hair look good!