By:

Glaminati Media

| Updated:

05/11/2018
Black Mascara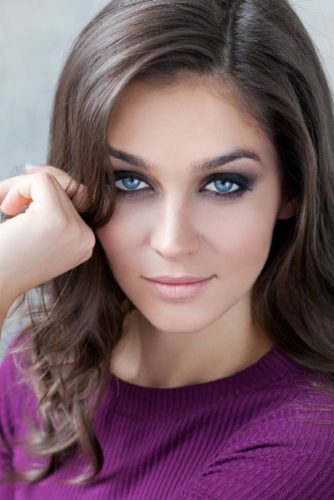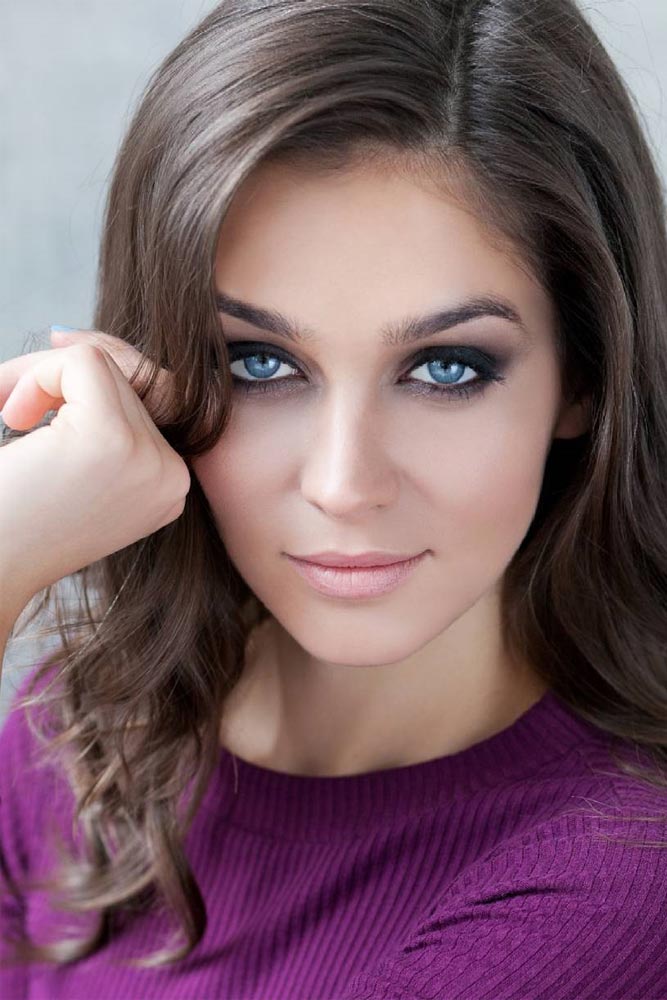 Wear natural makeup and highlight your features with black color. People who know all the secrets about looking amazing in photos recommend applying black mascara and black liner. You should apply black color even if you are used to applying brown color. Black can give a better contrast than brown.
Natural Light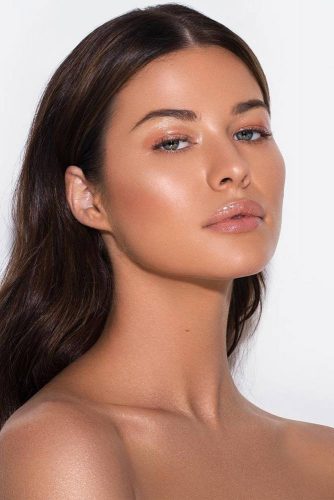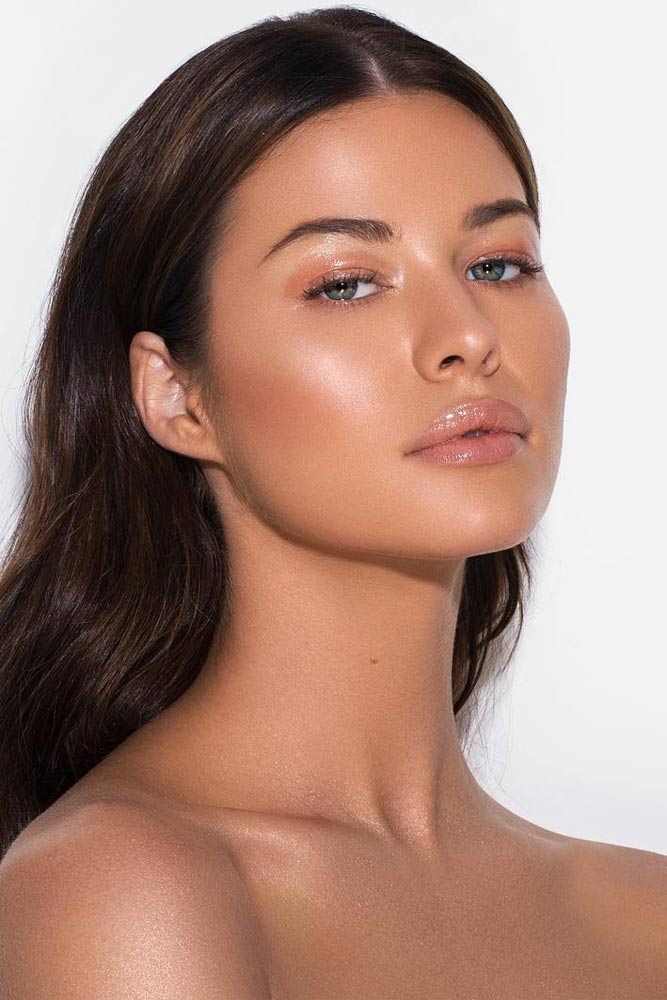 Before having a photo shoot, try to apply the makeup in daylight rather than in the evening. Indoor lighting is tricky as it can change the way you look.
Don't Skip Lipstick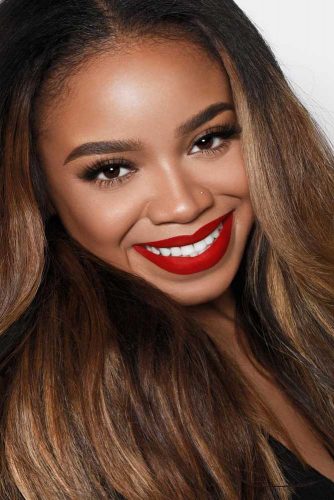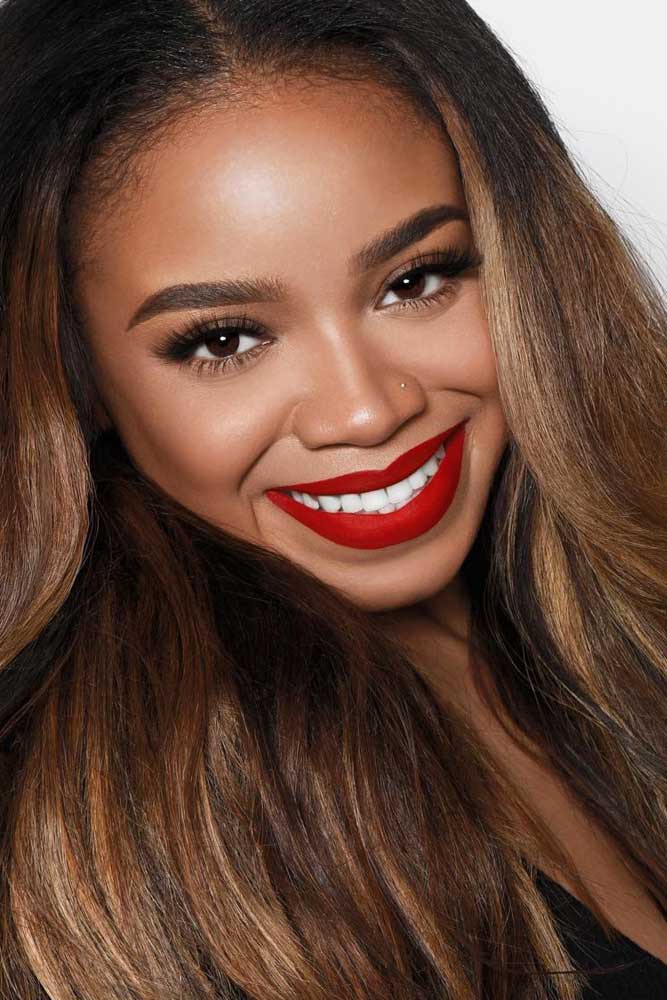 Do not forget to apply the lipstick. Otherwise, your mouth is likely to look unclear in photos. Remember that contrast is the key.
Concealer Is Your New Best Friend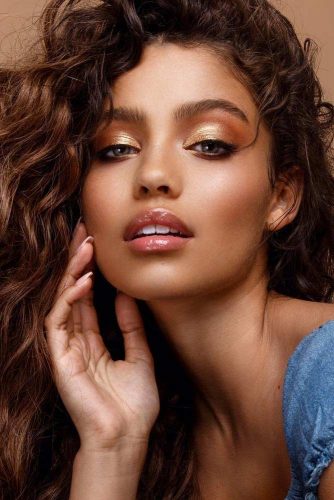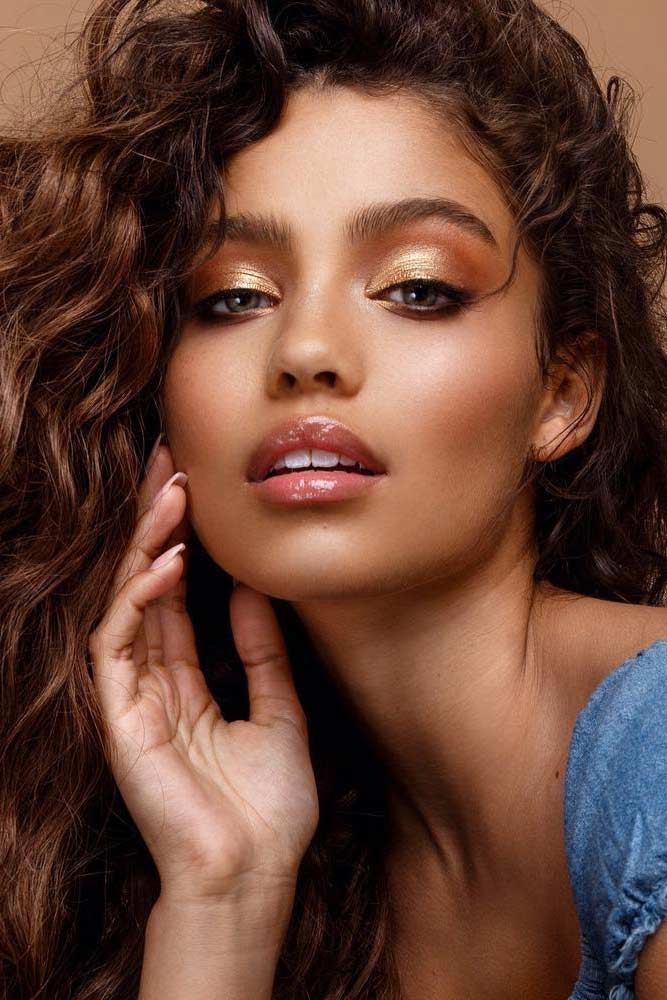 Every woman wonders how to get rid of dark circles. Dark circles are many women's problem, and they make a person look especially tired in photos. Apply concealer, but blend it out really well to avoid any harshness.
Say "NO" To Shadows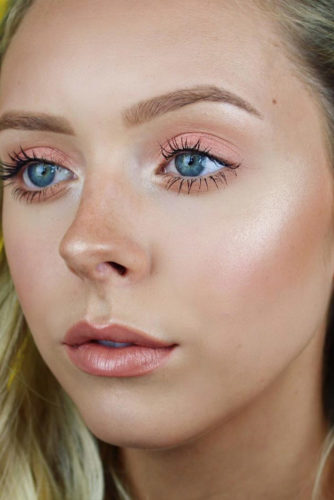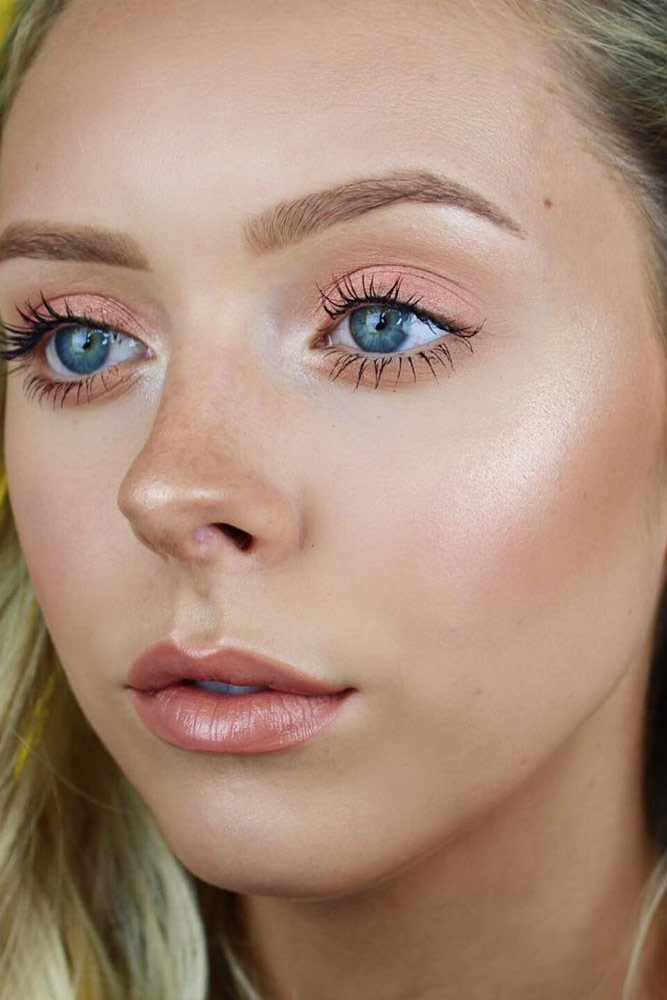 Try to make sure that your makeup is even, that is, there are no shadows on the face. Position the face in front of the camera in a way that won't create a shadow.