By:

Glaminati Media

| Updated:

11/08/2017
Honey Mask
If you are still wondering how to get rid of pimples, you might consider using honey. It's good not only for eating but also for fighting some skin problems. Honey contains natural antibiotics that are great in speeding up the skin healing process. Besides, it's very simple to use. All you need to do is to take a clean cotton swab, dip it into honey and apply directly on the affected area. Leave it for up to 30 minutes and then wash your face with warm water. Since honey is very useful, you can go through such procedure a few times a day.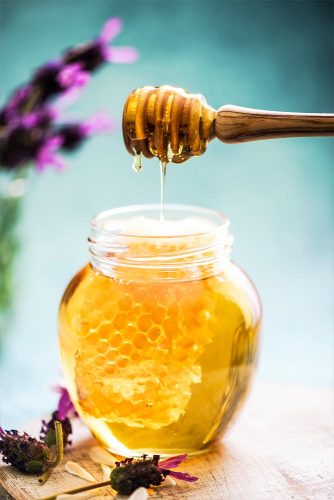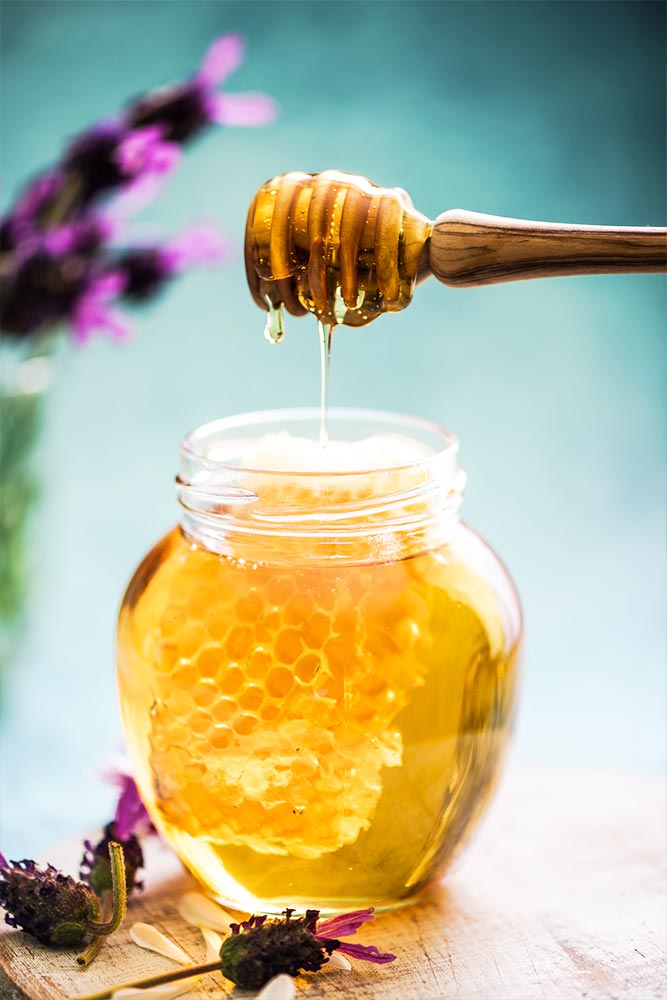 Fighting Skin Problems With the Help of Cucumber
Cucumbers are known for being rich in vitamins and, thus, are perfect for a healthy diet. Apart from that, this vegetable can have a soothing effect on the skin and, thus, is great for fighting any skin problems you might encounter. Peel the cucumber, cut it into pieces, toss the cucumber chunks in the blender, and apply this mixture to your face. You can also add half of a tablespoon of fresh juice lemon for a more significant effect. Another way of using this vegetable is to soak cucumber pieces into the water for an hour and then wash your face with this water.


Main photo
itserikachristine