By:

Glaminati Media

| Updated:

11/08/2017
How to Lighten Skin Using Lemon
Lemon juice can do wonders with your skin. It can help both get rid of the pimples on your face and slightly lighten the skin. This fruit is very rich in vitamin C, which can nourish your skin. Besides, lemon juice can help pimples dry out faster and, thus, can help eliminate this unpleasant problem very quickly.
Simply squeeze the juice from a fresh lemon and apply it to the problematic area. Use a cotton swab and try to apply it in the evening, before going to bed.
Although this method is quite effective, it might not be suitable for the people with oversensitive skin.
Source: models via Instagram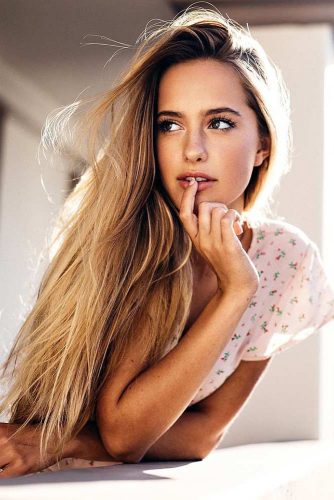 Wonders of Baking Soda
Yes, baking soda may be used not only for cooking, – it's also one of the effective ways to fight the skin problems. Besides, it's very cheap and, thus, can help you eliminate the skin problem at practically no cost. Baking soda unclogs the pores, and in such a way cleanses the skin.
It's very simple to use. All you need to do is to mix 2-3 tablespoons of baking soda with warm water. Apply this paste to the clean skin, and leave it for about 20 minutes. Rinse it off gently. It's preferable to do such a mask once a week.