By:

Glaminati Media

| Updated:

11/08/2017
How to Get Rid of Pimples With the Help of Essential Oils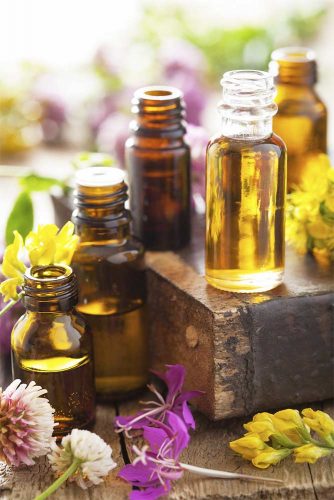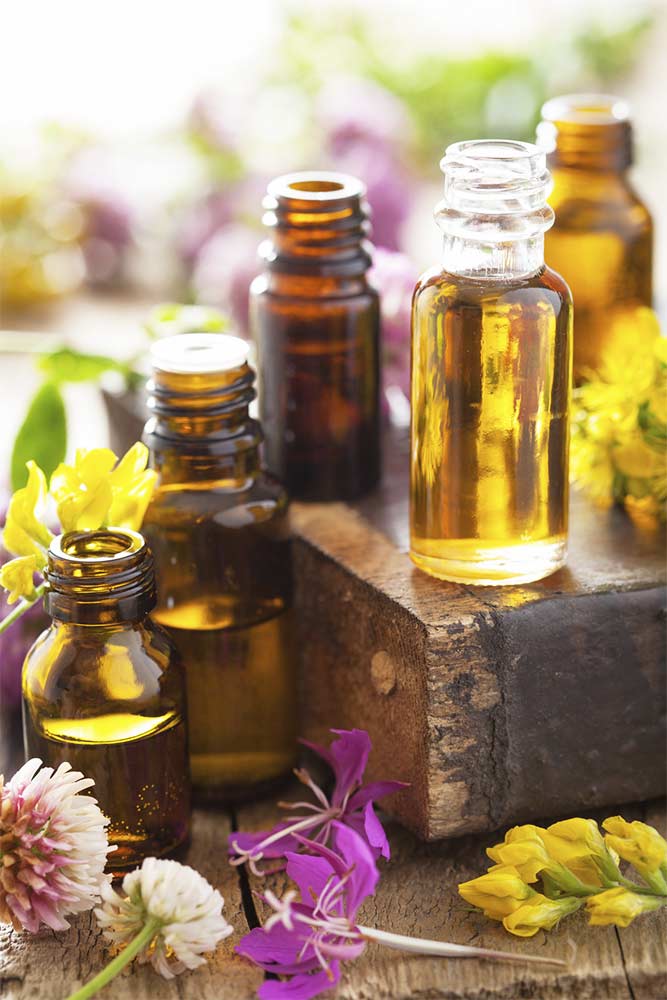 Essential oils are especially good in fighting the pimples. A lot of essential oils have anti-inflammatory and antibacterial properties that can help get rid of the problem once and forever. But one should be very careful in applying pure oils directly to the skin; it's always better to mix an essential oil with the carrier oil like coconut oil, almond or castor oil.
Tea Tree Oil
If you are looking into the ways of how to get rid of pimples, you should definitely consider using tea tree oil. It's known for its antiseptic and antibacterial properties. Such oil can greatly reduce infection and in such a way 'fight' with the problematic skin areas.
Apply tea tree oil gently to the skin with the help of a cotton ball. Leave it for up to half an hour and wash it out with the warm water.
If your skin is very sensitive, you can dilute tea tree oil with one of the carrier oils and apply the mixture to the skin. Also, make sure to clean the skin before applying the oil.
Lavender Oil
Lavender oil is quite effective for treating pimples as it has a lot of antibacterial properties. Apply the oil to the problem areas and leave it for 20-30 minutes. Then wash it out gently with the water. Repeat the procedure 2-3 times a day, – and you'll be able to see the result soon.
Castor Oil
Castor oil has proved itself to be very effective in fighting the pimples. It can be either applied directly to the pimples, or it can be mixed up with other oils. Since castor oil is quite thick, it's recommended to use it with some other oils. Jojoba oil is perfect to use with the castor oil. Apply this mixture to the pimples every day, and you'll soon forget about all your skin problems.