By:

Glaminati Media

| Updated:

06/08/2018
Most Common Ingredients In Homemade Lip Balm
Following is a list of some of the most common base ingredients used in all natural lip balm:
Vitamin E: Vitamin E is beneficial for skin, hair, nails and lips as it contains antioxidants and anti-aging properties that can help destroy free radicals.
Coconut oil: Coconut oil has many benefits. You can use it directly on your lips or made a homemade lip balm with coconut oil. Coconut oil has antifungal and antibacterial properties and is an excellent moisturizer.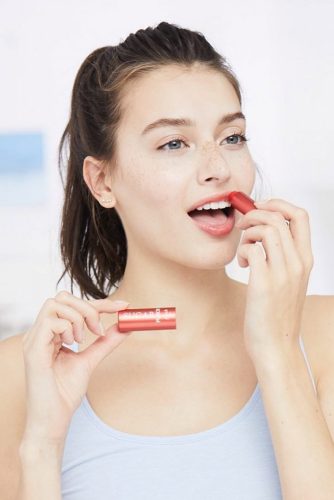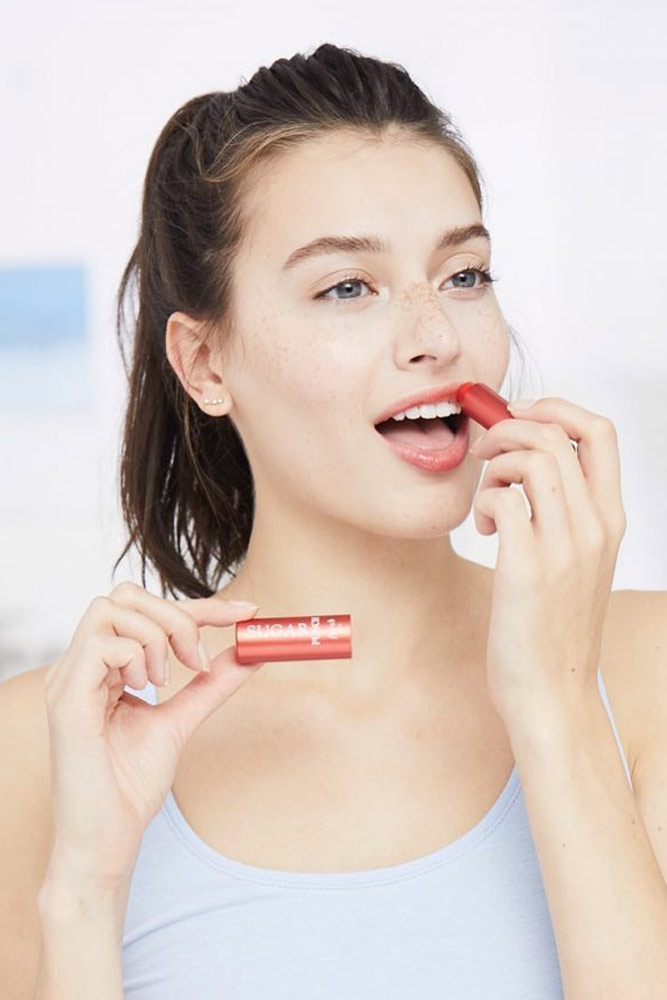 Olive oil: Olive oil contains oleic acid with is known for its moisturizing properties.
Beeswax: Beeswax is always a good starting base for a DIY lip balm as it gives it a smoother and firm constancy. As well, it is a natural moisturizer and is also antibacterial. In addition, as it naturally has a light honey scent, it smells nice as well.