By:

Glaminati Media

| Updated:

06/16/2017
Burdock Root Oil
It is actually a purplish flower that is full of nutrients to facilitate hair growth. Burdock contains calcium, vitamins, potassium, iron and other hair-friendly elements that make it an important ingredient in hair growth treatments.
Rosemary Leave-In Growth Treatment
Rosemary will not just make your hair softer, but will also stimulate its growth and strengthens and nurtures it to look healthy and shiny.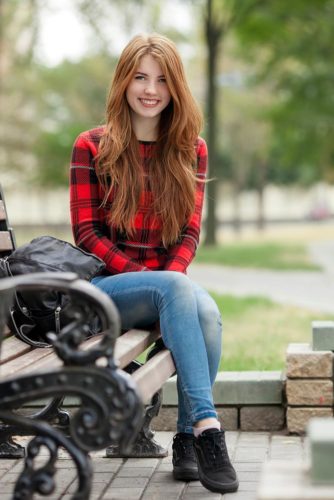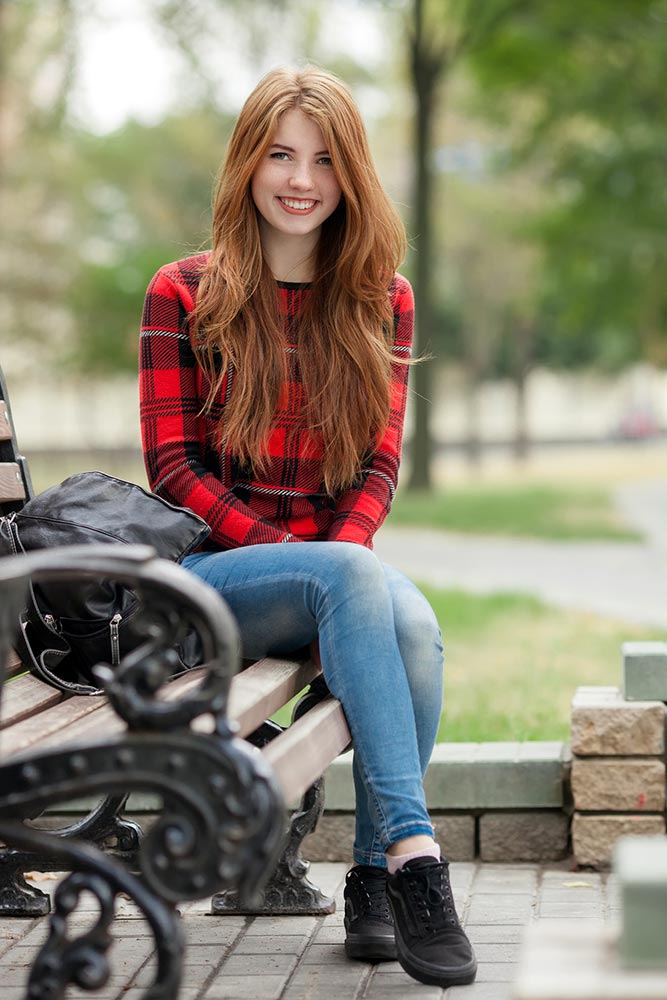 Banana Mask
Do you know that bananas can help you to prevent hair loss? Since bananas are rich in vitamin E, A and C, most of the experts consider them as one of the most important ingredients for hair growth treatments. You can easily make a mask and apply it for a few minutes to get incredible results.
Avocado and Coconut Oil
Avocado and Coconut Oil can make a good combination for hair growth. The mixture can add luster and will help you in getting rid of dandruff and flakes.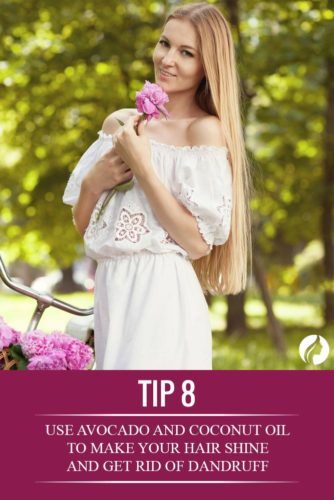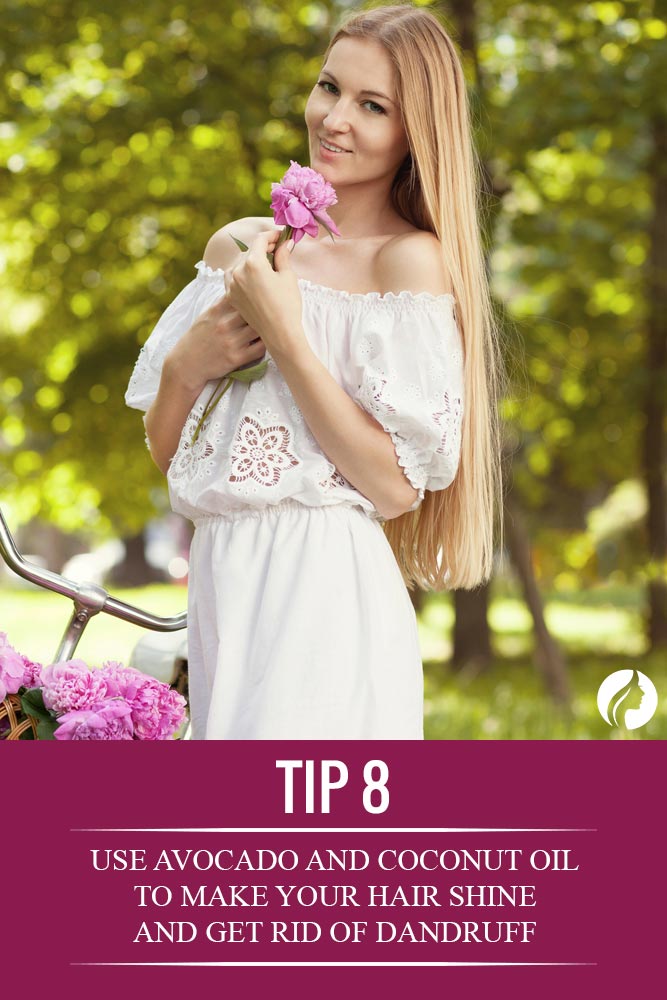 Egg and Henna Shampoo
Egg and henna is another amazing combination for hair growth that not only makes hair healthier but also colors it so that you don't have to apply synthetic dyes or visit expensive salons to dye your hair.