By:

Glaminati Media

| Updated:

06/07/2019
The Top 10 Highlighters
Now that you know where to apply highlighter to achieve the desired effect, it's time to choose the best highlighter that meets all your preferences.
Nyx Highlighter Palette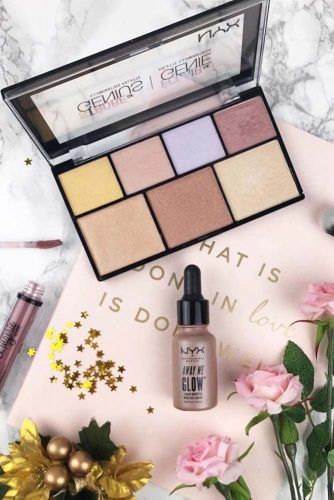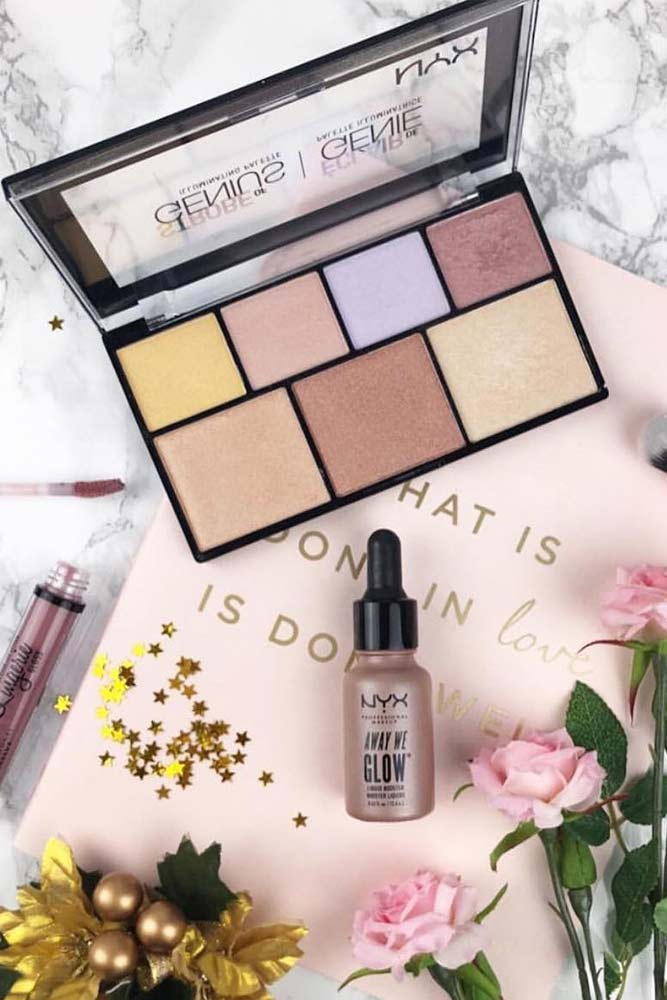 The Nyx Highlighter Palette with its color solution reminds of almost the whole Colourpop highlighter range. So, if you're in doubt what shade to go for, it's a wise decision to grab the palette. Besides, you'll be really pleased with its quality, as the highlighter allows for easy and smooth application thanks to its buttery and soft formula. Moreso, as the shades have different hues and levels of intensity, you can play around with the various effects and finishes.
Source: theonlypanh___712 via Instagram

Fenty Beauty Killawatt Freestyle Highlighter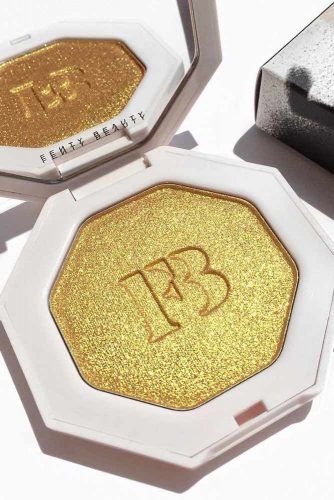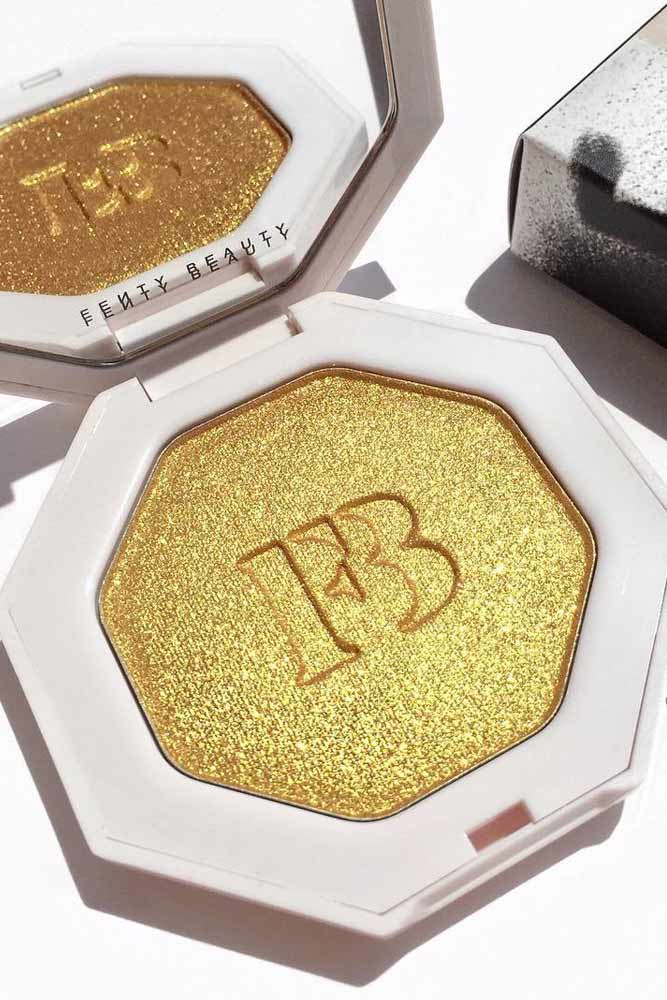 Fenty Beauty Killawatt Freestyle Highlighter has caused just as much of a stir in the industry as the Jeffree Star highlighter. The formula is amazing – buttery and rich while staying power largely exceeds what you'd expect for highlighter. Though, the hue can be rather controversial, as this vivid gold will flatter not everybody. However, if you apply it lightly and blend well, you'll get a beautiful warm honey glow that looks quite natural.
Source: annybeeutee via Instagram

NARS The Multiple In South Beach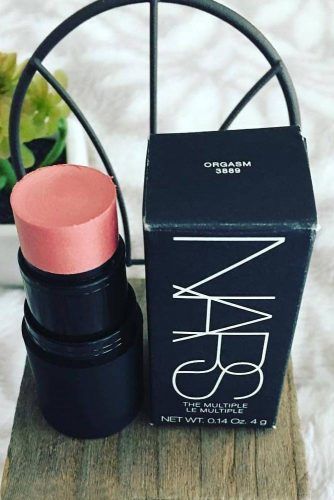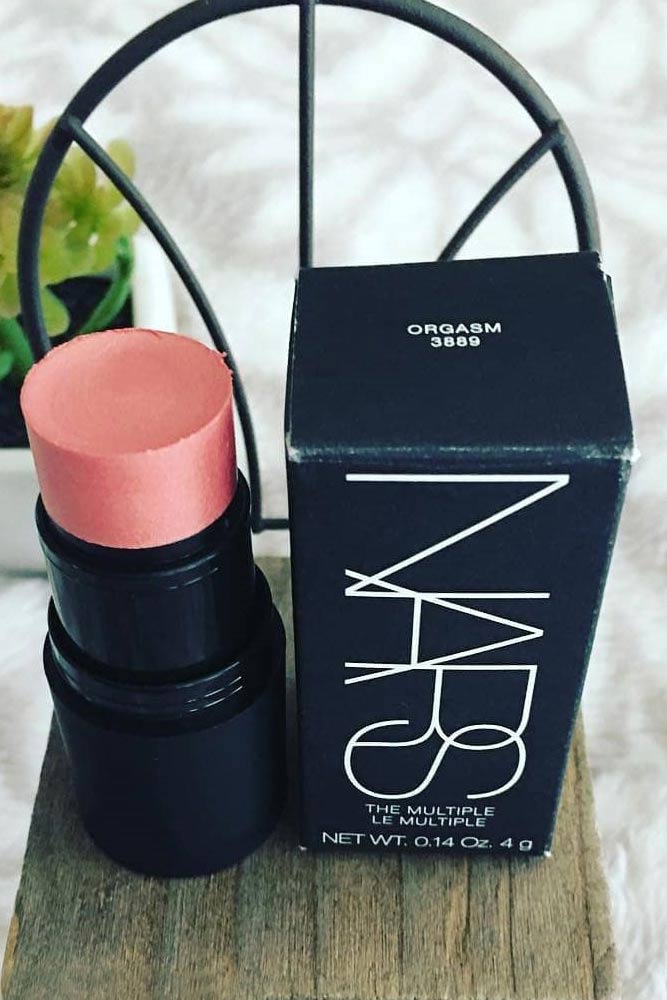 NARS is known for creating really iconic products, and this makeup highlighter is no exception. Its creamy formula is made to melt into your skin becoming a single whole with it. Due to this, the apexes of your face will gain incredible yet natural sheen. The longevity of this highlighter amazes too making it totally worth the splurge.
Source: makeup.atelier via Instagram

MAC Extra Dimension Skinfinish Highlighter In Beaming Blush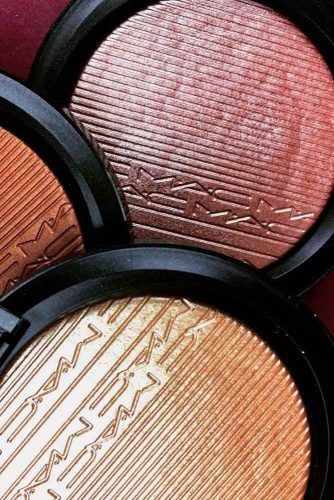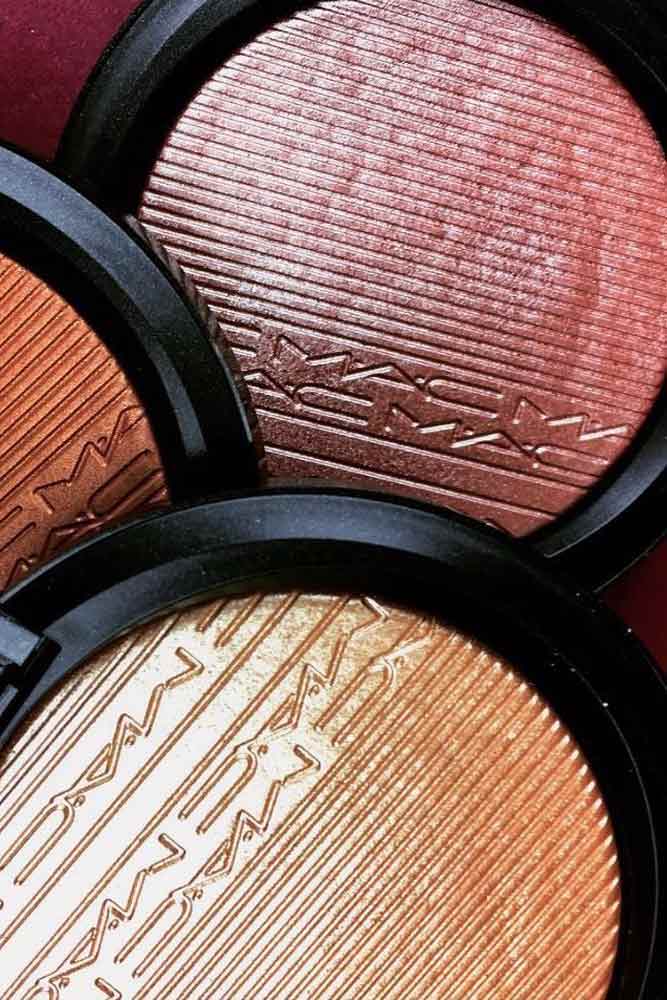 The MAC highlighter won't cause you any troubles applying it. You can easily run a big fluffy brush with the product all over the peaks of your face and get a startling glow without looking overly shiny. Thanks to the sheer formula, it's very hard to overdo it. The color range allows you to match the shade to your skin tone perfectly.
Source: maccosmetics via Instagram

Becca Shimmering Skin Perfector Pressed Highlighter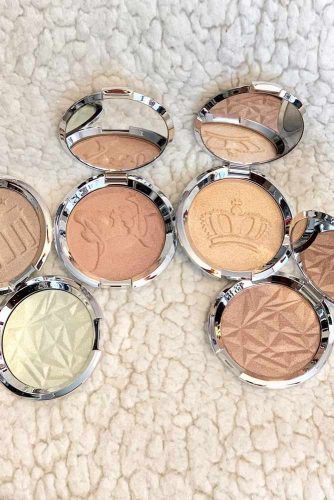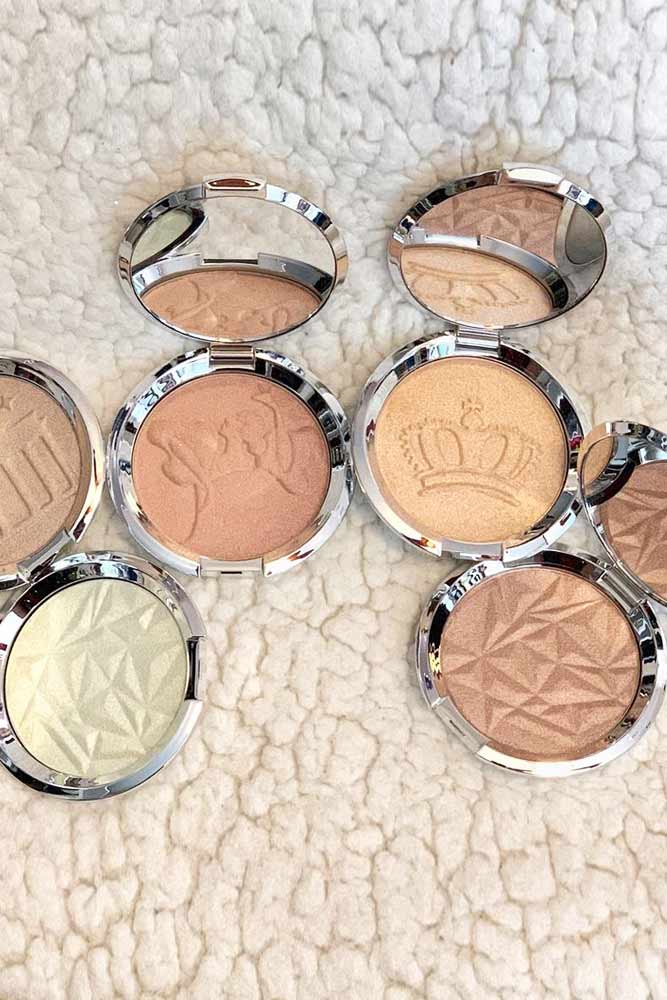 If you haven't tried the Becca highlighter, we can say with confidence that you haven't tried the highlighter at all. It's gained world popularity for good reason. The formula is creamy and buttery yet the finish is velvety. What's the best thing about it is the glossy radiance it gives. But, be careful with it. Apply it lightly so that not to blind everybody.
Source: geekyowl via Instagram

Huda Beauty 3D Palette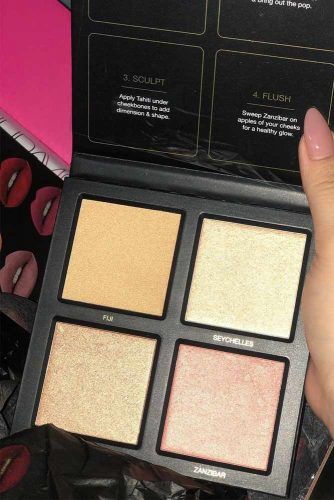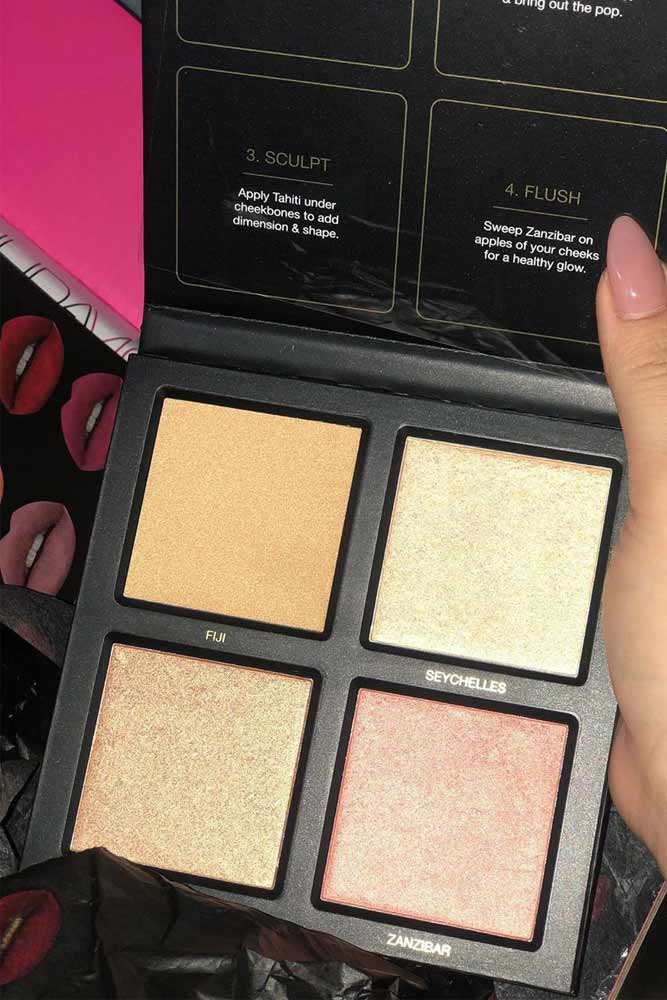 Usually, we don't find highlighter palettes particularly handy, as they often contain one or two shades that you hardly if ever use. However, we can't say the same about the Huda Beauty Palette. The formula is wonderful with a nice subtle sheen. All of the four shades are equally useful and flattering, so you may not worry that any of them will be gathering dust.
Source: jale_nn_blog_ via Instagram

MAC Strobe Cream In Pinklite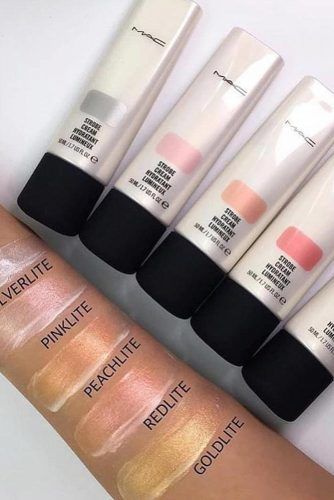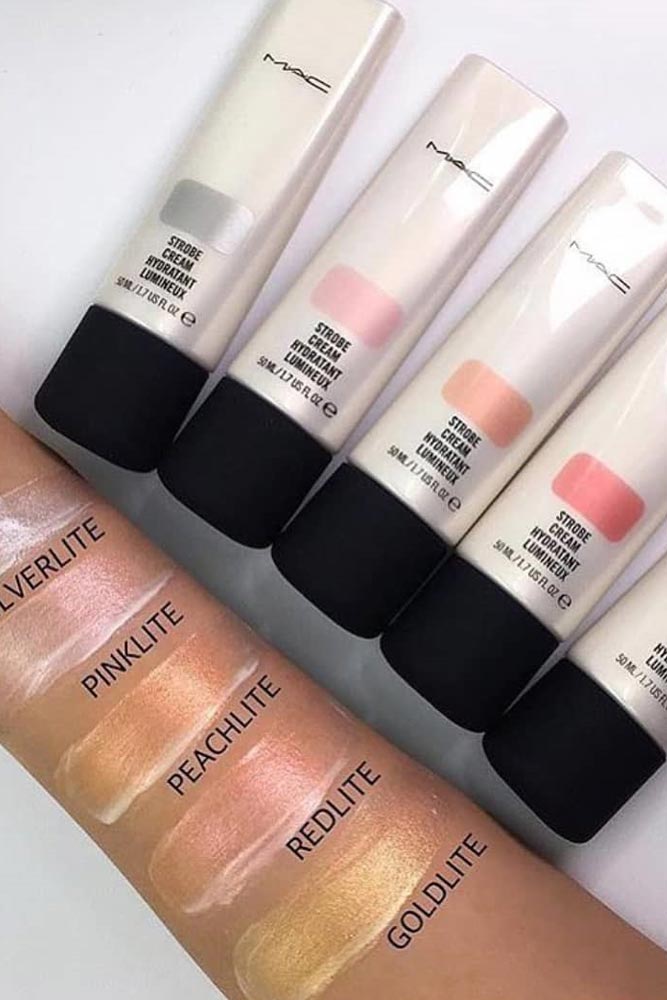 If you prefer liquid highlighter formula, then the best option for you is MAC Strobe Cream. It doesn't make your complexion oily while giving it a flawless subtle sheen. It's invisible on your skin, as it melts in it seamlessly. This MAC highlighter is a go-to product of many makeup artists and models, and we surely know why.
Source: shine_shoppee via Instagram

CYO Cool As A Coconut Cooling Bronzing Stick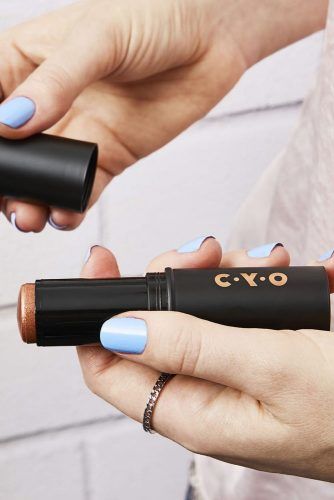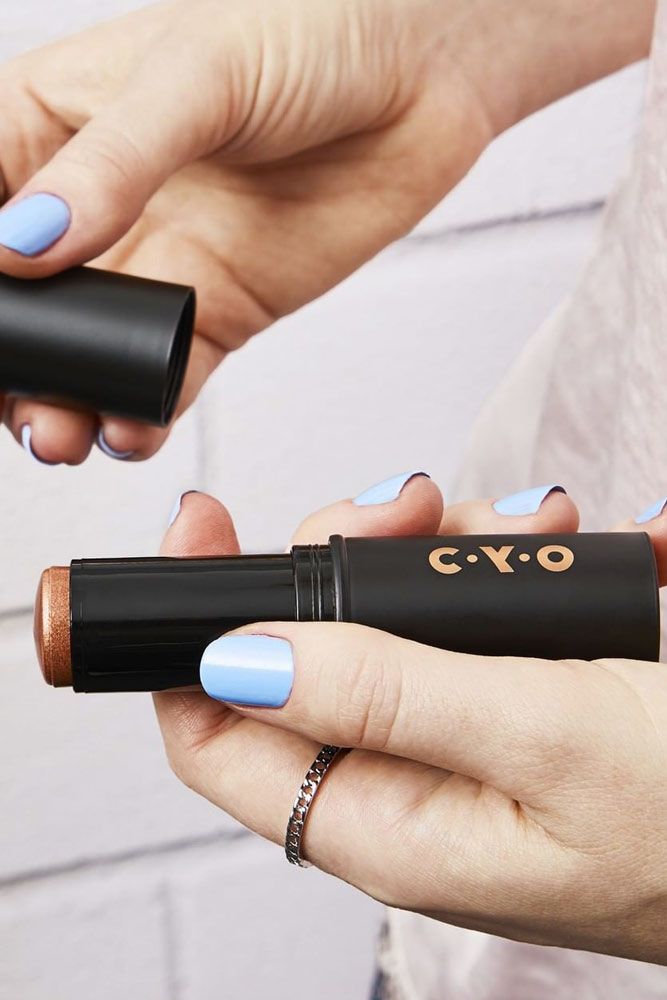 With CYO highlighter makeup looks natural and sheen. It has a weightless gel formula with a dewy finish, which is not particularly long lasting but allows for effortless re-application. The golden shade, however, won't probably suit very pale skin tones. Though, girls with deep complexion will find it extremely flattering.
Source: cyocosmetics via Instagram

Sleek Distorted Dreams Palette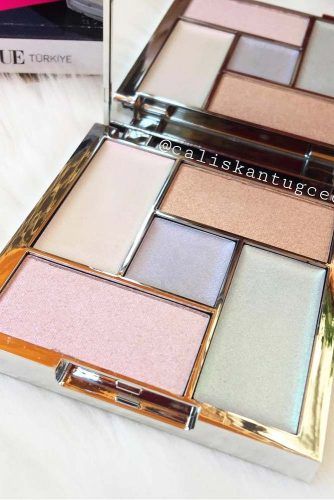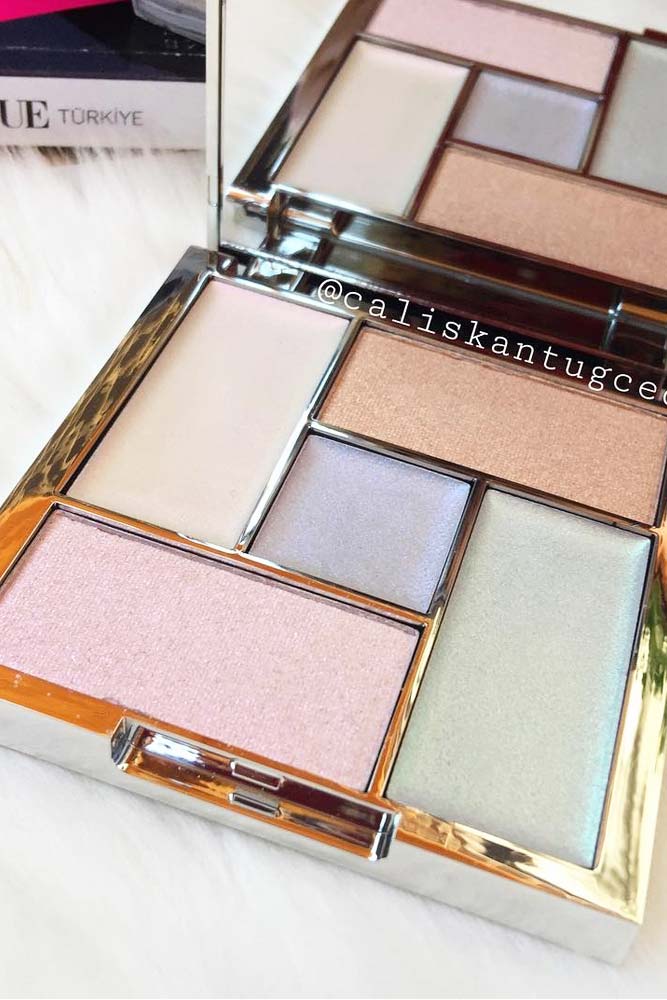 Another highlighter palette that contains everything you need and nothing extra. The formula is very much like the Wet n Wild highlighter – powdery and creamy with a glossy finish. You might think that the colors aren't wearable. But, as the formula is quite sheer, none of them gets off the rails. On top of that, the Sleek highlighters are very easy to apply and blend, which also adds up to the benefits of this palette.
Source: caliskantugced via Instagram

Stila Heaven's Hue Highlighter In Kitten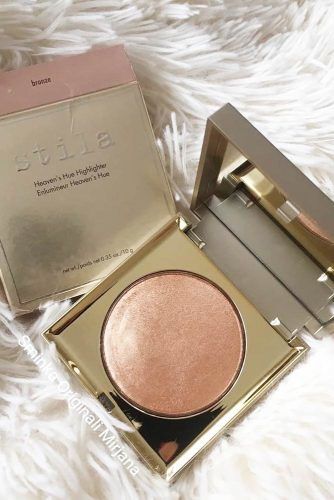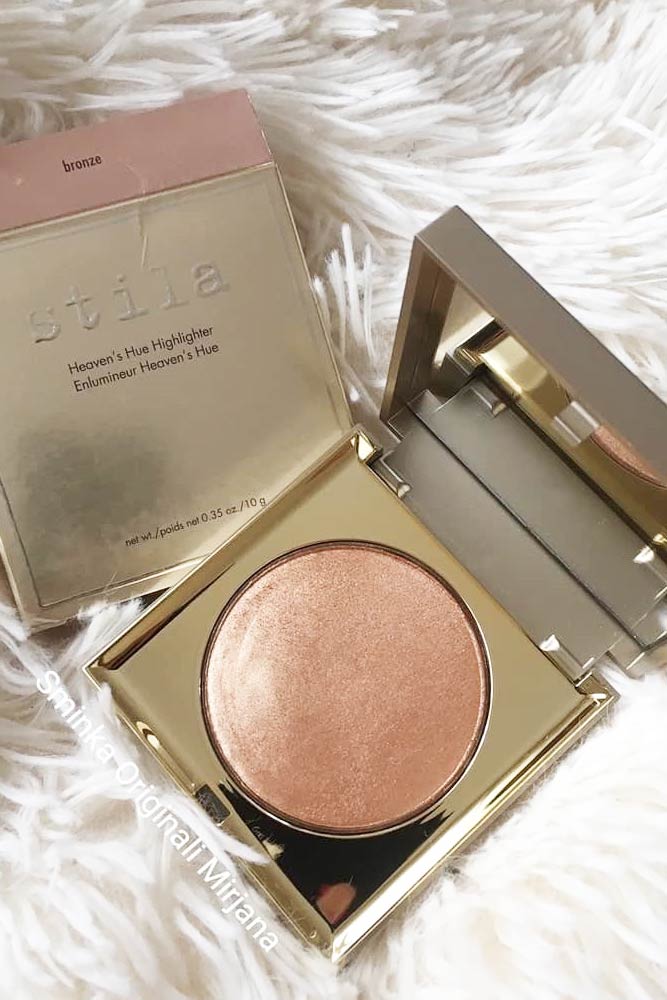 If you like the Ofra highlighter, then you'll definitely love the Stila Heaven's Hue Highlighter. In addition to attractive packaging, it provides you with a dewy and glossy touch. This highlighter is all about glow, not color. So, take care when applying the product, as it's very easy to overdo it. However, the end result is so amazing that it's worth the effort. Bloggers certainly choose it not for nothing.
Glowing and radiant skin always looks attractive and desired. But, unfortunately, you can't always achieve it without resorting to makeup tricks. And that's when highlighter comes into play. Having all the useful information we've provided you with, you have no chance to end up with dull or unhealthy complexion. So, use it wisely.