By:

Glaminati Media

| Updated:

06/07/2019
How To Apply Highlighter
There are many ways of how to use highlighter. Let's look at some of the best options.
In The Middle Of The Lid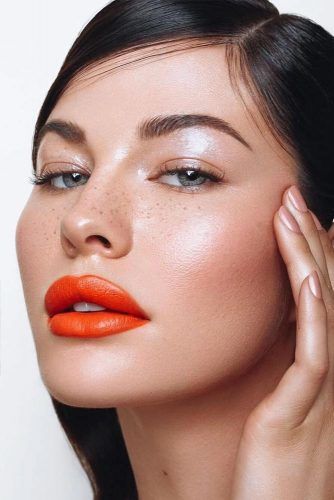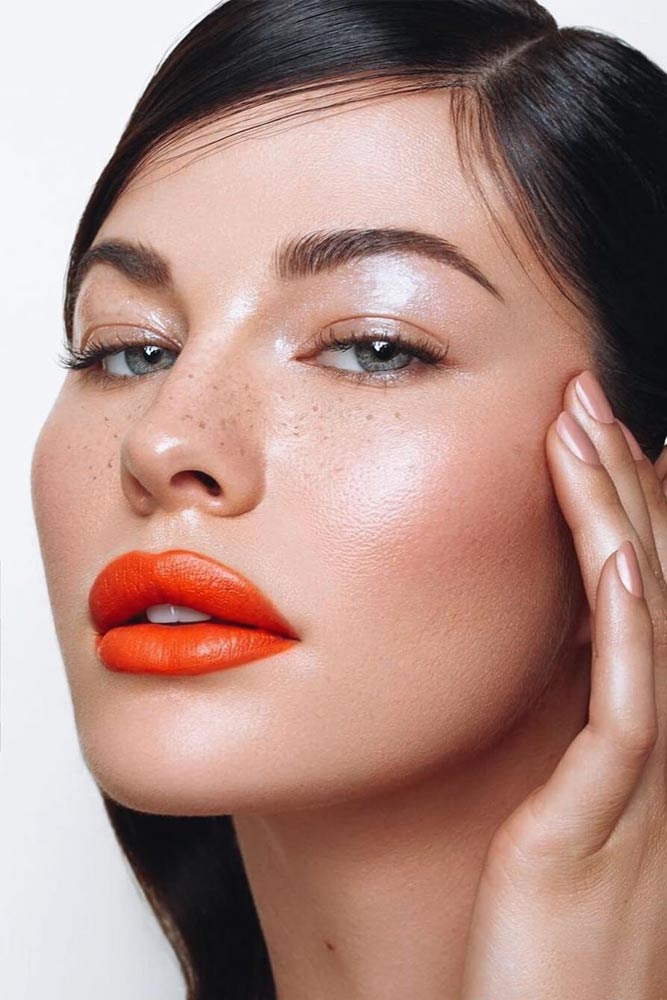 In addition to making your skin radiant, highlighter can also help to sculpture your face, visually changing the shape and size of some of its parts. If you think that your eyes aren't big enough, using illuminator will make them appear bigger. To achieve the effect, simply apply the highlighter in the eyelid center and blend the edges outward. This trick will instantly enhance your eyes size and make them look awake.
Source: josecorella via Instagram

On The Cheek Apples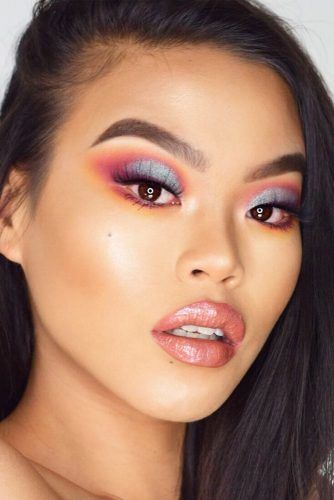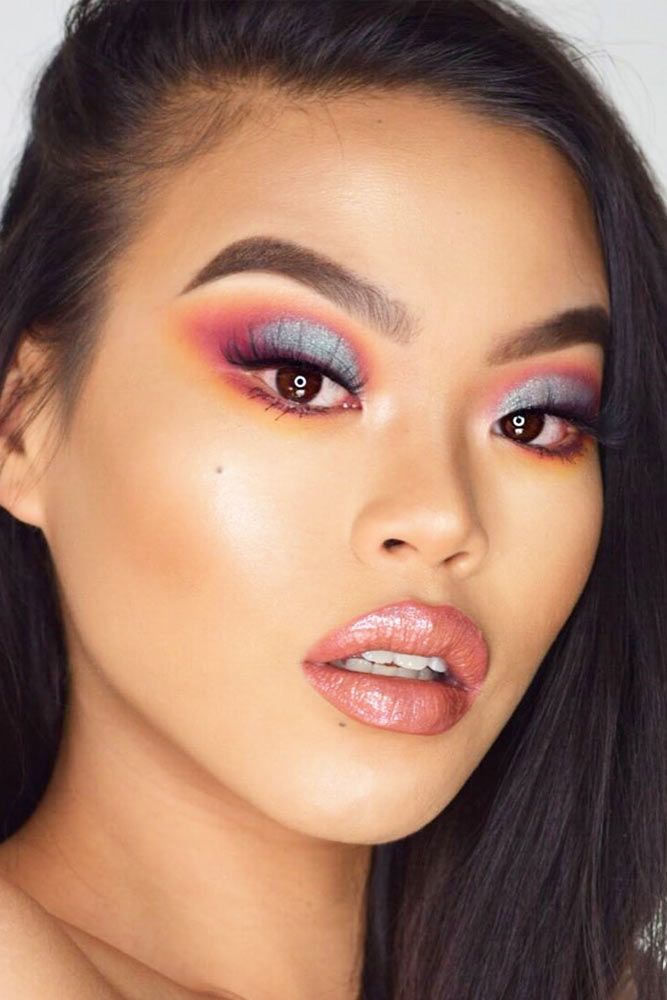 In case you want to add more glow to your skin instead of accentuating the sharpness of your cheekbones, you can apply highlighter directly on the apples of the cheeks. Note that you don't have to waive blusher or bronzer, as you can use highlighter right above them. Don't overdo it though. A subtle touch will be more than enough.
Source: zeezyxbeauty via Instagram

On The Top Of Your Upper Lip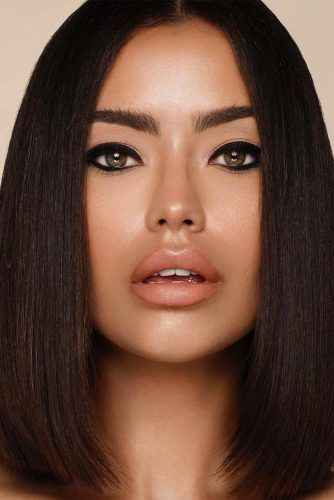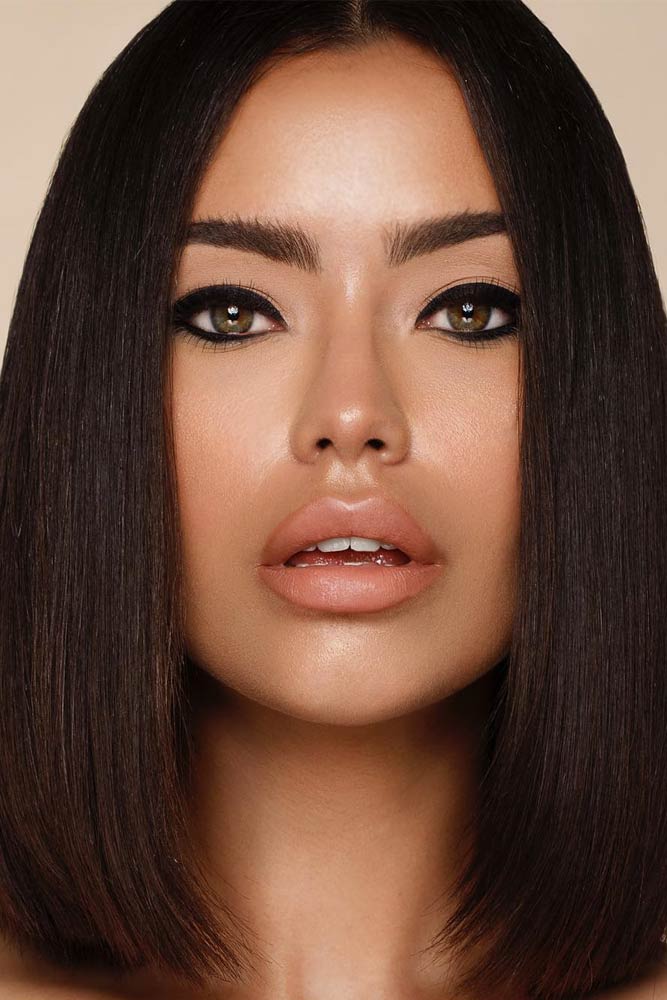 Who doesn't dream of a fuller and plumper pout? However, not everybody wants to turn to such drastic measures as plastic surgery or lip fillers. If you're not into changing your appearance permanently, highlighter will become a great solution for you. With the help of a concealer brush, apply it on the utmost part of your top lip, which is also known as a cupid's bow. In addition, this trick will make your lipstick look clean and lips outlined more neatly.
Source: iamgigiiiii via Instagram

On The Nose Bridge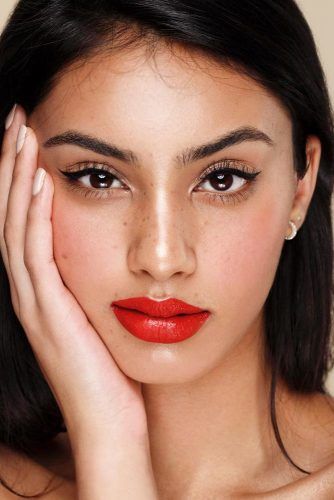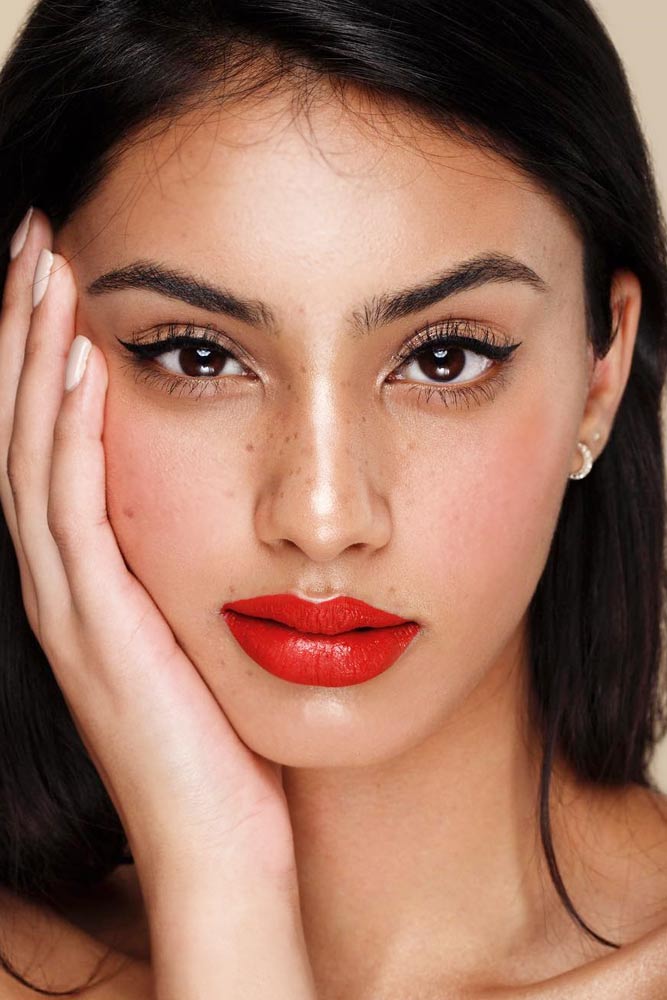 Are you unhappy with the shape of your nose? Don't book an appointment for a rhinoplasty surgery yet if you haven't tried to correct it with the help of the contouring technique. To visually narrow down the nose, you'll need highlighter and contour powder. The foundation that's a couple of shades darker than your complexion will work too. The highlighter should go along your nose bridge while the contour should be carefully blended on the sides.
Into Moisturizer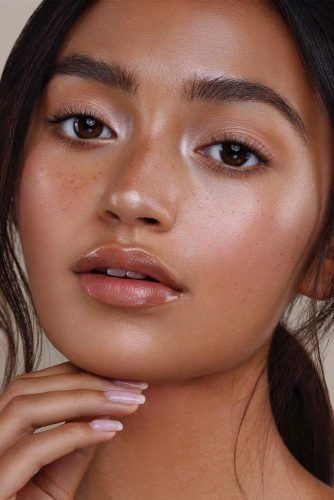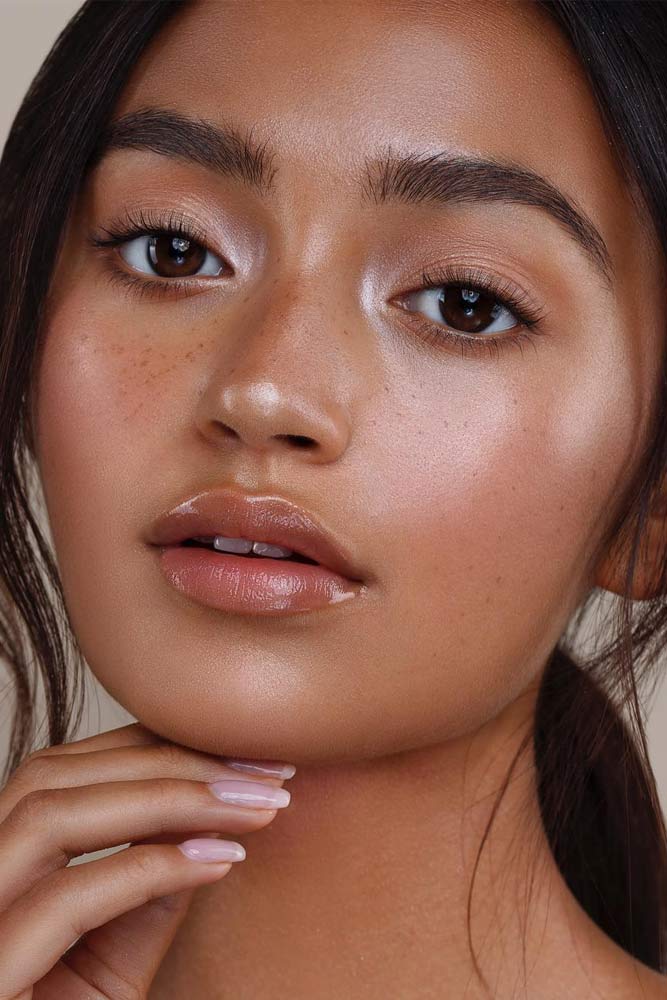 Do you know that lit from within look when your face literally glows with health? We bet you're more than wishful to achieve it too. Good news is that it can be easily achieved by mixing highlighter with your favorite moisturizer. After blending them together, just apply the mixture as you would normally do all over the face, and your skin will immediately become radiant and beaming.
In The Inner Eye Corners
Lack of sleep, stress, working overtime – all of these definitely won't make you look healthy and fresh. And what's the first thing that gives you away? Your eyes, of course. If you can't change your lifestyle yet, you can at least disguise its consequences. A small dot of highlighter applied in the inner corners of the eyes will make them look awake and lighten up the dark circles.
Source: nikki_makeup via Instagram

Below The Bone Of The Brow
Here's another technique that will help you to visually enlarge your eyes. Just touch the arch area below your brow bone with a bit of highlighter. It will create enough light above your eye, thus opening it up and making appear larger. However, you should remember to stay above the eyelid crease. Otherwise, it will look too flashy.
Source: tamarawilliams1 via Instagram

On The Cheekbone Edge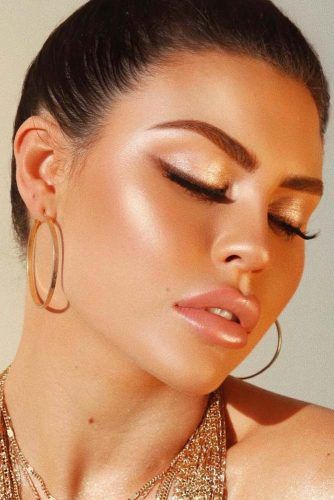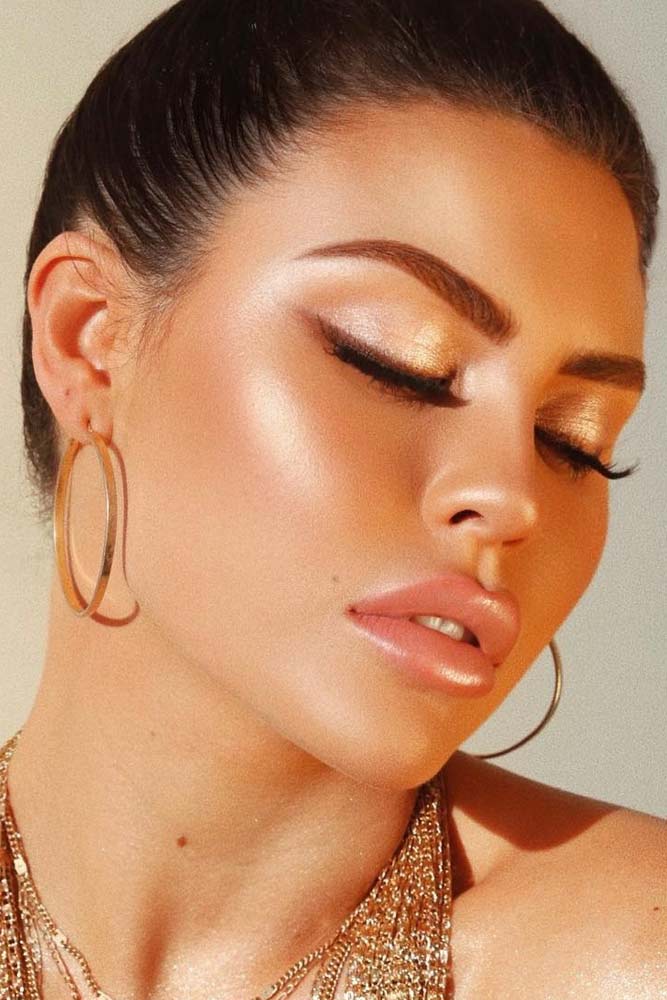 Though, highlighter allows you to achieve not only a blurry effect. Depending on the areas on which you apply highlighter, you can easily add more sharpness and definition to your face with it. Simply draw a diagonal line that starts under the middle of the socket of your eye and goes up to the hairline. Don't forget to blend the edges thoroughly.
Source: jadeywadey180 via Instagram