By:

Glaminati Media

| Updated:

06/12/2019
Best Ideas For Green Hair Shades You Want To Try
Now that you know how to get and maintain the perfect green hair color, it's time to draw some inspiration from the best coloring ideas.
Neon Green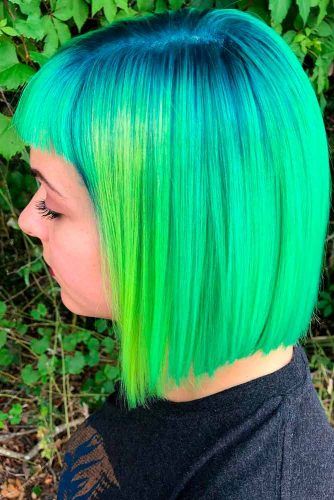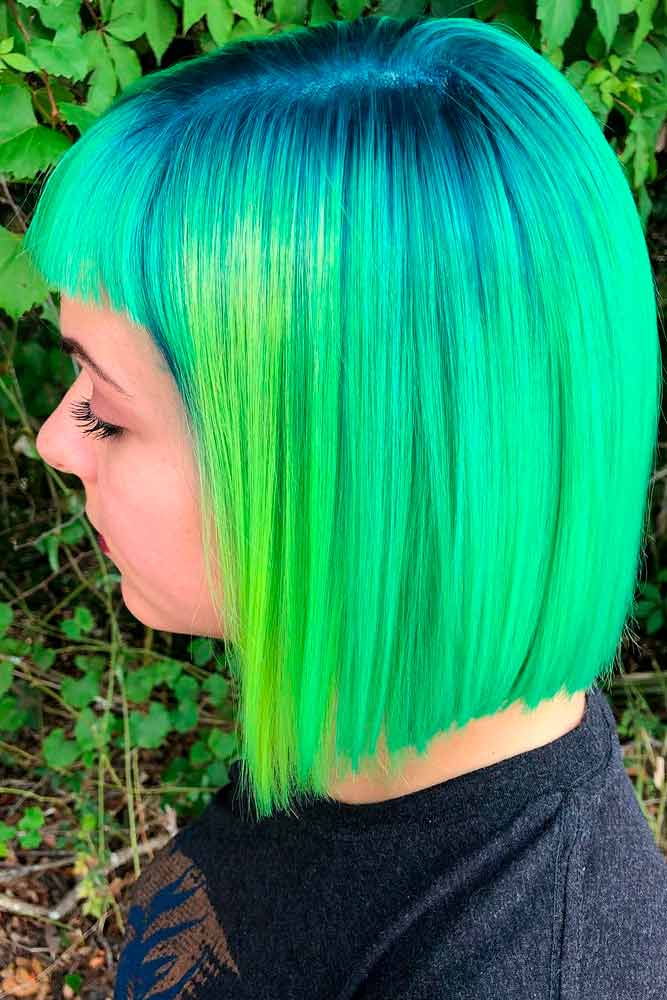 Neons have made a huge comeback as a fashion trend. They're featured in clothes, makeup, and hair, of course. Neon green hair looks flamboyant and futuristic. So, you can rest assured that with such a hair color, you won't go unnoticed.
Emerald Green Hair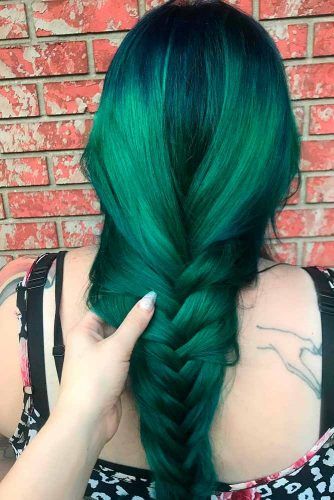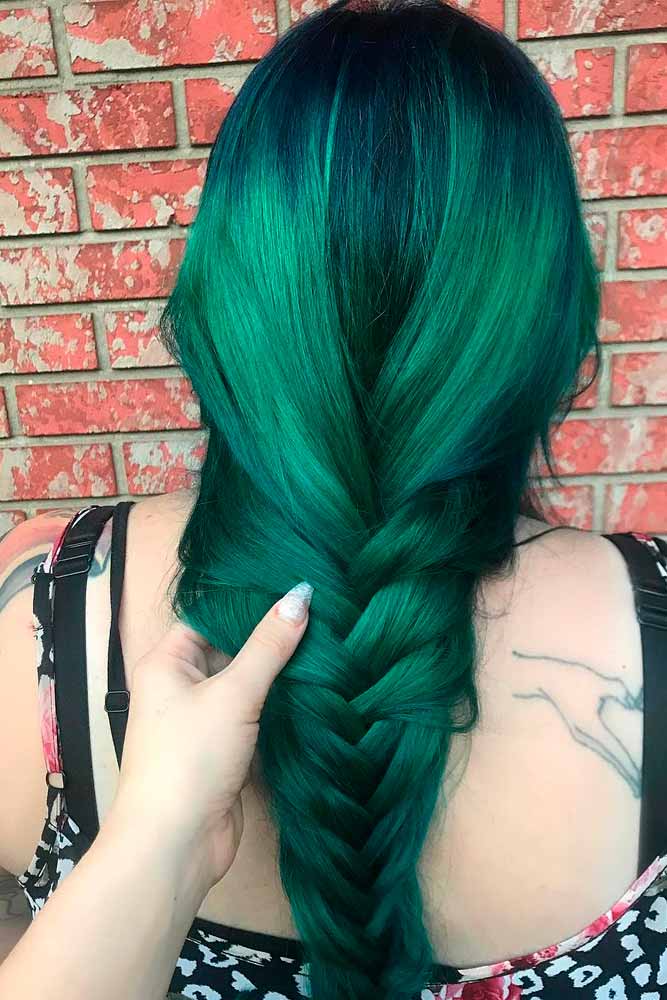 Emerald green hair has a number of benefits. Along with an amazing deep gemstone shade, you get a low maintenance hair color. You won't need to retouch the regrowth frequently, as it grows out looking quite natural.
Mint Green Hair Shades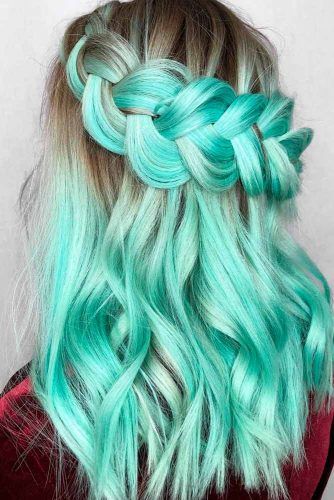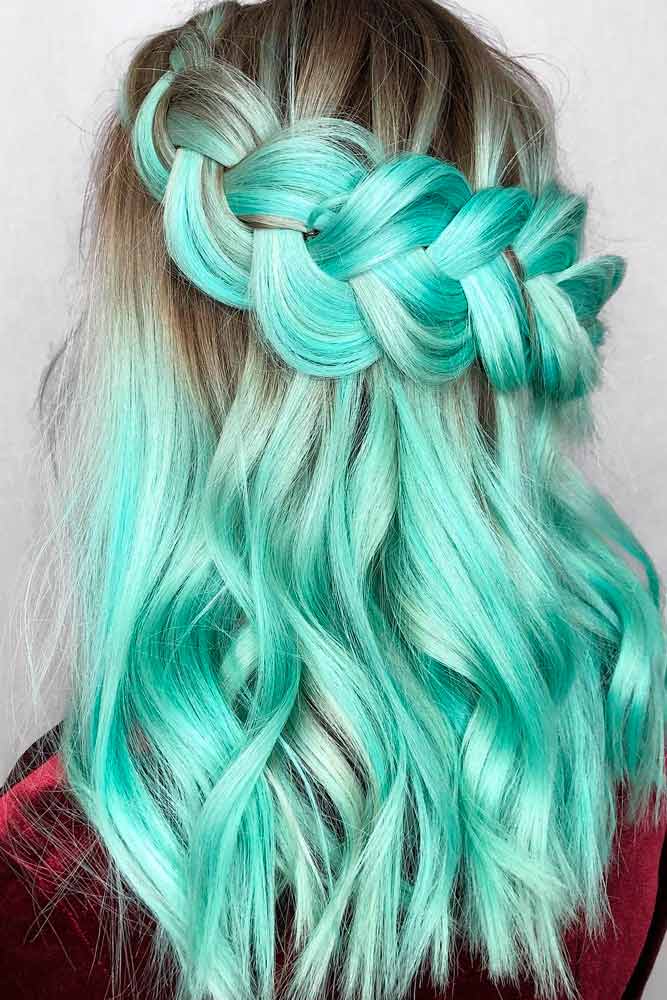 You want your locks to look breezy and refreshing? Then the mint green hair color is your way to go. To pull it off, you should have your natural locks bleached to platinum blonde first. Only then you can paint them in this light pastel green.
Source: page.paints via Instagram

Olive Green Hair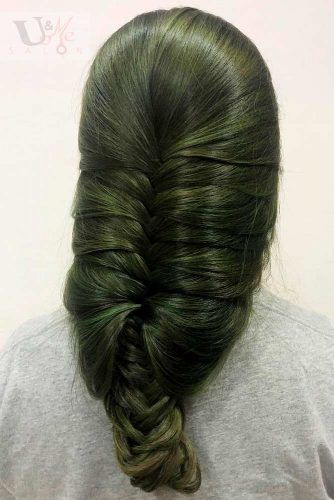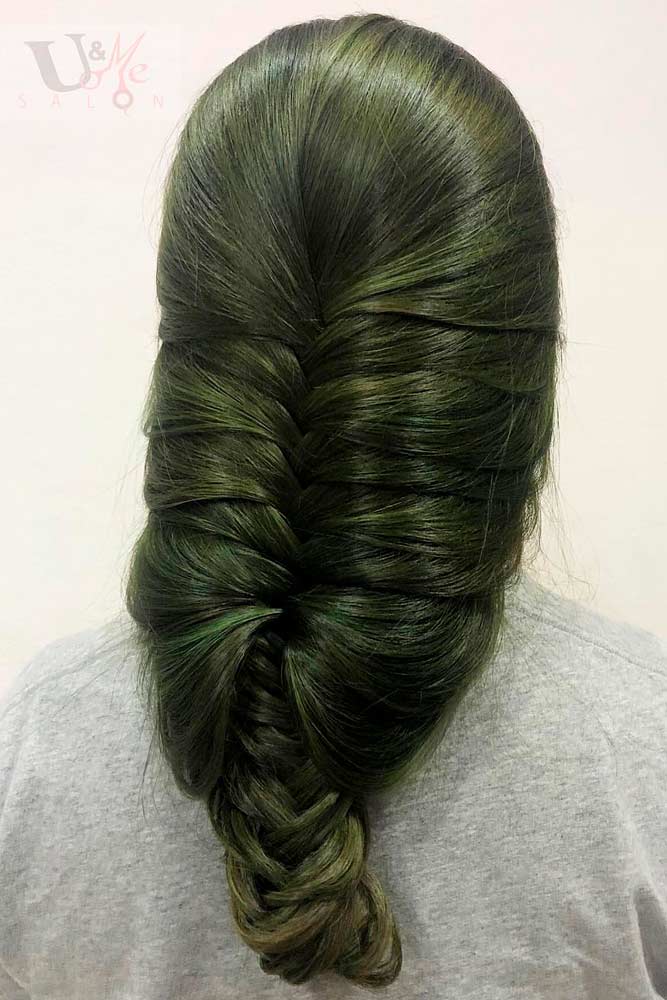 If you're looking to really stand out from the crowd, take a glance at such an unconventional hair color as olive green. It's rare and unique, which is why we believe that it's highly underrated.
Source: unme_salon via Instagram

Dark Green Hair Shade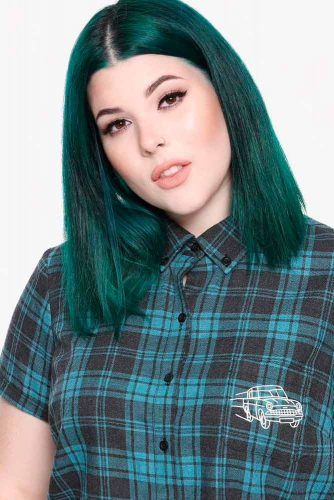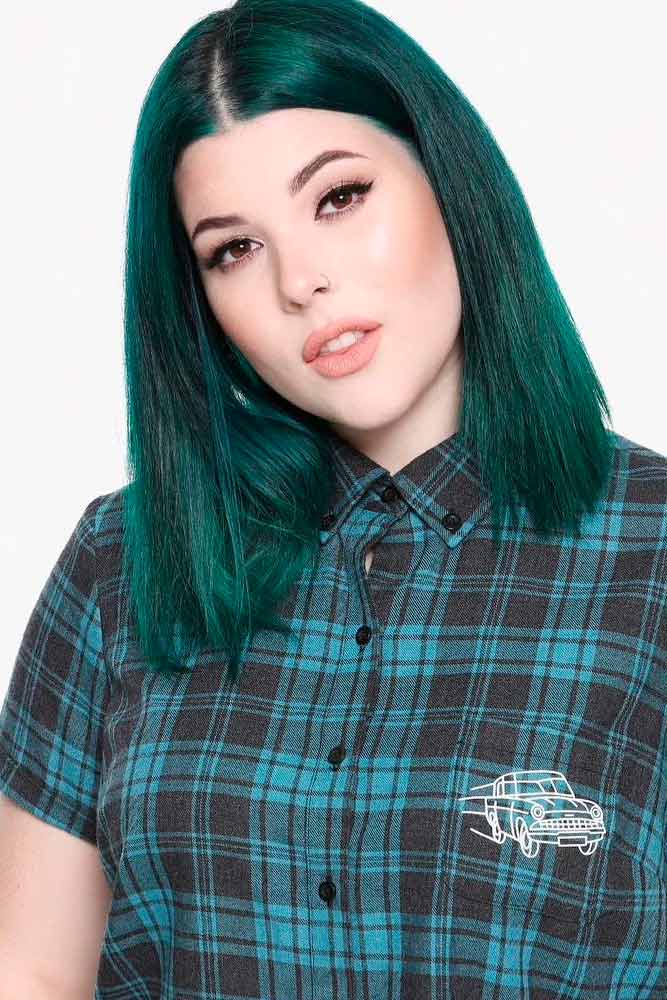 Dark green hair will appeal to you with its deceiving play of color. Depending on the light, it may vary from almost black to vibrant green. A true chameleon shade for mysterious ladies.
Source: dreronayne via Instagram