By:

Glaminati Media

| Updated:

06/12/2019
How To Find Out If Green Hair Works For Me And How To Get It
Source: dreronayne via Instagram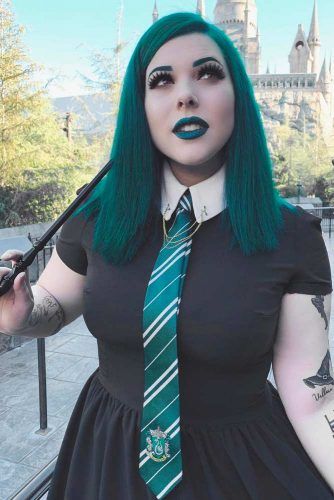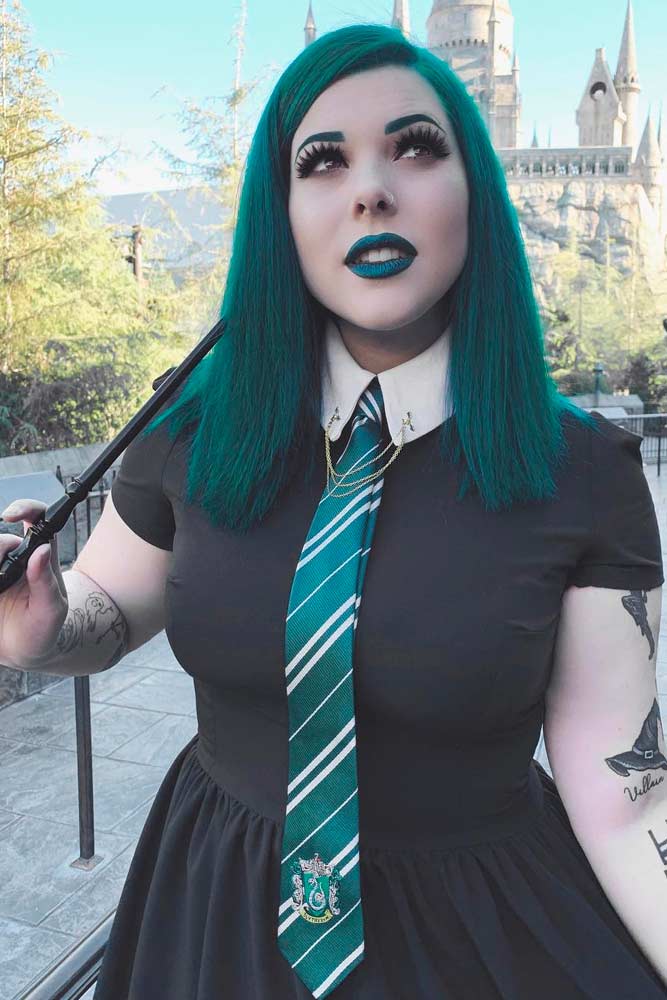 Of course, we can't say that the green hair color is ultimately for everybody. To succeed in dyeing your locks in such shade, the best option would be to pay a visit to your hair colorist. Otherwise, you can damage your hair and end up with something inexplicable on your head instead of the desired shade. The thing is the stylist will have to lighten your hair so that the color comes out clear and even. Thus, bleaching will take place, and nobody but you knows how easy it is to mess it up. The professional colorist will determine the right ratio of the formula for bleaching and dying, the longevity of the process and the number of times you have to lighten your hair.
Besides, not every hair type works equally well to be dyed into the green. If your locks are too dark, maybe, you should consider another trendy color solution. In case you've already had your hair dyed recently, it's a good idea to wait for a while until it recovers from the previous procedure or ideally grows out. For damaged hair, bleaching isn't an option at all.
Green Hair Color Upkeep
Source: emmajeanhairpainter via Instagram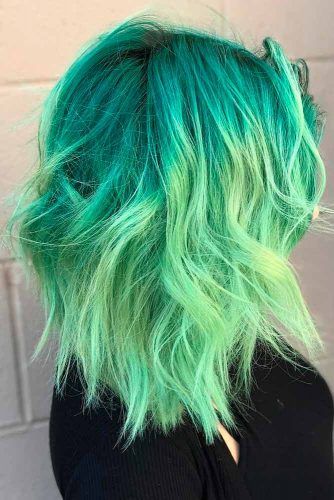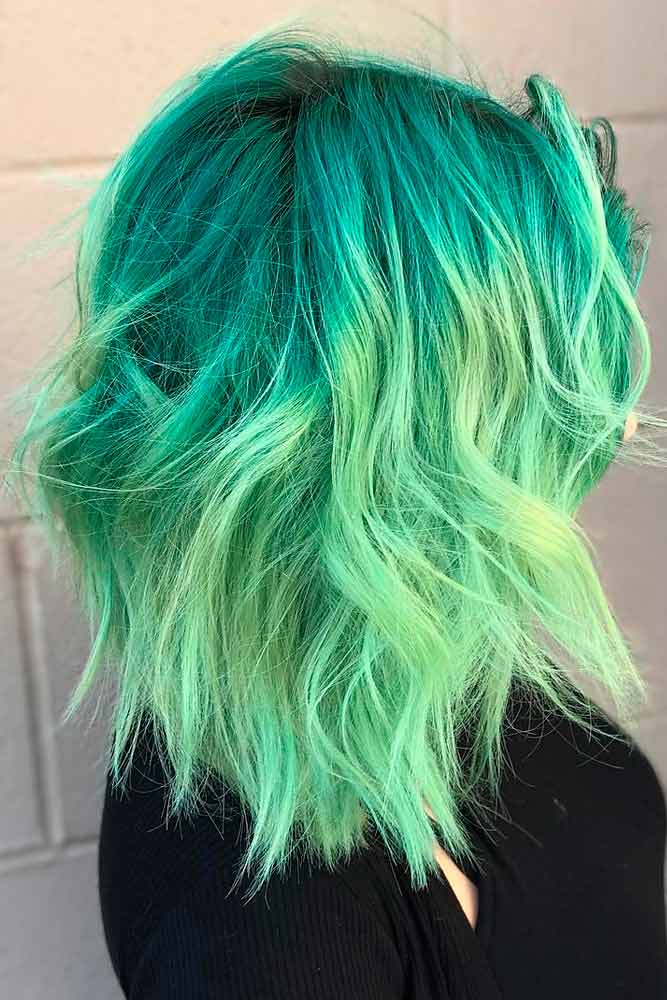 Like any other bright hair color, green can fade quickly and easily if not taken care properly. Hence, keep in mind that you will need to change your hair care routine quite drastically. First, you'll need to cut down on washing your hair often, reducing the number of times to once a week. If your hair needs an instant refresh, employ dry shampoo. Then, you should start using special color-depositing and custom-colored hair products, such as conditioners. Finally, take care to protect your hair from heat and UV lights.