By:

Glaminati Media

| Updated:

01/23/2019
Pros And Cons Of Gel Nails
Source: so_nailicious via Instagram, kgrdnr via Instagram, so_nailicious via Instagram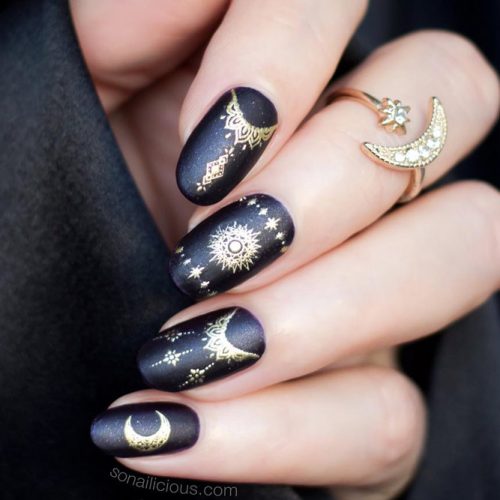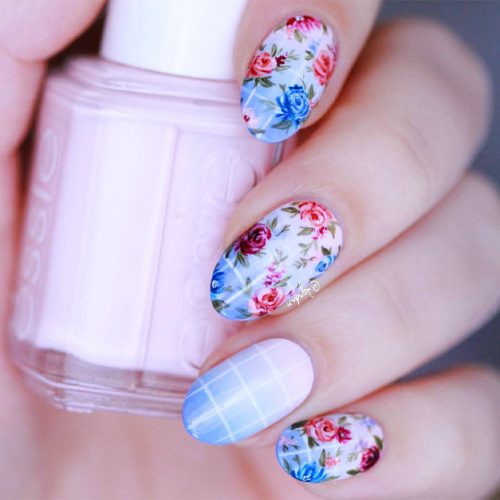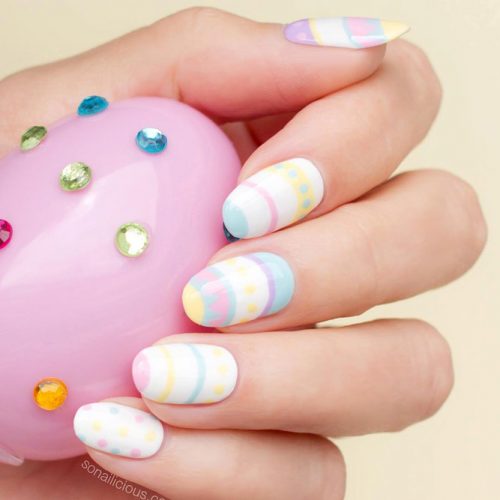 Gel Mani Pros
Gel mani lasts for a long time. In case you prefer to have flawless mani wherever you go, then gel lacquer is to go for. The special formula of gel nail lacquer along with a multi-step process of drying results in the mani that lasts much longer, comparing to the mani done, using regular nail lacquer. How much longer? Well, gel mani can last 3 weeks and even longer, while the regular nail lacquer will start chopping off in about a week.
Chips are not peculiar to gel manis. Yes, if done correctly, gel mani is unlikely to chip no matter how you treat it. Do you remember all those times when you smudged several nails right after leaving the salon? Do you remember all those times when you got home, washed some dishes and got several chipped nails as a thank you? Oh, stop it! These memories are too painful. Gel won't torture you like that.
Gel manis are quite cost-effective. Getting gel mani will cost you more at the moment but you will save much precious time in the long run. You can either opt for gel mani once in three weeks or the regular mani once in a week. It is all about your preference. But considering that time is money, spending 35-45 dollars once in 3 weeks is more cost-effective than spending practically the same 12-15 dollars every week.
Source: constantlypolished via Instagram, constantlypolished via Instagram, kgrdnr via Instagram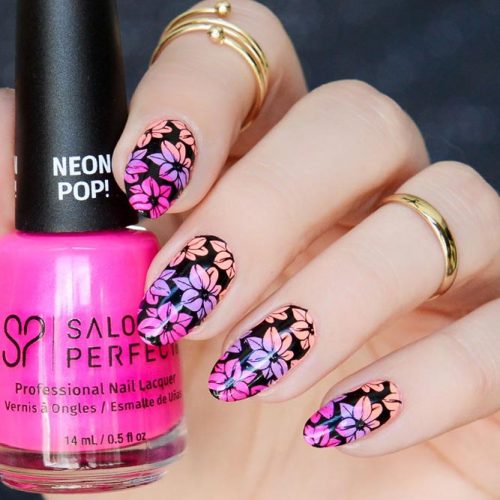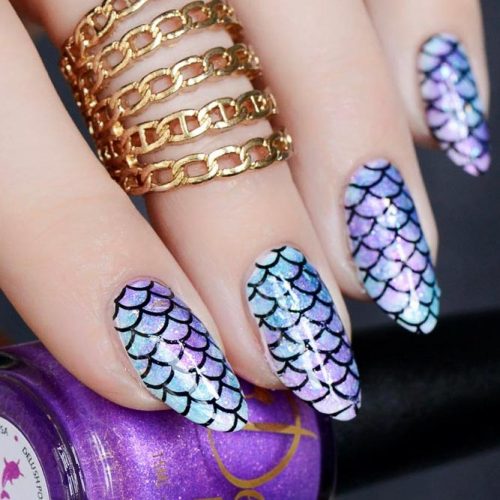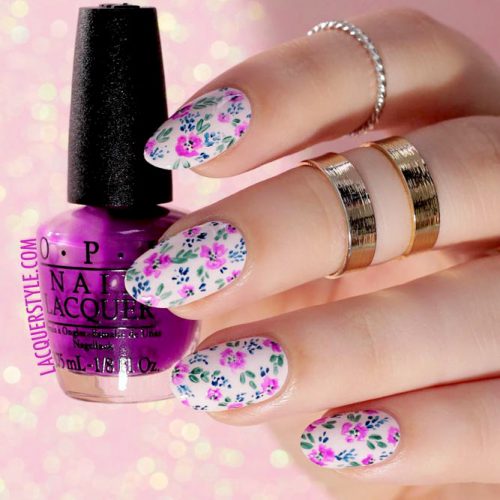 Gel Mani Cons
Removing gel nail lacquer might not be very pleasant. Well, sometimes beauty does have something to do with pain. And if your nails are thin, the feeling will be a bit painful while removing gel nail lacquer. Plus, this time the regular cotton balls and nail lacquer remover won't help. The process of taking off gel nail lacquer is a bit more complicated. To remove it, you will have to soak the nails, using acetone. And this procedure might make the nails brittle and thinner.
The UV light is harmful. This point must not be neglected in any case. The process of drying gel nail lacquer requires the UV light that might cause cancer. To protect the skin of your hands, apply sunscreen approximately twenty minutes prior to drying. Keep in mind that all nail lamps are harmful due to UV radiation. In case you are especially anxious concerning this issue, try air drying or switch to the regular mani.
Peeling is unlikely but possible. Only a professional nail technician can do everything right to avoid any peel or lift of the gel nail lacquer. If you notice that such things occur, find a more skillful nail technician.
So, is gel mani worth it? We think it is unless you fear the exposure to the UV light or much acetone. Now let's discover some trendy and pretty nail designs for various nail shapes.