By:

Glaminati Media

| Updated:

01/24/2018
Curly Hairstyles for Long Hair
Source: Guy Tang via Instagram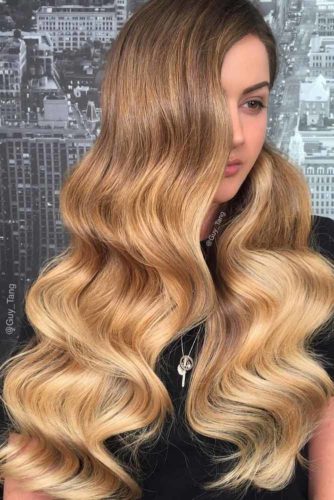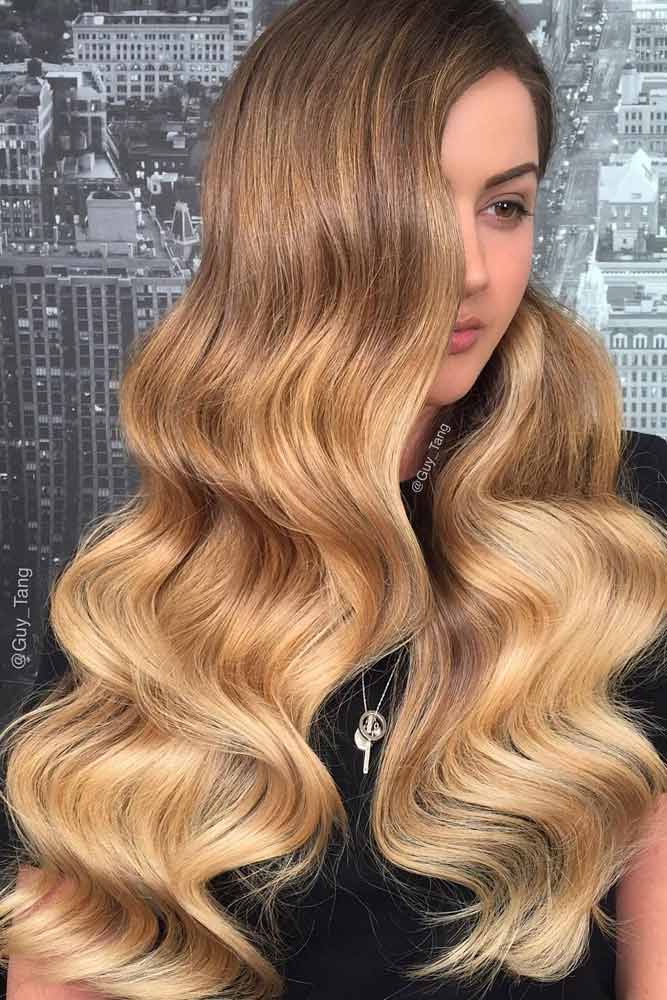 1. Finger Waves
If you love the vintage look, you will love this fun and sexy hairstyle. There are plenty of simple tutorial videos online. You can style your hair anyway you like once you have mastered the art of the finger wave. Pull it up with loose, wavy tendrils softly framing your face. This 1920's look is timeless and elegant and you'll feel sexy and sophisticated sporting these sexy curls.
2. Voluminous Curls
Source: Kerina Mango via Instagram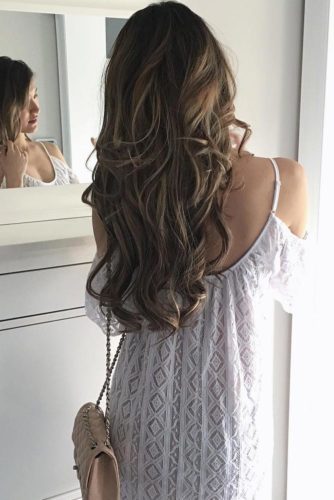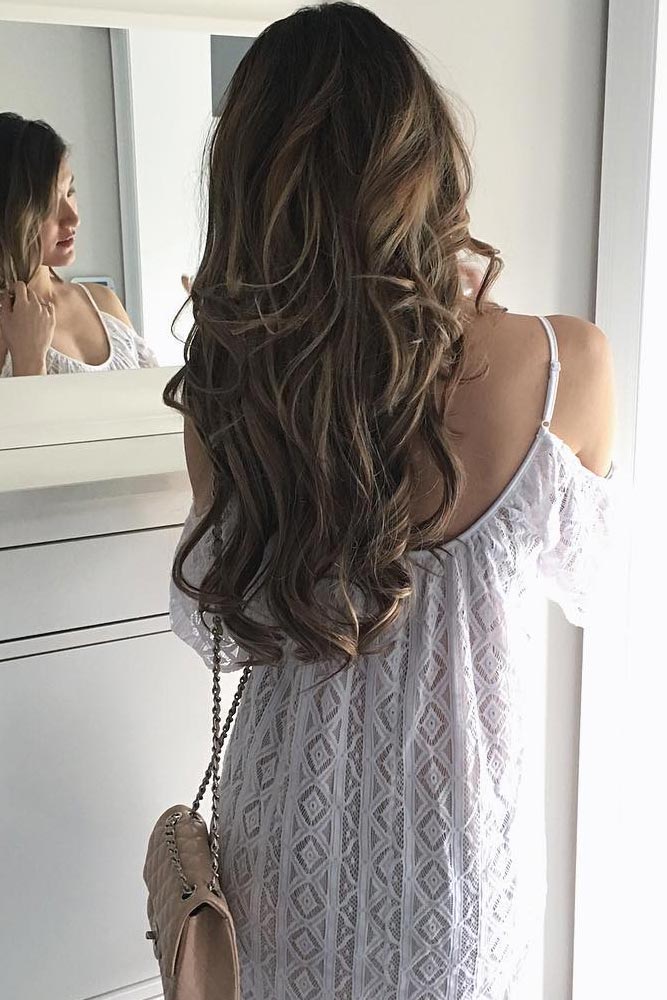 To achieve these gorgeous curls, all you need is some flexi rods and a paddle brush. Divide your hair down the middle and start with the back sections first. Twist each section around the rod, from top to bottom. Twist and secure. Tie your head with a silk scarf and leave it overnight.
In the morning, gently remove the rods, run your fingers through your curls until you have the desired effect. Remember, if you want looser curls, use bigger rods and smaller rods for tighter curls.
3. Sock Bun Curls
Source: Kim Bond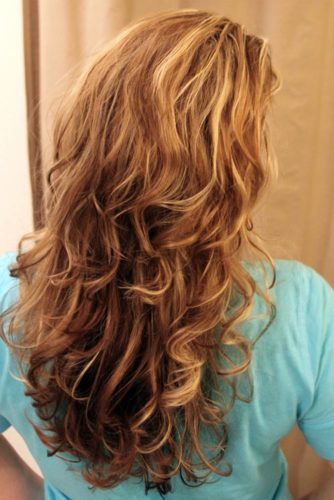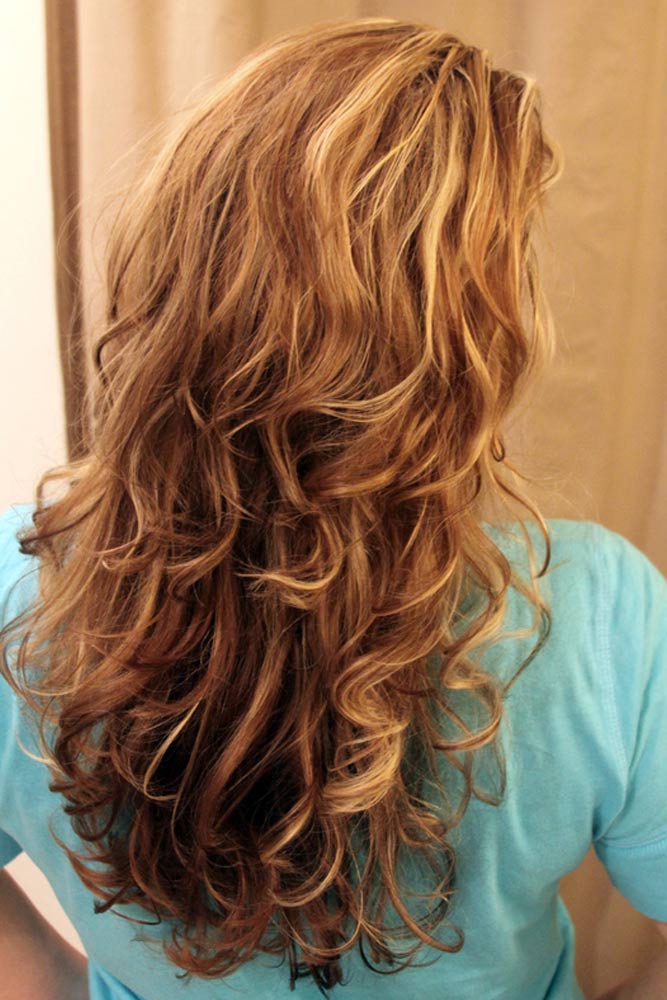 These curls are simple and easy! The only thing you need is a bunch of clean socks! Simply dampen your hair, and wrap small sections around each sock and tie it with a knot. When you wake up in the morning you will have perfect curls without heat or hassle!