By:

Glaminati Media

| Updated:

01/24/2018
Braided Hairstyles for Long, Layered Hair
1. Simple Braid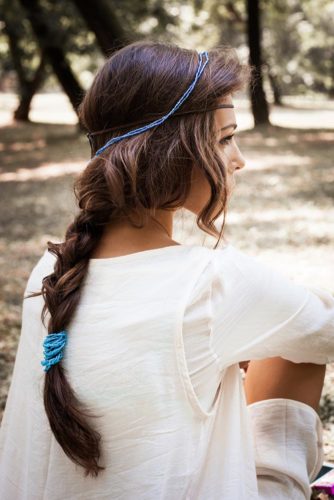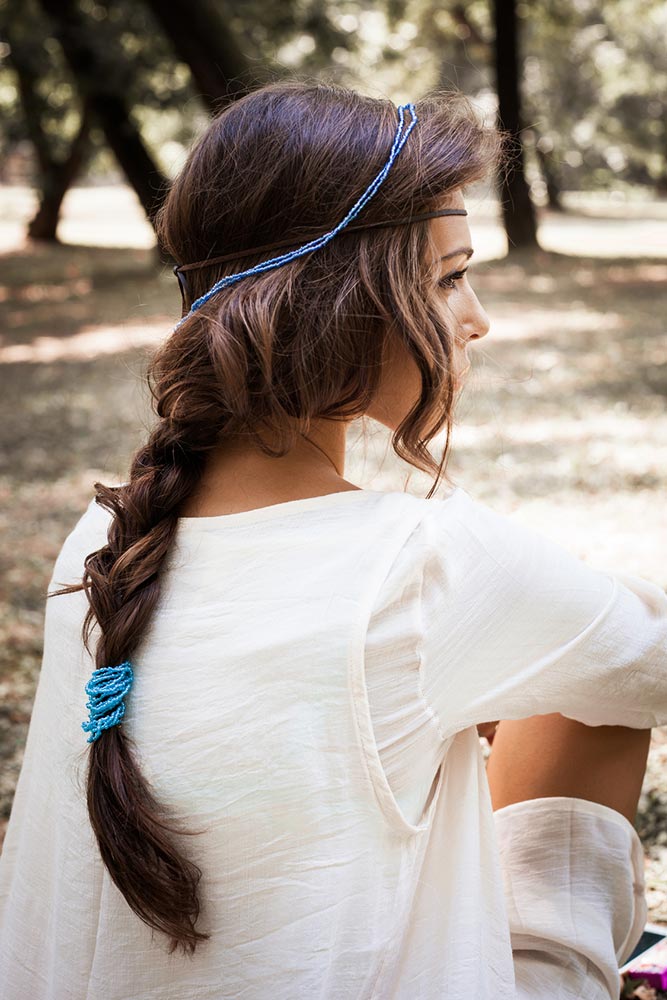 To have gorgeous, thick long hair, check out how to make your hair grow faster. And when you do have such hair, a braid is a great way to style it. Start off with a classic, simple braid and weave in some ribbons or add a flower clip. This takes the classic braid to a whole new style of elegance. Simple braids are fun and easy and perfect for those hot summer days. Twist the braid in a simple bun and pin it up with a cute, decorative clip. Braids are a classy look for any occasion and one of the most popular easy hairstyles for long hair.
2. French Braid
Source: Hairstyles & Braids via Instagram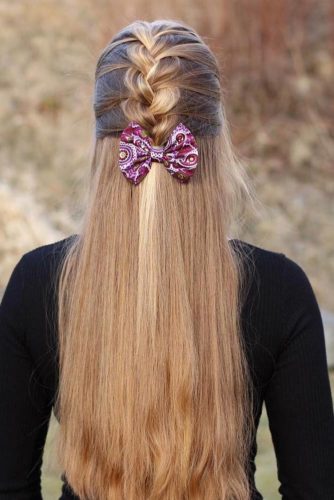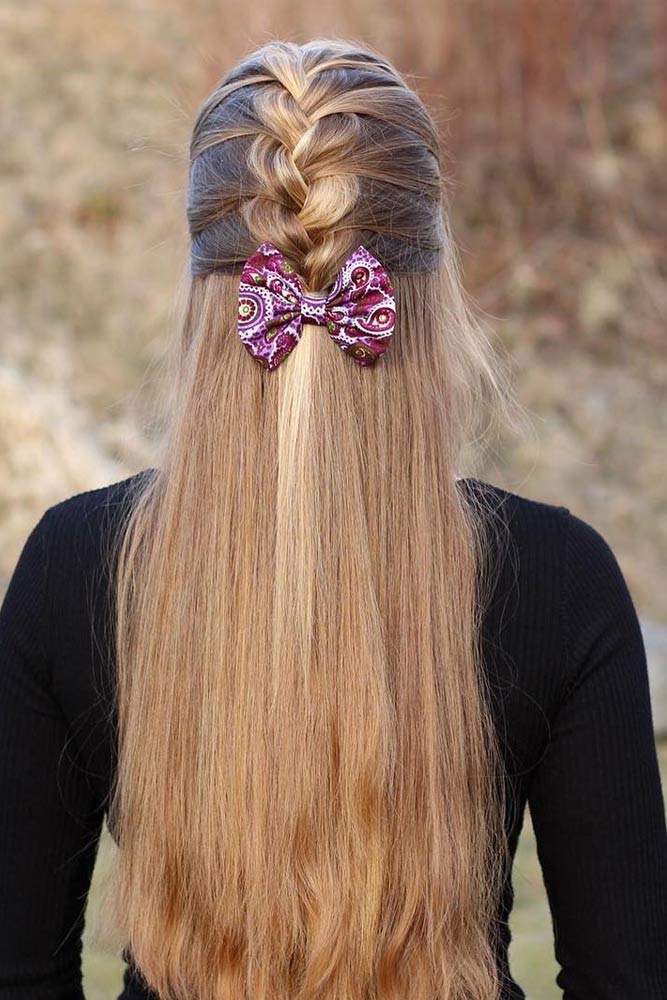 French braids are an elegant, timeless style for those with long haircuts. It's much easier to French braid your hair than you would think. Simply watch one of the many tutorial videos you can easily find online. Again, to add some flair, you can weave a ribbon (or ribbons) into your braid, add some fun accessories or come up with a creative variation such as the reverse French braid.
3. Fishtail Braid
Source: Mia & Linda via Instagram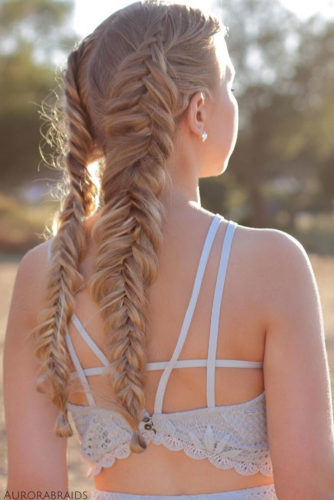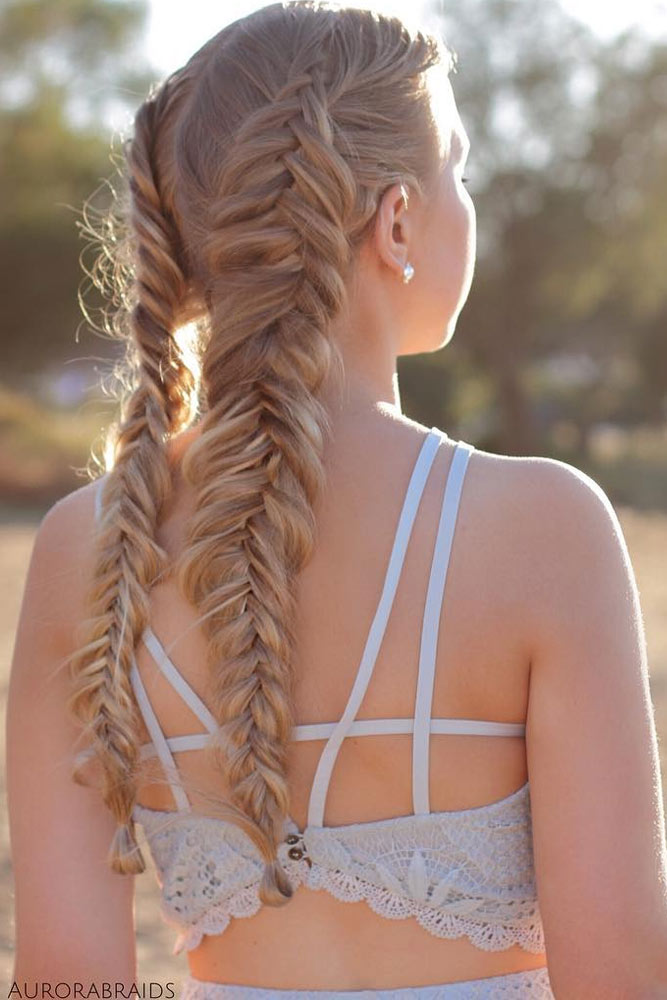 You might think a fishtail braid is complicated, but it is really quite simple. It is also one of the best braids for those with really long hair. Simply divide your hair into two sections, then take a thin strand of hair from the outer section to the inner section and pull it over the first part, then add to the other side of the second section. Repeat this process, alternating sides and watch as the fishtail braid starts to form. Word of advice: if you want a more intricate braid, use thinner strands. The good thing about this style is that it looks great neat or messy!
4. Waterfall Braid
Source: Mia & Linda via Instagram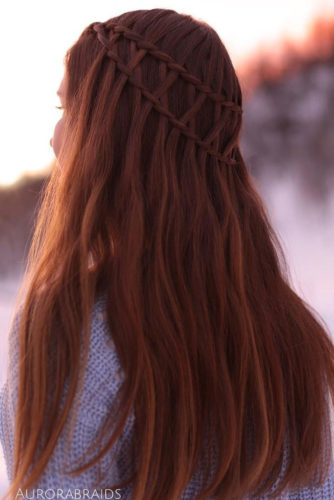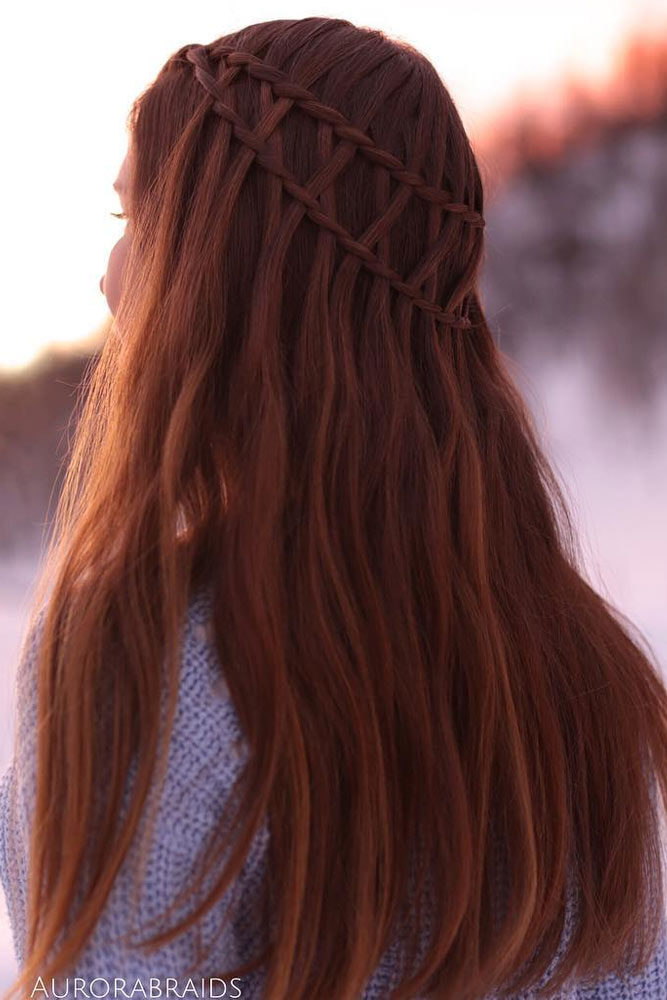 The waterfall braid is essentially a loose French braid that twists around the back of your head. This braid is also much easier than it seems, it just takes a bit of practice. Again, there are plenty of video tutorials available online. Once you are finished, make sure to spray it with a little hairspray to hold it in place. You can add some flair with a cute flower clip or any other fun hair accessory to add some style!
5. Boho Braid
Source: Hairstyles & Braids via Instagram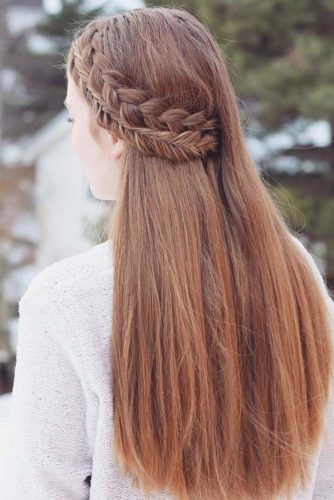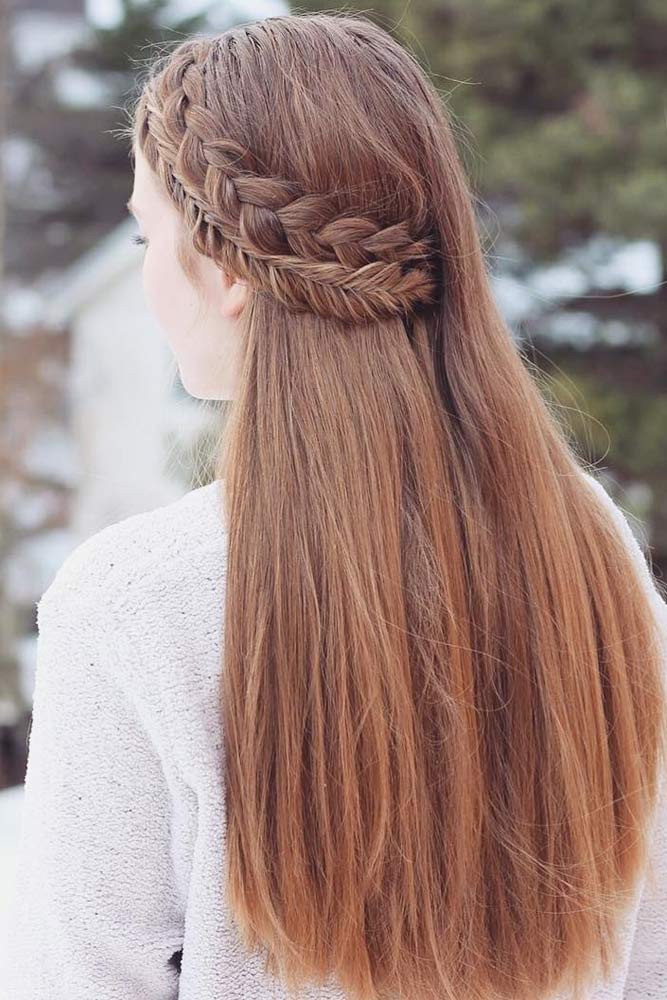 The boho braid is stylish, creative and fun. Simply take a small section from your temple, make a neat braid and flip it over and secure it with a bobby pin. You can make as many braids as you want or braid three smaller braids into one large braid. Then add a flower or hippie headband for that Boho Chic flair!