By:

Glaminati Media

| Updated:

11/20/2018
Vintage French Country Bedroom Decor
Source: southerngirlfloridaworld via Instagram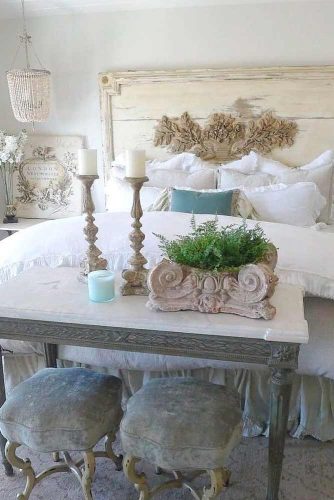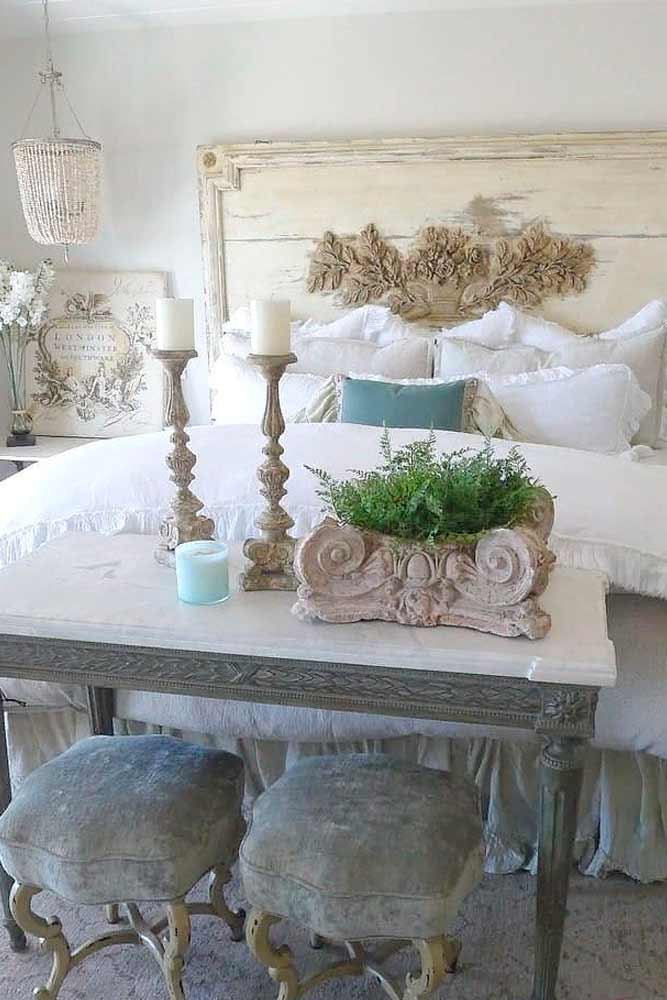 The French country decor is based on everything that is out of date. That is why antique elements are very important when it comes to the interior. For example, a unique bedside table with tiny fluffy chairs are what you need to complete your bedroom. Not to mention the old bed board with intricate engraving.
French Country Bedroom With Some Сontemporary Accents
Source: soft_surroundings via Instagram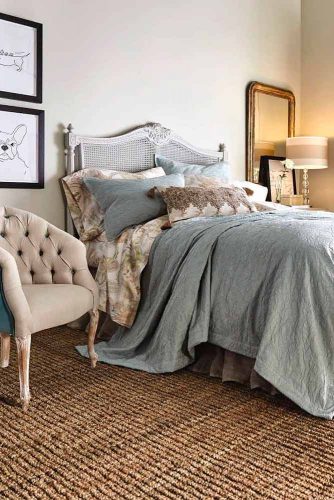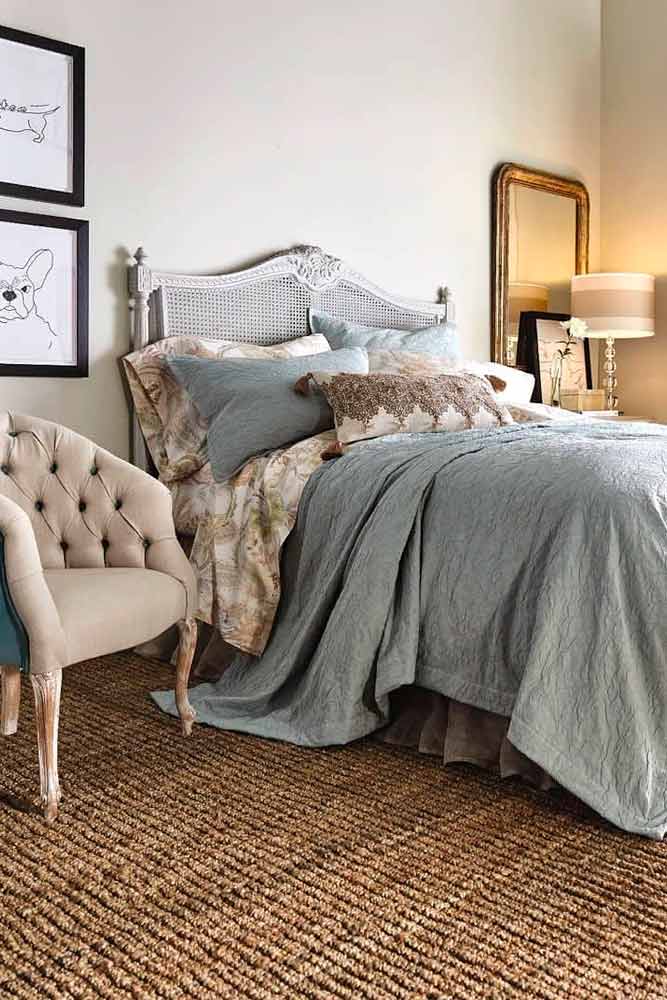 French décor is based merely on accents. For example, the bedside armchair matches solid toile curtains perfectly while modern paintings add some fresh touch to the atmosphere. What is more, a royal bed does not seem to be unfit the design.
Demure French Country Bedroom
Source: sanctuaryhomedecor via Instagram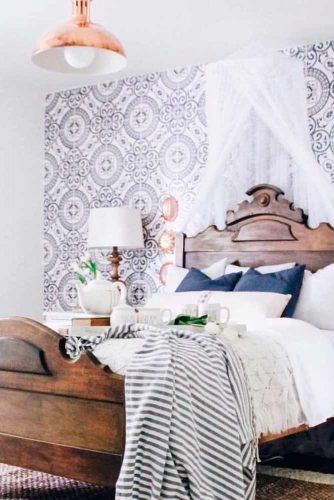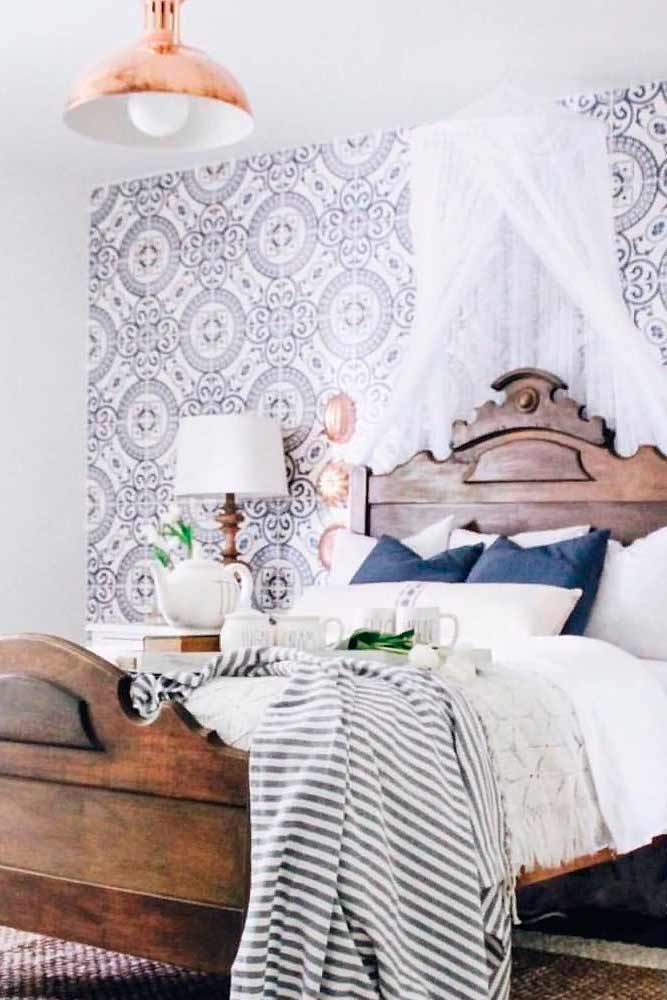 When you are styling your bedroom the French way, you need to be able to match ancient and modern elements so that nothing seems to be out of place. For example, a worn-out bed, exquisite print on the wall and modern lamp all add up to one another to create that unforgettable and charming French country decor.
Fancy French Country Decoration For Work Cabinet
Source: velvetandlinen via Instagram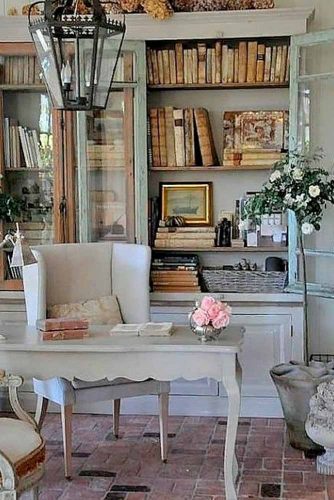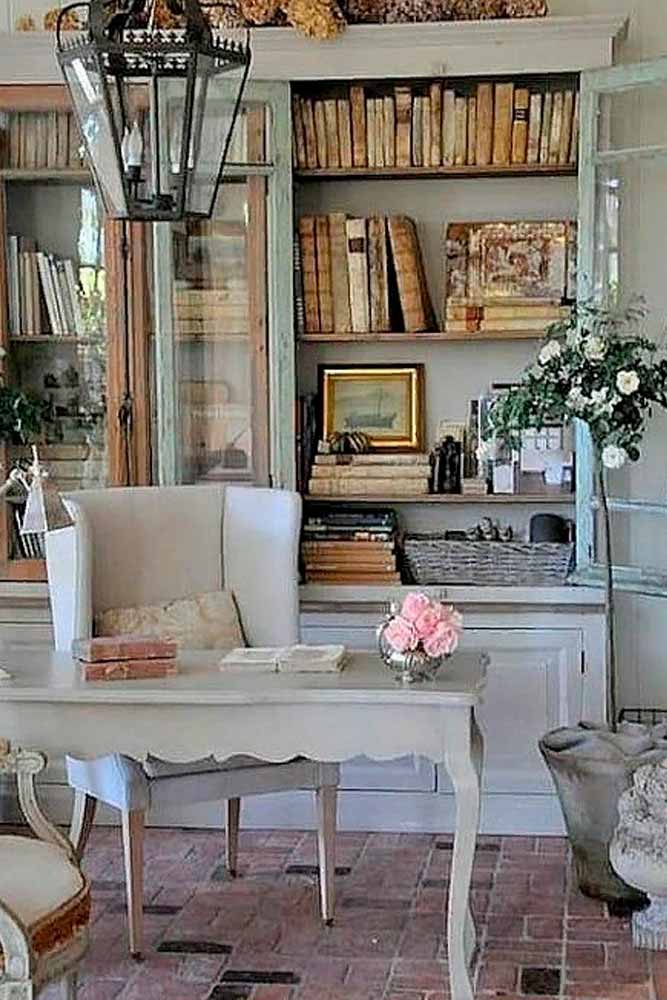 Raw wood is great, but whitewashed wood is a must. It is true that no French country house would be complete without a white table. You can easily place it in your work cabinet so that you kill two birds with one stone – contribute to the style and create a perfect working place. Let's not forget about the stone floor as well.
Sunshine Work Places With French Influences
Source: ritzparis via Instagram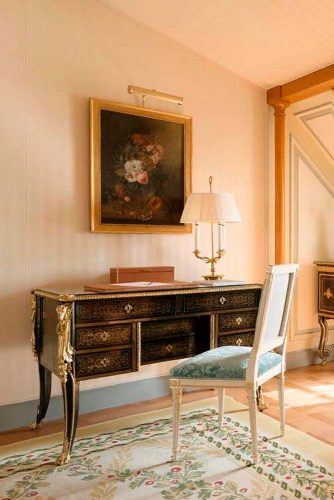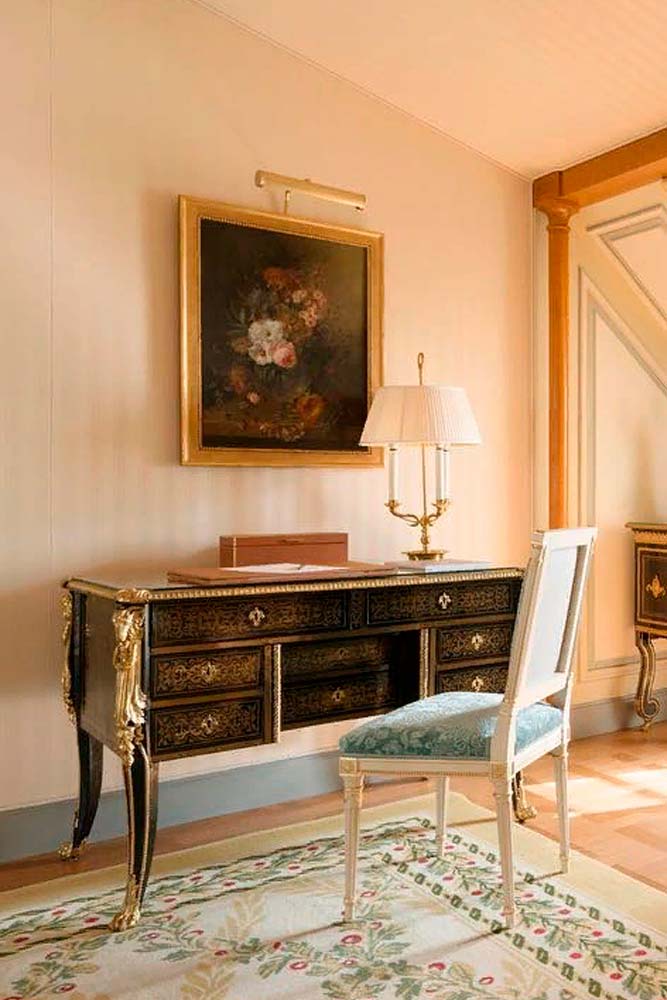 Everyone has a different view of a perfect working space, but if you are going to try out the French country style, then you need to make sure that there is a lot of light coming in. The best way to place your working table near the well-lit window. However, do not forget about the authenticity and introduce some old-fashioned furniture in!