By:

Glaminati Media

| Updated:

11/20/2018
Contributed Elements Of The French Country Style
French country decorating is the trend that is popular world wide these days. The reasons for that are many, but mainly because this is that style that combines lots of element but together they create an elegant, a little bit casual and rustic outcome. What is more, you can easily use your imagination and introduce something of your very own in. So, let's try to figure out the main peculiarities of this style, shall we?
Variations Of Color Combinations
Source: designthusiasm via Instagram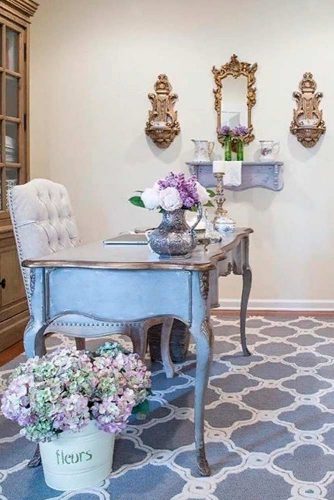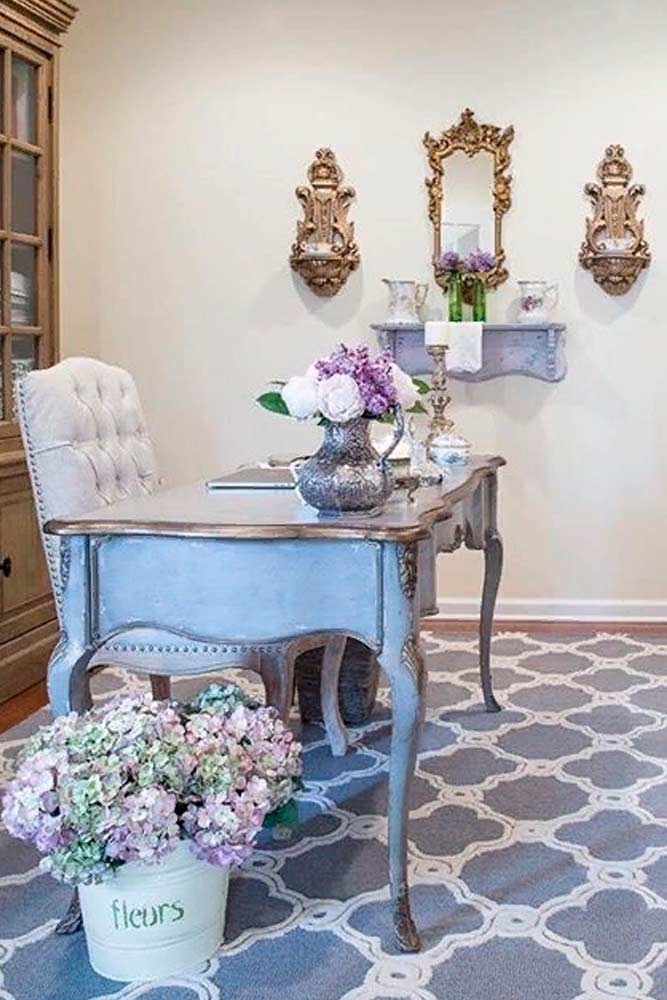 Of course, when you think about your house decoration, the first thing that comes to mind is color. If you think about country French décor, you need to think about warm and soft colors with medium to low intensity. However, you need to bear it in mind that contrast is essential when it comes to this style that is why you need to be ready to add some black and grey to your interior. If such a palette suits your taste, then you can proceed with French decor evaluation!
Materials For Decorating
Source: amymaisondecor via Instagram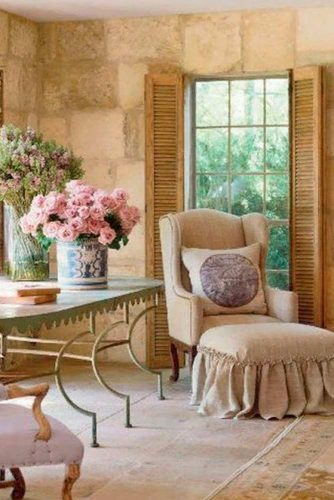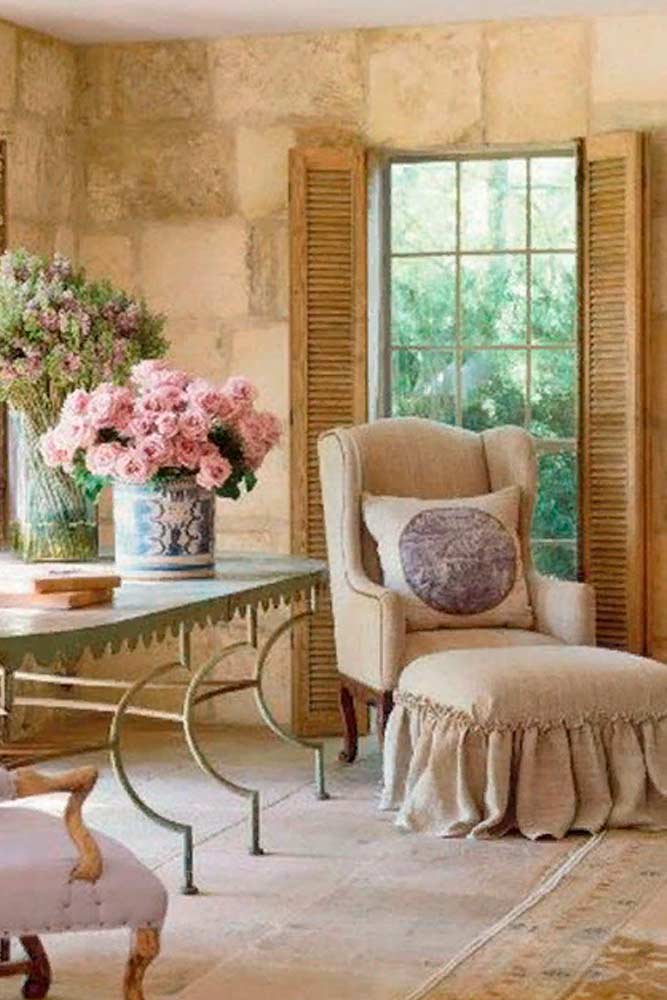 There are times when you are limited on a budget but still wish to redecorate your home, that is the time when French country décor fits in perfectly. The thing is that this type of decor is all about natural materials, anything from the fabrics to floor stones needs to be natural, but that is certainly a benefit since in most case it is easier to afford. Let's not forget that every French country style would be incomplete without a fireplace.
Architectural Features
Source: justindoylehomes via Instagram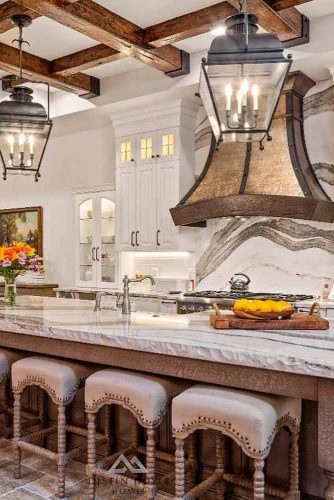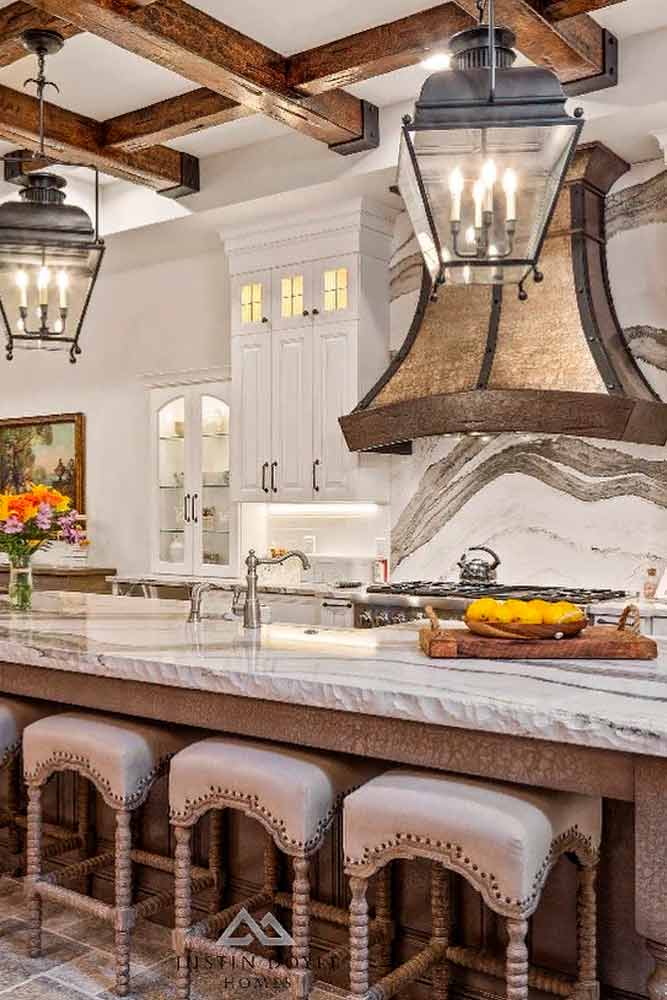 Regarding architecture french country house is about simple lines, but you should in no case limit your imagination. You can mix and match things that you like most without the fear of ruining the general look. However, tall windows, rustic furniture, raw wood elements are essential when it comes to this style.
Traditional French Country Prints
Source: southerngirlfloridaworld via Instagram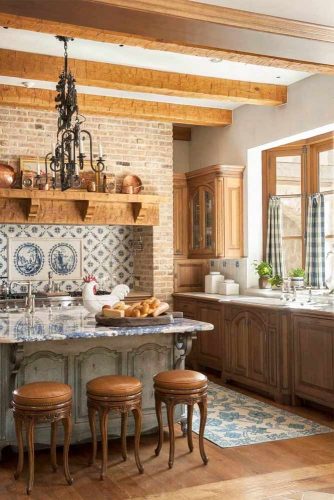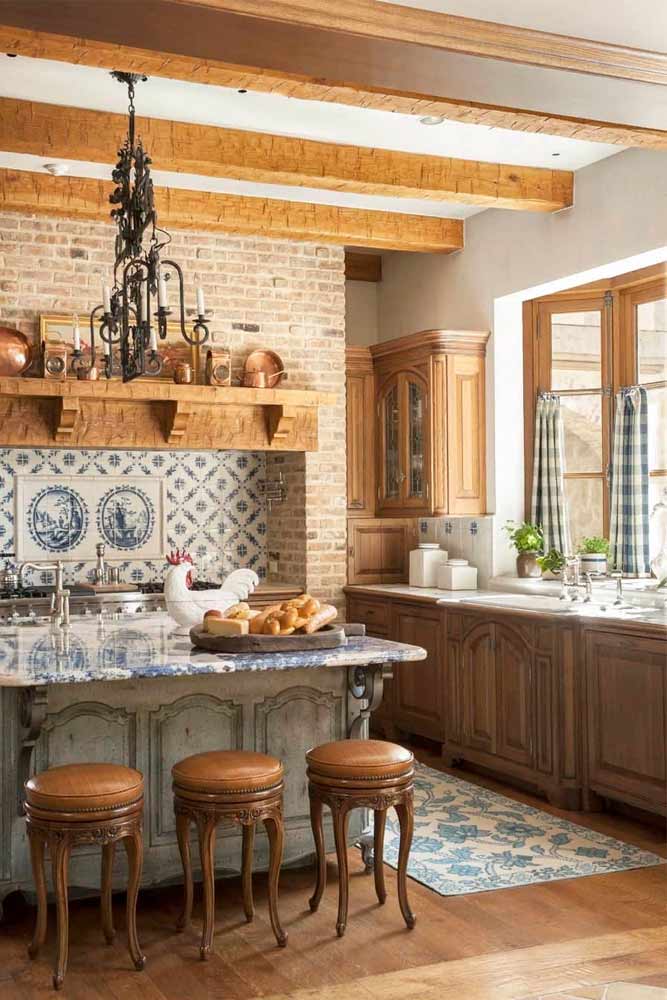 French country decor has its peculiar prints as well. That is why if you have nothing against roosters, olives, sunflowers, grapes, lavender, and beetles then this style is perfect for you. Keep it in mind that the prints need to be introduced into the interior with equal intervals otherwise the atmosphere may be ruined. Plaids, checks, and lines are also essential when it comes to French country prints.
French Country Decorating
Source: lynda_gatesofcrystal via Instagram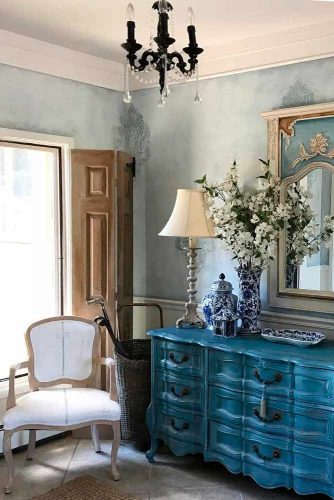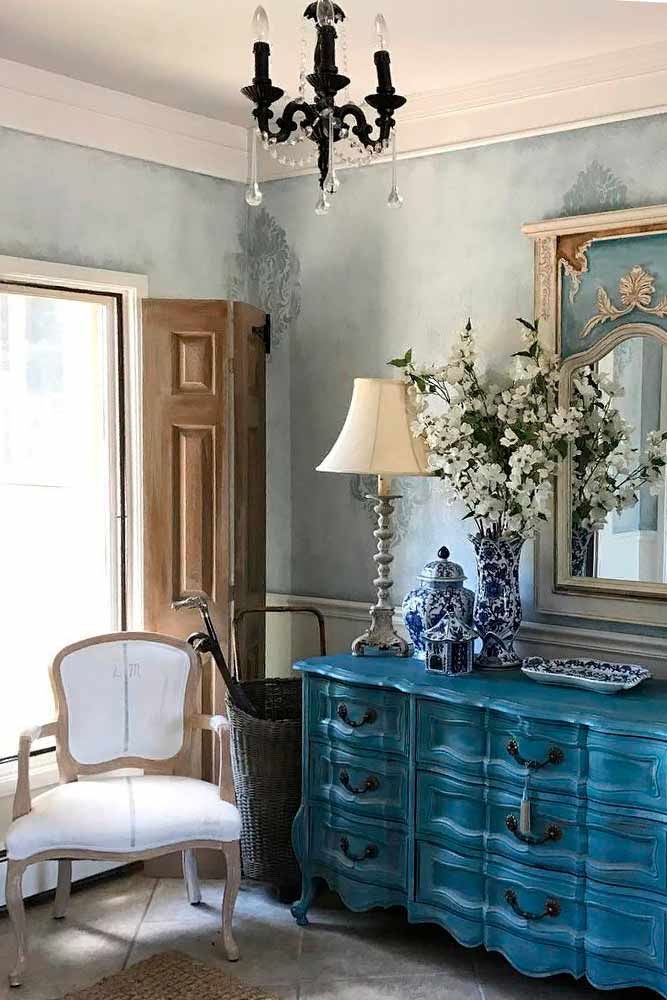 French country decor, in general, is about lots of details. That is why you need to be in love with ceramics, woven baskets, pottery, glass and a significant amount of wood. Do not forget about the paintings, especially the old ones. Also, there is a need of flowers to be present everywhere to revive the atmosphere. It may seem like too many elements put together but when you look at it all combined – rest assured nothing will look out of place, and that is the beauty of French country décor.