By:

Glaminati Media

| Updated:

03/05/2019
Faux Hawk With Braided Flowers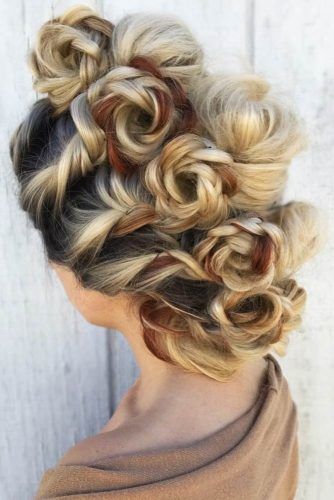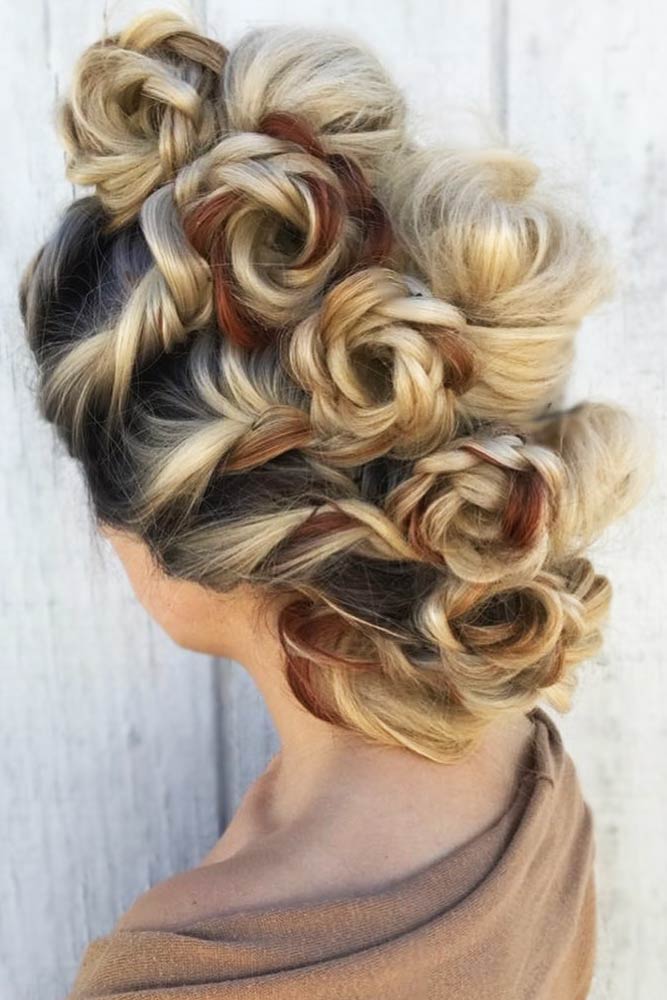 Notably, if you don't have or don't like accessories, you can easily get along without them by creating intricate elements with your hair. Try, for instance, this faux hawk with braided flowers. To nail it, you need to create braids starting from the hairline and moving to the central part of the head. When you hit the center, keep on braiding until you reach the end of the hair. Roll the braids into swirl buns and secure them at the roots with hairpins.
Rope Faux Hawk Braid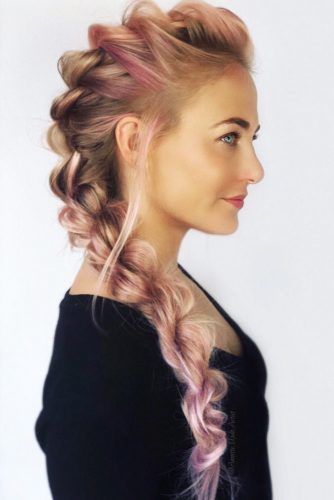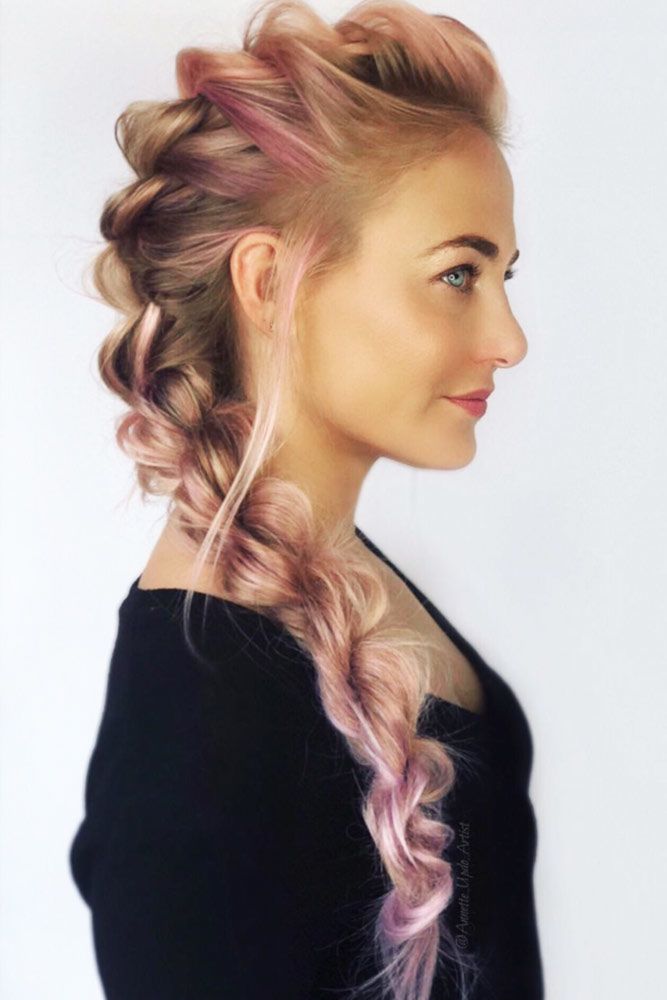 For this hairstyle, you'll need your hair to be quite long. Actually, the longer, the better. Start plaiting a French braid along your head and when you get to the hairline, switch it to a twist. Pull the hair out a little to make your rope faux hawk chunkier. If you add a touch of color to this hairstyle, it'll appear as if you've pulled a ribbon through your braid.
Twisted Pony Faux Hawk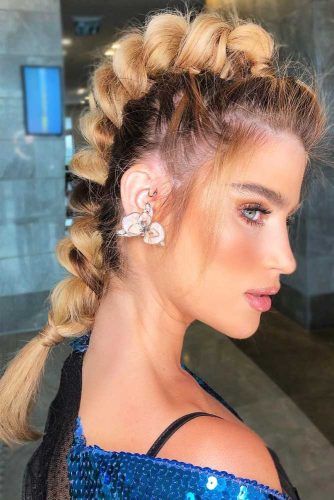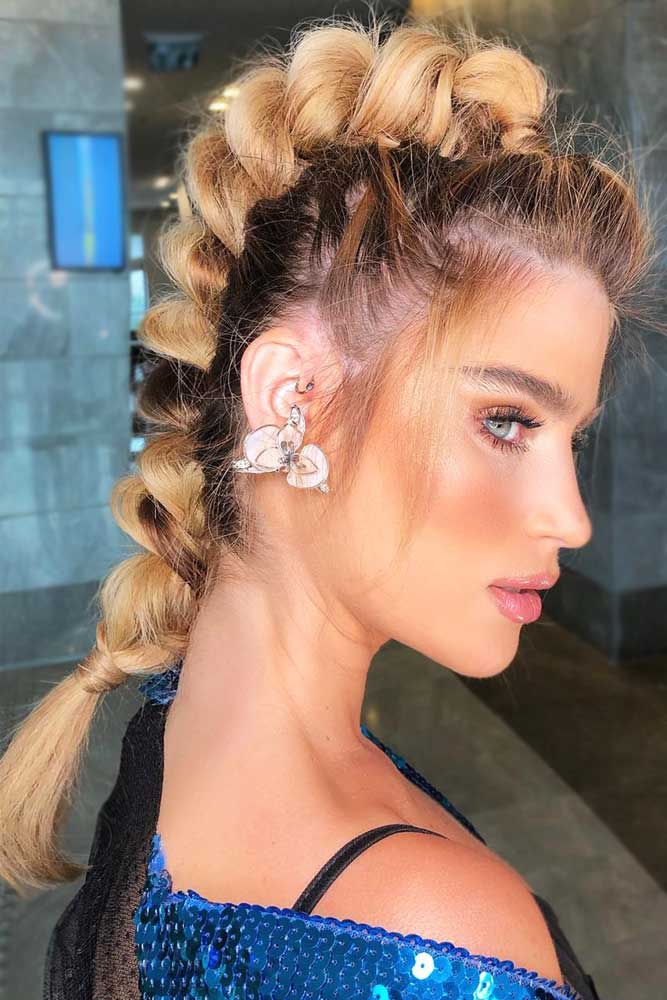 Believe it or not, but you can achieve this helix shaped twisted faux hawk in no time. It starts as a French braid with a ponytail tied at the front and goes down to the back of the neck along the center of the head. Then you simply twist your hair until you reach the end of it. This hairstyle is so bold that it doesn't require any accessories, thus leave it as it is.
Now you know many pretty ways of sporting fohawk hairstyles. Explore more inspirational ideas on our blog.
Main photo by alex_haircraft