By:

Glaminati Media

| Updated:

02/06/2019
Rustic Farmhouse Decor
How can you explain the meaning of a rustic farmhouse décor? People believe that it is connected to the wood that is most common in the country you live in. Many wooden pieces should be present to create a handcrafted atmosphere that may bring you closer to the native nature. You can get so creative so don`t even doubt about this heartwarming décor style! Here are some rustic farmhouse decorating ideas.
Rustic Bedroom Décor In Cozy Farmhouse
Source: ashley.joyfullygrowing via Instagram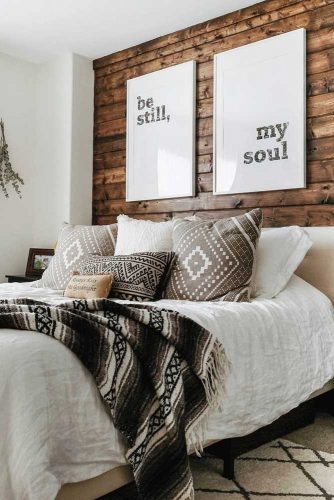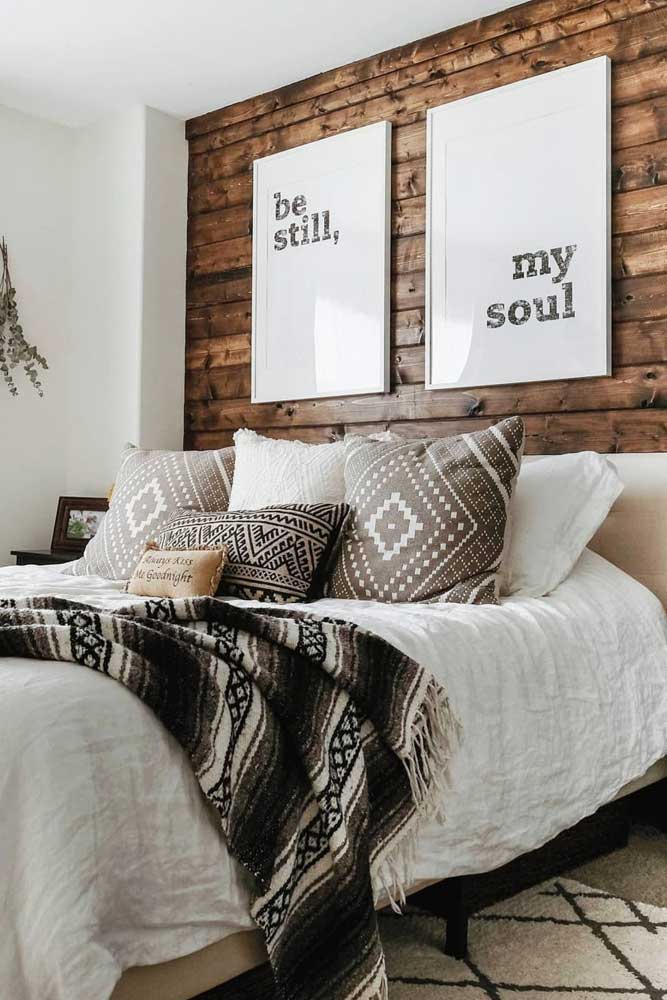 As you have already understood rustic décor can`t go anywhere without wood. However, why don`t we go a bit further from the basic wooden furniture? Let`s get more creative and use wood to create a wall that will change the whole appearance of the bedroom. This will bring a great accent to the room and nothing loudly screaming will be needed. Put some basic pieces of furniture in natural colors and add some pieces of décor such as plants or posters to lighten up the mood. Cushions can be used too to create a special décor accent. Put different patterns on and coziness is in your room!
Rustic Living Room Decor
Source: blessedonbluefinch via Instagram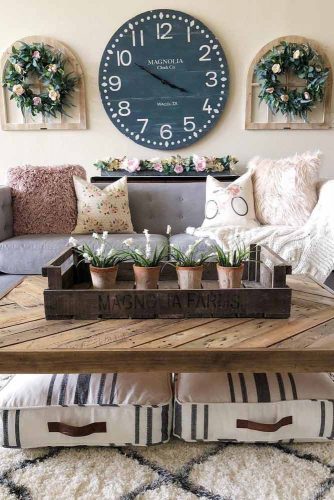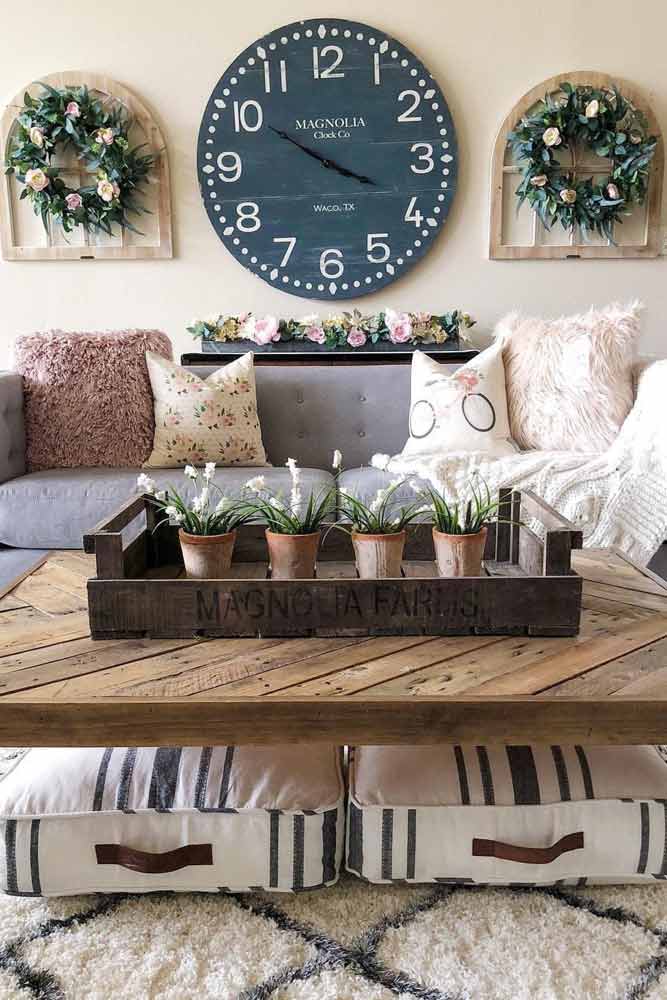 When it comes to the creation of the rustic living room, we should remember that natural colors and materials should be used. Soft colored furniture with some pieces of wooden one will be looking all-great together, especially if you add some details. Plants, wooden clocks, frames and soft cushions of different styles will help you create a perfect looking rustic living room.
Rustic Kitchen Décor Idea
Source: melissarufty via Instagram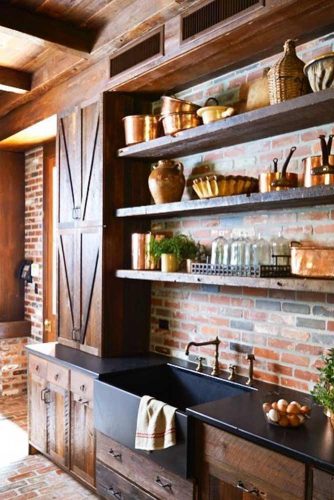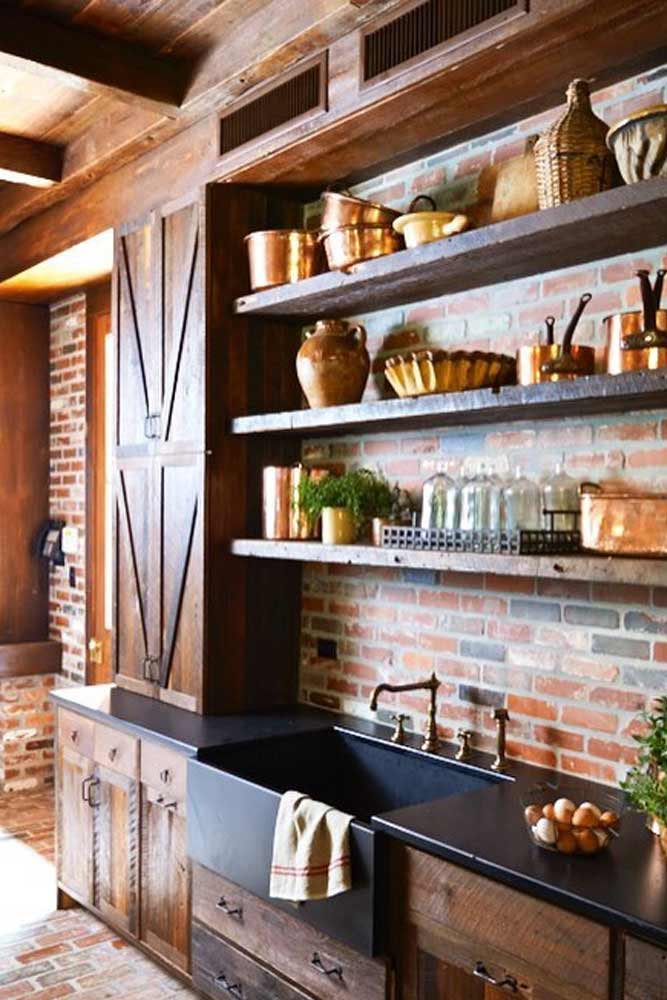 Bare stonewalls, simple wooden furniture with open shelves will bring a special atmosphere to your kitchen. Natural design basics will bring in the rustic style with simple décor pieces in the pair. Add some plants, pottery and copper dinnerware to complete the design and you`re done!