By:

Glaminati Media

| Updated:

06/13/2018
Types Of The Eyeshadow
Here are the major types of eyeshadow you can find in any beauty store. Amazing eyeshadow looks can be achieved with each of these types. Just pick those that work for you.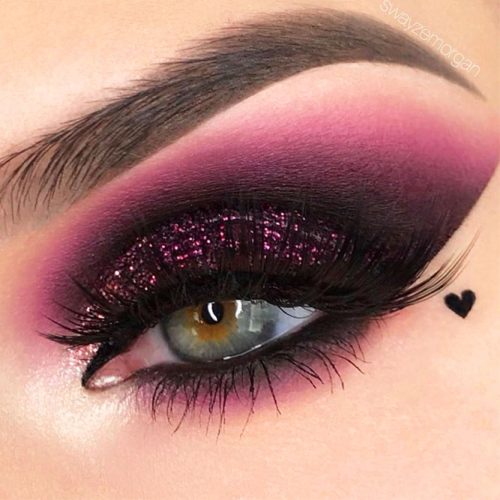 Powder Eyeshadow
Powder eyeshadow is dry, and it works best for oily skin as it won't crease on skin immediately (we are talking about the quality eyeshadow). Such eyeshadow gives a soft and natural finish to the look and is buildable. It is simple to apply. Basically, this eyeshadow type comes in pearl and matte finishes. It is quite cost-effective as it is often sold in palettes of the hues that complement one another nicely.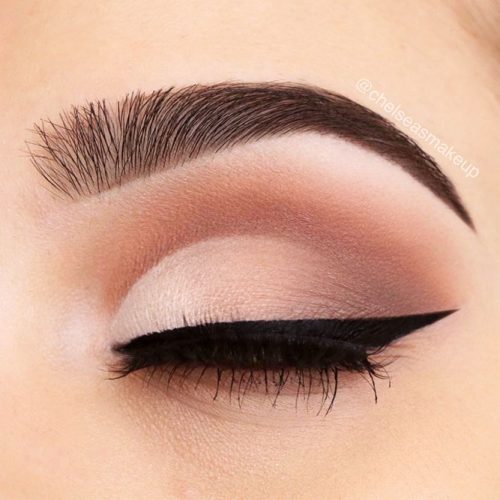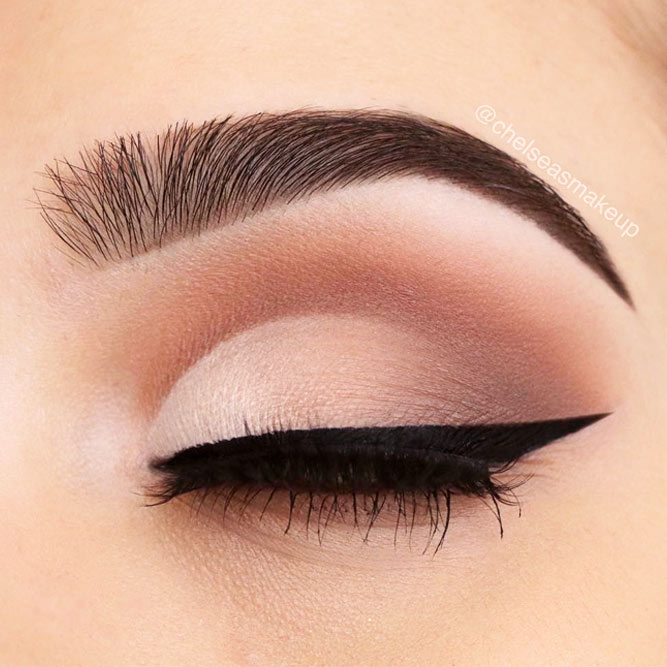 Creamy Eyeshadow
Creamy eyeshadow is moist when applied and dry when left on. Some women notice that such eyeshadow stays longer, while others have a completely opposite view. It all depends on your skin type and the eyeshadow brand.
Crayon and Sticks Eyeshadow
Such eyeshadow is vibrant and offers any extent of coverage. You can use it as either liner or shadow. It is very simple to apply as no applicator is required.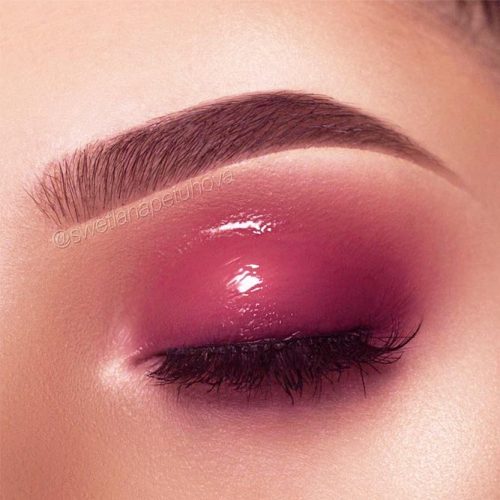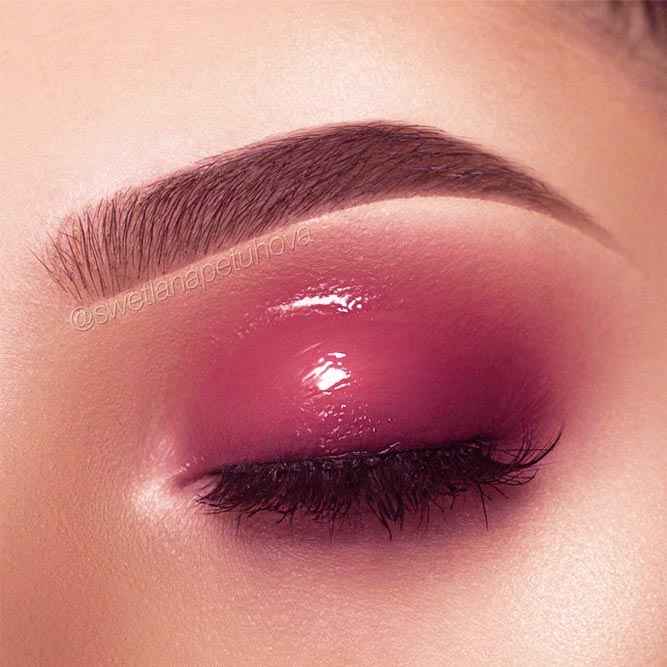 Loose Powder Shadow
Often glittery or shimmery, such eyeshadow is simple to apply, lasts for a long time, can be intense or subtle. It has ingredients that help it adhere and stay on, so this type of eyeshadow is great for oily skin.
Baked Eyeshadow
Baked eyeshadow is not pressed but really baked. Its formula is blendable and super-smooth. It can be applied dry or wet. For a more dramatic look, apply this eyeshadow wet.