By:

Glaminati Media

| Updated:

02/27/2018
High And Soft Arched Eyebrows Shapes For Round Face
In this section we'll highlight the best eyebrow shapes for round face.
Beauties with the round face shape, need such eyebrow shapes that will make the face look thinner. Hard, soft, medium arched eyebrow shapes are suitable for round faces.
Source: makeupbyuwani via Instagram, makeupbyliha via Instagram, megfeather via Instagram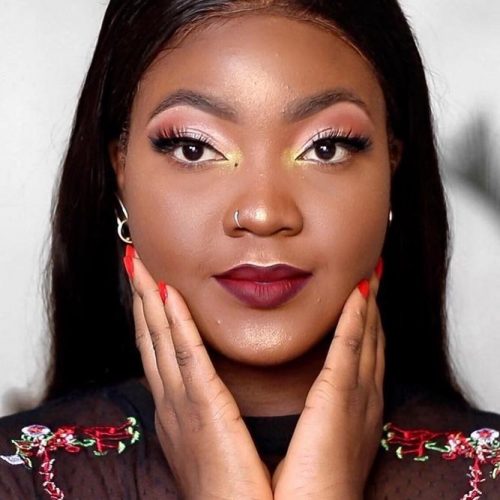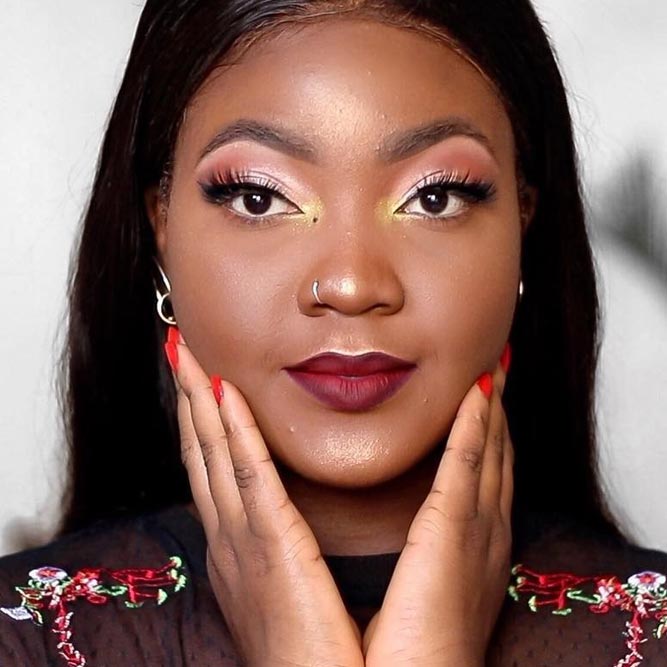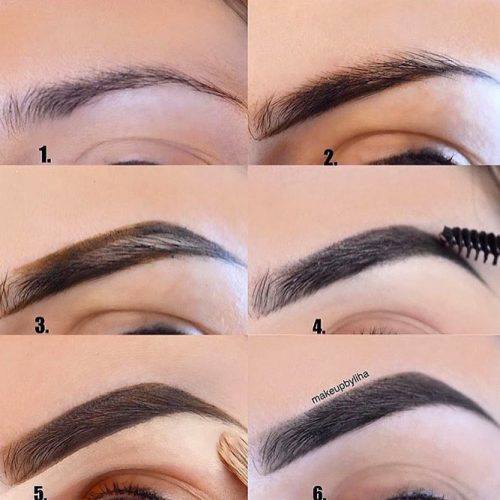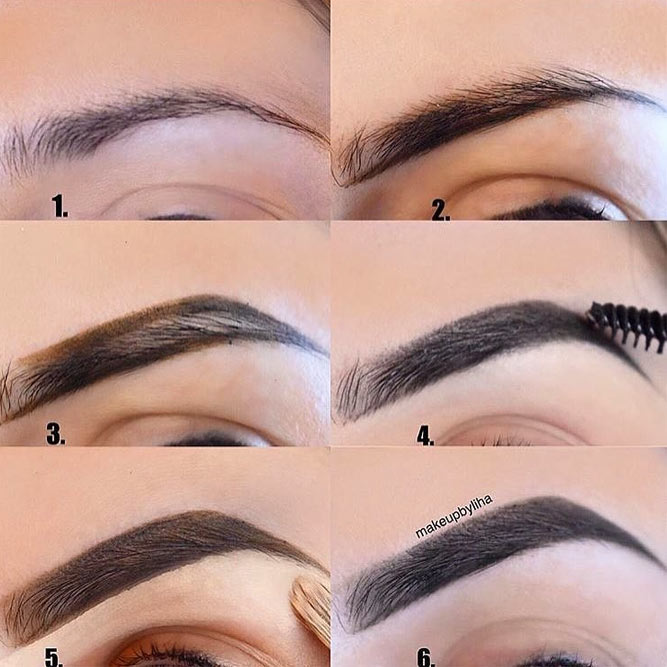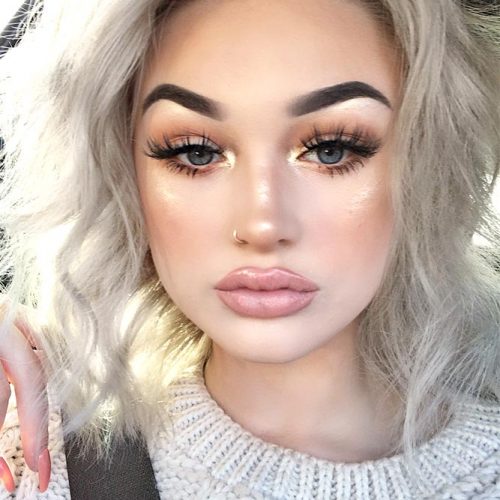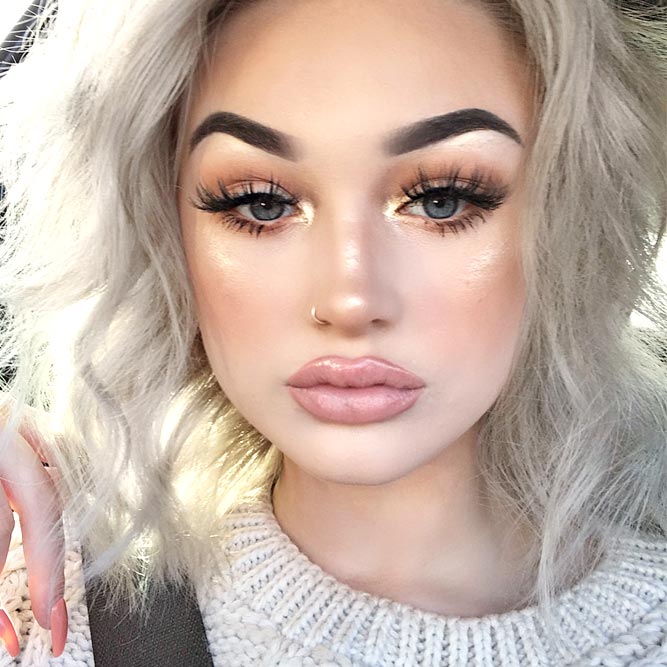 A high or arch eyebrow shape elongate the face shape to the maximum. In order to get hard angles keep your brow line straight till the peak and then bend low towards the edges. This eyebrow shape will highlight your eyes, make the face look thinner and also it fit for round face with small eyes.
A soft angles eyebrow shape also look good on beauties which have the round face. This kind of brow shape has soft curves and peaks. The arches can even be high or low. Medium arches on a round face look stunning and increase the aesthetics of your face. To create the medium arch draw small strokes from outer to the top brow of the arch. Also medium arches eyebrows fit for round face with big nose.