By:

Glaminati Media

| Updated:

02/27/2018
Choose Soft Arch Eyebrows Shape For Oval Face
The best thing about having an oval face shape is that almost any kind of eyebrow shape is ideal for you. Soft angled eyebrows shape gives a delicate and feminine look. You can choose to get them done in three different arch styles – low, medium and high – or different thickness – ranging from ultra thin to thick – depending on your overall look.
Source: shantelekwensi via Instagram, rubina_muartistry via Instagram, brittsully via Instagram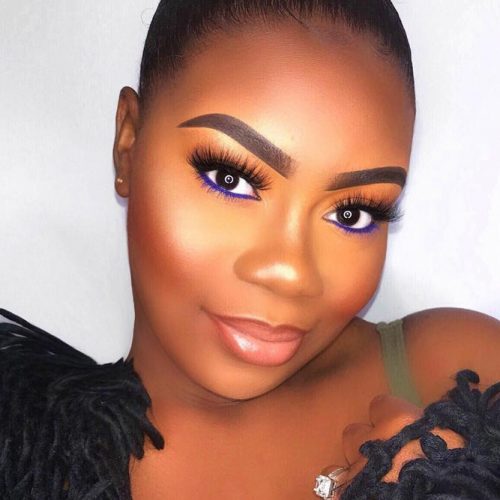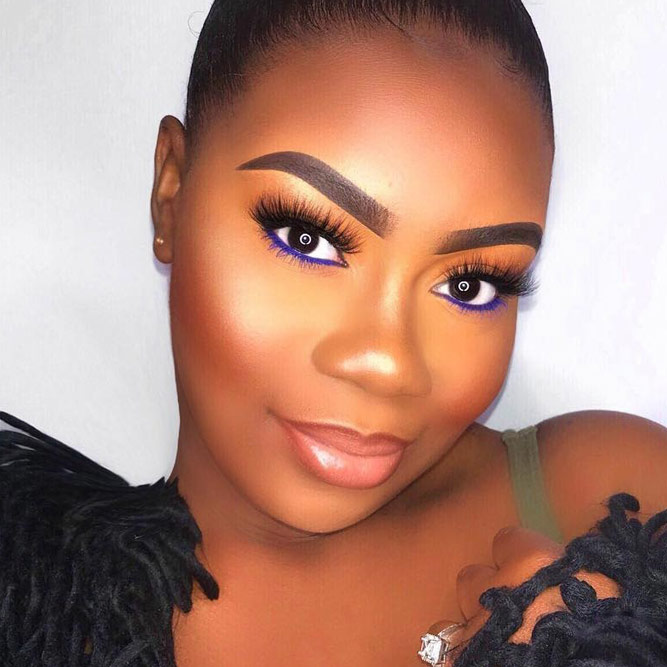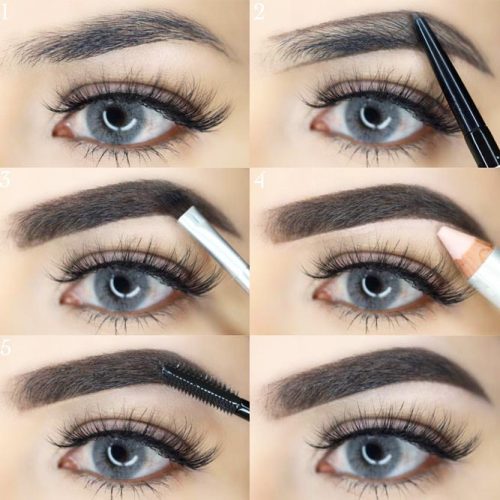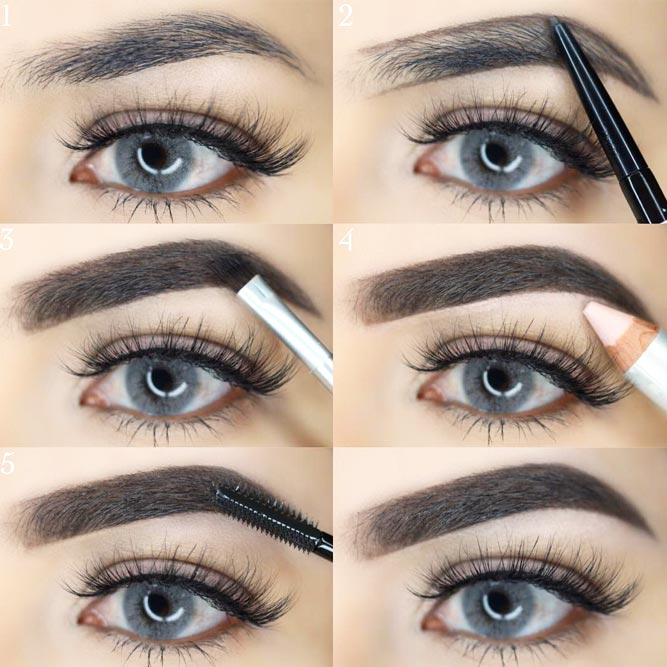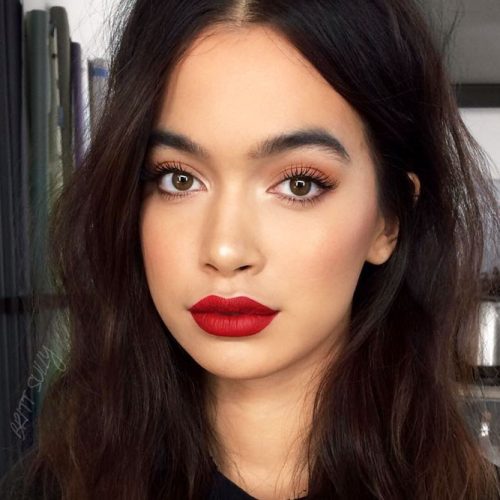 The high eyebrows shapes for oval faces can help to open up the face. Using the natural height of the arch as a reference, create a line from your bottom inner and outer to the top of the arch in small strokes. You can create straight shape by creating a horizontal line across the brow with a slight downward curve to give a natural look.