By:

Glaminati Media

| Updated:

07/02/2019
Easy Curls
Source: Ravenelyse via Instagram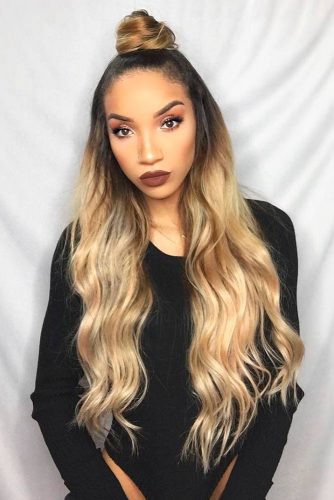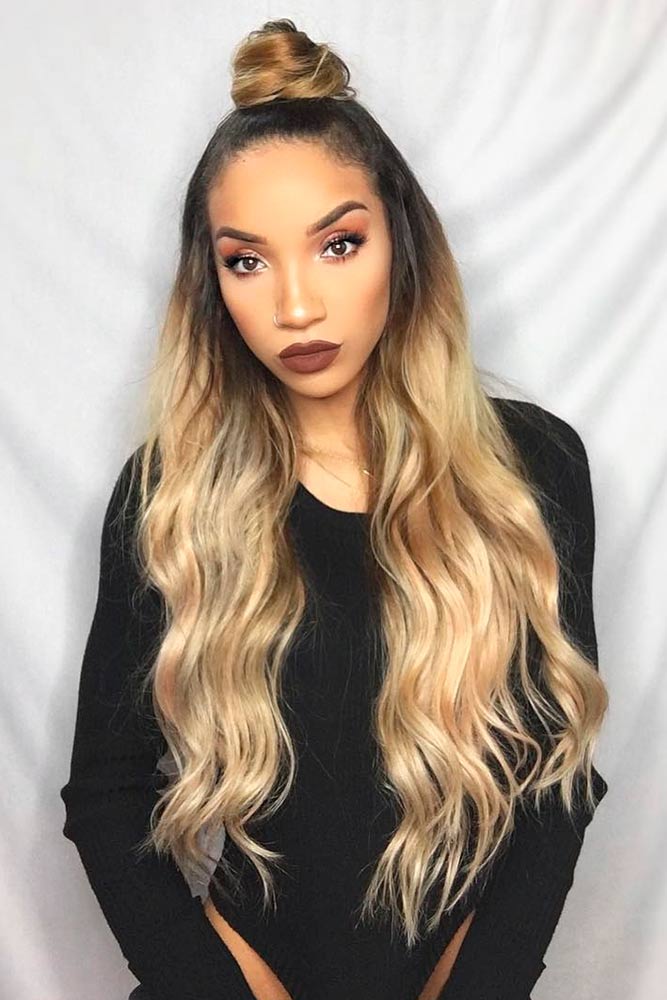 Do you know that easy curls is among the top naturally looking homecoming hairstyles? You want to charm your date with some model-like curls? Here's how you do it:
Gather your hair into a high ponytail and split it into halves.
Wrap one half of your hair around a 1 inch curling wand. Depending on how quickly your hair curls, you can wait for 10 seconds or less.
Use your curling wand the same way for the second half.
Open your ponytail and loosen the curls with the help of your fingers.
Unpolished Bun
Source: Emilyrosehannon via Instagram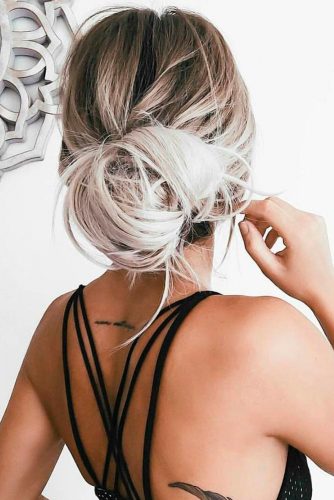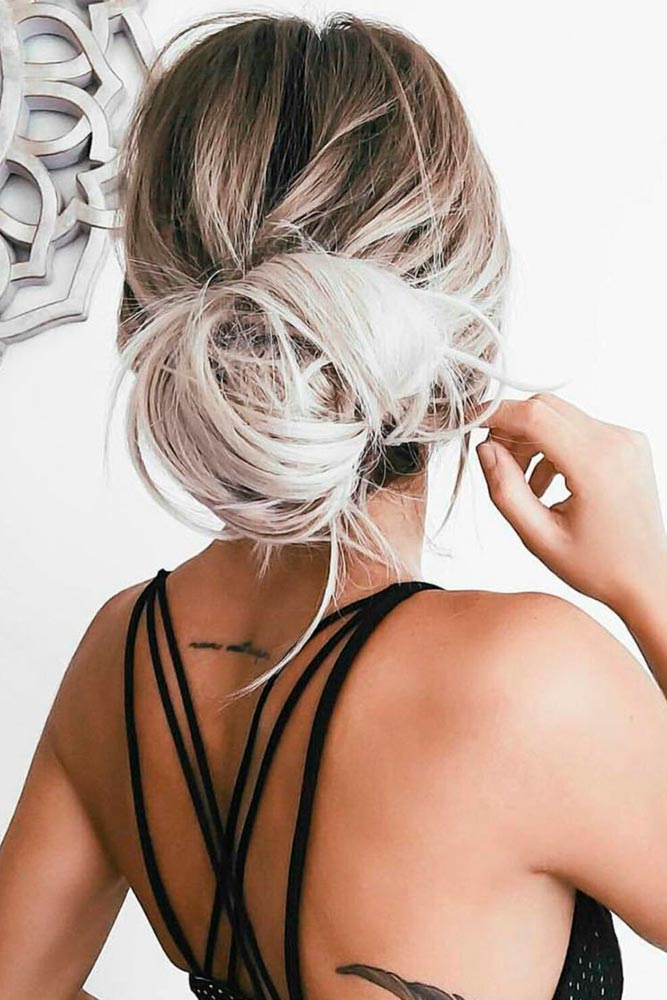 Perfect for work or a dinner date, the unpolished bun can give you a polished look.
Twist your hair into a bun. Textured hair gives you better grip and does not slip out.
Insert a gold pin through the right side of your unpolished bun. This will put the open end of your pin on the left side of your bun.