By:

Glaminati Media

| Updated:

08/14/2018
Beautiful Floral Wrist Tattoos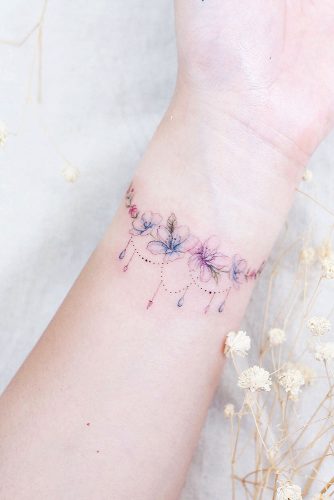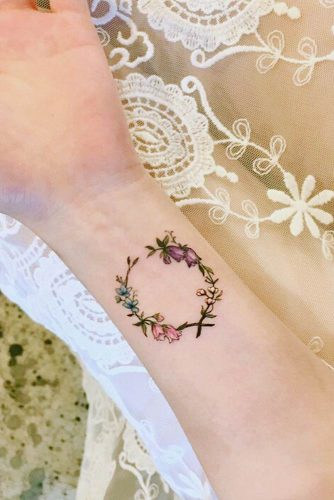 Many people wonder if the wrist area is painful for getting a tattoo. Well, it depends on the exact placement of a tattoo. If it's the inner part of the wrist, keep in mind that there are many nerves there. More nerves, if to compare with the outer part of the wrist. Plus, the skin is thin in that place and, therefore, more sensitive to painful feelings.
However, many people who have several tattoos would tell you that the wrist is definitely less prone to pain than other body parts. In general, it is believed that if to imagine a pain scale, then your wrist would be 4, maybe 5, and your ribs would be 10. So, it's quite bearable.
And if you are still scared, you can always pick some simple and small wrist tattoos, like a flower tattoo. And here you can find some inspo. These flower tattoos won't require much ink because of their size. So, you will experience less pain in case you opt for one.
And there is one important thing that we must tell you. When it comes to tattooing, the pain threshold and tolerance is individual. So, what feels fine to one person may make another person cry.