By:

Glaminati Media

| Updated:

02/04/2019
Hairstyles To Make Your Curls Your Dignity
Source: asiaanastasia via Instagram, steffany_borges via Instagram, asiaanastasia via Instagram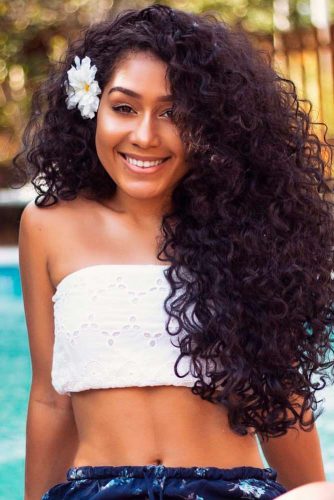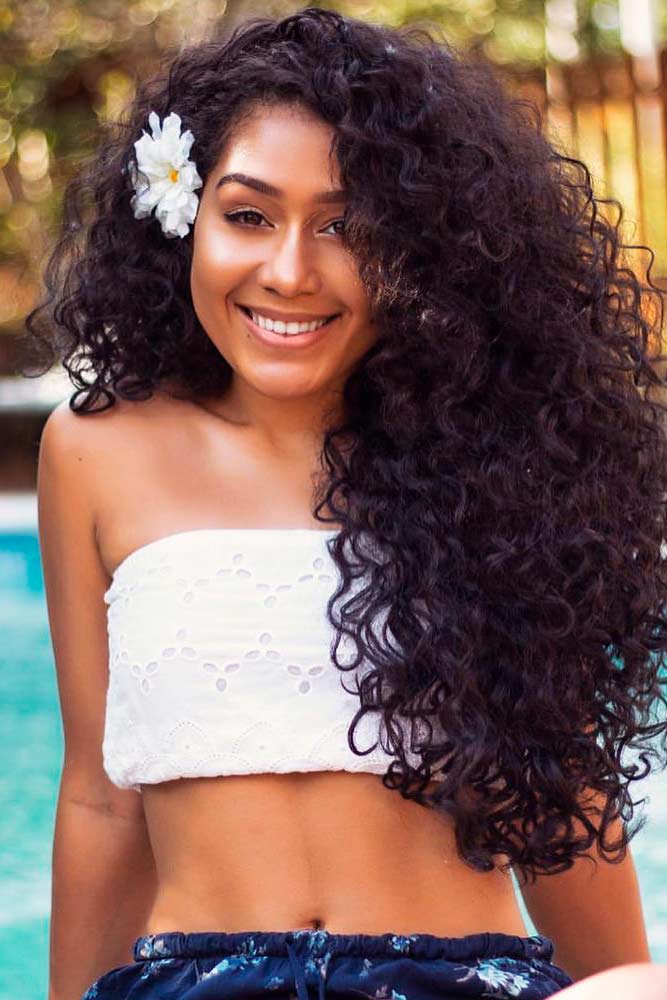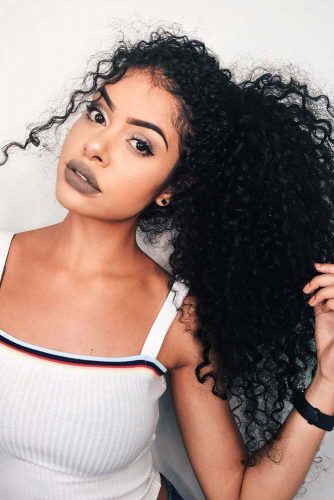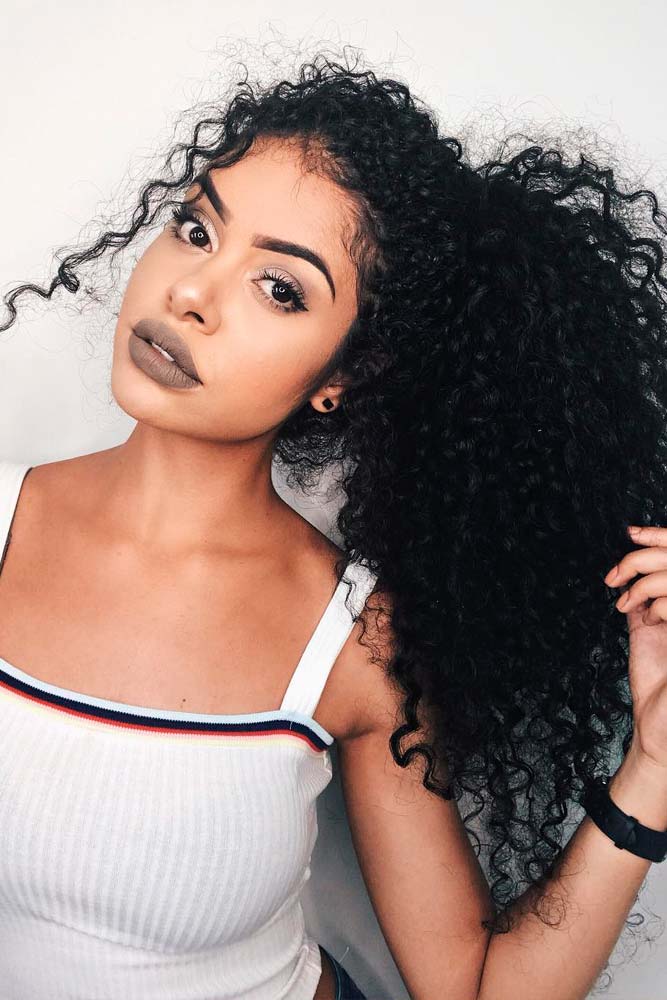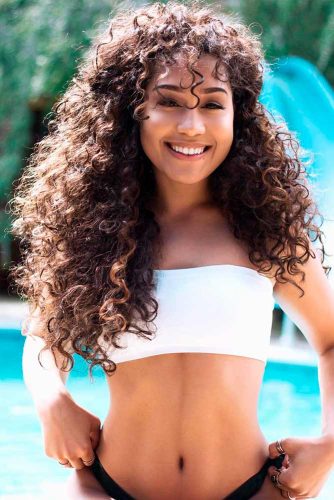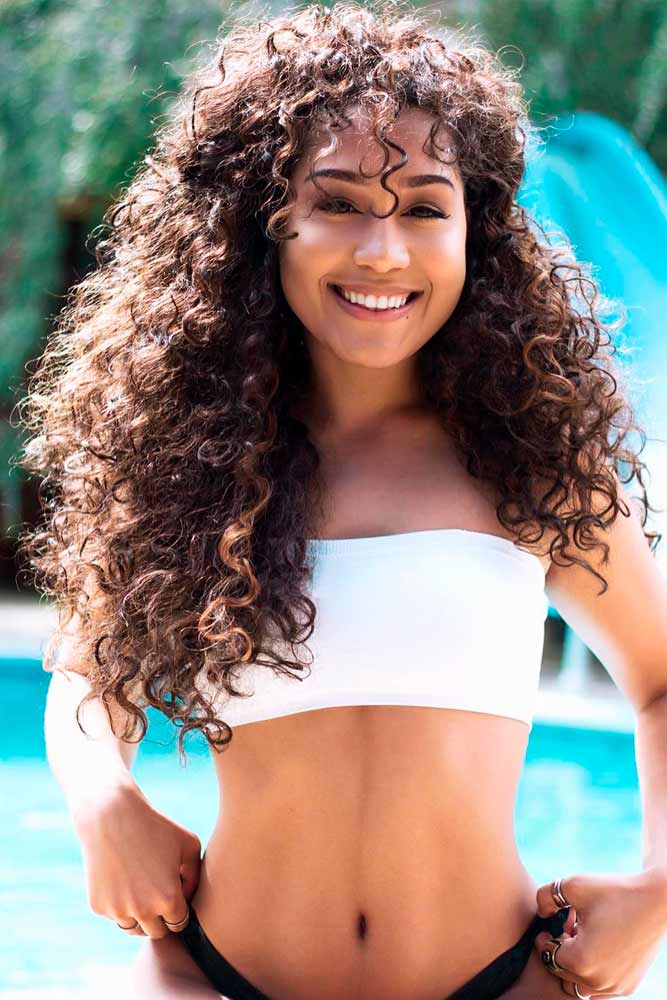 Our best advice for you would be to love curly hairstyles! Believe loving and taking care of your curly hair will make it look so bomb that you won`t have to think of doing any special hairstyles. If you have long naturally curly hair, we would like to give you some inspiration for the hair looks. Ready?
Then the first one would be just to let your hair loose. Yes, you got us right. Bring some volume to it with the help of your comb and trust us, you will look as if you`re straight out of the hairdresser`s. People will look at you with aw and compliment about your hair the whole day, trust us.
Source: joyjah via Instagram, farkile via Instagram, joyjah via Instagram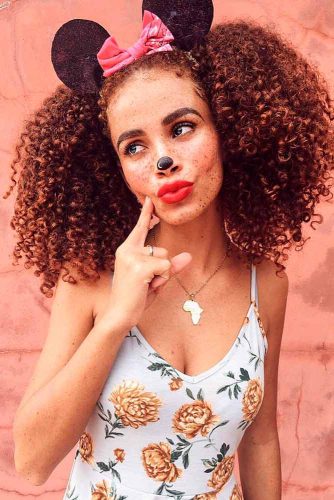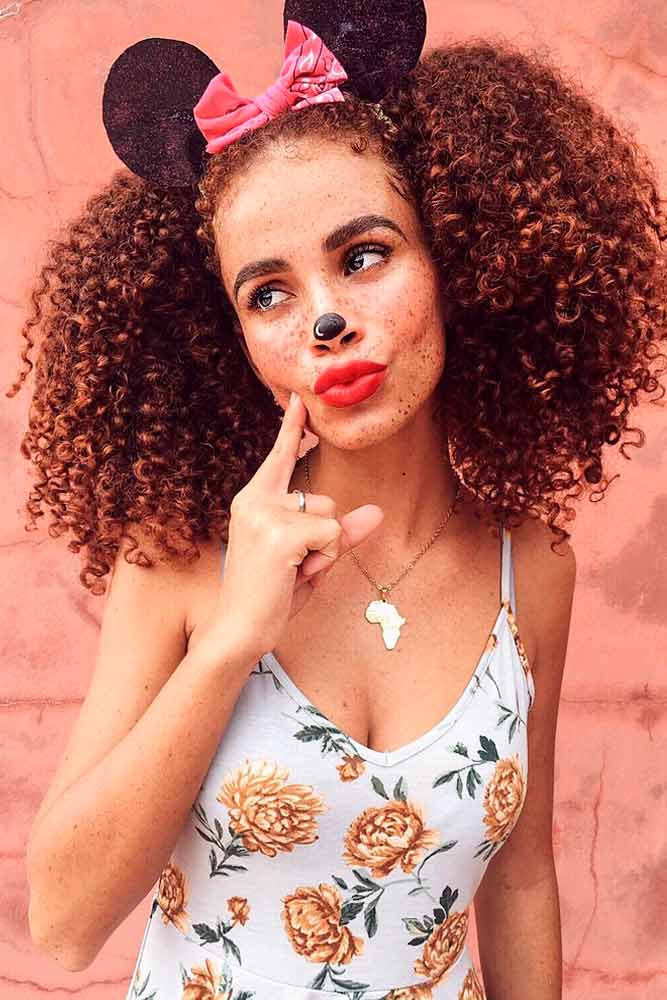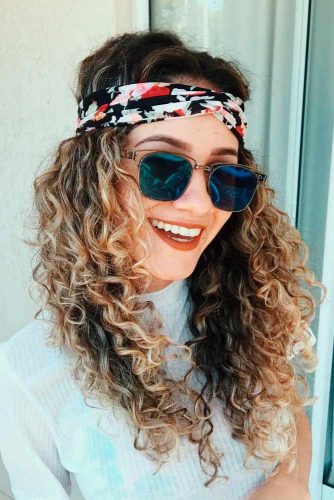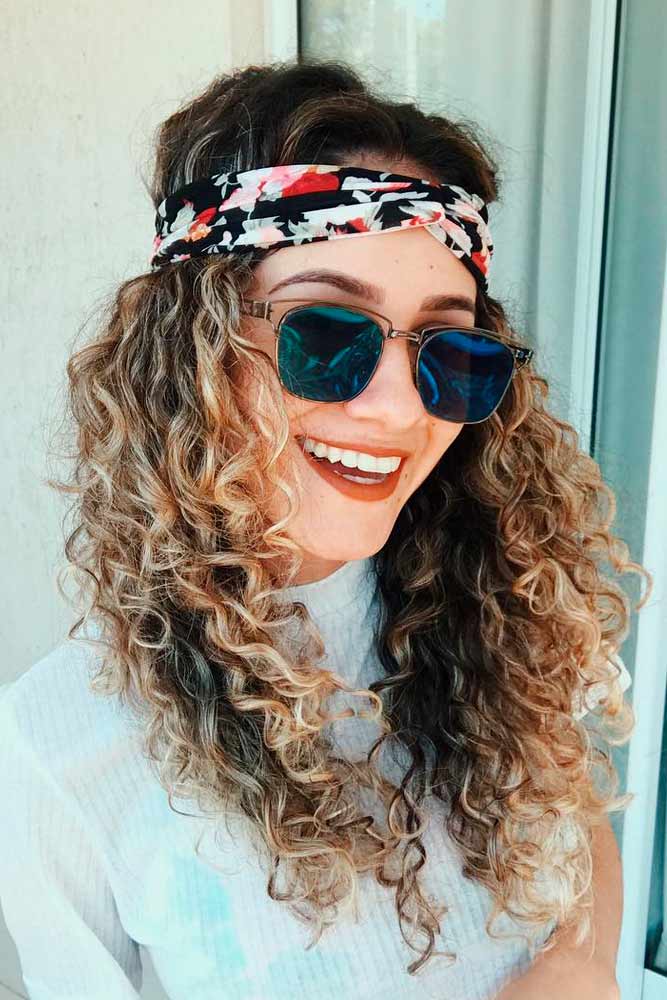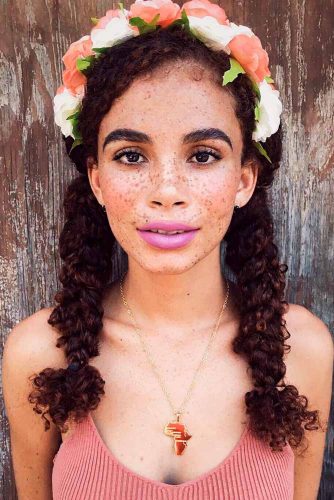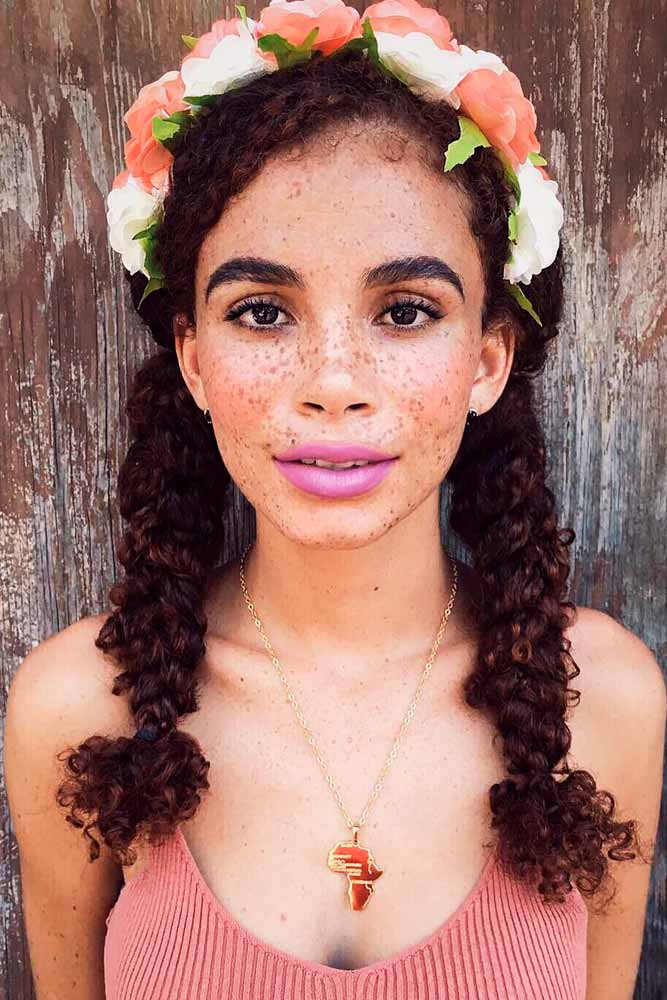 Another option is to get your hair into a ponytail leaving a few curly strands by the face to make you look as innocent and flirty as possible. Getting your hair at the sides of your face back will make the same effect of easiness and romance.
For a daily routine, it is so important for hairstyles not only to look good but also to be practical. Making two neat ponytails or braids will do the magic of both. Add a hair accessory to any hairstyle if you want, and it will definitely bring even more attention to your curliness. All these ideas are so great for any length of your hair, so whether you have long, medium or short curly hair, try them all!