By:

Glaminati Media

| Updated:

02/04/2019
Beautiful Curly Hairstyles For Special Occasion
Source: musesuniform via Instagram, musesuniform via Instagram, musesuniform via Instagram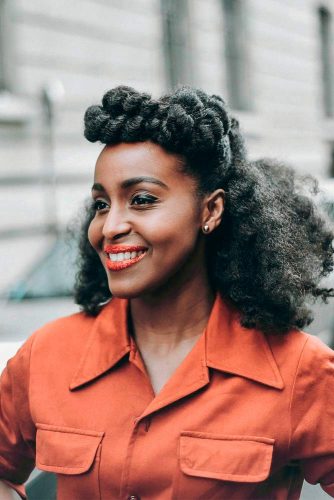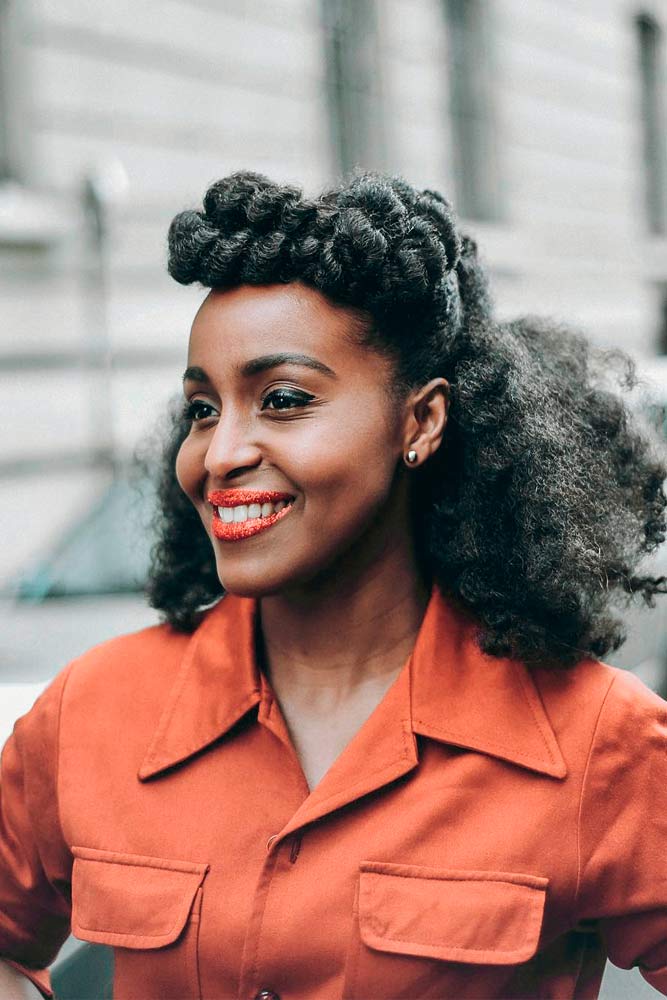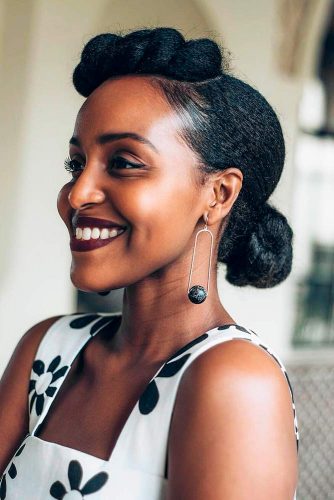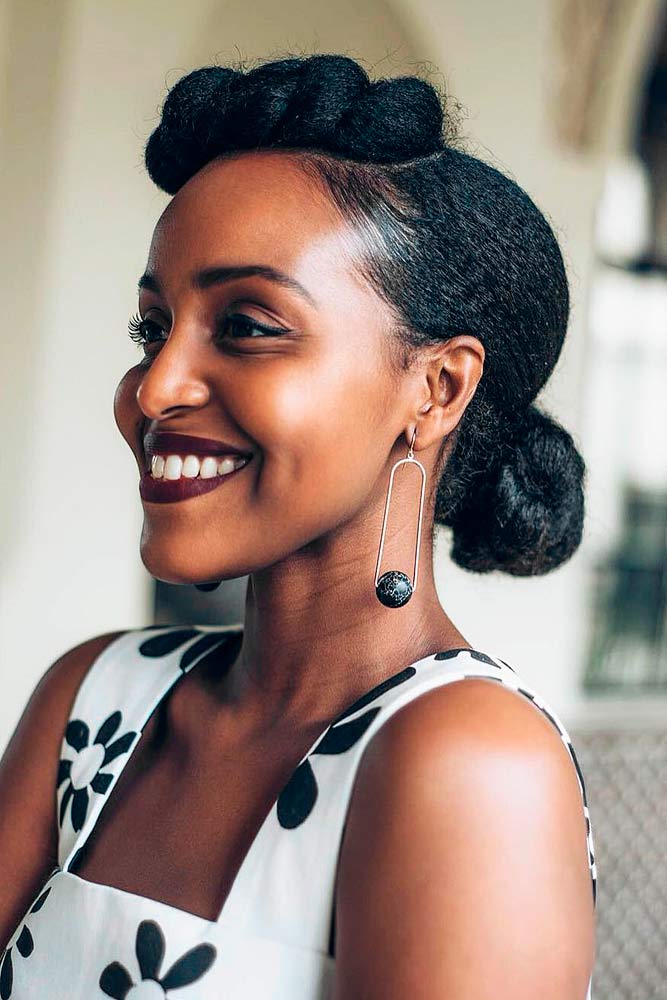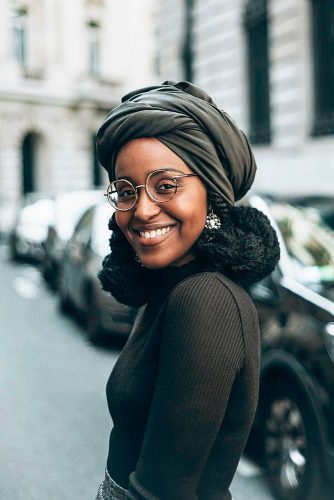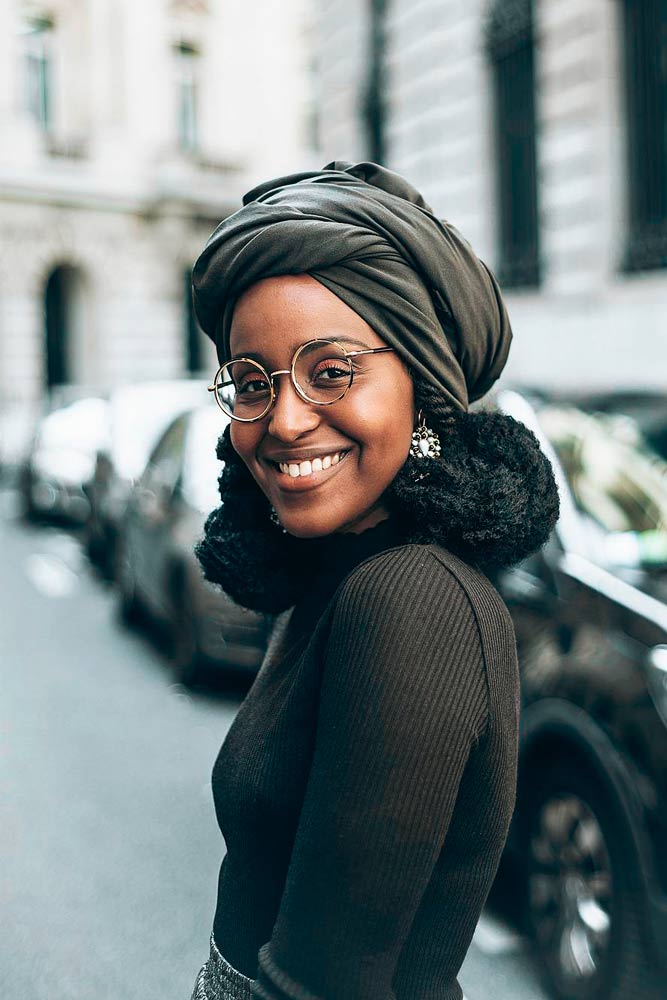 Having a special occasion and want to do something special with your hair? We would like to give you a few suggestions on hairstyles for naturally curly hair. Believe us, with all these hairstyles, you will look stunning!
For example, try this one. Take a few sections out of your hair. The one in the back can be left loose for volume, and the front ones should be neatly twisted and put at the front to create a crown. Beautiful, isn`t it? Inspired by ideas from the last century, it will make you look as stylish as possible.
Another hairstyle has something in common with that. Do the same crown from your hair at the front. But at the back section, do a low bun to finish a clean, neat look.
Source: taylormillerphoto via Instagram, curly.obsession via Instagram, musesuniform via Instagram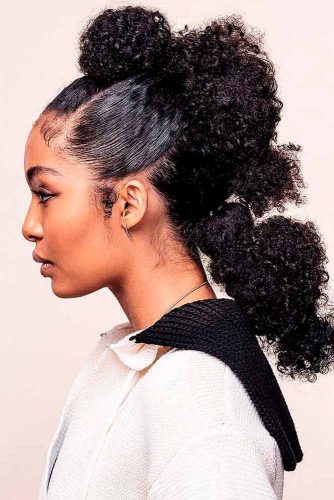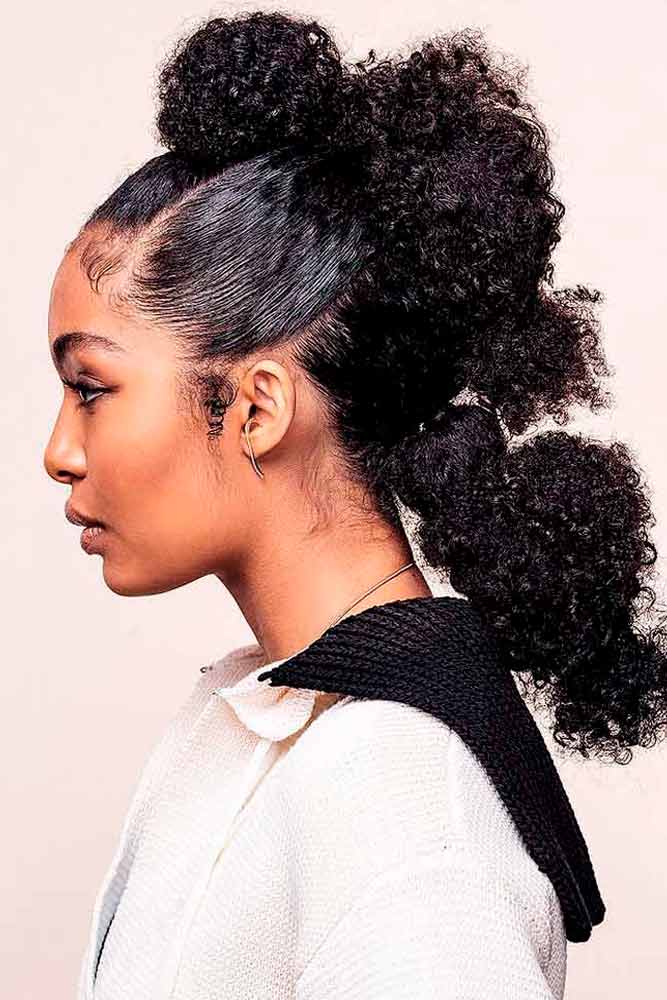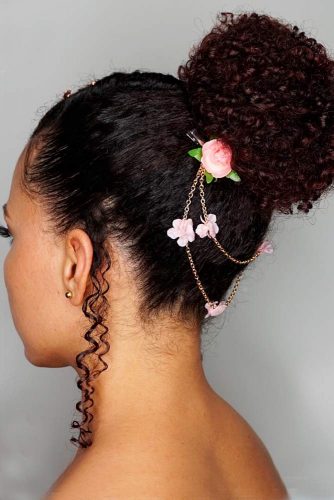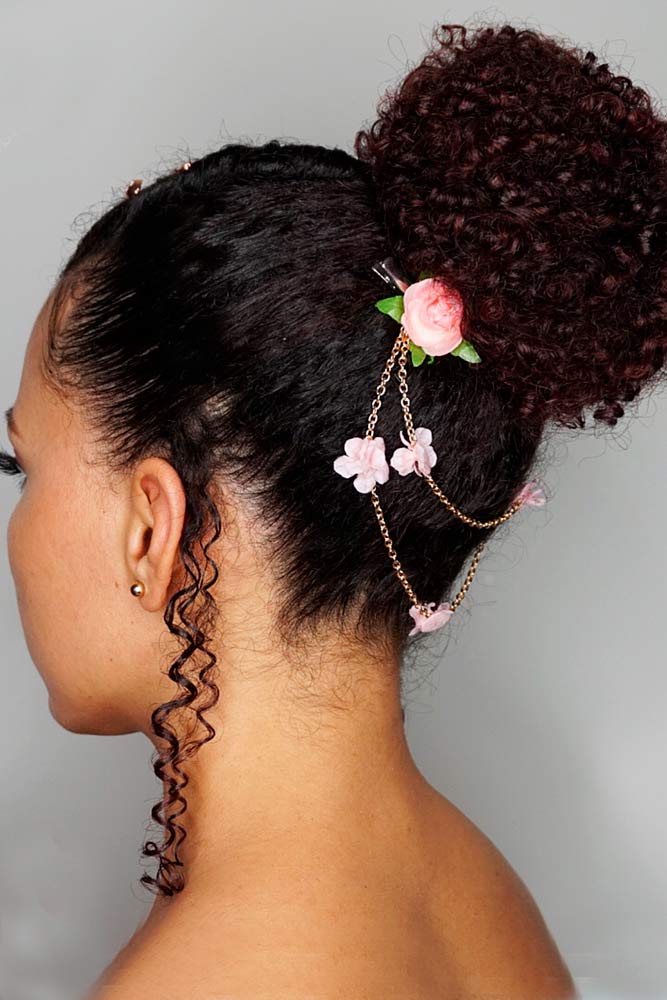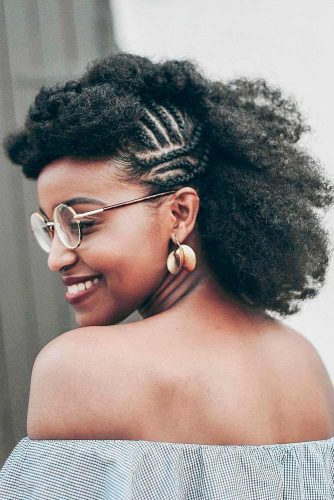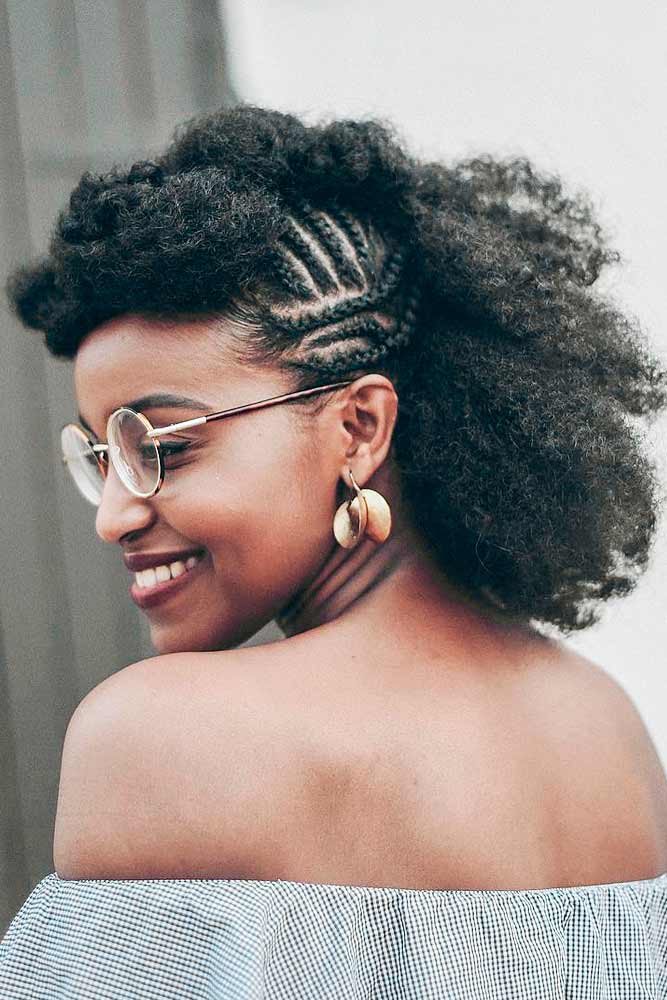 If you want to have something less classical, then we have something for you too. Take 3-4 sections and put them all carefully onto each other joining them with few elastics. Create a cascade effect by letting your hair get loose from the fixed sections. Such a volume will look so complimenting for any special occasion.
Don`t want to spend much time on preparation? Then use some hair jewelry for a special event, too. Do a simple hairstyle and complete the look with some hair accessories. A few minutes, and it's done no matter what the length of your hair is.