By:

Glaminati Media

| Updated:

03/16/2018
Beautiful Curly Hairstyles for Long Hair
Sometimes dealing with long curly hair may seem difficult. But during such times, we would suggest that you simply give in. Let your natural locks flow the way they like, just add a few professional players to make your mane look even more gorgeous. As simple as that!
Source: asiaanastasia via Instagram, lolamariae via Instagram, lukehibbbs via Instagram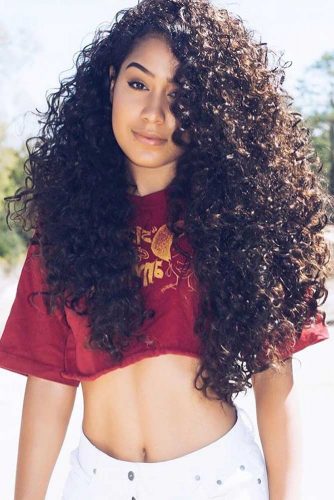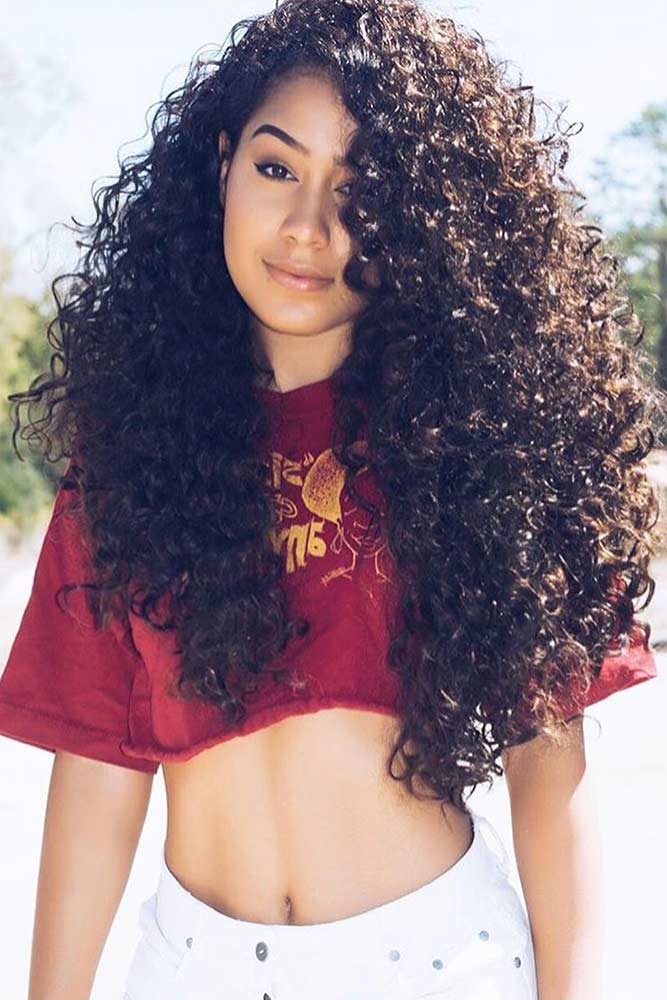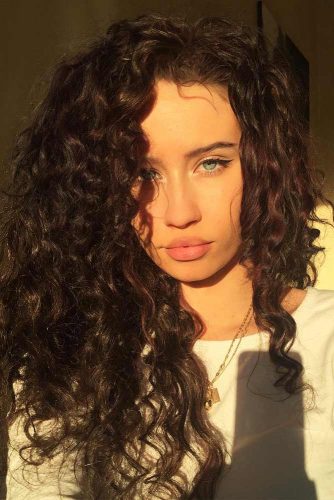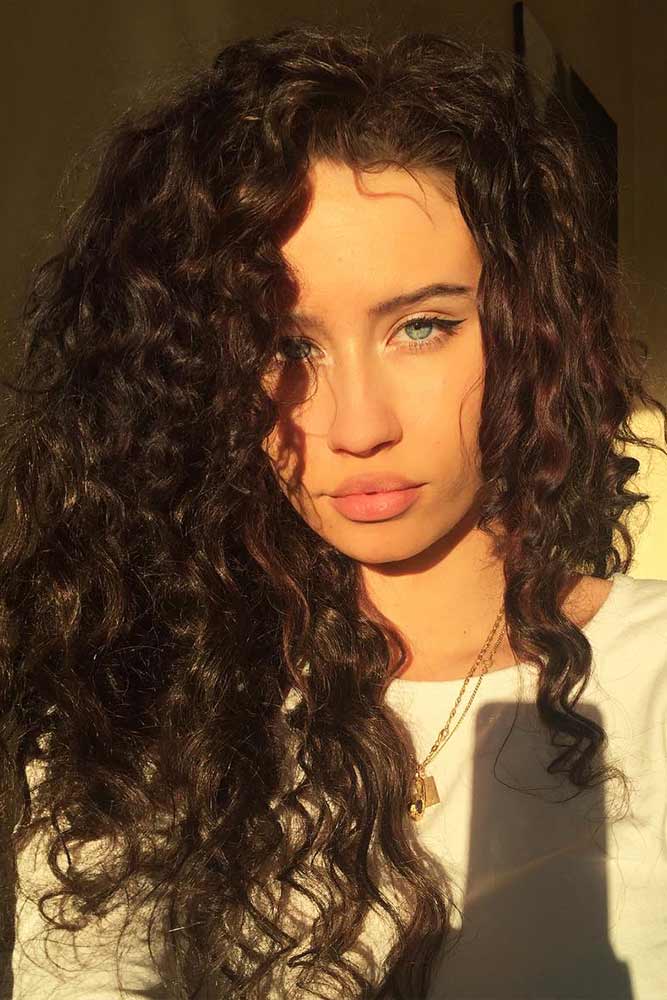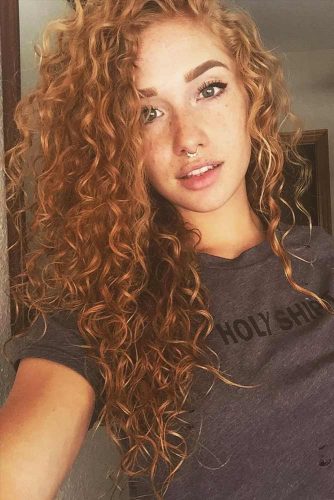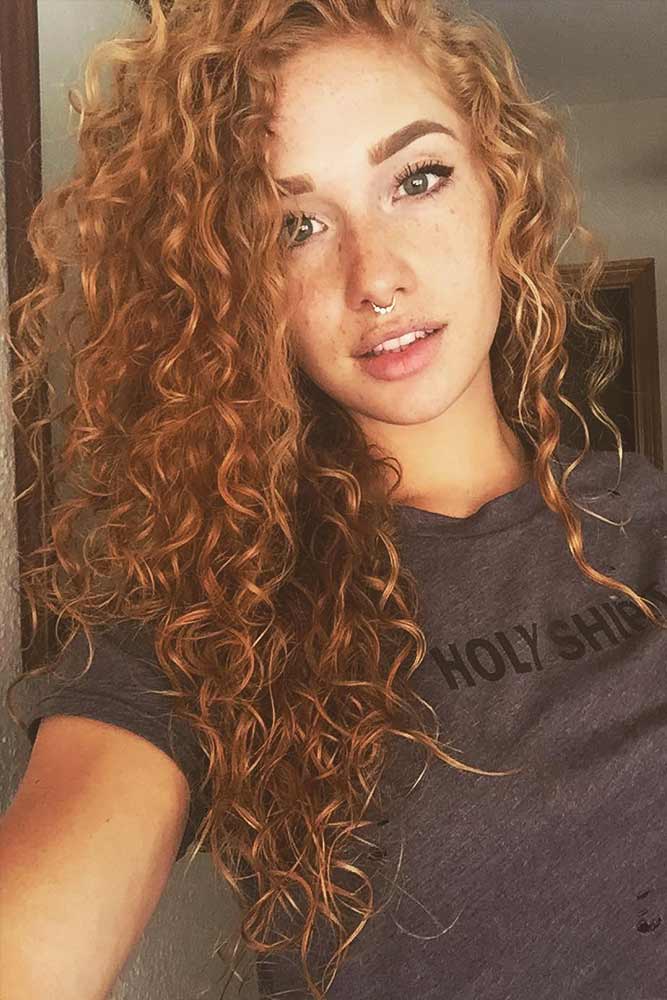 Source: lukehibbbs via Instagram, kamenskux via Instagram, afriqqa via Instagram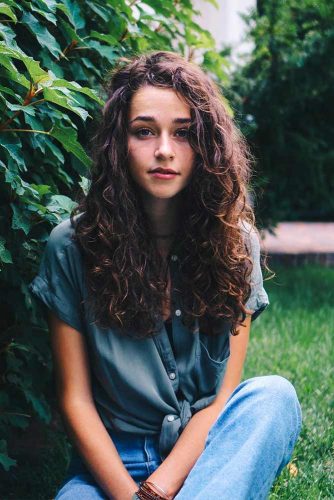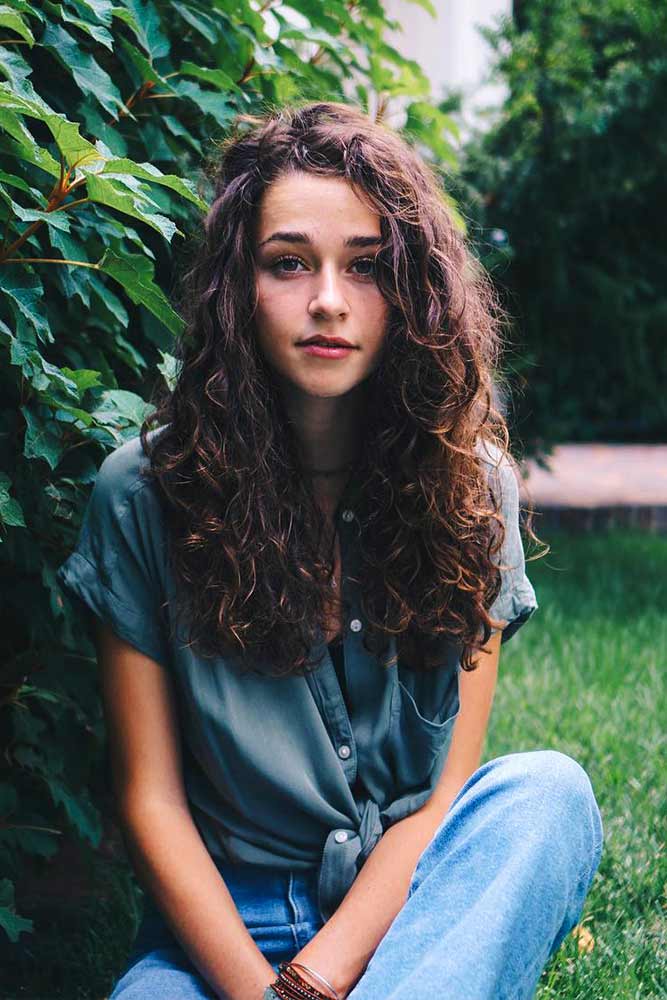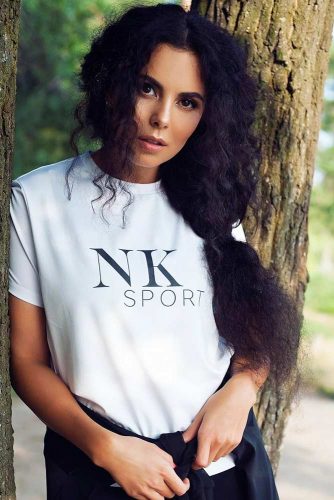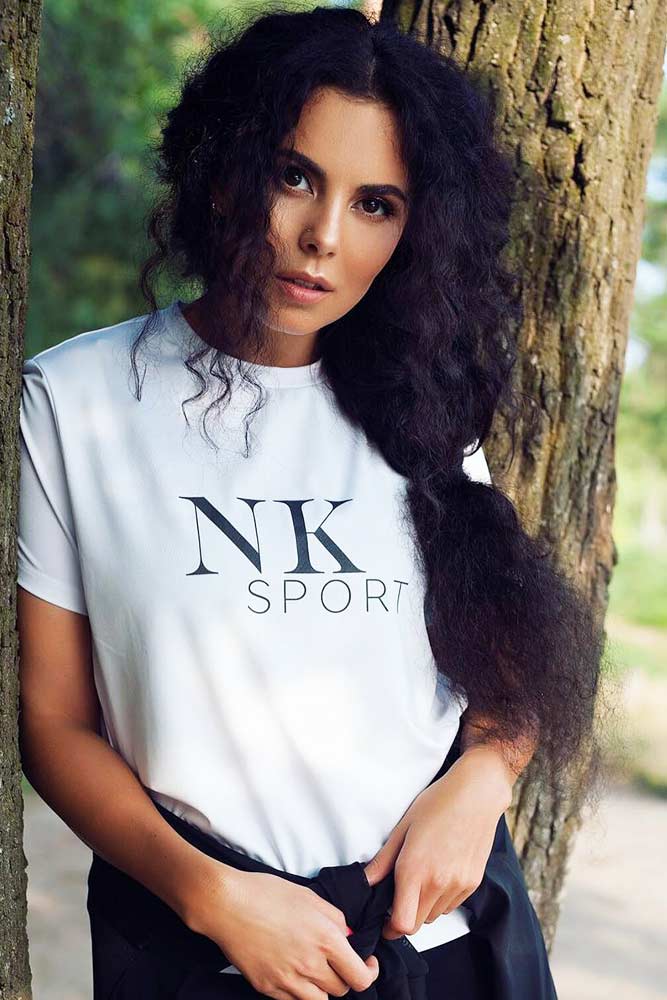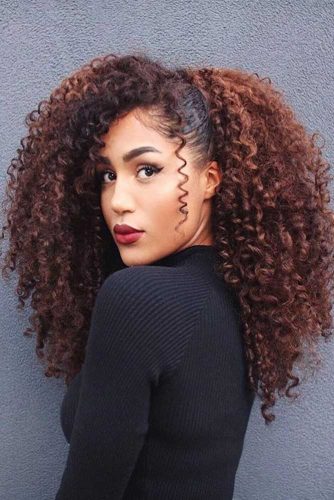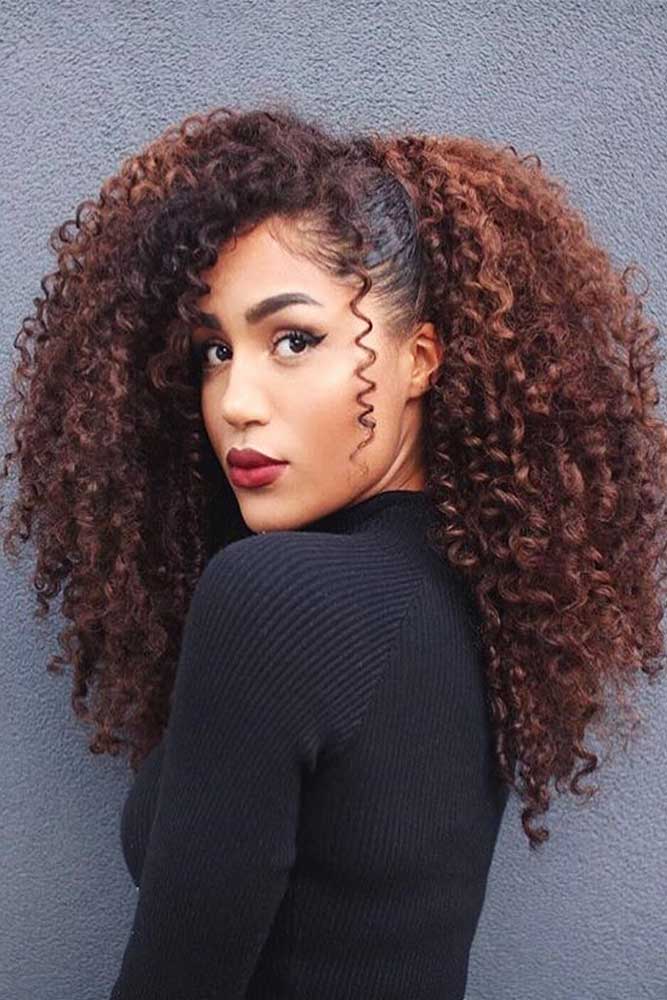 Long curly hair has been romanticised throughout the ages. In literature many a heroine was described as having "long flowing ringlets." And celebrities such as Zooey Deschanel and Taylor Swift have made millions of fans green with envy for their gorgeous long curly hair. Check out some of these hairstyles for long curly hair.
Curly Loose Ponytail
A long loose ponytail can be worn anywhere from a day at the beach to a night out on the town. Simply add some accessories to dress up your curly locks.
Carefree Curls
Sarah Jessica Parker is famous for her wild and carefree curls from her days on Sex and the City! Just wake up and go, it's that simple! Men go wild for the sexy bedhead look!
Long and Natural
If you have natural curls, take a page from Jennifer Lopez's book and go with the flow!
Bouncy Ringlets
Halle Barrie is gorgeous with any hairstyle from short to long, luscious ringlets! If you have curls this style, you will be the envy of all your friends!
Corkscrew Curls
Nicki Minaj's bootylicious curls are the epitome of glam chic! Rock those super tight curls and show 'em you've got the attitude to match!
Low Classy Bun
A low loose bun is a perfect way to dress up your curly tresses for an elegant evening out!
Ravishing Redhead
Julia Roberts and Debra Messing know how to rock their curly red locks and if you are blessed with auburn tresses, you can consider yourself in good company! Auburn hair is timeless and classy. Consider adding some reddish hues to your darker hair or even go for some bolder shades of fiery red! Strawberry blonde is also very appealing and girly!
Tight Blonde Curls
Denise Richards steals the show wherever she goes with her naturally tight long curly tresses! Keep your curls hydrated to hold that extra volume!
Big Blonde Curls
If you have platinum blonde hair, you can totally copy Nicole Kidman look and rock those pale blonde locks like a boss! Bouncy curls are always in style!
Soft and Romantic Tresses
Zooey Deschanel and Tulisa Contostavlos have taken the world by storm with their long, flowing romantic curly locks! There is something so romantic and dreamy about loose flowing curls!
As you can see long curly hair leaves you plenty of options for styles. As well, people will be envious of your naturally curly hair. Remember, girls go to painstaking lengths to curl their straight hair. And you don't have to put in any effort! Think of the time and money you'll save on styling products. There are so many advantages to longer curls!
Have we convinced you to rock those long curly tresses? If you are still unsure, check out some of our top hairstyles for long curly hair!