Check Out These Wall Decor Ideas And Make Your Rooms Unique
These creative wall decor ideas will totally make up your home! Do you have a blank and large space in one of your rooms? Paintings are not the only solution to fill in this space. A big wall without windows is a great space to fulfill your decor ideas. Explore our pictures for inspiration. Spice up your wall with one of these ideas.
Main photo by Angelascozyhome
---
---
Ideas of Decorating With Clocks
Source: Dixiedodesigns via Instagram, Thehankfulhouse, Urban.farm.girl via Instagram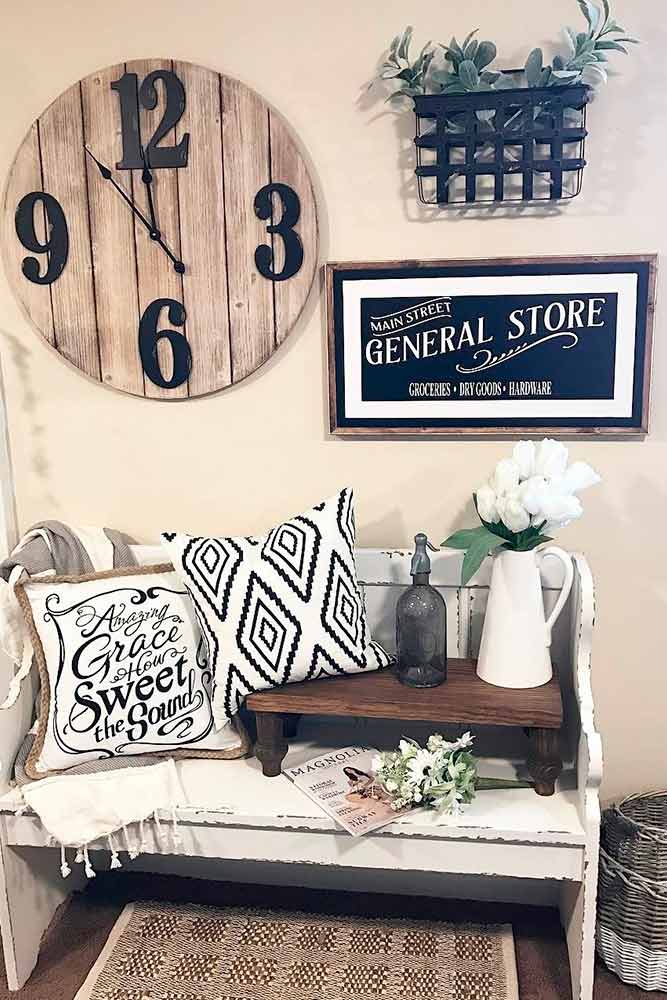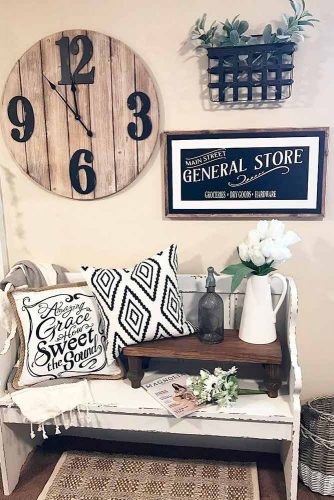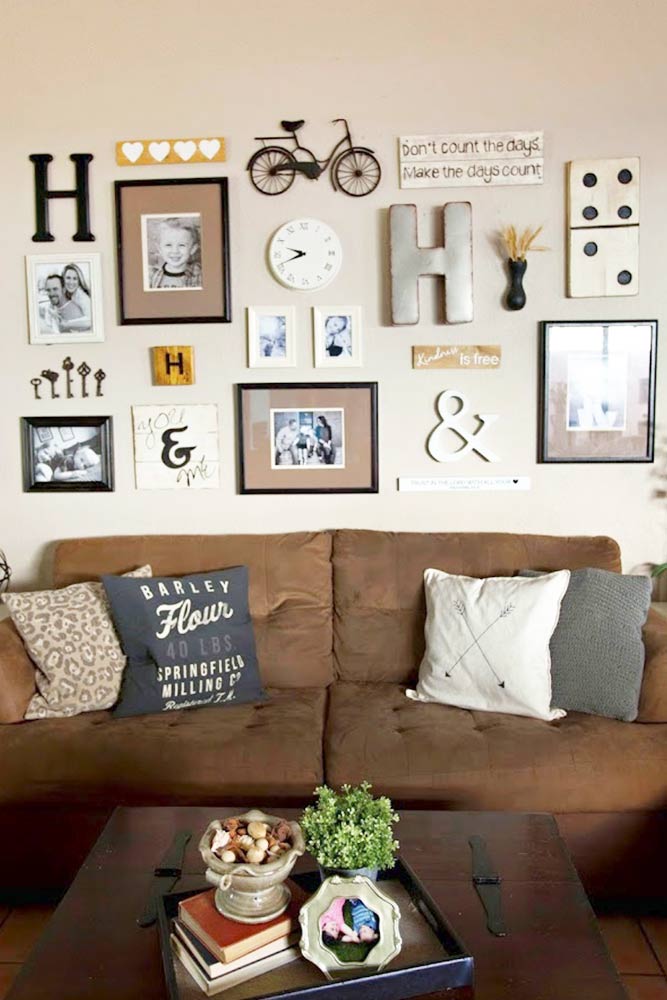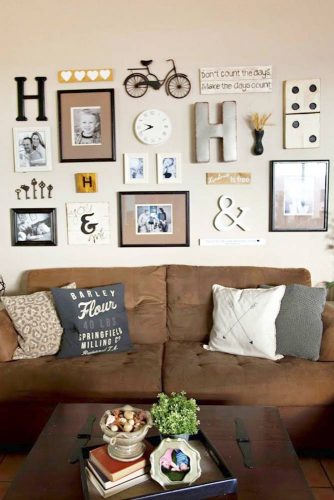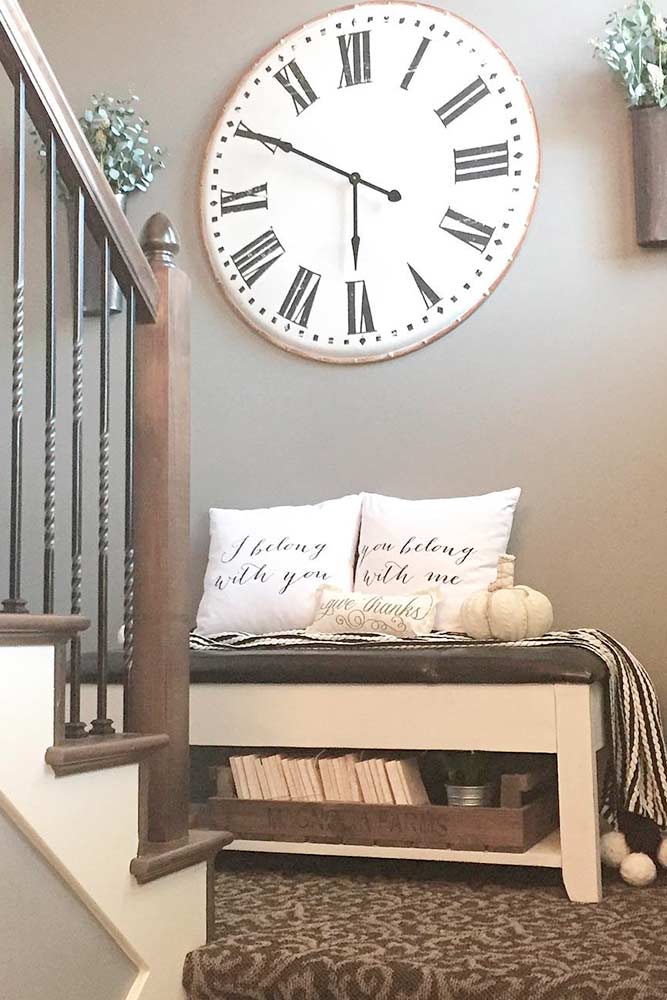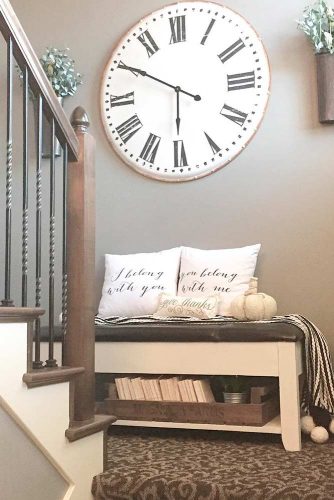 Unique And Creative Decor Ideas
Source: Tootietrouy, Brittanyork via Instagram, Thesweetestoccasion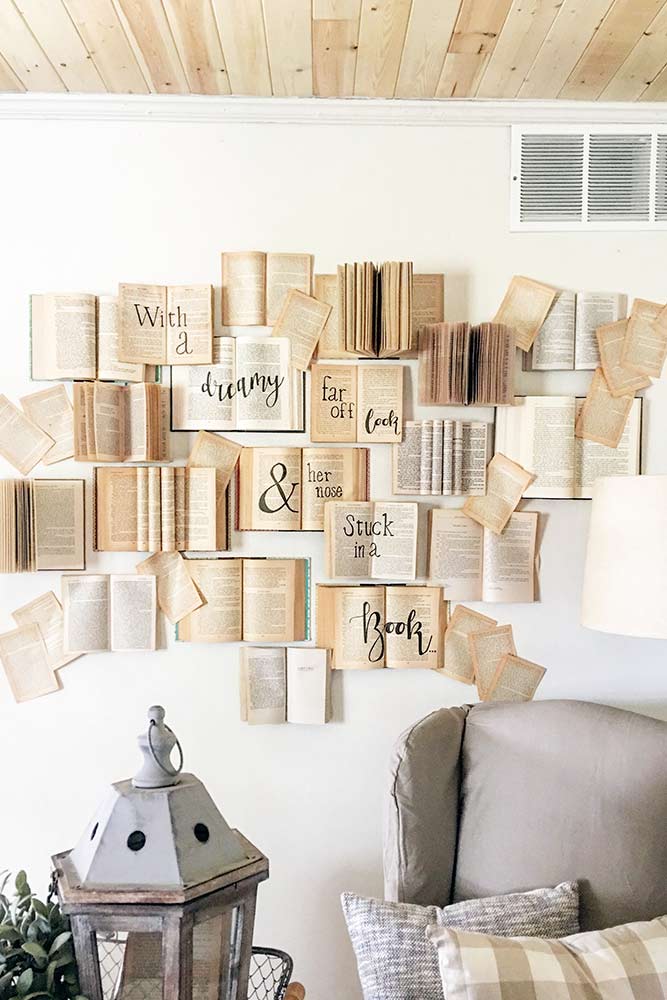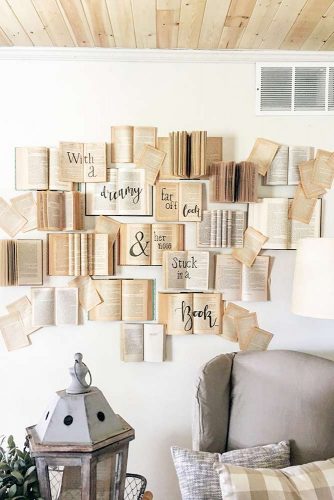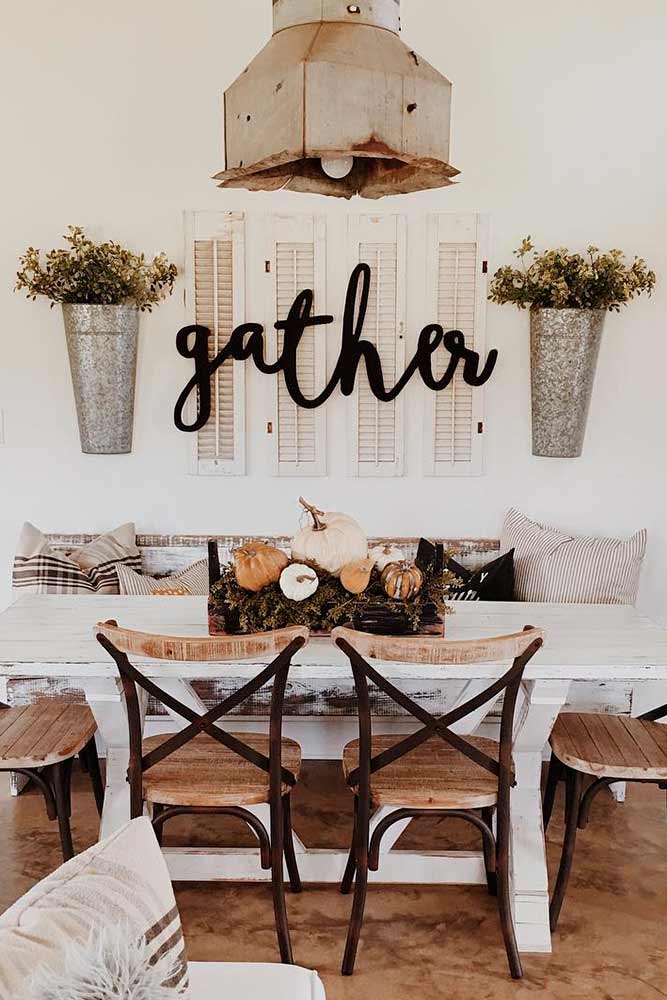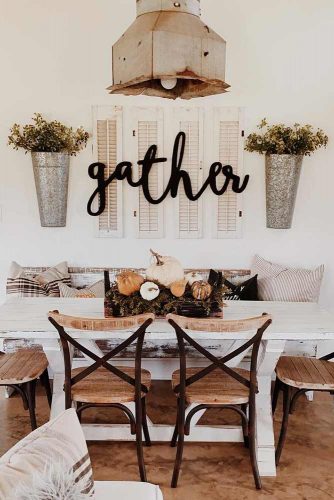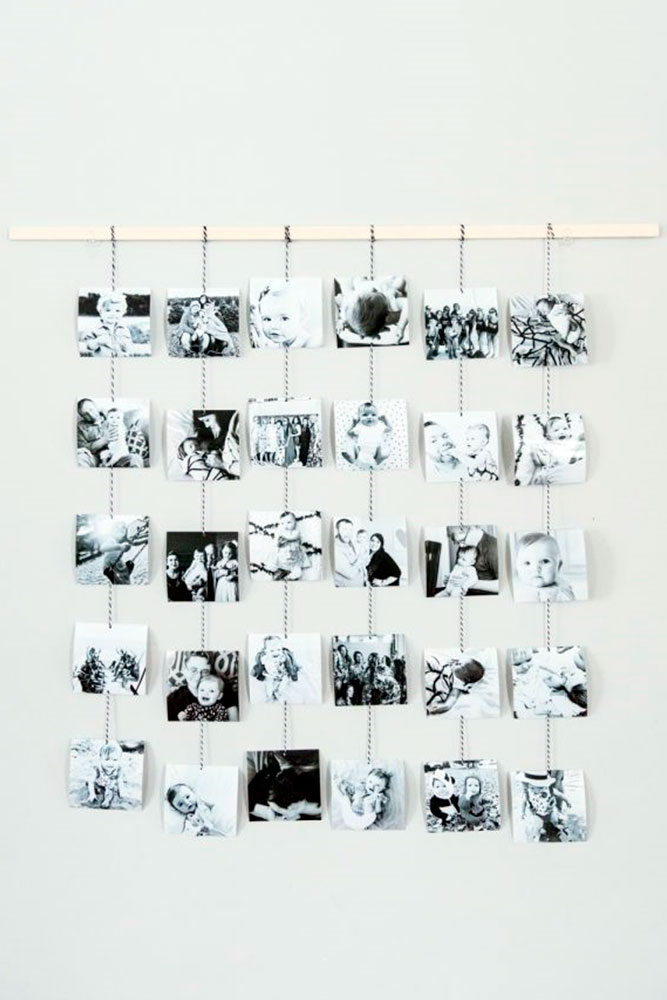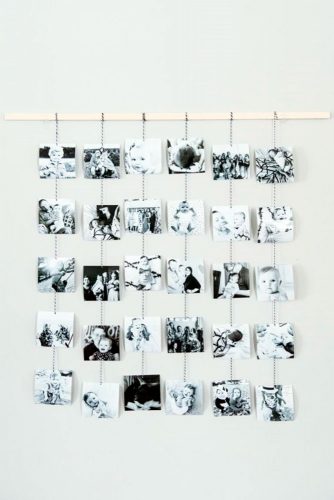 The first original wall decor solution is sculpture. It may be a single sculpture or a scattered set of sculptures, which makes up a unique effect of three dimensions.
Decorative Mirrors In Interior
Source: Itsagrandvillelife, Andrea-papini Photography, Mrs__mp via Instagram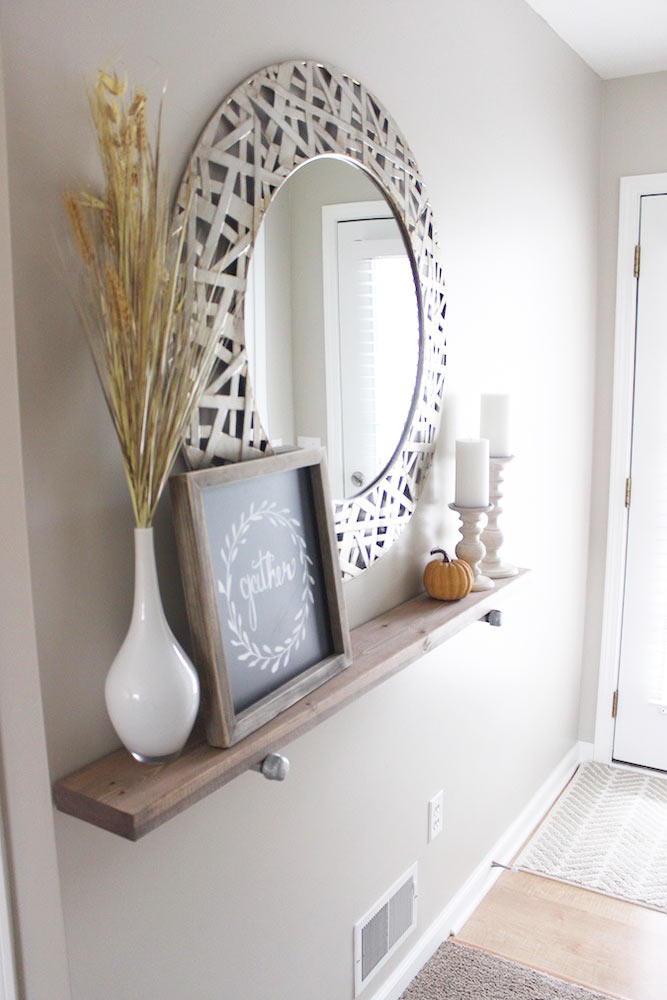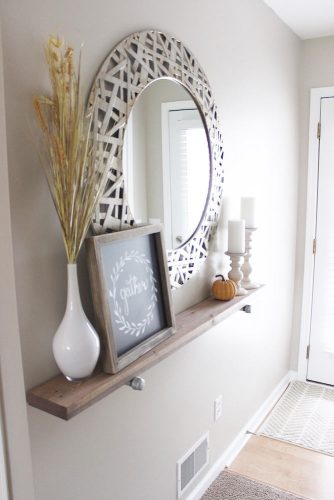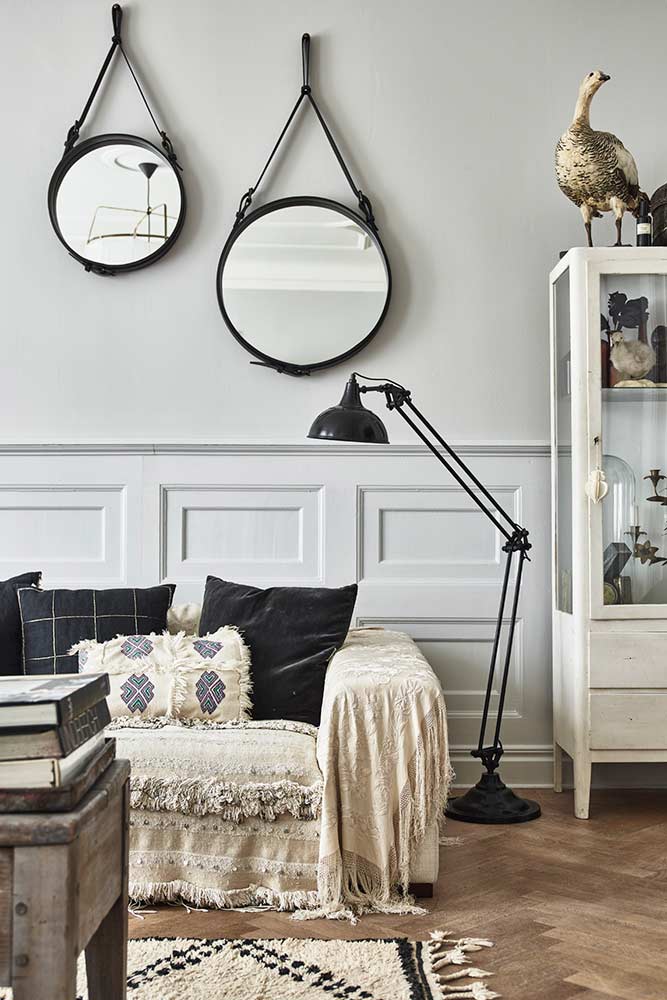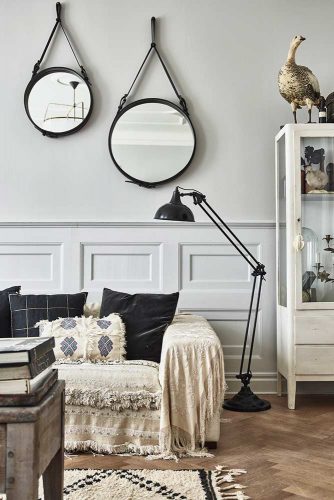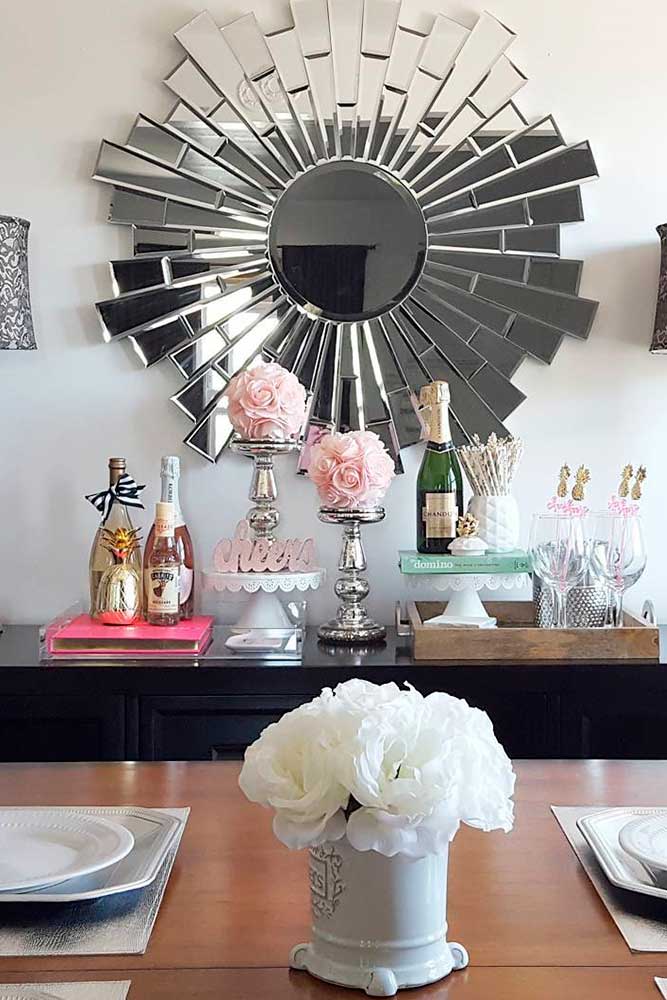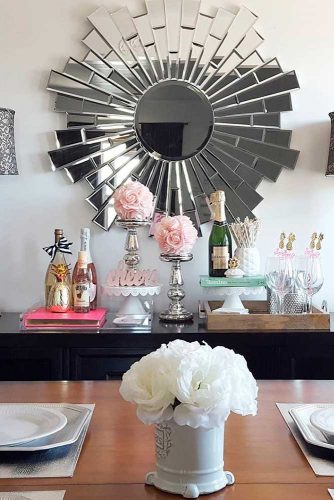 Rustic Shelves as Wall Decorating
Source: Angelascozyhome via Instagram, Shanty2chic via Instagram, Kelli_murray via Instagram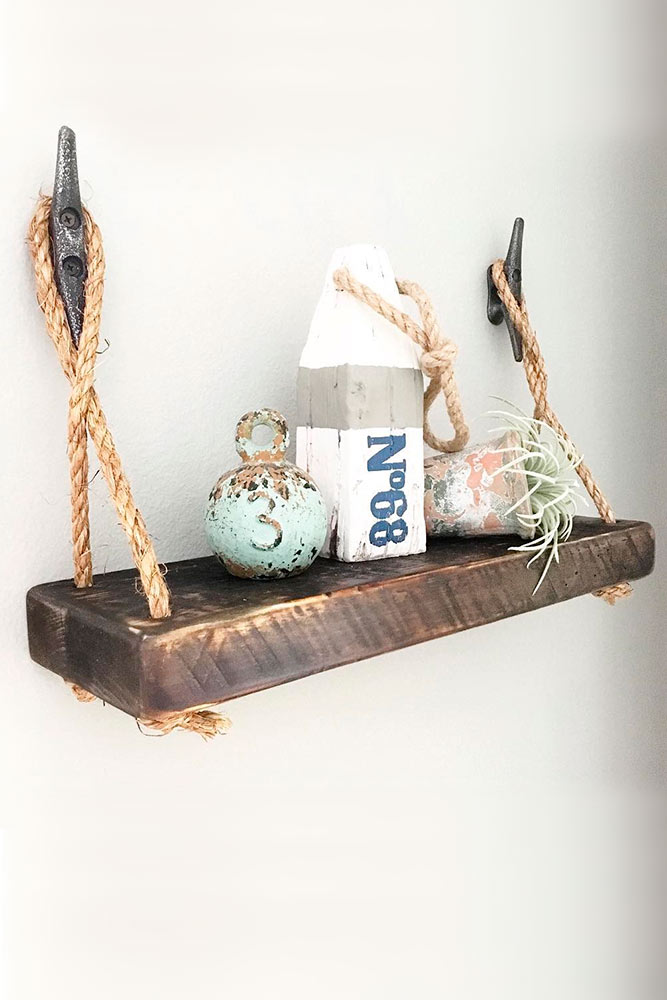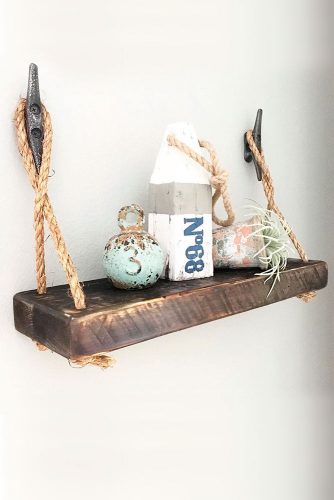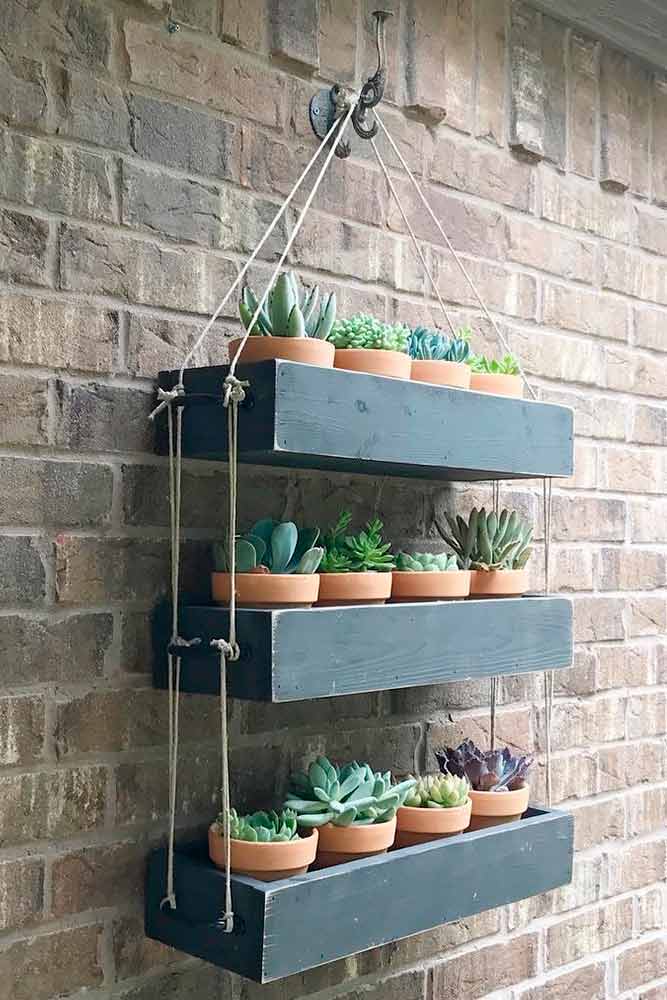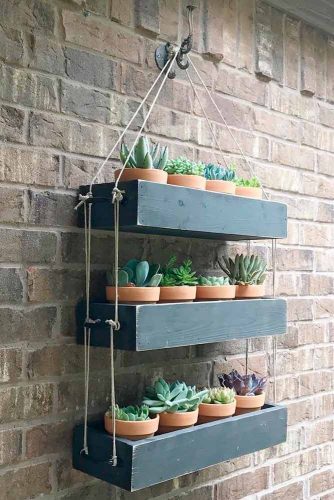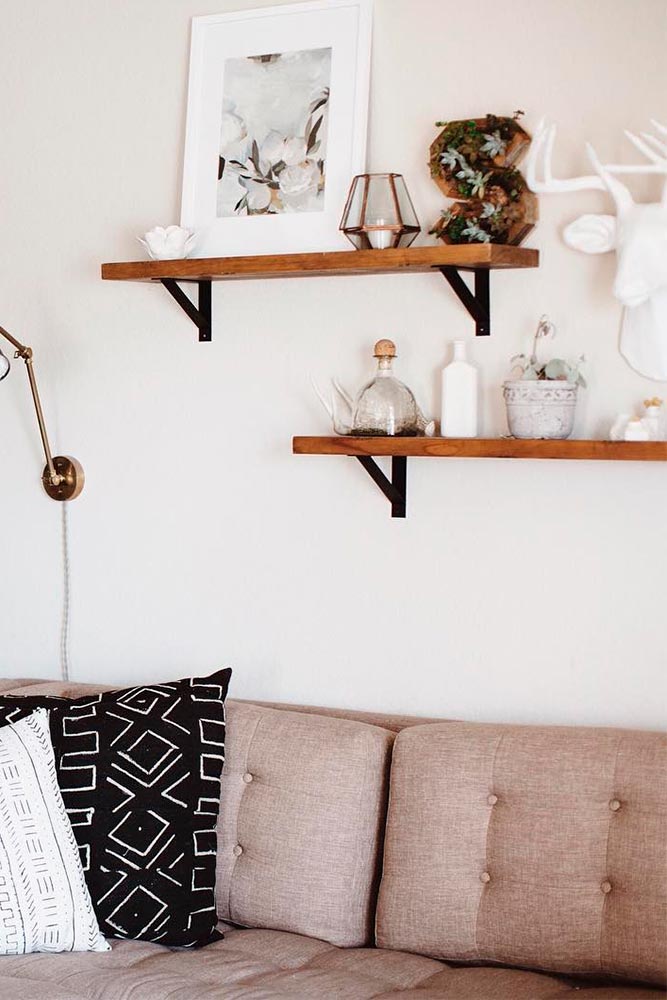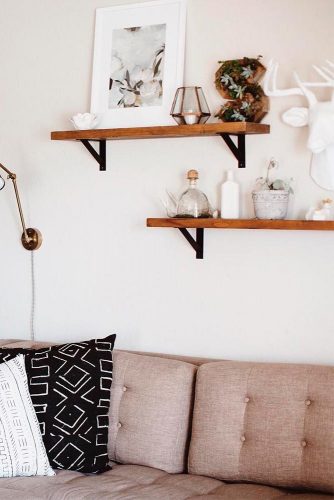 You may also use decorative mirrors, which is very popular. They may become the centre of your decoration. Add some artworks on the sides to make it impressive.
Pictures And Photo Galleries
Source: Dirtroadsanddimples, Craftymorning, Shanty2chic via Instagram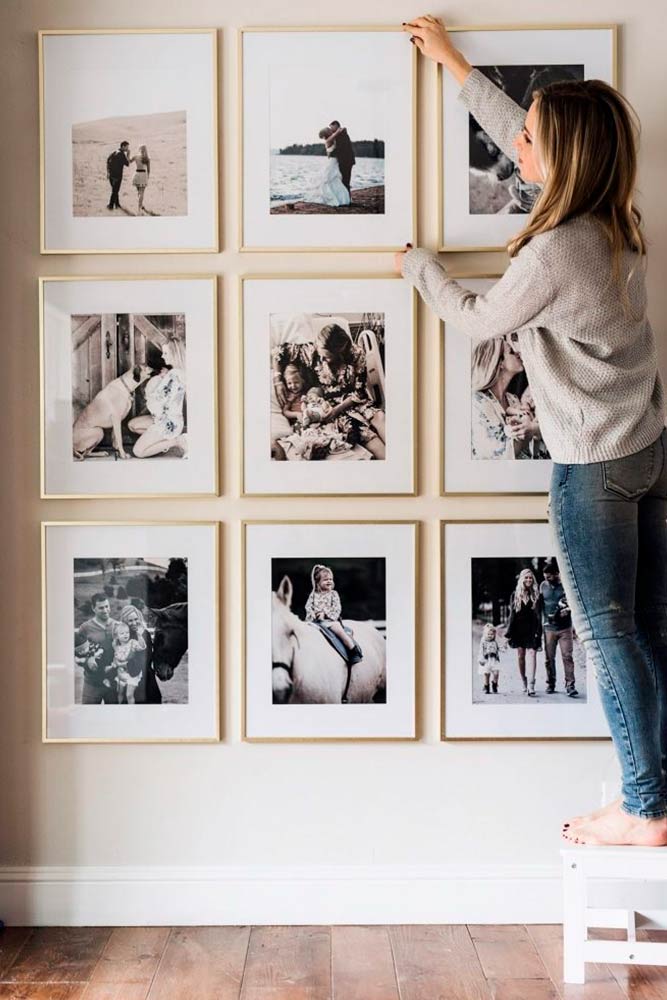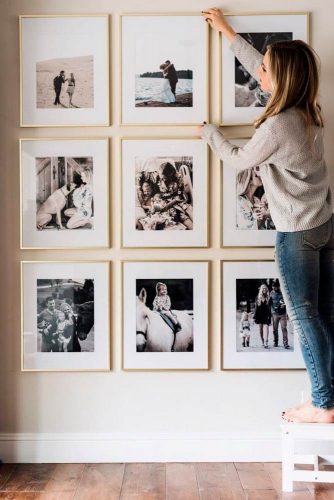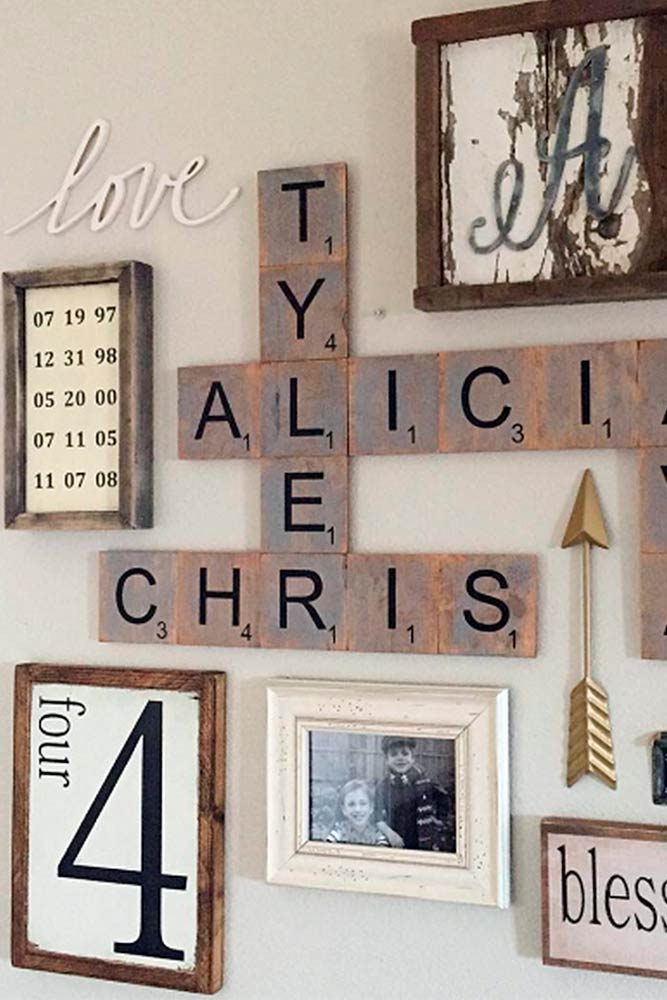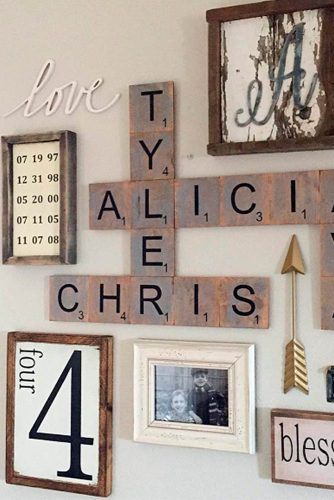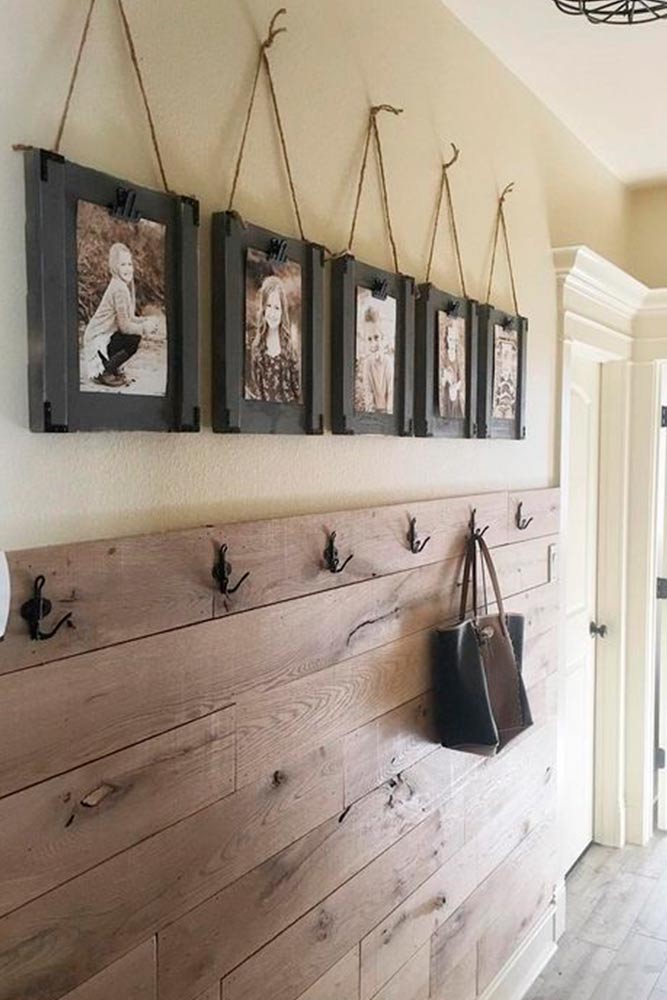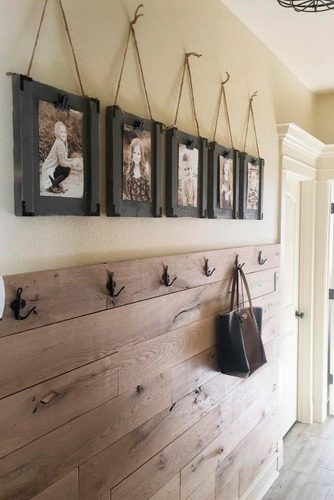 Source: Andrea-papini Photography, Lillianhopedesigns, Mylovelythings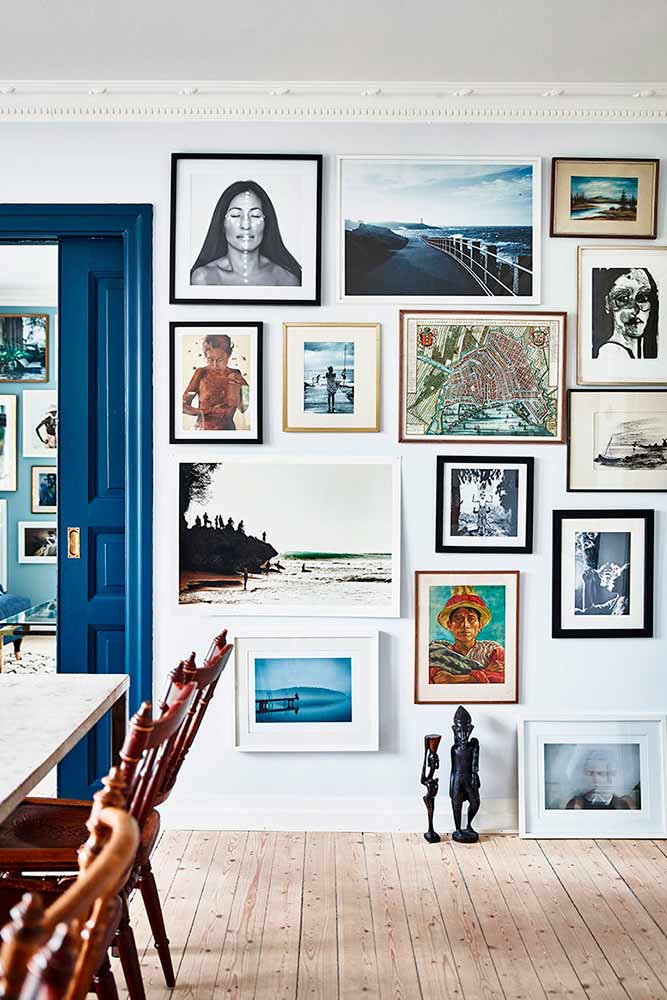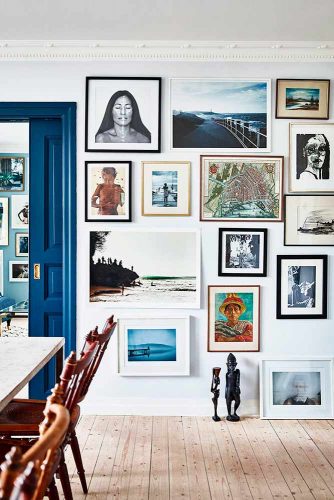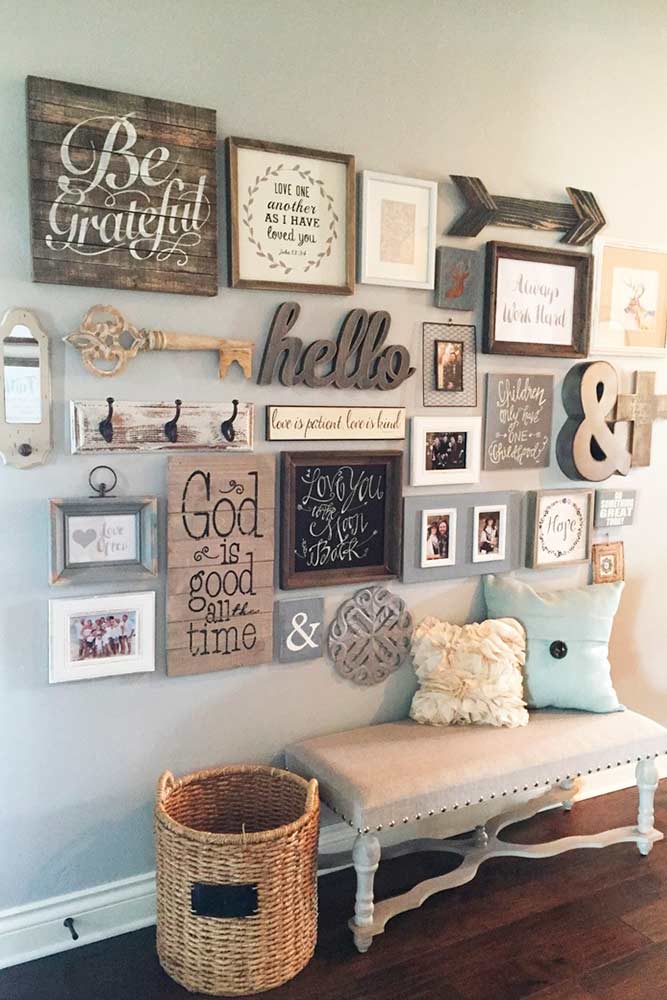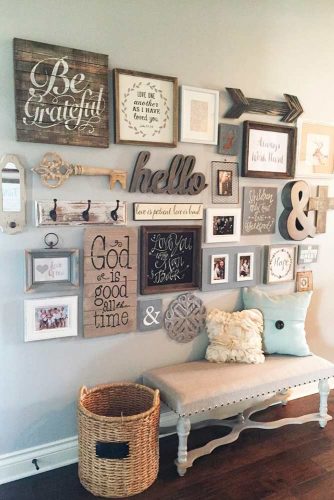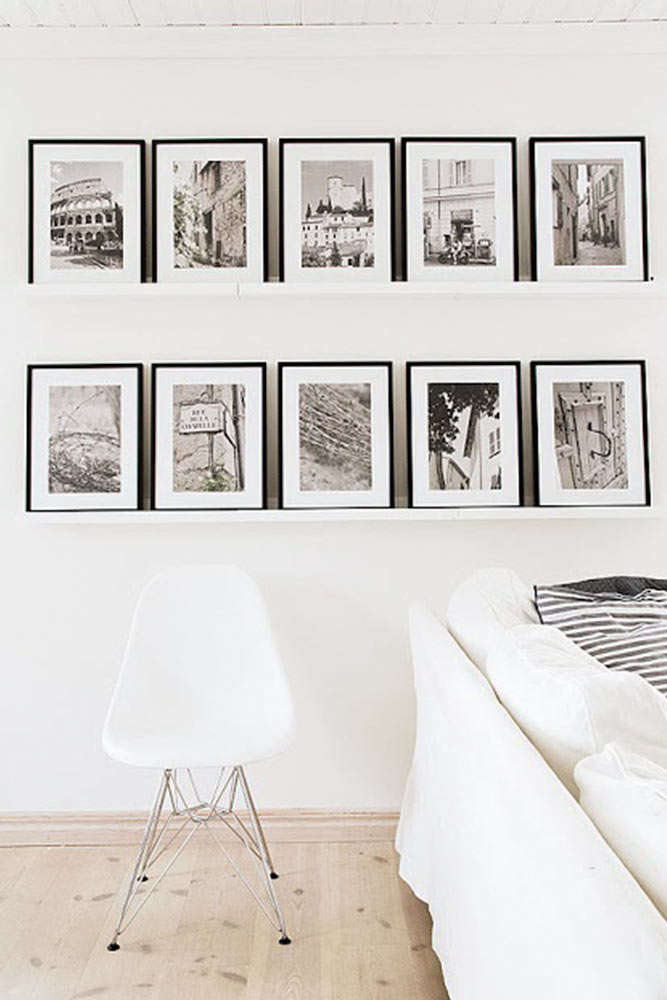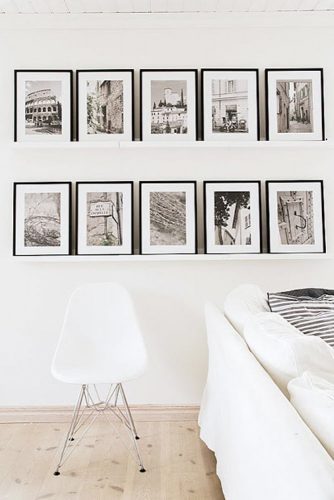 If you are searching for something bold to make an emphasis, try a colorful wall hanging, a contrasting tapestry, plaster paneling, split photos, or even a ladder.
Wall Decor Ideas With Plants
Source: Abbyjiu Photography, Craftifair, Hudsonandvine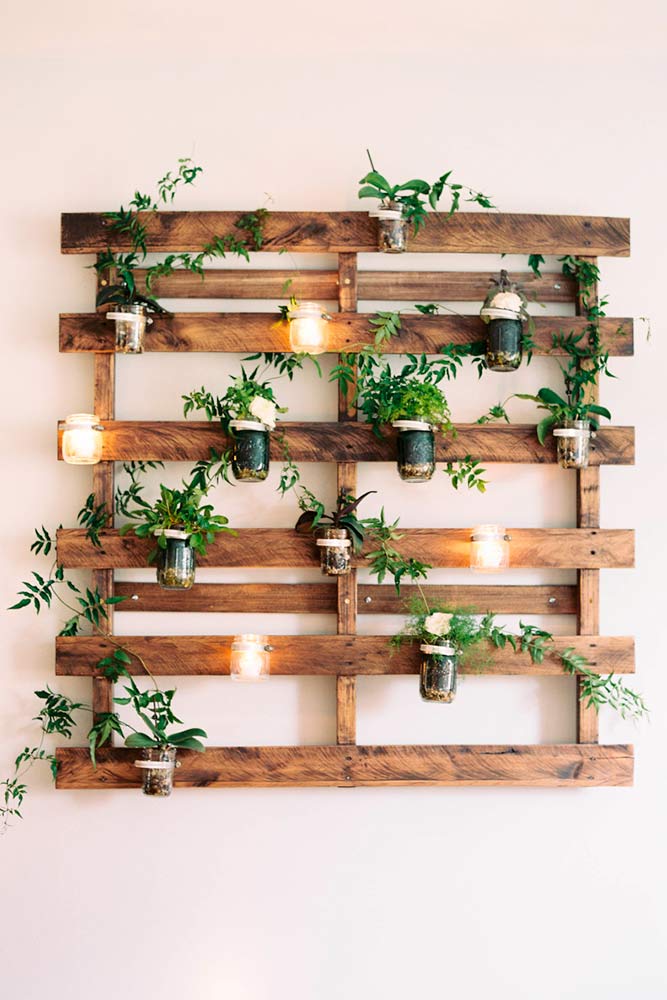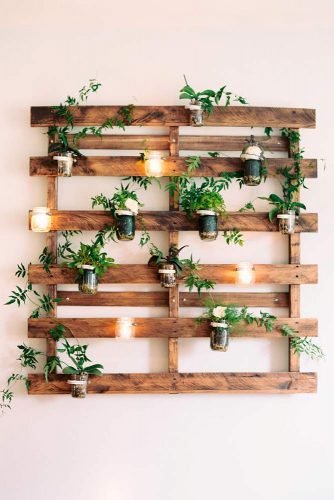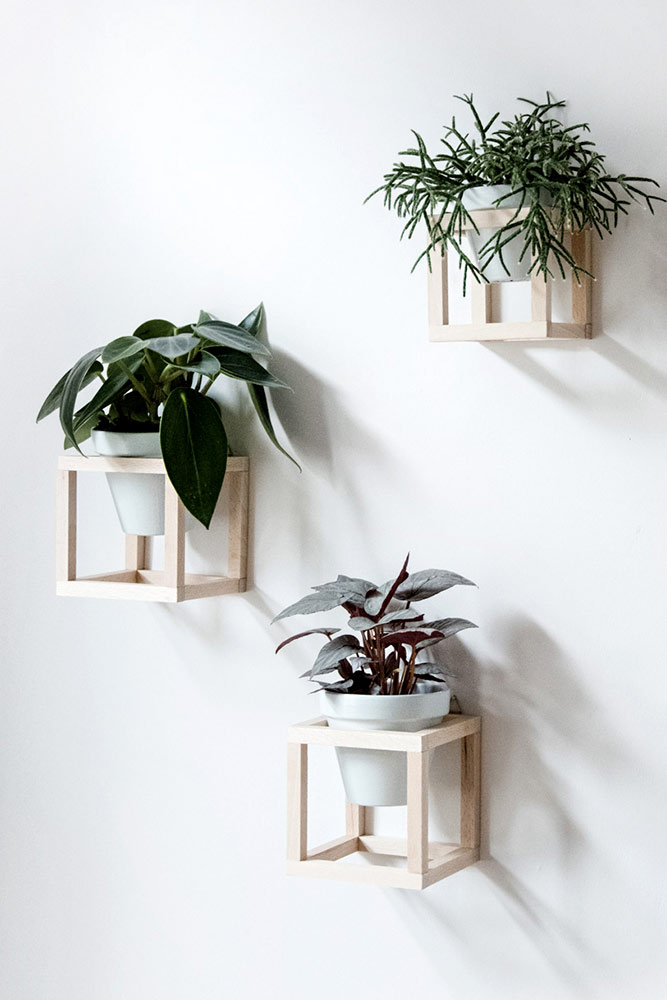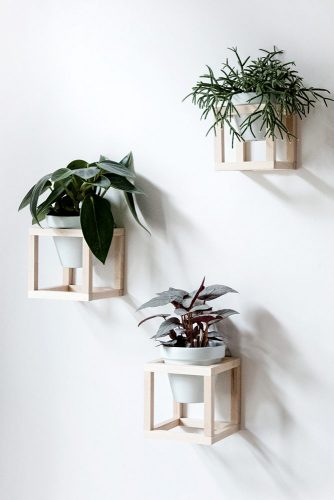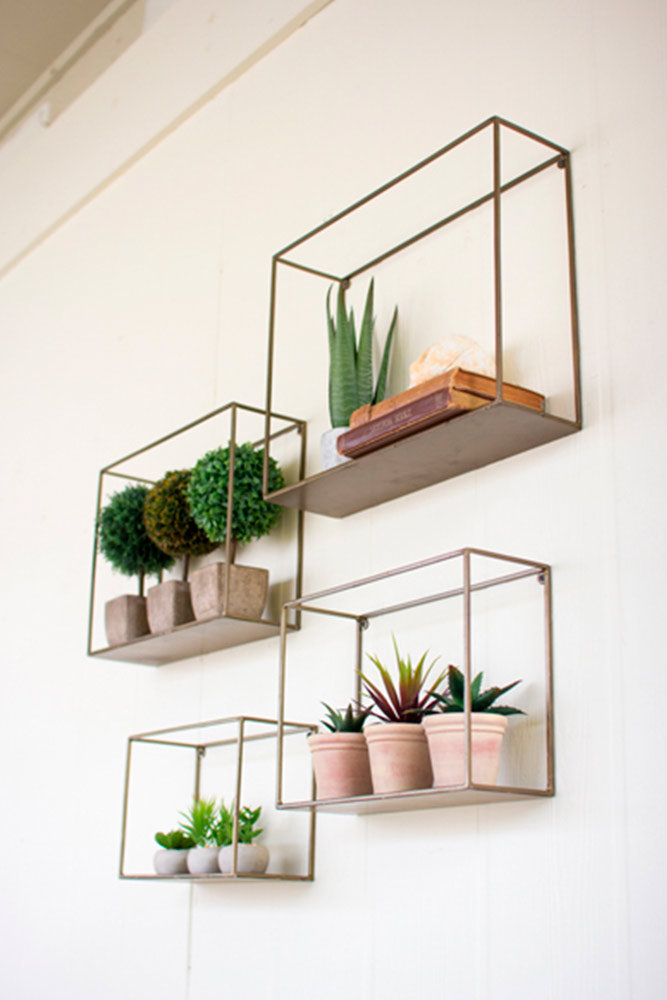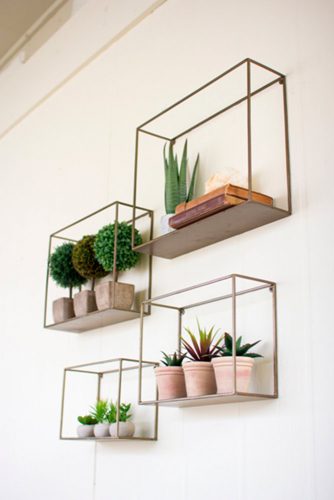 Source: hollys.hobby via Instagram, p.roduct via Instagram, gatheringobjects via Instagram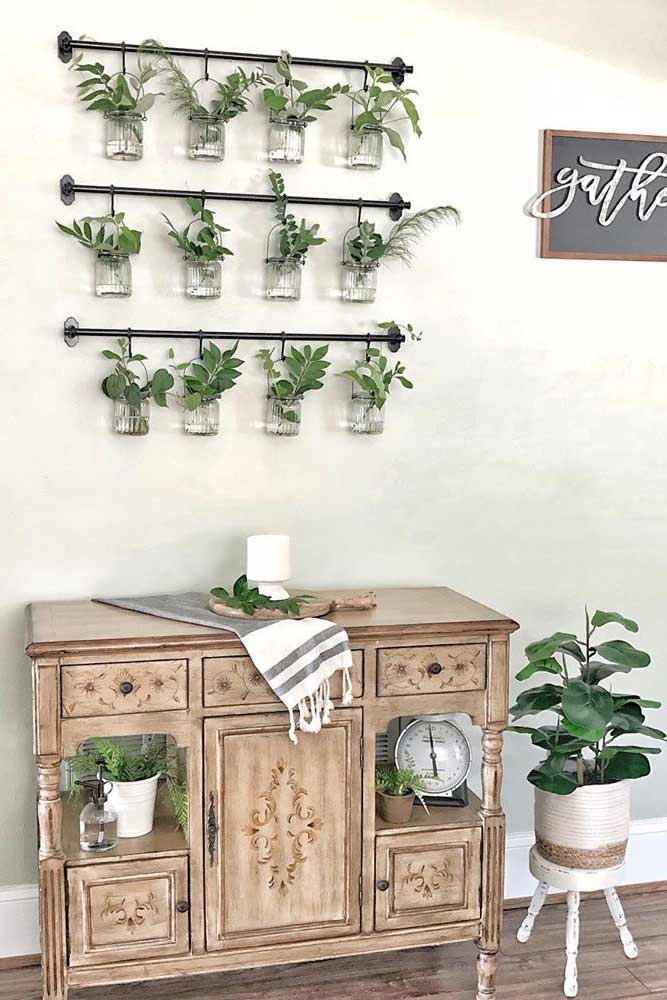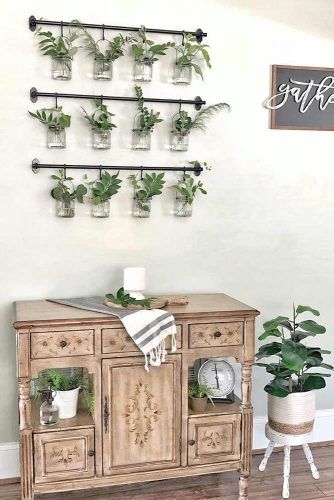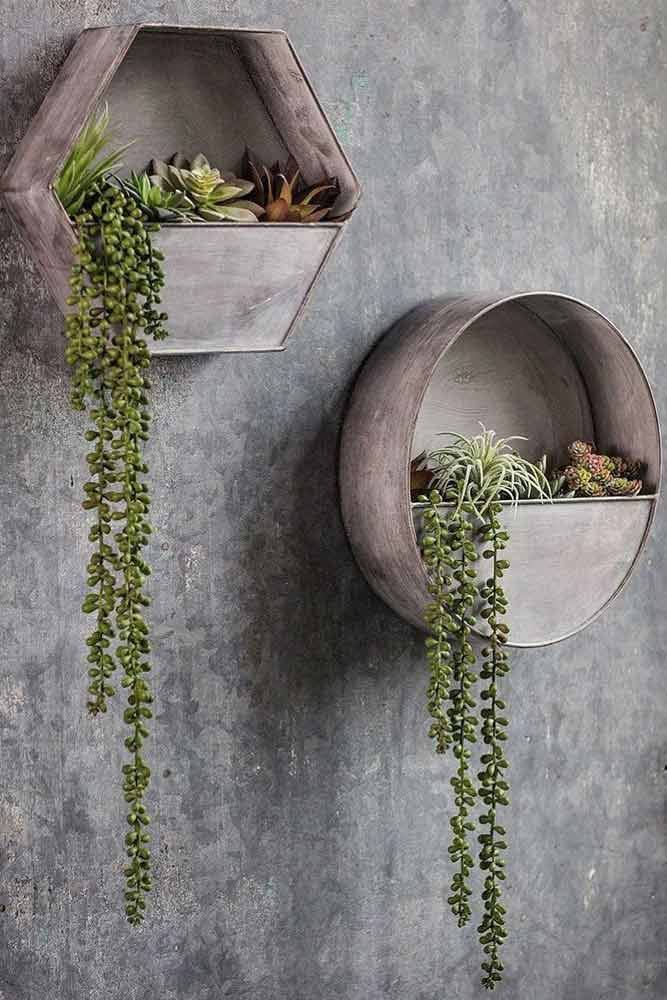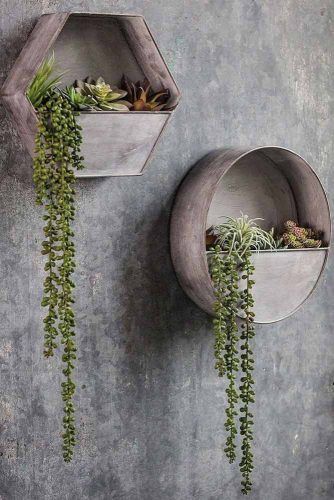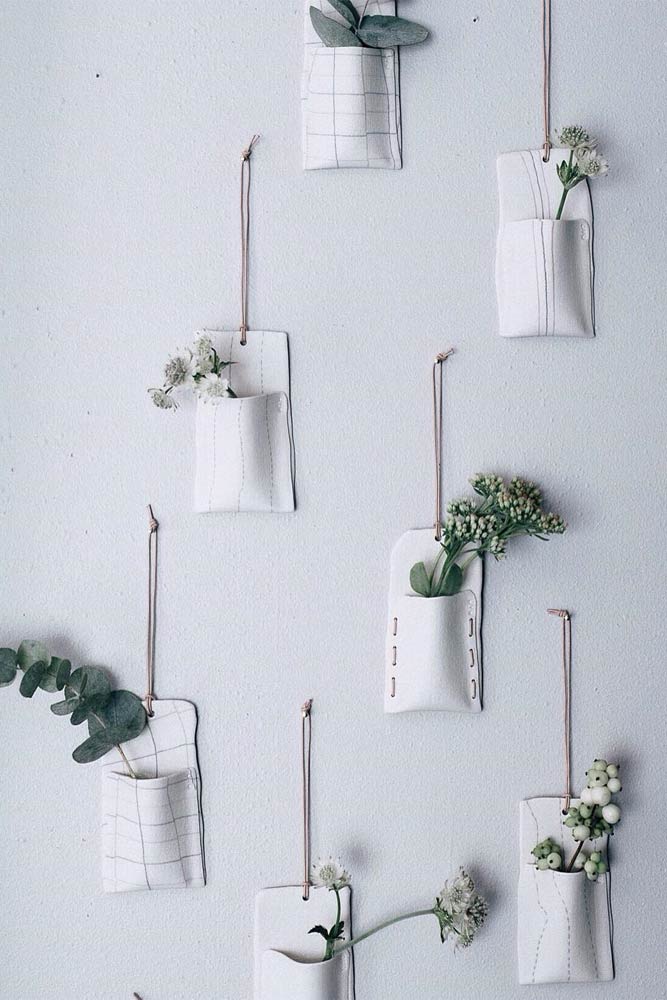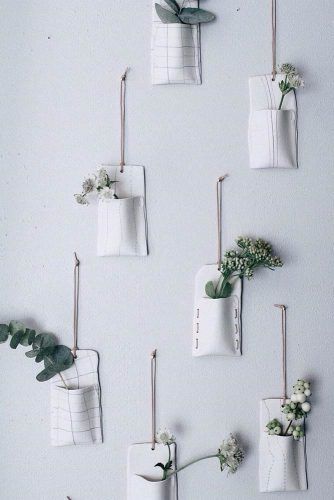 Boho Wall Decor Ideas
Source: wearepampa via Instagram, lorriecos via Instagram, dashing_darlin via Instagram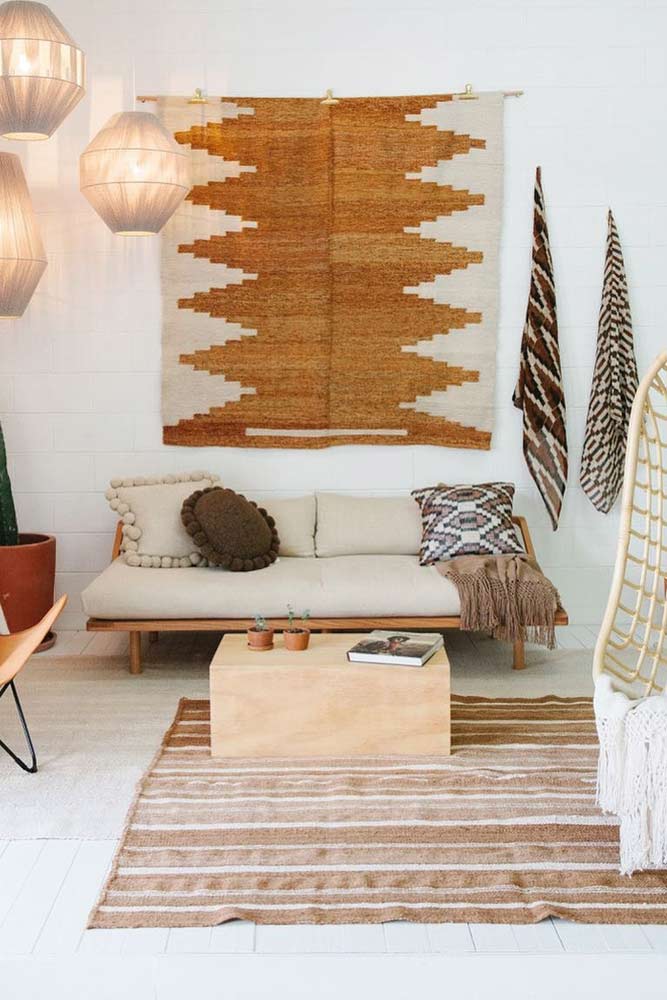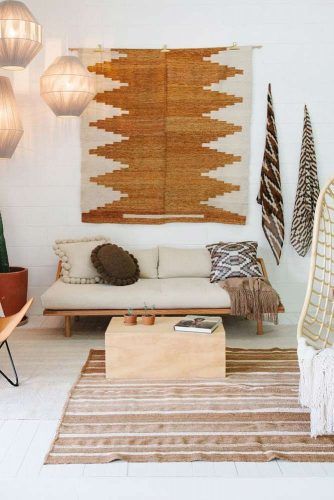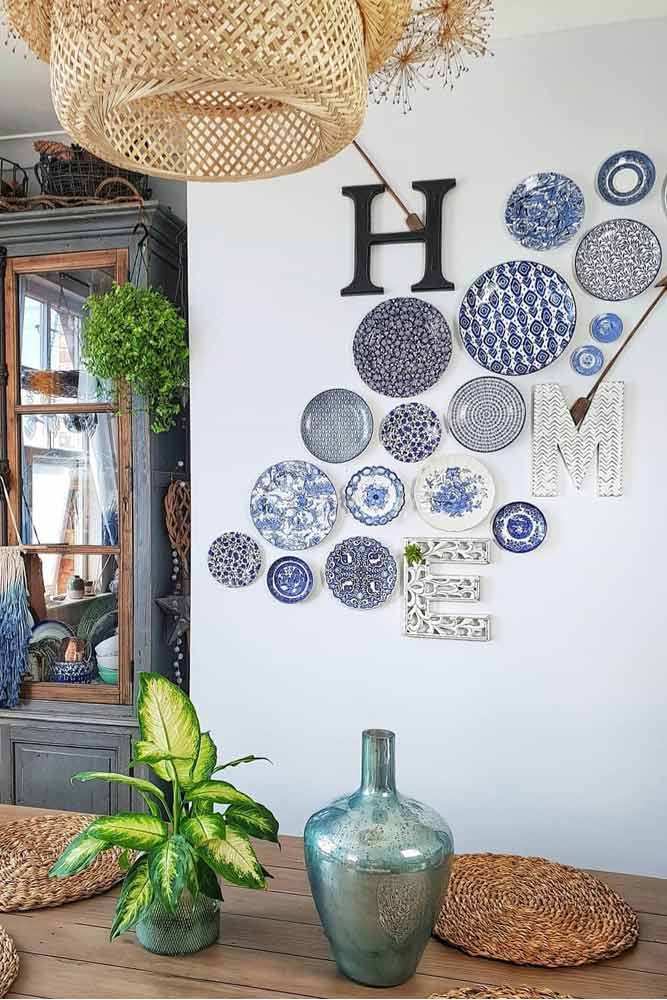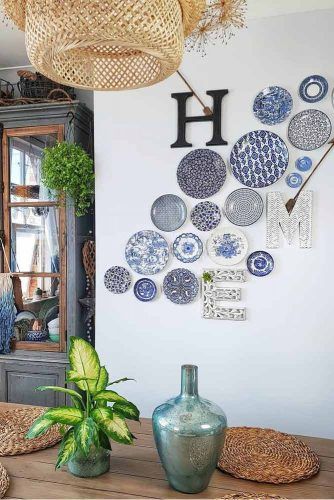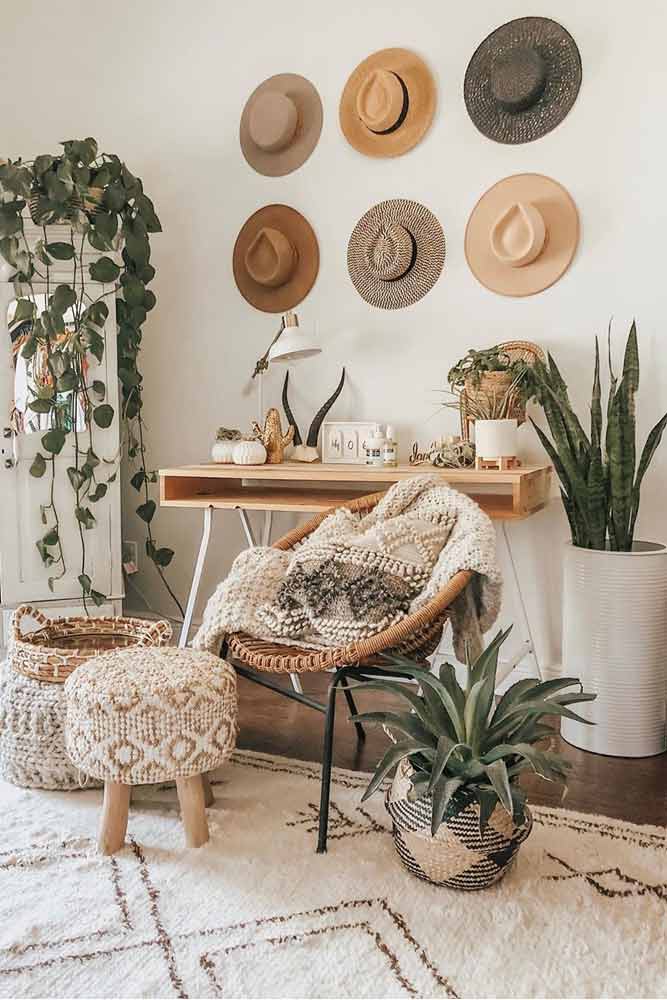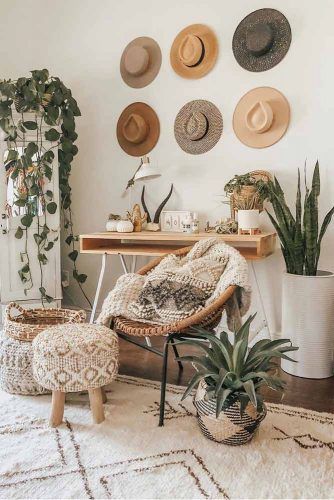 Source: valentyna_naboka via Instagram, teddyandwool via Instagram, theknotandtile via Instagram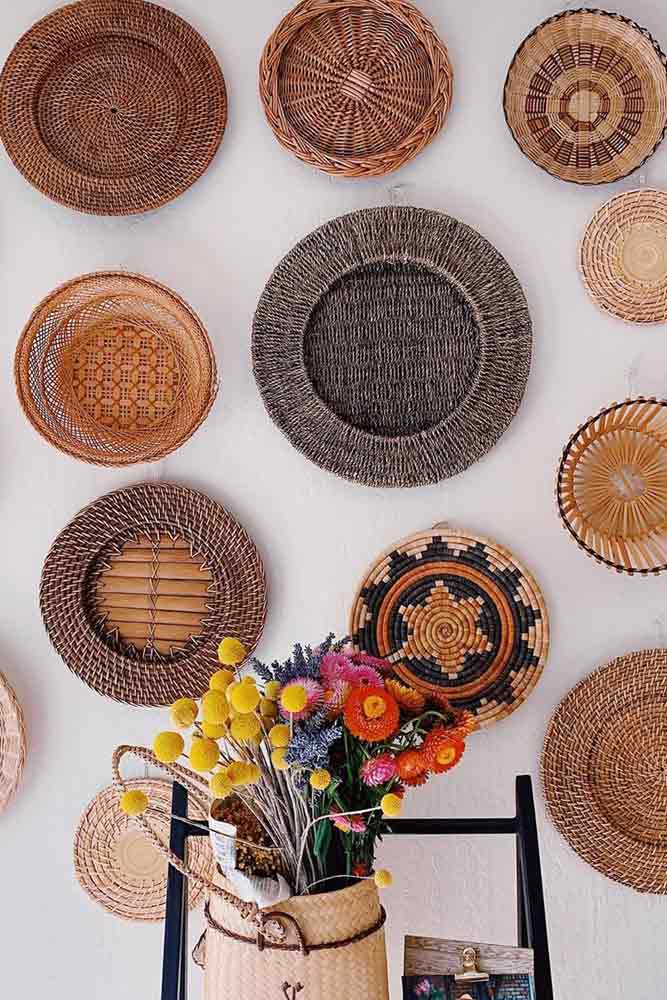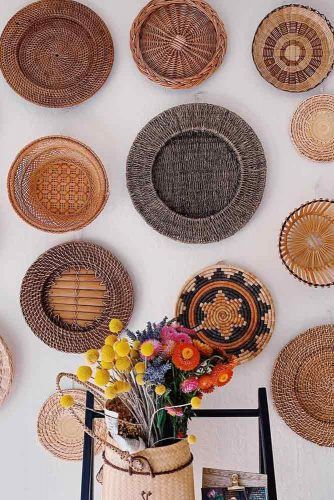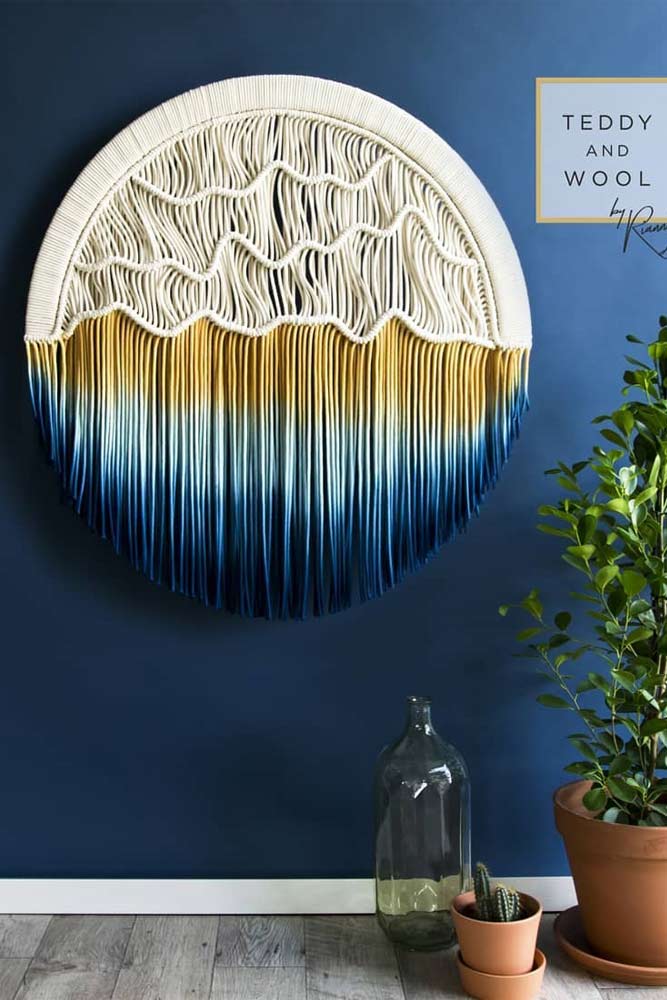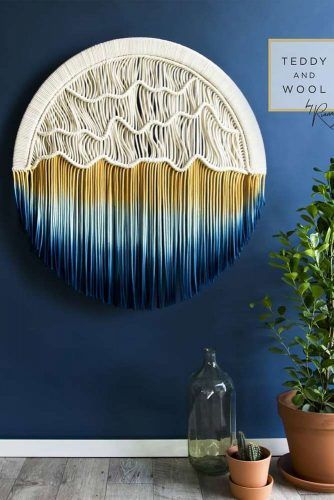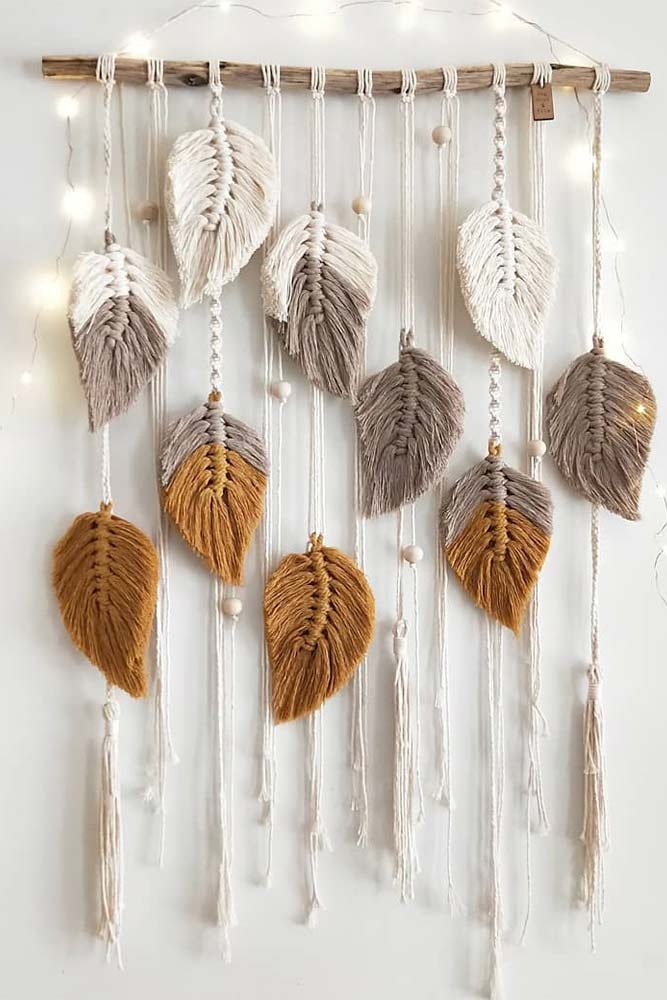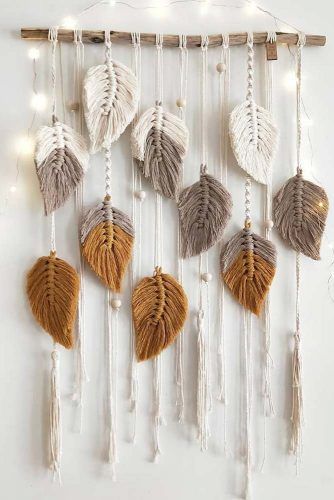 Best Ideas Of Wall Decor For Stylish Interiors
Source: A-joyfuljourney, Theeverygirl, Dailydreamdecor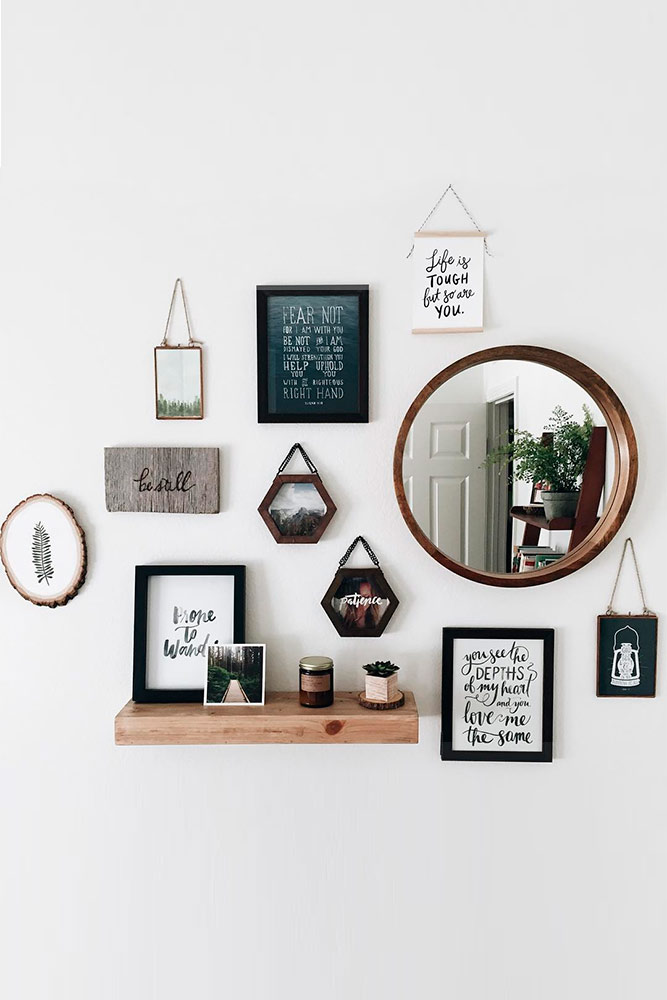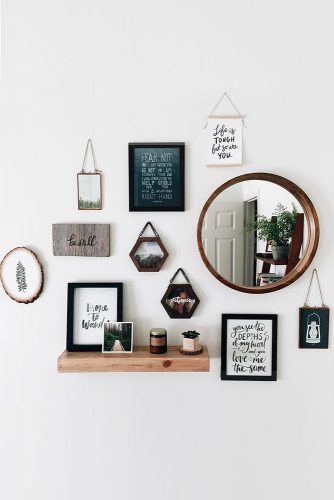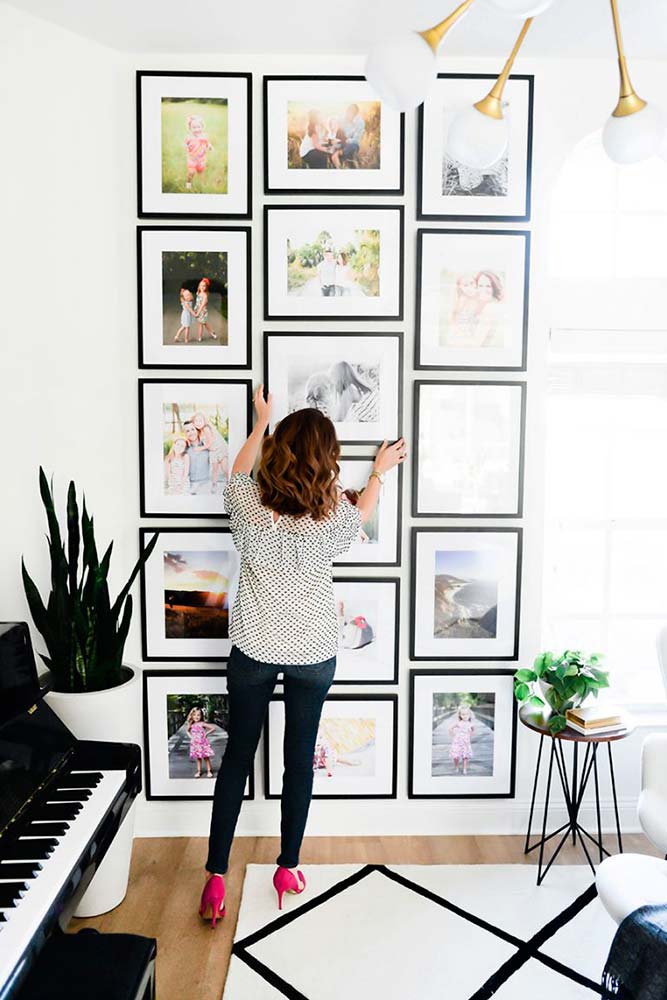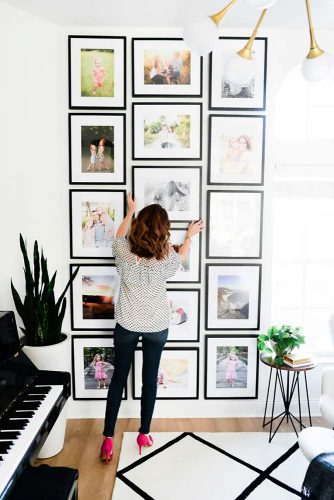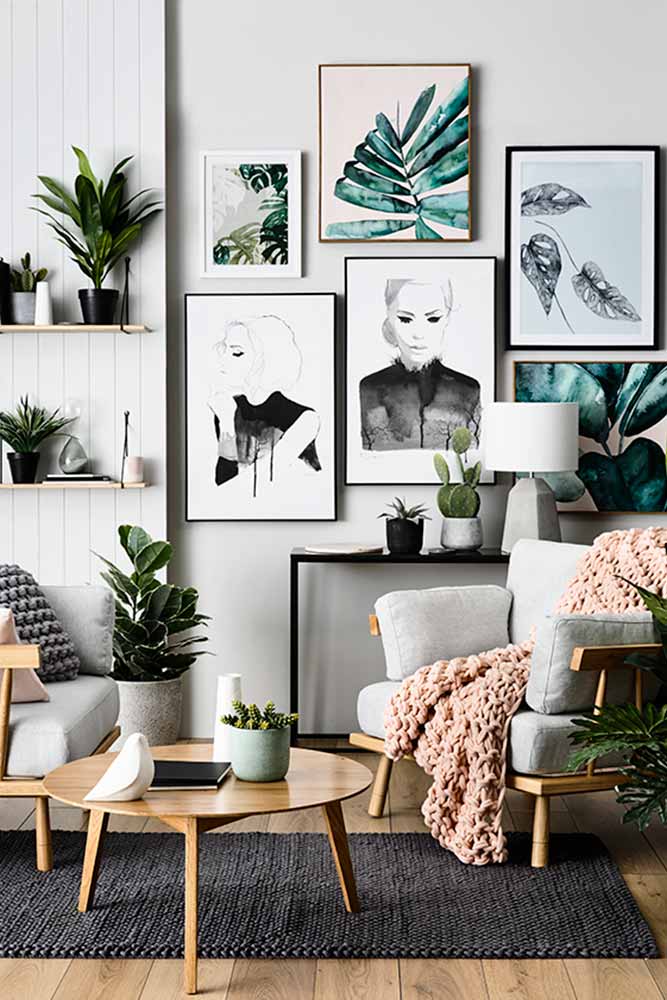 Create your own stylish and cozy interior with these wall decor ideas!